Earth Day 2023
Food. Wanted, not wasted. Give food a second chance.
Our world is facing great challenges. If food waste were a country, it would be the world's third largest emitter of greenhouse gases. in Hong Kong, more than 3,400 tonnes of food waste is sent to landfills. That's equivalent to a double-decker bus full of food waste sent to landfills every 6 minutes, bringing enormous damage to our environment.
The theme of Earth Day 2023 is "Invest In Our Planet". We invite you to join us Feeding Hong Kong to act  against food waste and drive change towards a green and sustainable future. Whether if you are a food company, a corporate, an NGO, a student or a volunteer, we can all play a part in reducing food waste. Together, let's give food a second chance.
You can donate food, volunteer, arrange an info session with us or fundraise to support our cause. Click here for more information or get connected at info@feedinghk.org / 22056568.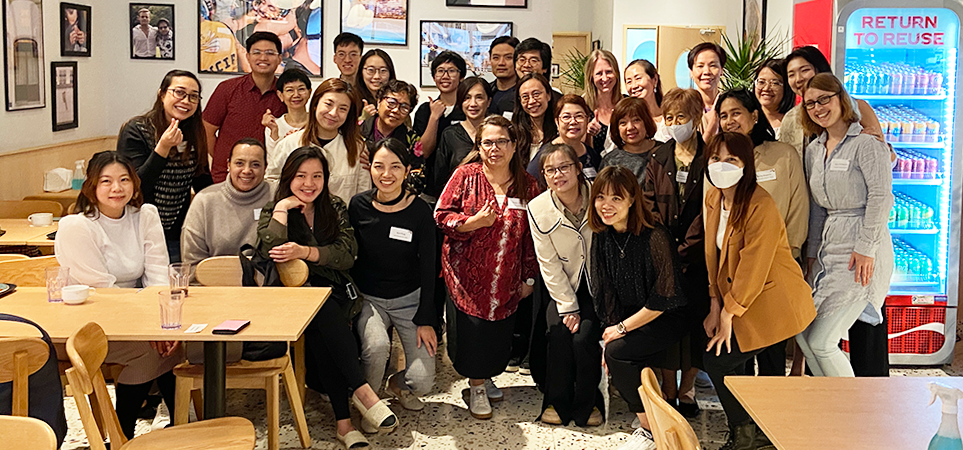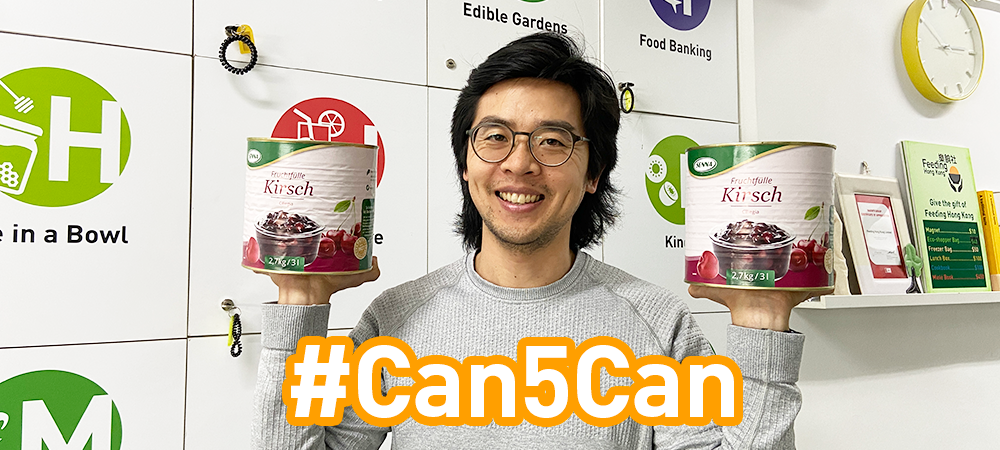 #Can5Can Social Campaign
Donate 5 cans to our community collection points. Then take a photo and share about your experience on social media and nominate 2 – 3 friends to join the challenge. Remember to tag us @feedinghk and #Can5Can !
Activities for individuals

Feed people, not landfills
For only HK$100, you can support 10 meals for a local charity. We make every dollar count.