Every day, more than 3,400 tonnes of food waste is sent to landfills in Hong Kong, while more than one million people live in poverty struggling to afford nutritious meals. We're on a mission to change that. Here's how you can help.
Our impact since established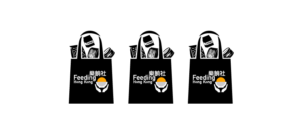 6,000+ tonnes
of food rescued

500+ food companies
donating surplus food

170+ charities
receiving redistributed food
Feed people, not landfills
For only HK$100, you can support 10 meals for a local charity. We make every dollar count.