Food. Wanted, not wasted.
We link food companies with charities to redistribute surplus food from where it is plentiful, to where there is a need.
Every day, 3,600 tonnes of food waste are sent to landfills in Hong Kong, while more than one million people live in poverty struggling to afford nutritious meals. We're on a mission to change that. Here's how.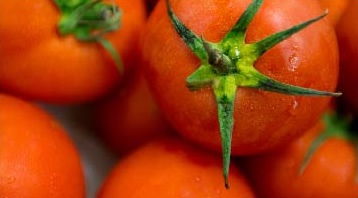 We rescue
quality surplus food from food companies that would otherwise go to waste.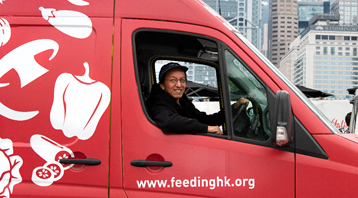 We redistribute
food surplus to charities and community programmes in Hong Kong.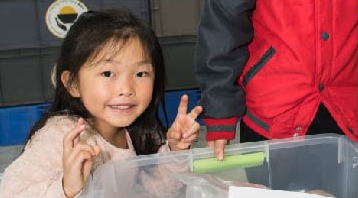 We collaborate
with volunteers and community partners to collect, sort and redistribute food.

2,500 tons
of food rescued

250 food companies
donating surplus food

100 charities
receiving redistributed food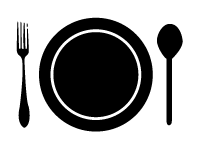 6,000,000 meals donated
in our seven years of operations
How can you make a difference?

Organise a group to help sort and pack food in our warehouse.

Volunteer as a Bread Runner and help collect surplus bread.
Collect food staples for our charity partners and help top up our surplus donations.

Visit us to learn how Feeding Hong Kong provides a solution for food surplus.
Feed people, not landfills
For only HK$100, you can support 20 meals for a local charity. We make every dollar count.
Unit 715-717, Block A2, Yau Tong Industrial City,
17-25 Ko Fai Road, Yau Tong, Kowloon, Hong Kong
Tel: +852 2205 6568
© 2019 Feeding Hong Kong Limited. All rights reserved | Privacy policy | Hong Kong registered charity IR No: 91/11636