Meet our Board of Directors
Feeding Hong Kong is governed by a Board of Directors with expertise in food services, logistics, supply chains, technology, accounting, finance and law. Our Board of Directors oversees and directs the work of Feeding Hong Kong, ensures the organisation is maintaining the highest standard of performance, programme efficacy, accountability and transparency.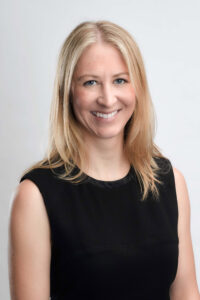 Gabrielle Kirstein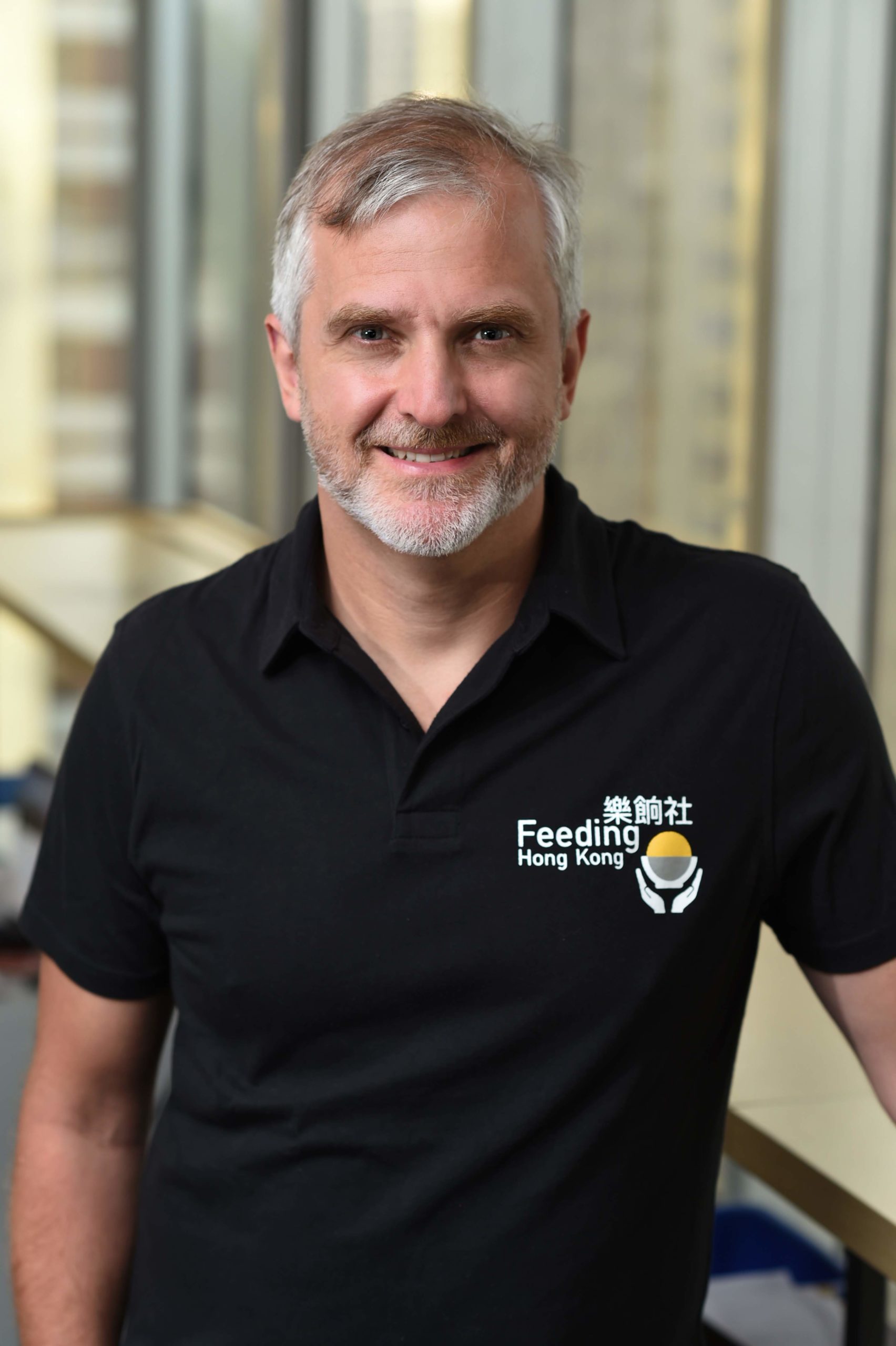 Brett Stewien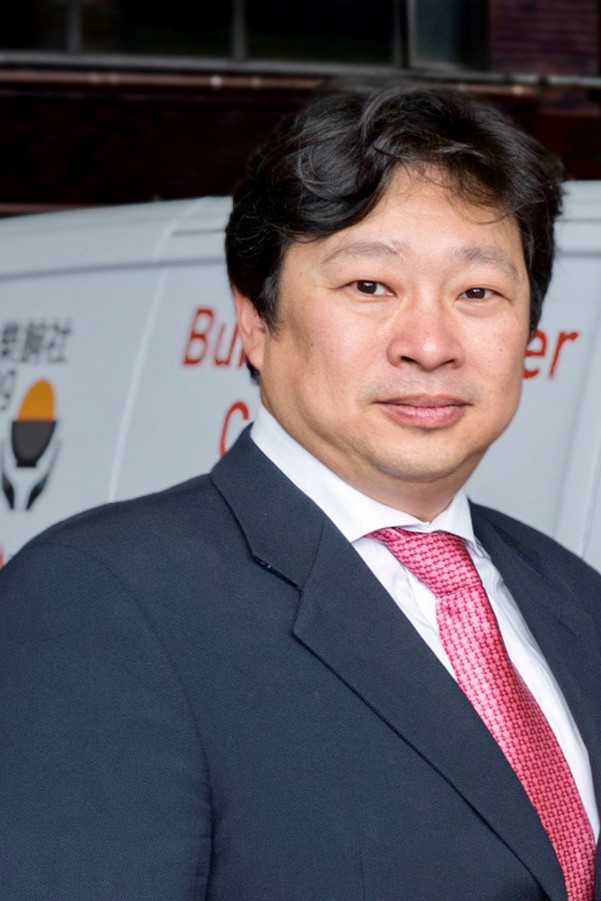 Chin Yao Lin (Paul)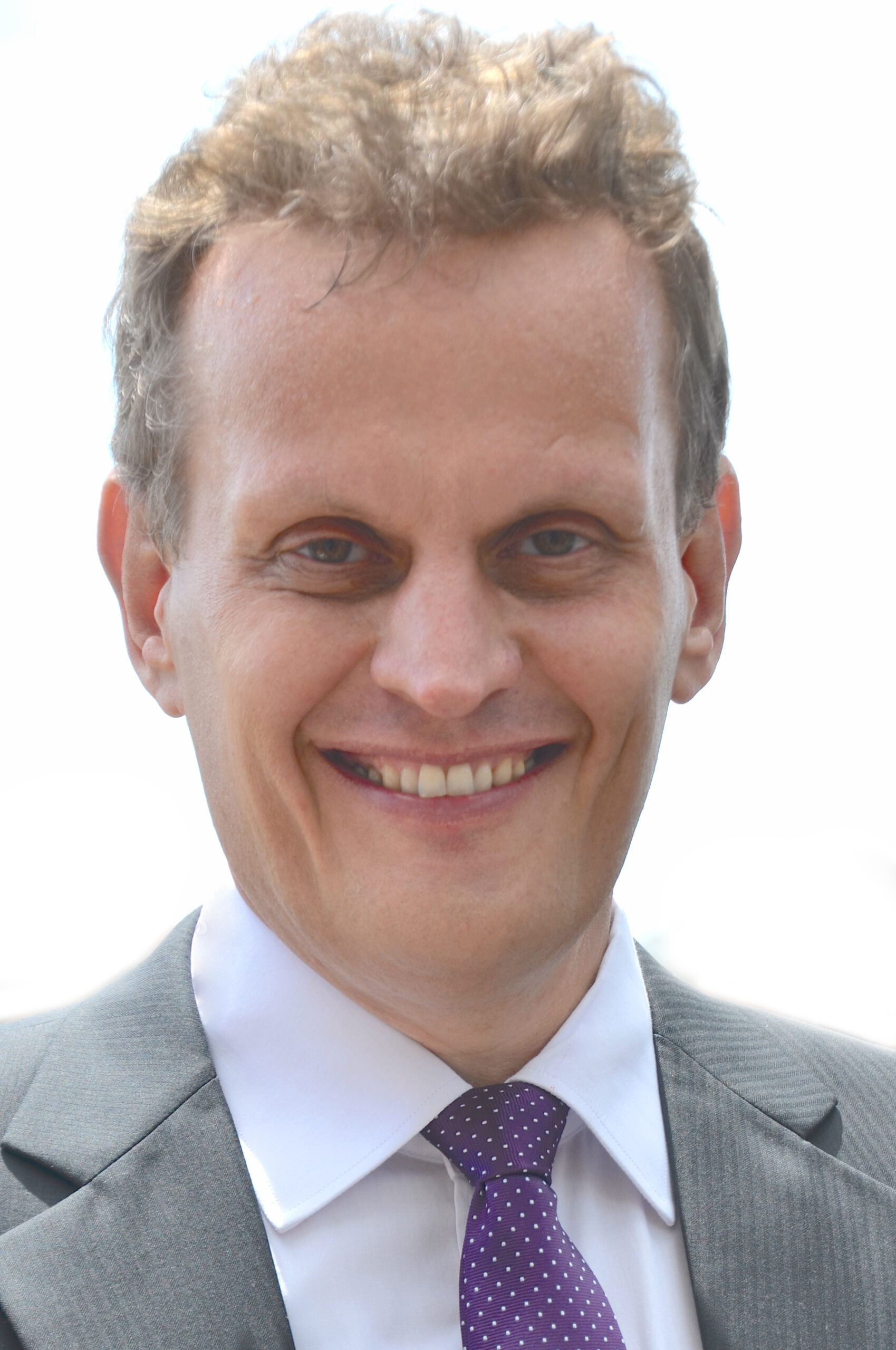 Richard Lord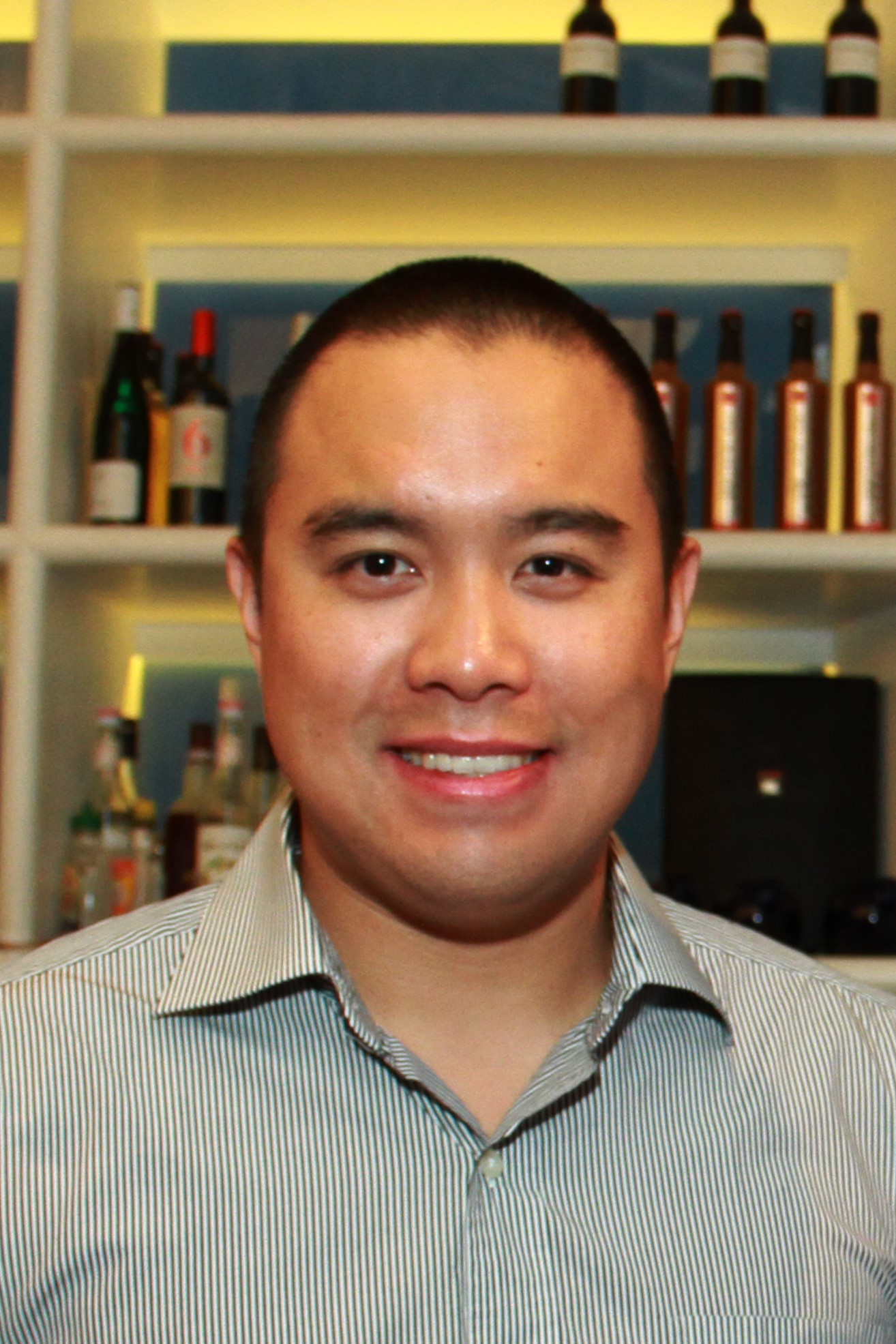 Gareth Kwok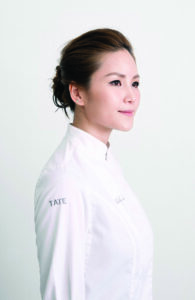 Vicky Lau
Giuliana Auinger
Yumi Li
Join the community and get
involved with Feeding Hong Kong!
From food drives to volunteering opportunities, we would love to get you involved in the right way.