Feeding Hong Kong is governed by a Board of Directors with expertise in food services, logistics, supply chains, technology, accounting, finance and law. Our Board of Directors oversees and directs the work of Feeding Hong Kong, and ensures the organisation maintains the highest standards of performance, programme efficacy, accountability and transparency.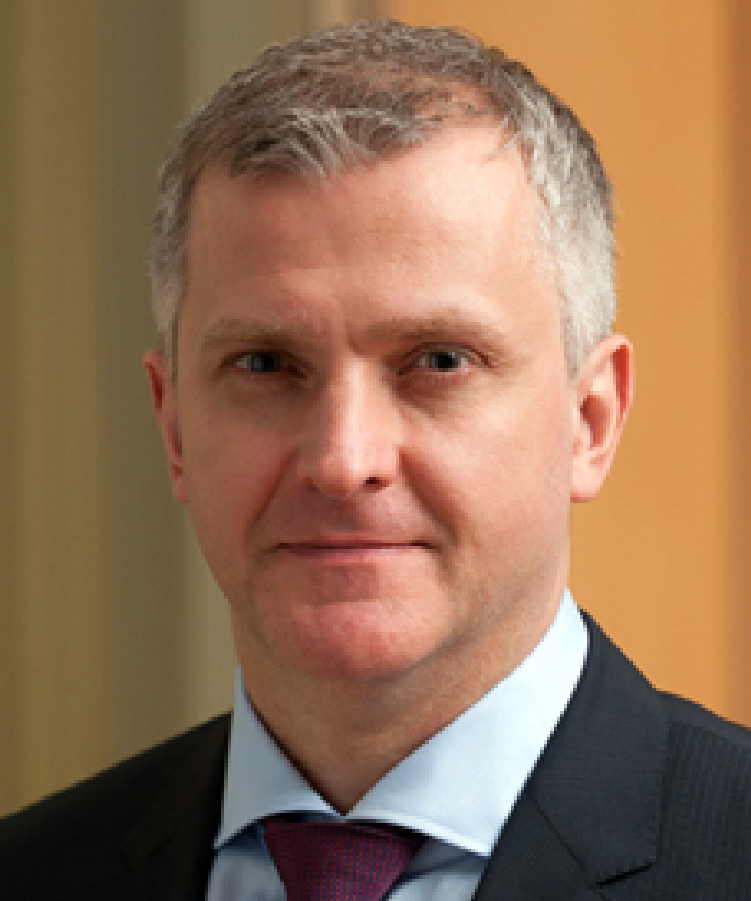 Brett Stewien
Brett is founder/ partner of a boutique law firm in Hong Kong called GPS Legal LLP. Before GPS Legal, Brett was a partner with two international law firms. Brett has worked in Hong Kong as a lawyer for over 18 years. He looks after clients in a range of sectors, including food & beverage, consumer, retail, logistics and manufacturing. He has extensive experience providing corporate governance advice and doing pro bono work for NGOs. Brett is also Chairman of Valley Rugby Football Club, one of the largest sporting clubs in Hong Kong. Brett is also a fellow of the Australian Institute of Directors.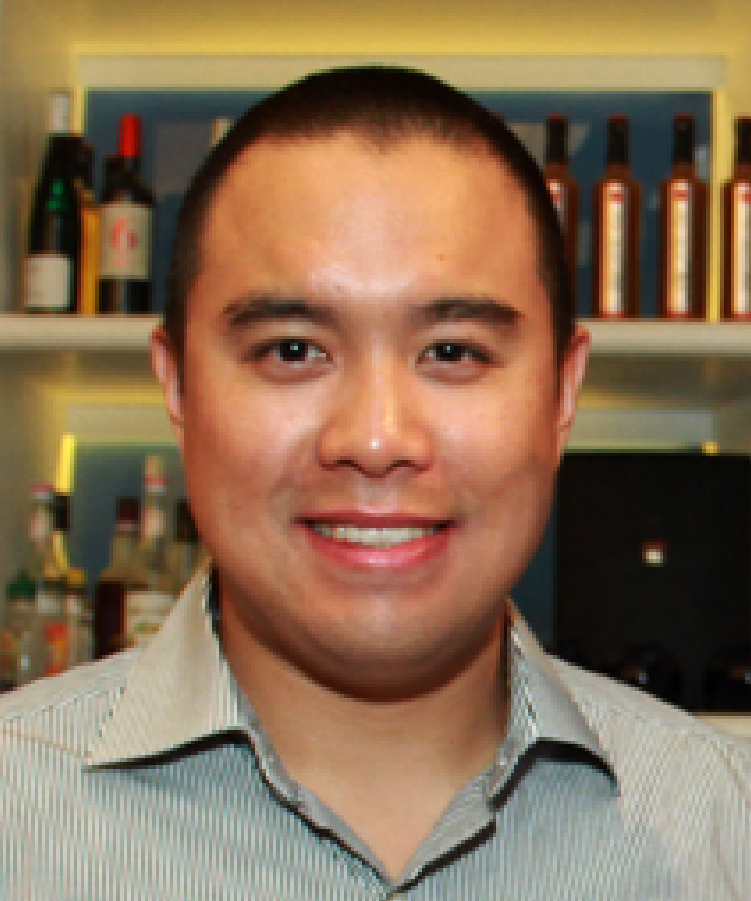 Gareth Kwok
Gareth is Director of Wing On Corporate Management and Group Executive Chef of Aquaculture Technologies Asia Ltd. Prior to returning to Hong Kong, Gareth spent eight years in the food and beverage industry in the United States. He oversees the daily management of the historical retail group Wing On Department Stores, with focus on operations and merchandising. In addition, Gareth also manages an accredited sustainable fish farm based in Hong Kong. Found over a decade ago by his father, Aquaculture Technologies serves home consumer and commercial clients alike with truly sustainable salt-water fish.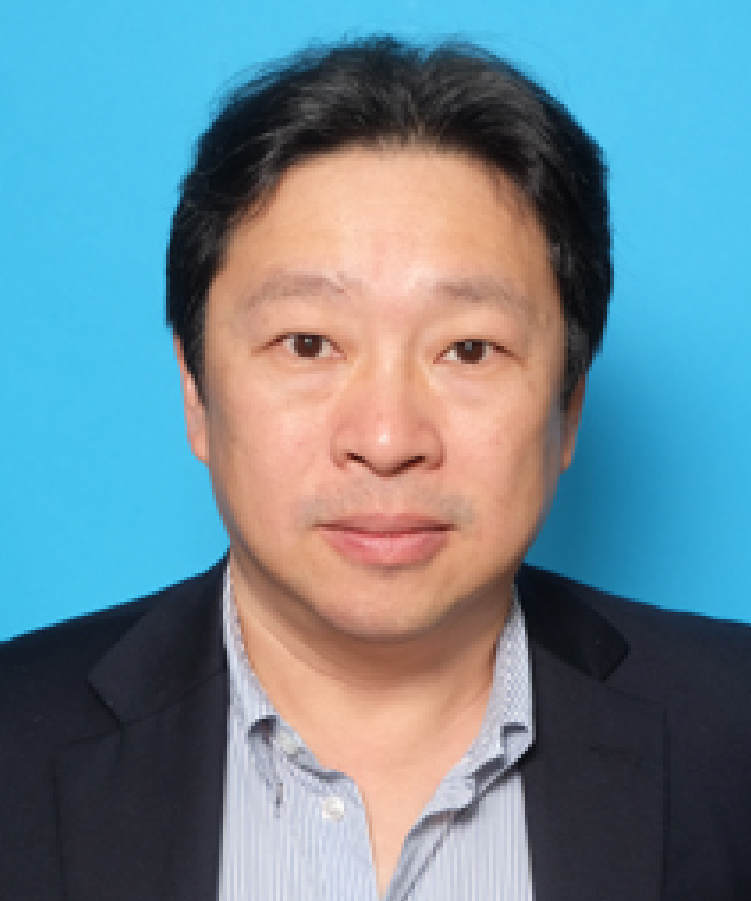 Chin Yao Lin (Paul)
Paul is Managing Director of Wing Sang Cheong Limited, a strategic food services distributor. He joined the Company in 1993. In addition, Paul serves as an independent non-executive director of Pyxis Group Limited, a director of Eastlite Industries Limited and CWE Group in Hong Kong. Paul was invited to join Feeding Hong Kong as a director in 2013. He shares similar beliefs with Feeding Hong Kong and would like to contribute his management expertise to minimise food waste and bring useable foods to benefit other people.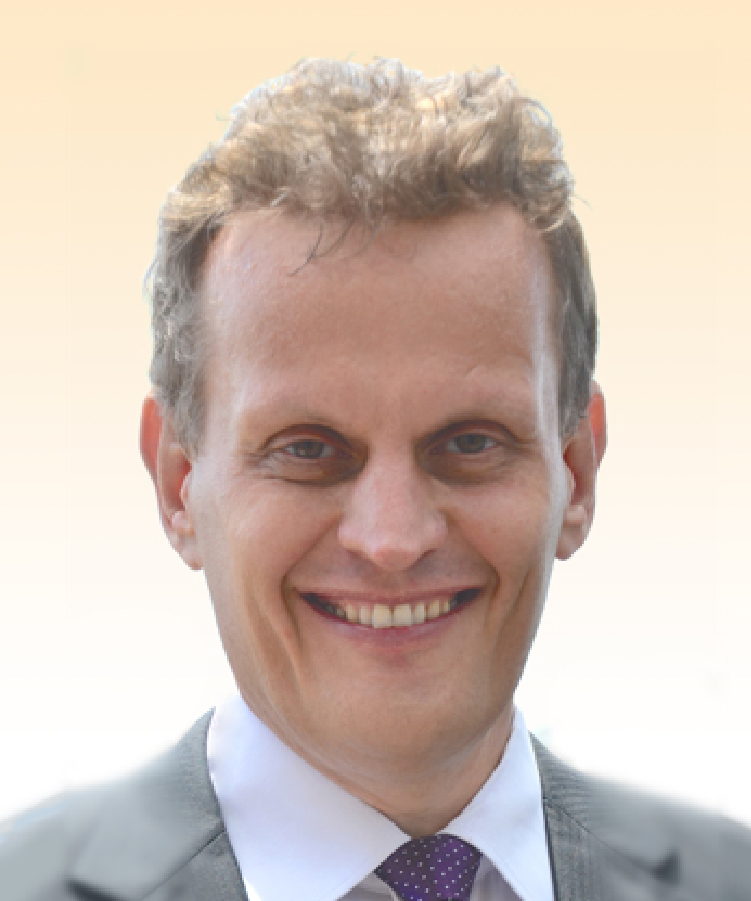 Richard Lord
Richard currently holds a regional leadership position with HSBC, based in Hong Kong. A long-time resident of Hong Kong, Richard is passionate about helping to provide relief and support to those in need in our community. Prior to his current role, Richard has help global leadership roles in large companies, and was himself a successful entrepreneur for 17 years. Richard brings his commercial, technical and management experience to the Board of Directors. 
Join the community and get
involved with Feeding Hong Kong!
From food drives to volunteering opportunities, we would love to get you involved in the right way.
Unit 715-717, Block A2, Yau Tong Industrial City,
17-25 Ko Fai Road, Yau Tong, Kowloon, Hong Kong
Tel: +852 2205 6568
© 2020 Feeding Hong Kong Limited. All rights reserved | Privacy policy | Hong Kong registered charity IR No: 91/11636