Volunteers help us get good food to those that need it most.
Feeding Hong Kong thrives on the support of individual and group volunteers to help reduce food waste and feed charities. If you are interested in volunteering, register and check out the shifts available in the calendar below.
For more information about our volunteer roles, take a look at our detailed profiles here.
Driver
Drive one of our vans and help get food from companies with surplus to charities supporting vulnerable people. Drivers need to be over 25 years old and hold a full, clean Hong Kong driving licence.
Warehouse Assistant
Sort food along with our team in the warehouse. From packaged goods to fresh fruits and veggies, it's all good food that we've saved from going to waste.
Delivery Assistant
Provide a helping hand to our experienced drivers and gain unique insight into the charity and food sectors in Hong Kong. Light lifting is involved – but what a great way to work out!
Office Assistant
Work alongside our office staff to support our daily administration. From counting coins to updating databases, every task helps ensure surplus food goes to feed people, not landfills.
Bread Runner
We offer the following opportunities for groups:
The Bread Run
Learn more about our volunteer roles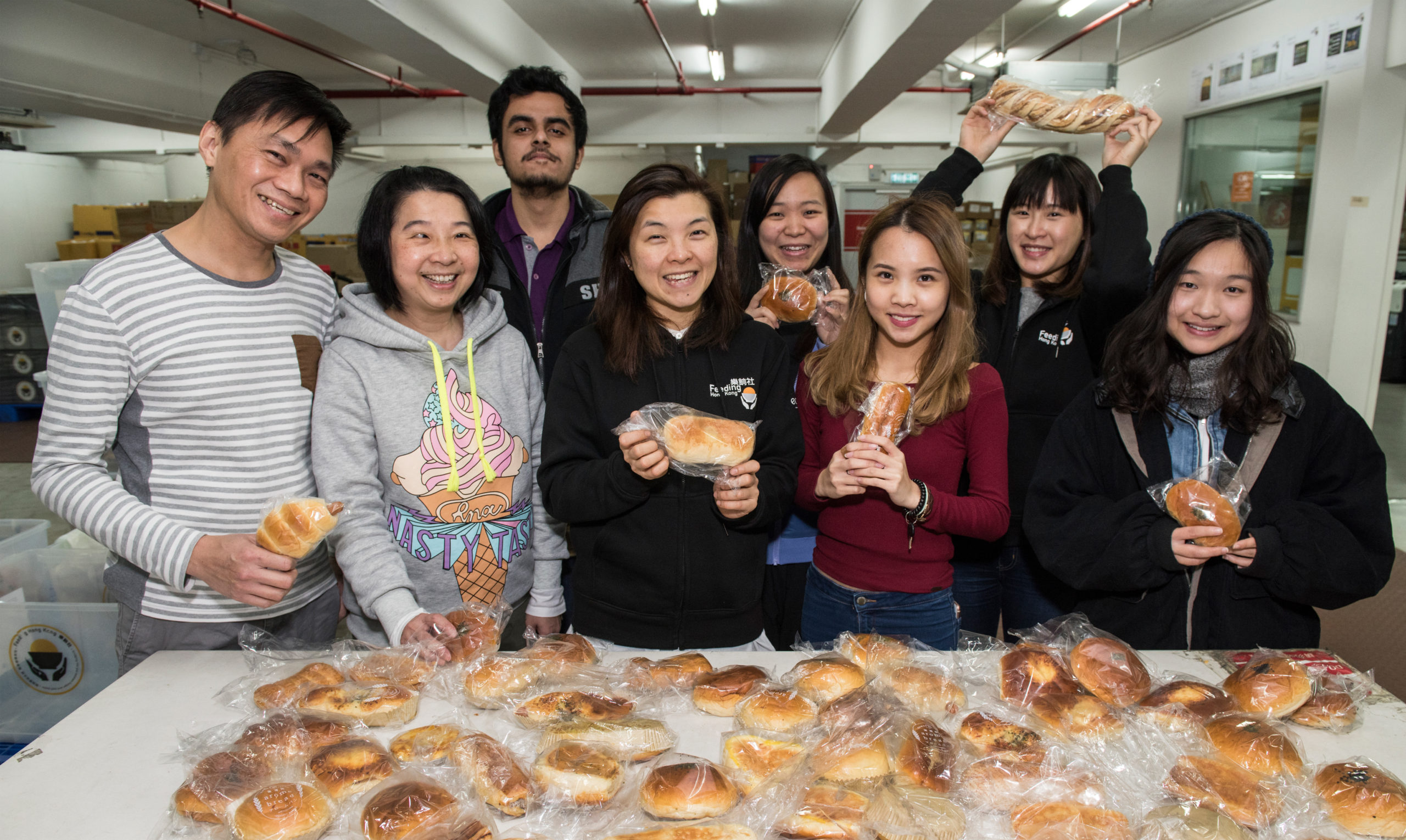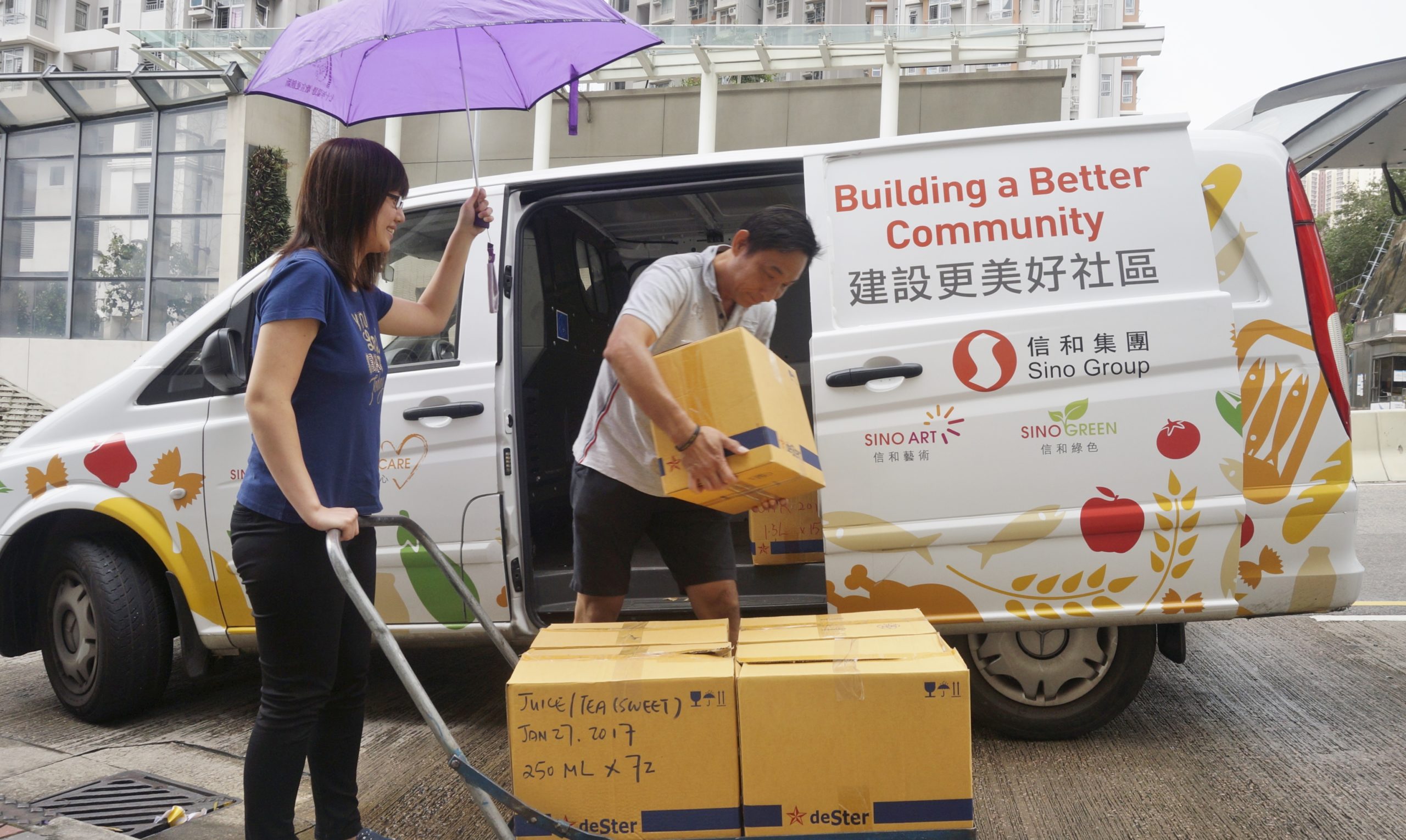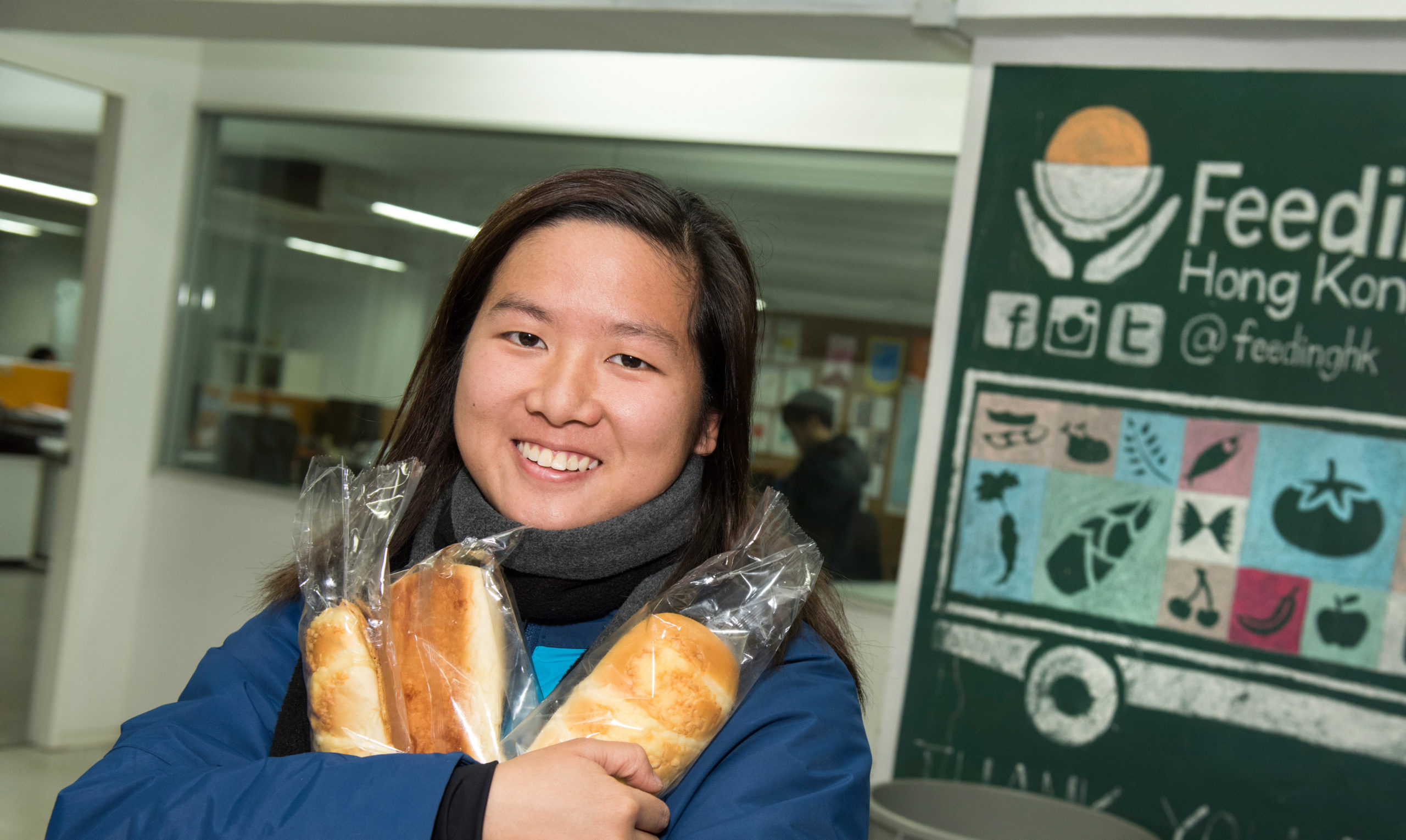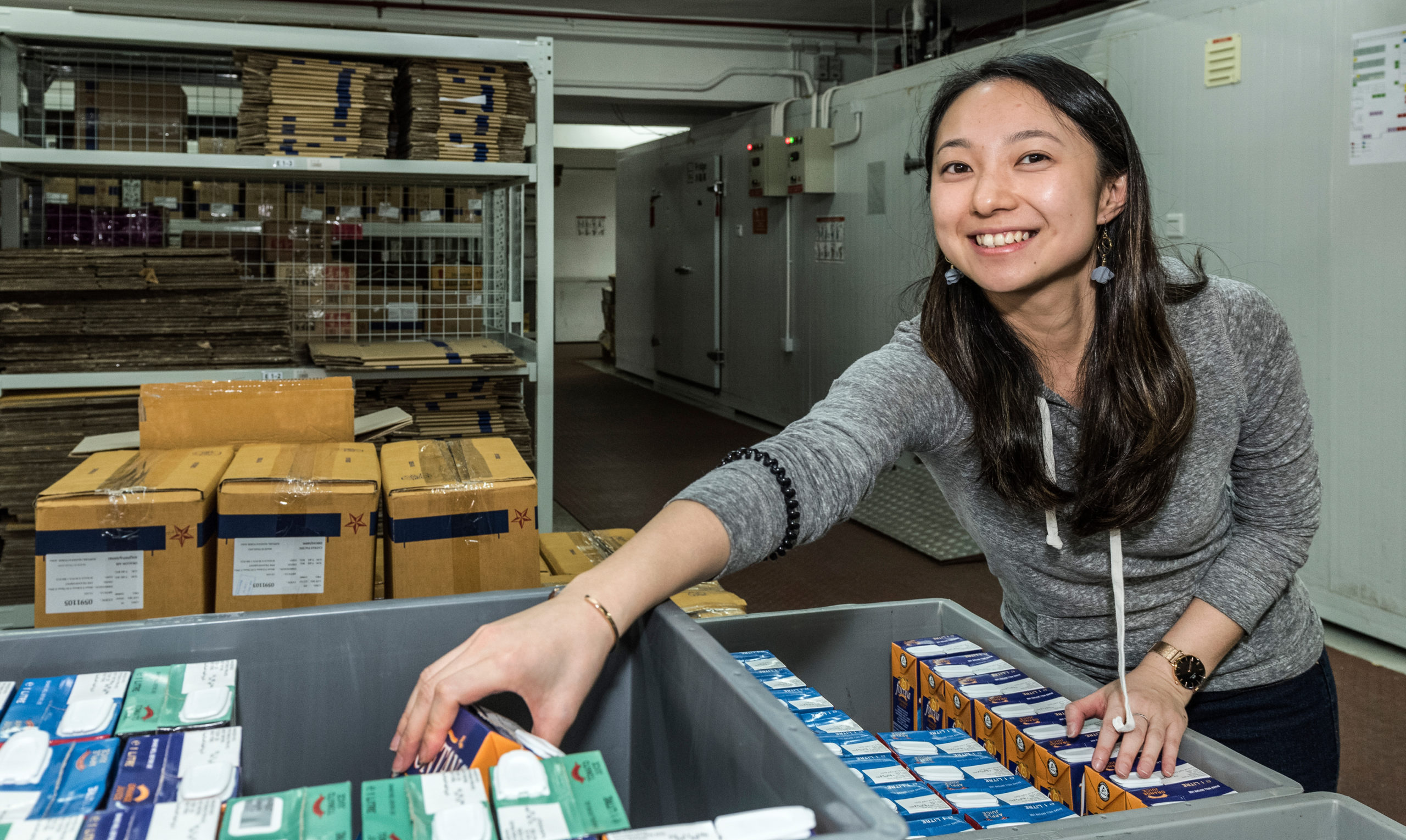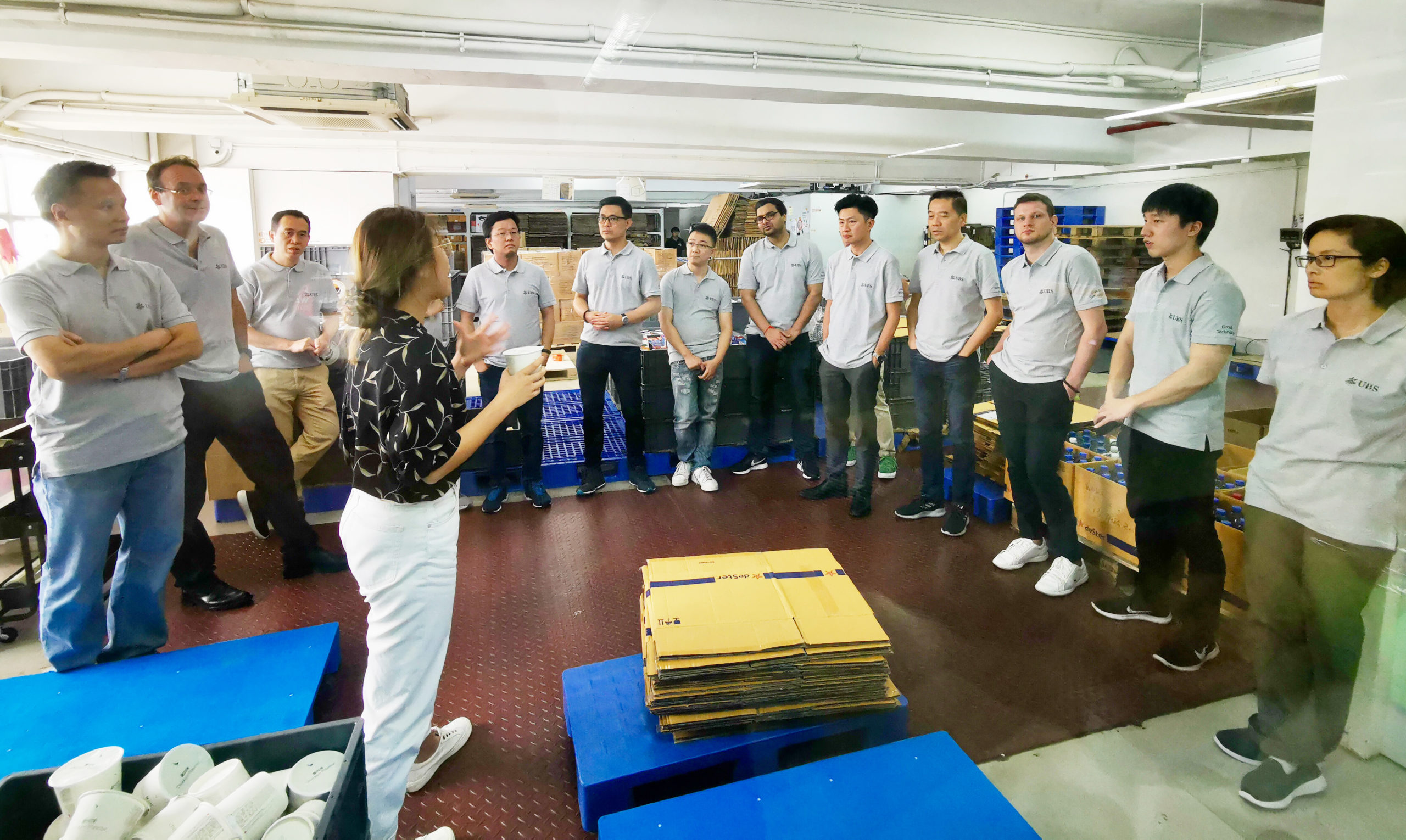 Become a monthly donor
For a monthly donation of $100, we can provide 10 meals to people in need.