Feeding Hong Kong is a charity for charities
We source, collect and redistribute surplus food to Hong Kong registered charities.
We work with 100+ charity partners. They include senior centres, crisis shelters, central kitchens, after school clubs, food banks, and other non-profit programmes.
How we can help your charity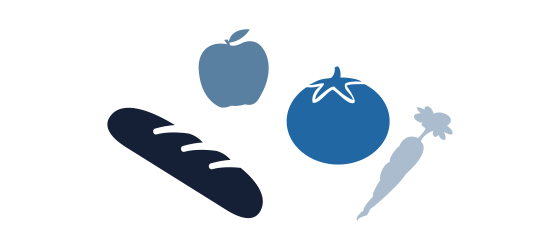 We provide free quality food
We source, store and transport surplus food for registered charities.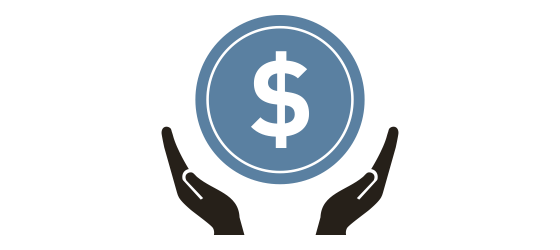 We help you save money
We reduce your food budget so you can redirect funds to other needs.
We take care of the logistics
We coordinate with food companies, so you can focus on your beneficiaries.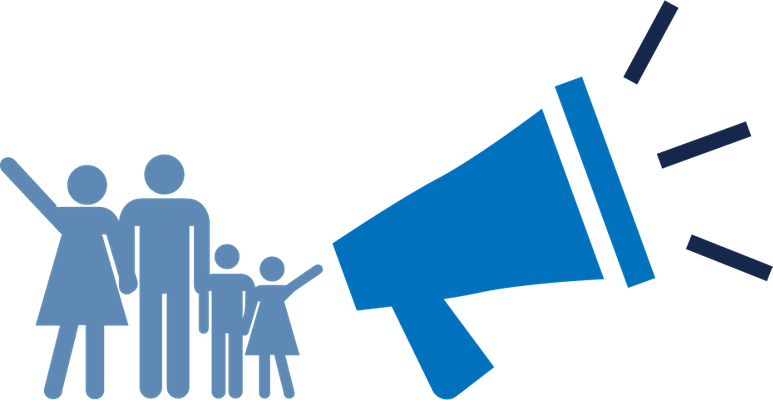 We make your voice louder
We channel your needs to food companies and the community.

Explore the Feeding Hong Kong charity network
We have designed a Charity Toolkit to help your team understand the food donations process, the available food surplus channels, the meaning of date labels, food handling and storage procedures and other food safety guidelines.
Use food to make a difference in your community
We have good food to help good causes from store cupboard essentials to fresh and frozen staples.