We have an urgent demand for key staples
Drop off any packaged, long life product at the FHK Foodbank or at one of our community collection points. We'll make sure they get to the frontline charities providing emergency food support across the city. Unable to make it down to one of our drop off points? Consider our Virtual Food Drive instead!
Most needed foods

Food and Fund Drive Manual
Not a food company but still want to give food?
A food drive is a great way to support Feeding Hong Kong whilst also raising awareness about food waste and hunger in our community. Check out our Food and Fund Drive Manual and engage your community in creative ways.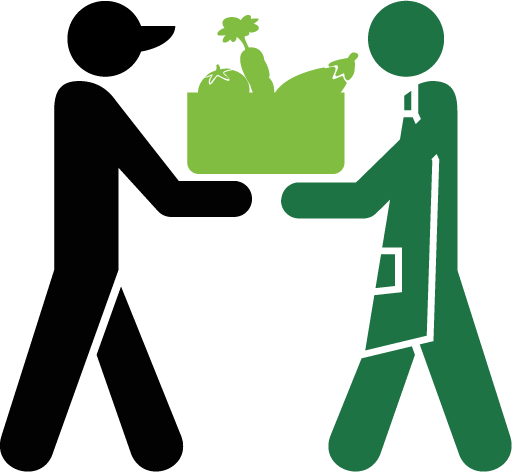 Generate additional food supply
Each week, the volume and type of surplus food we collect vary, while the needs of charities remain fairly constant. Food drives generate additional food supplies to help bridge this gap.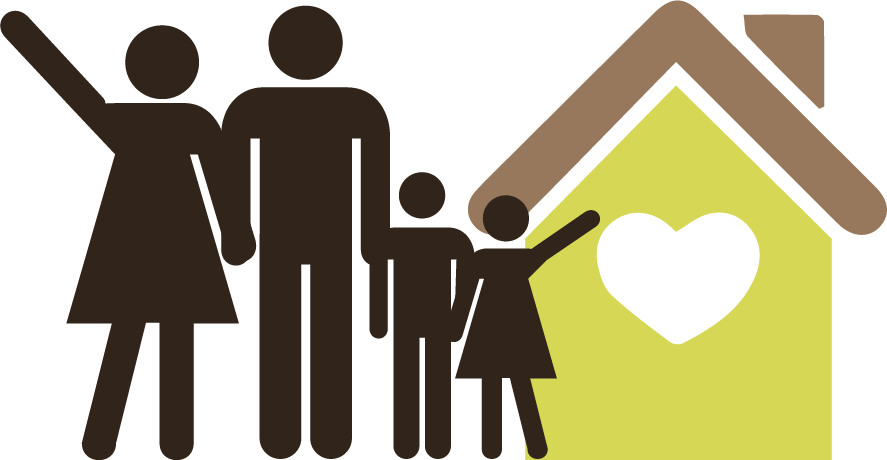 Raise awareness in the community
Hosting a food drive allows you to engage your team and community to learn about hunger and food waste, and to be part ofthe solution.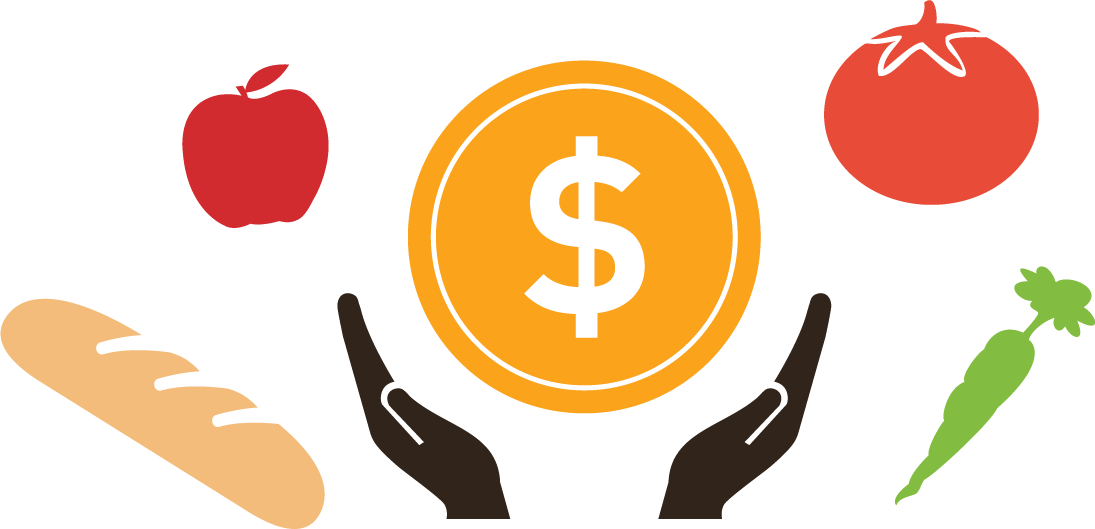 Fundraise for a good cause
Most successful food drives combine food donation with fundraising. Your donations sustain our operations and servicesto charities.
5 steps to host a food drive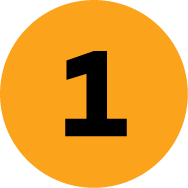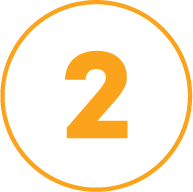 Promote your food and fund drive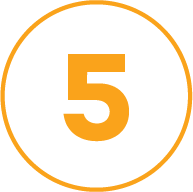 Fill in our registration form to let us know when you would like to host a Food and Fund Drive. Our team will contact you to help plan further details of your drive.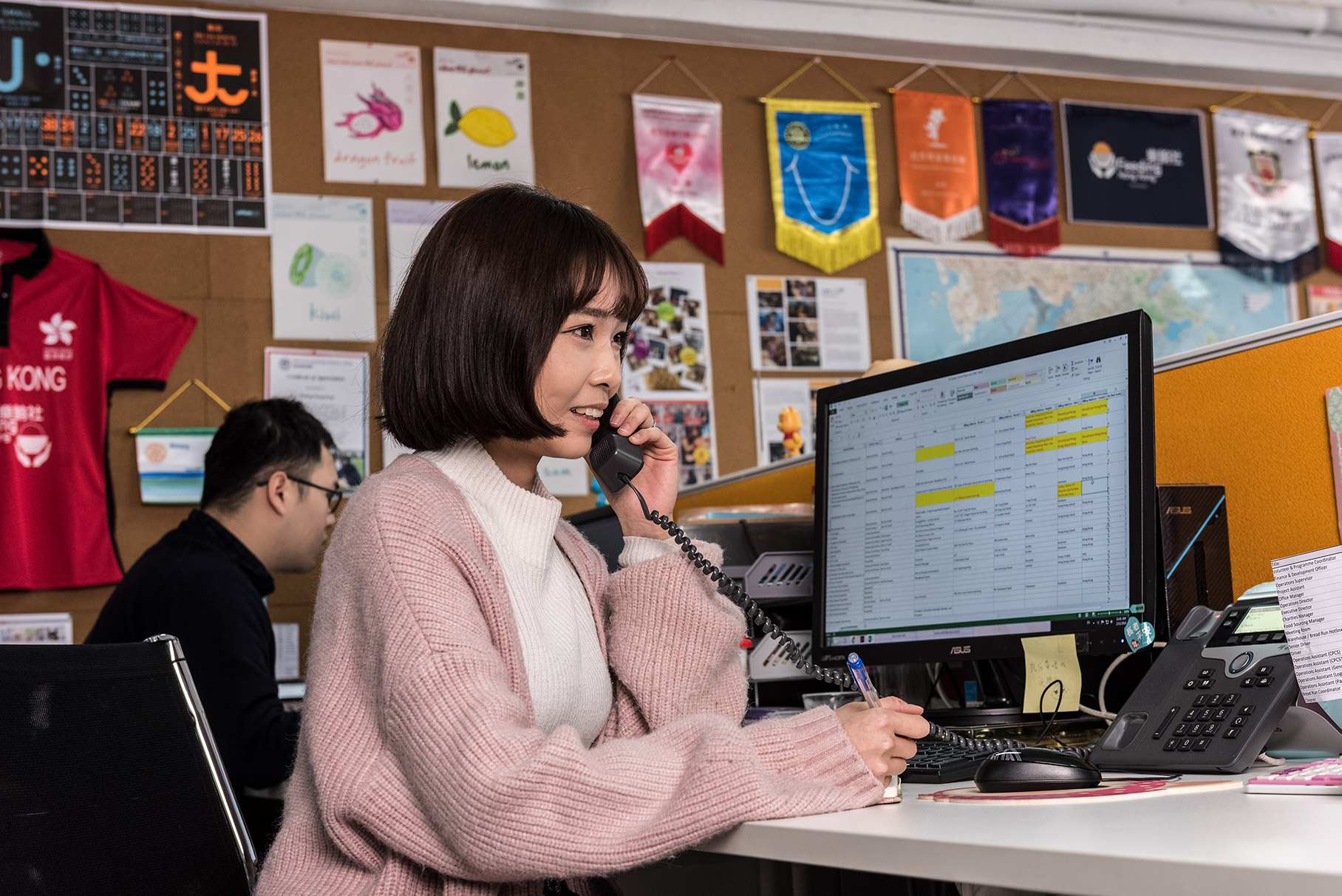 Turn your surplus food intosocial good with Feeding Hong Kong
We can redirect your company's surplus food to local charities. Join with us to feed people, not landfills.