We rescue food. We feed charities. We educate.
Together, let us feed people, not landfills.
For as little as HK$10, you can support a meal for those most in need.
Help us keep our warehouse open, trucks on the road and food assistance flowing to those that need support the most.
Help us rescue surplus food and feed Hong Kong by making a donation today.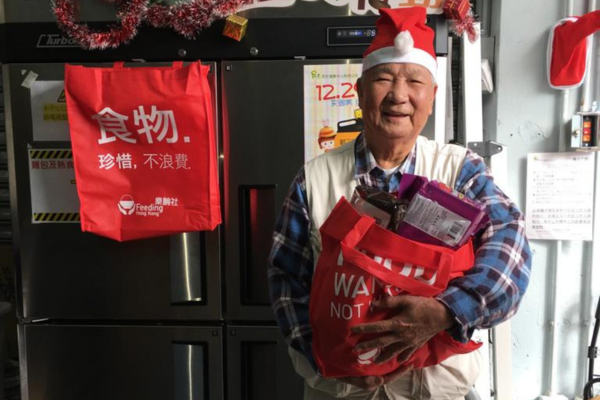 For low-income families and the seniors, food is the last thing on the list after paying the rent, transport, education expenses for children and medical costs.
Feeding Hong Kong collaborates with more than 150 charitable organizations to provide food for the community. We rescue surplus food that may have lost its economic value but is still edible from food donors and distribute it free of charge to our charity partners. In 2022, we rescued 929 tonnes of surplus food, breaking records by providing 3.88 million meals to the community. Our work not only prevents waste but also ensures food security for the community.
Our extensive network of charity partners serves not only the elderly but also low-income families, ethnic minorities, and refugees. By donating to Feeding Hong Kong, you are not only helping to provide food to those in need but also enabling our charity network to save on administrative and food costs. With a donation of HKD100, we can provide 10 meals to the community. Please donate now and help us feed the community!
Donate by credit card
Complete our online donation form.
You can also donate via the following ways

Faster Payment System (FPS)
Please transfer the donation to FPS ID : 102520814.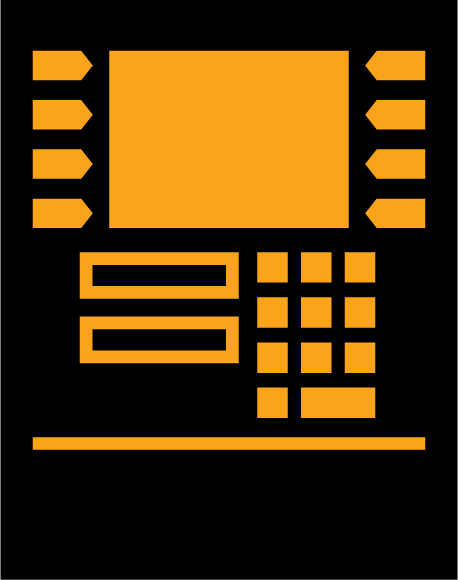 ATM transfer and e-banking
Transfer to HSBC 848-183497-838.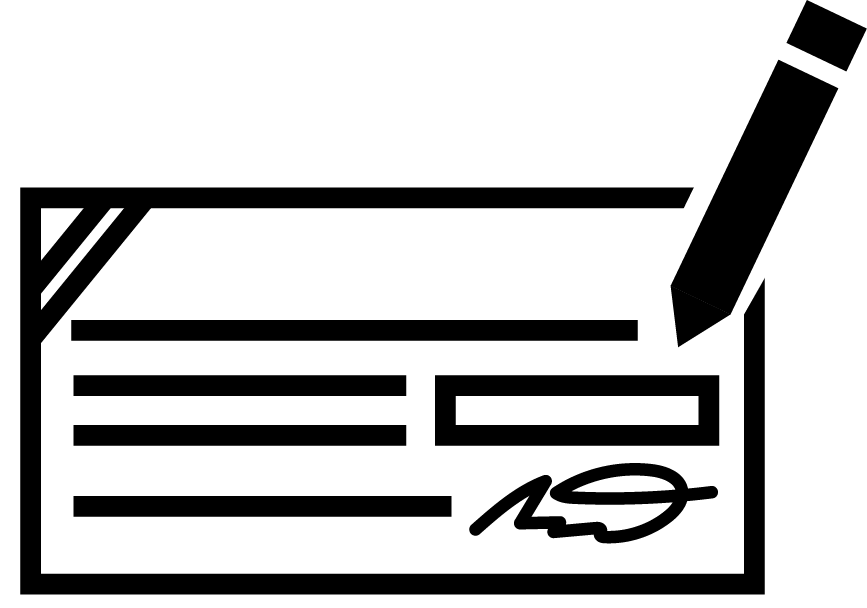 Cheque
Make cheques payable to "Feeding Hong Kong Limited".
Become a monthly donor and help us feed Hong Kong
PROVIDE A CHILD BREAKFAST
HK$200 per month
For HK$200 a month you could support school day breakfasts for a vulnerable child. 

SUPPORT A SENIOR
HK$900 per month
Your donation of HK$900 could help fund three meals a day for a senior in need.

FEED A FAMILY 
HK$3,600 per month
For HK$3,600 you could help support 12 meals a day. That would feed a family of four.
A monthly donation is one of the most effective ways to give
In Control
You are always in control of your donation and can modify or cancel your gift anytime by emailing our finance team.
Secure
Its convenient and secure, and because your monthly donation is processed automatically, you help us simplify administrative procedures.
Cost Saving
A monthly donation helps keeps our costs down and realises a sustainable way for us to feed more people.
Words from our charity partners
After joining the food program of Feeding Hong Kong, we have been able to distribute donated food on a regular basis and also deliver special food parcels to the community during the festive seasons, benefiting various people and families in need. I am very grateful for Feeding Hong Kong's Food Program as it is highly beneficial in terms of environmental protection and education.
Food parcels are valuable and provide essential assistance to people in need. Items such as rice, noodles, oil, and more are all daily necessities. With the support of Feeding Hong Kong, not only does the community receive vital food assistance and feel content, but they also experience the blessings and care contained within each food parcel. Let us work together to continue spreading love!
Feeding Hong Kong provides supplies and food parcels to grassroots families, always offering timely assistance.  Feeding Hong Kong does not only provides food but also extends care, comfort, and warmth. Additionally, it helps prevent a significant amount of edible food from being wasted, thus contributing to sustainability.
Turn surplus food into social good with Feeding Hong Kong
We redirect surplus food to local charities. Join with us to feed people, not landfills.