Together, let us feed people, not landfills.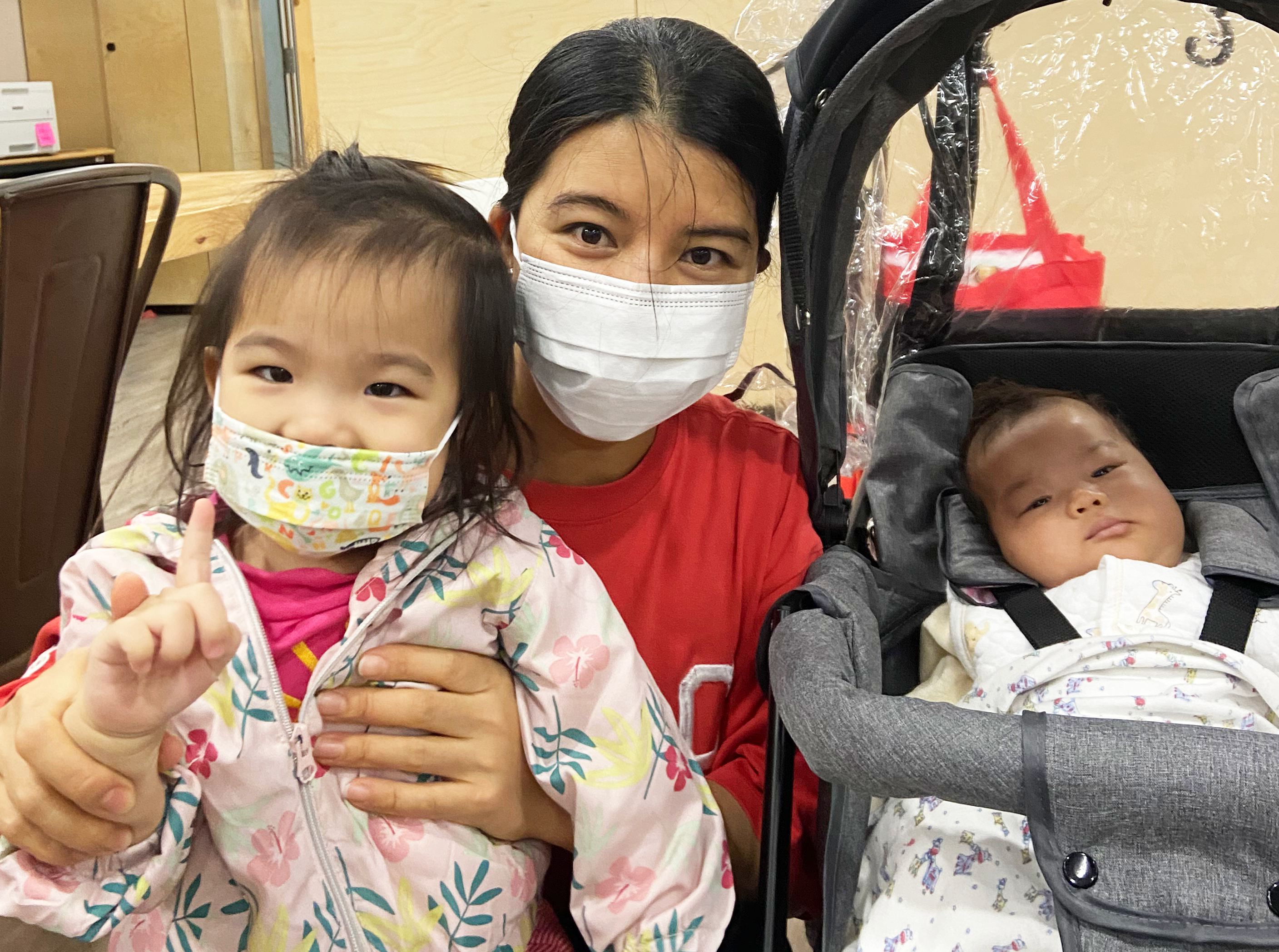 "I have to pay expensive rent that take up nearly half of our family income. Receiving food donations help us save money." Mrs. Yu, a mother of two shared. She now receives food assistance from our charity partner, Shepherd Community Centre. For a donation of $100, we can provide 10 meals to those in need like Mrs. Yu and her family. Donate now and help us feed people, not landfills.
Everyday, we rescue, sort, store and redistribute food to local charities free of charge. By choosing to support Feeding Hong Kong, you are supporting a network of charities across the city.
All monetary donations over HKD100 are fully tax deductible.
Except for credit card donations, please send us the related transaction instruction with your name and telephone no. to finance@feedinghk.org for the donation receipt.
Credit Card
Complete our online donation form.

Faster Payment System (FPS)
Please transfer the donation to FPS ID : 102520814.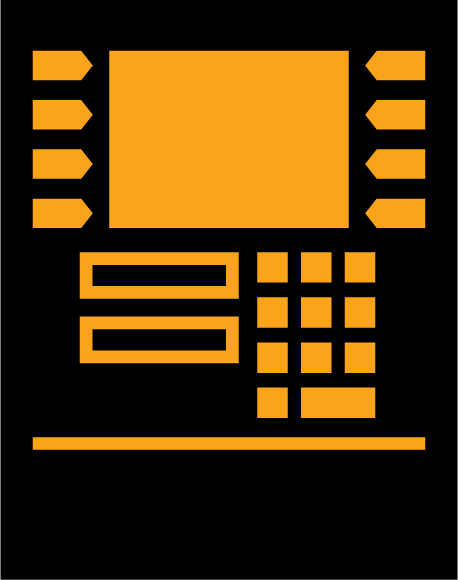 ATM transfer and e-banking
Transfer to HSBC 848-183497-838.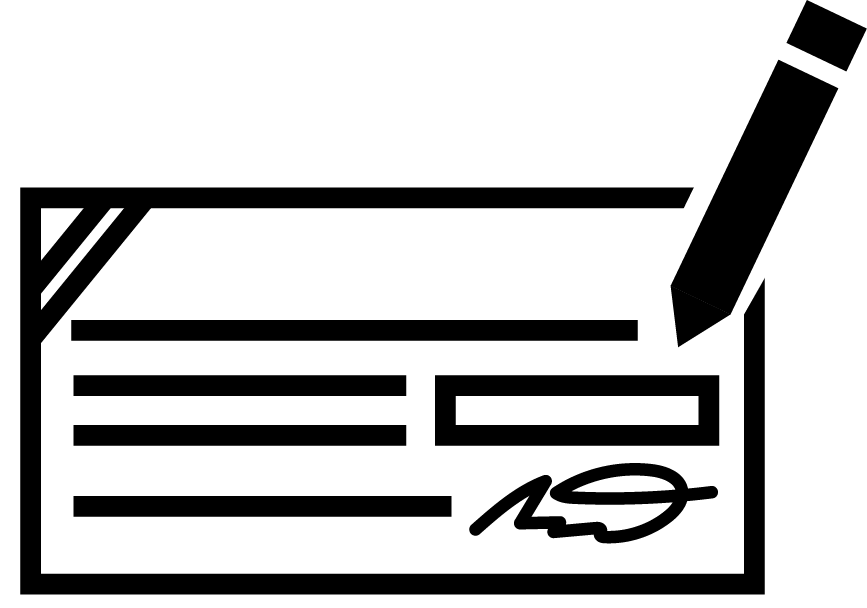 Cheque
Make cheques payable to "Feeding Hong Kong Limited".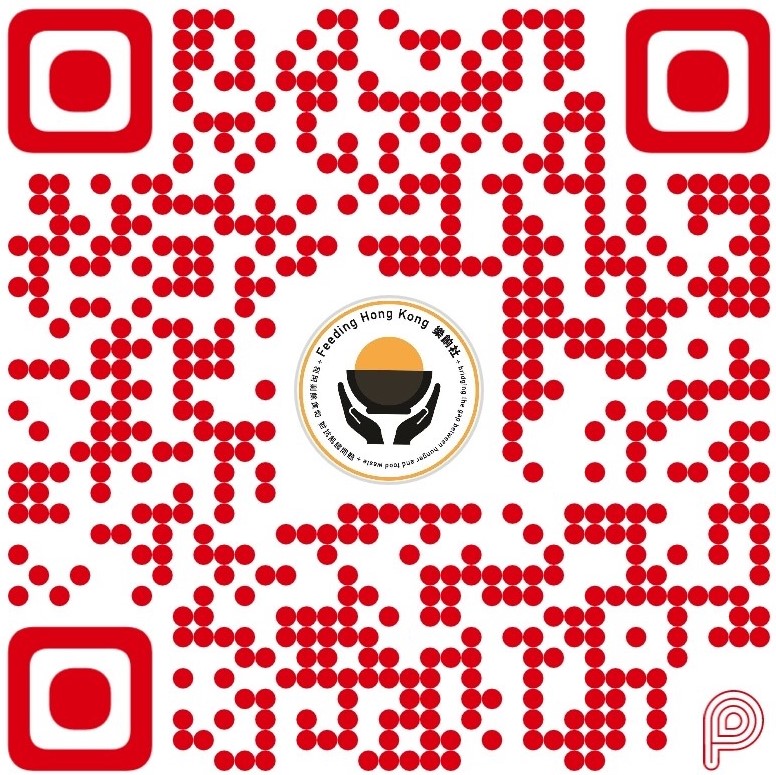 PayME
Please use Payme to scan the QR Code to make a donation.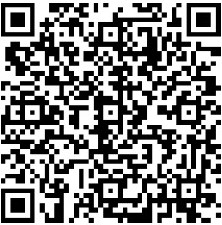 Alipay
Please scan QR code to make a donation.
Turn your surplus food into social good with Feeding Hong Kong
We can redirect your company's surplus food to local charities. Join with us to feed people, not landfills.