A Feeding Hong Kong online toolkit for teachers and students to help raise awareness of food waste and food insecurity
A shocking 3,400 tonnes of food waste go to the landfills in Hong Kong every day, while almost one million people live in poverty, struggling to afford three nutritious meals a day. Feeding Hong Kong is on a mission to change that by rescuing surplus quality food and redistributing it to charities who feed those in need.
This site has been created to help students and teachers by giving them the resources to:
EXAMINE
the issues surrounding food waste and food insecurity.
Empower
students with a wealth of knowledge.
Engage
people to go out and make a difference.
Food:
The Big Picture
Explore facts and statistics on on both the Global Food Landscape and Food in Hong Kong, along with an explanation of the United Nations Sustainable Development Goals (SDGs), World Food Day and an introduction to Feeding Hong Kong (FHK).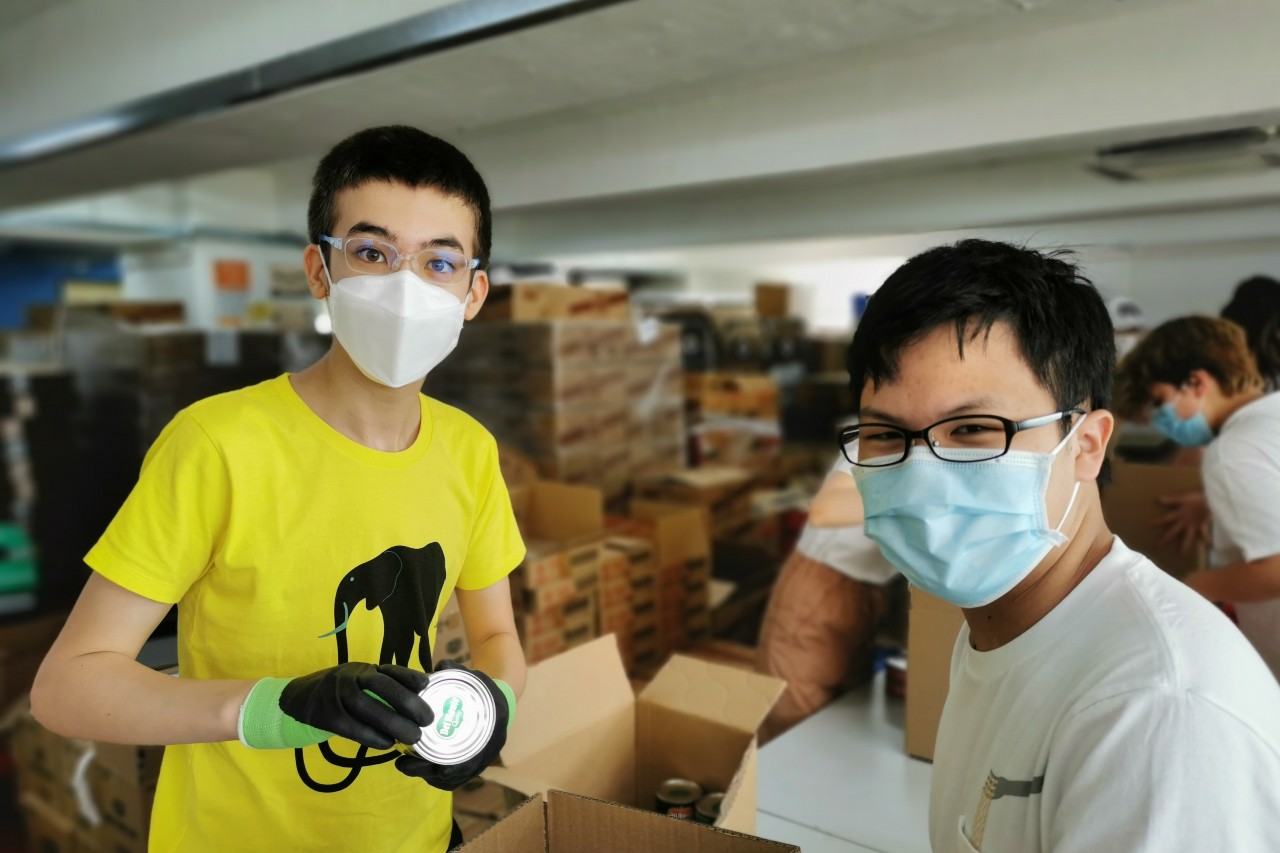 For Students
This toolkit is designed to give you the information needed to explore the issues of food waste and food insecurity and examine the solutions, both on a world scale and in your local community.
The Resource Library is your one stop shop to learn about the topic from a range of materials in formats such as:
articles
videos
websites
infographics.
Each module starts with background information on the topic that along with the resource materials will empower you with the information and knowledge to complete the activities, carry out project work and develop skills in critical thinking and problem solving.
The activities are all designed to be stand alone. They are not sequential, so you can pick and choose depending on your need.
We hope that this knowledge will engage you and encourage you to make a difference when you can and to raise awareness of the issues in your community, school and home.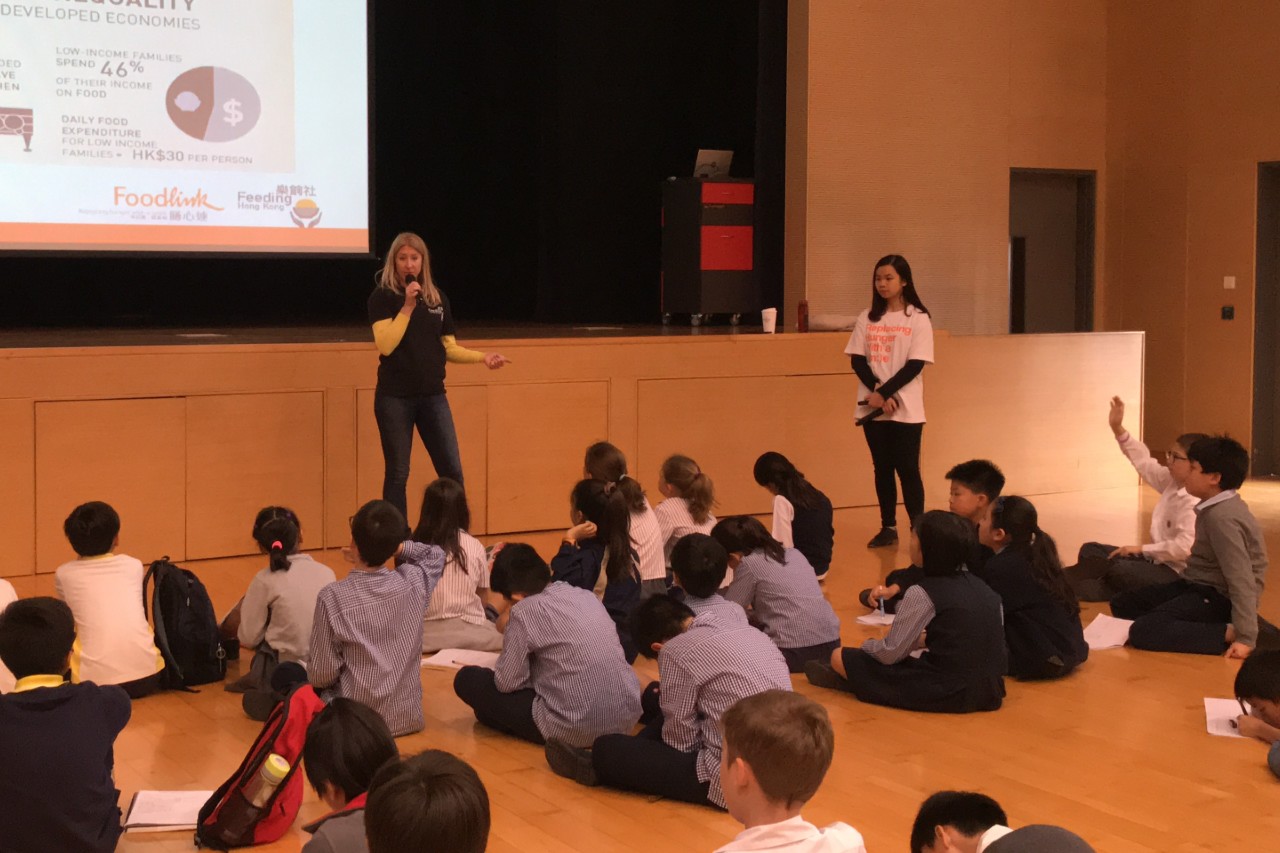 For Teachers
The modules are designed to help teachers bring the issues of food waste and insecurity into the classroom.
The activities have been created to be relevant across many areas of the curriculum and to practice a wide range of key skills, both general and language based. There are clear links to the curriculum and to the UN's Sustainable Development Goals (SDGs)
Each module has an introduction and background information where the students can learn more about the issues.
The core of the modules are the activity sections, all of which are accompanied by links to relevant resources. There are discussion questions to encourage further research into the topics and a section with suggestions on how to students can take action at home, in school and in the community.
The activities are all designed to be stand alone. They are not sequential, so you can pick and choose depending on your need.
To support the modules we have created an extensive Resource Library with a wide range of materials for both teachers and students including a Vocabulary and Glossary section.
Thank you to our Partners

This online educational toolkit is part of the "Food Wanted, Not Wasted" Education Programme funded by The Hong Kong Jockey Club Sustainability Fund, and we would like to thank them for all their support, without it this project could never have happened.
The project was created in consultation with teachers and curriculum advisors from the Education Bureau of the Government of the Hong Kong Special Administrative Region, the English Schools Foundation, and the wider network of both local and international Hong Kong schools. We are grateful to them all for the invaluable guidance, support and feedback they have provided.