The world produces enough food to feed everyone, yet almost one billion people are still chronically undernourished. One of the problems is that roughly 1/3 of the food produced every year is lost or wasted, that's enough to feed 3 billion people. If 25% of that globally was saved, it would be enough to feed 870 million people around the world.
of waste sent to landfills iin Hong Kong is food waste
of people in Hong Kong live below the poverty line
tonnes of food is rescued by Feeding Hong Kong each month
Food Wasted
Around 931 million tonnes of all food produced for people around the world goes to waste. Food is lost or wasted at every level of the supply chain from farm to fork. In our homes, schools and communities it happens because of the decisions we make when we throw out perfectly good food that ends up feeding a landfill instead of a person.
Food Banked
Food banking is an established global solution to the problems of food waste and food insecurity that benefits both the environment and those in need. Every day, Feeding Hong Kong collects surplus quality stock from food companies around Hong Kong, sorts, stores and delivers it to a network of partner charities who in turn provide food to those most in need in their community.
Along with poverty, conflict and a lack of resources, food waste is one of the root causes of hunger globally, and hunger – in all its forms – is the number one risk to human health worldwide. This is a problem that the whole world needs to address, and for Hong Kong people, the place to start is right here, in our own districts and neighbourhoods.
Knowledge is power, the power to change our actions and those of the people around us. The more we understand the problems, the better equipped we are to work towards solving them so let's work together to stop feeding landfills and start feeding people.
The Global Food Landscape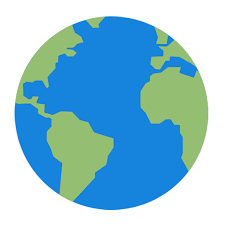 Asia is the most populated continent across the globe, having 2 of the most populated countries, China and India.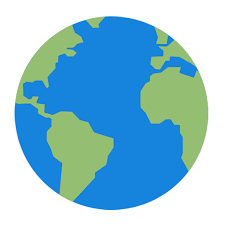 Scientific data suggests that climate change may reduce crop yields by 2% per decade over the next 10 years.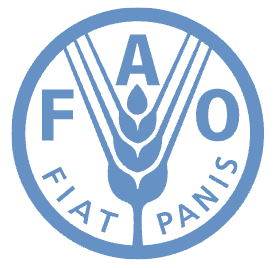 World Food Day is each year on October 16th. It commemorates the founding of the Food and Agriculture Organization of the United Nations (FAO) in 1945.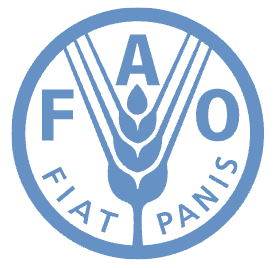 World Food Day is a chance to show commitment to Sustainable Development Goal (SDG) 2 – to achieve Zero Hunger by 2030.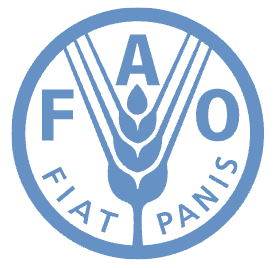 There is a different theme each year, focusing on the action needed to be done and have included climate change, migration, rural poverty, family farming and safe food now for a healthy tomorrow.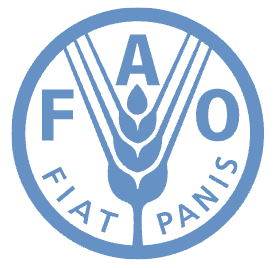 In 2021, all parties have been invited to think of the resolutions to be taken for the post-Covid-19 pandemic future.
UN's Sustainable Development Goals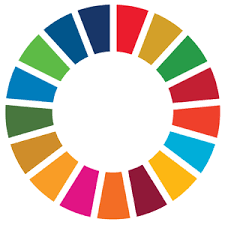 The Sustainable Development Goals (SDGs) were initiated by the United Nations in 2015. They address global challenges and list 17 goals in total.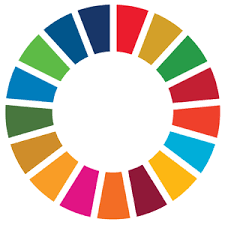 The SDGs built on the work of the Millennium Development Goals (MDGs) which were developed in 2000 to drive development towards a set of targets agreed by all countries.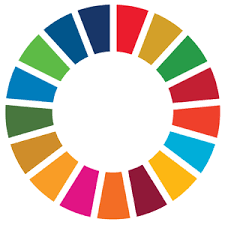 There are some key similarities. Both the MDGs and the SDGs are specific and measurable. The 17 goals each have specific targets to be achieved within the next 15 years which are clear, concise, measurable and time-bound.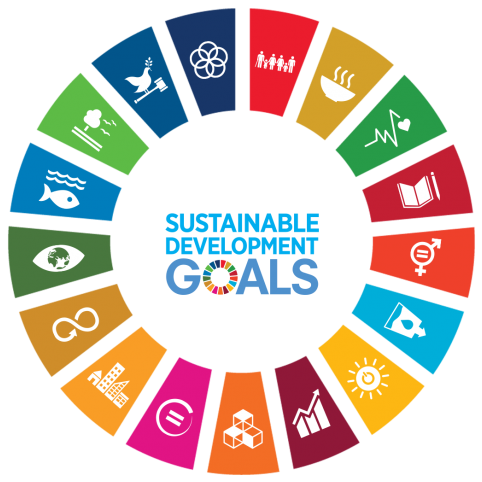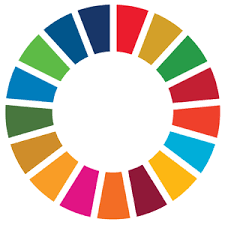 However, there are some fundamental differences to the MDGs. Whilst the MDGs were really about what governments and the aid sector could do, the SDGs involve every sector of society including the private sector. They are inclusive.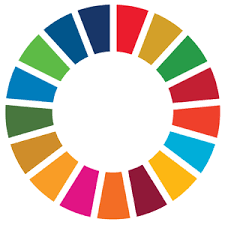 The 17 SDGs are all interconnected and recognize that no one sector can solve the world's problems. Partnership is key which will require coordinated and combined efforts of governments, civil society and businesses.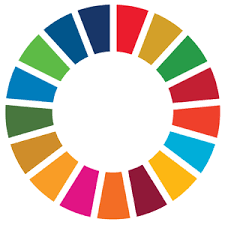 The MDGs were focused on progress within developing countries, and what developed countries should focus on in their international aid/trade effort. The SDGs are targets for which every country is striving – not just the developing world. They are universal.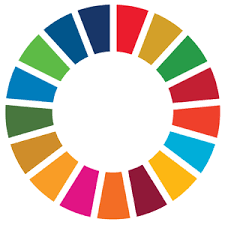 There have been a few individual successes and reforms, but overall the SDGs are off track. For more than half of the SDGs, progress is either heading in the wrong direction or has stagnated. For example, hunger worldwide has increased.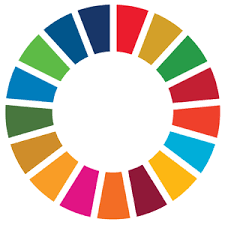 The Asia and the Pacific SDG progress report was released in March 2021 and highlighted the need for the region to accelerate progress on all 17 goals. According to the current progress, over 90% of the SDGs cannot be achieved by 2030.
Feeding Hong Kong plays a role in delivering on 5 of the UN SDGs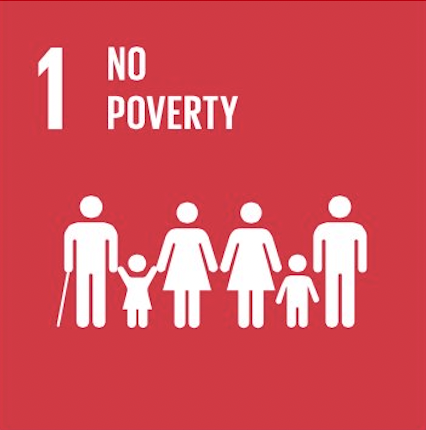 By providing essential food relief, food banks assist front-line charities in building resilience in the poor and those in vulnerable situations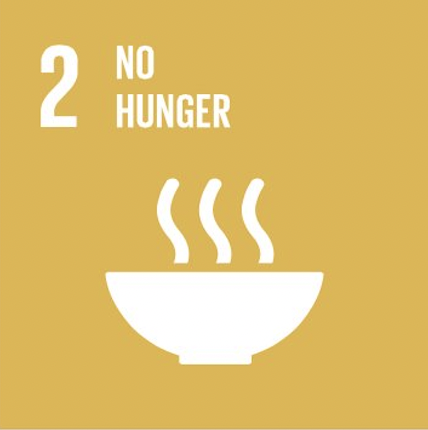 By redirecting surplus food to those in need, food banks work towards ensuring everyone in Hong Kong has regular access to safe and nutritious food.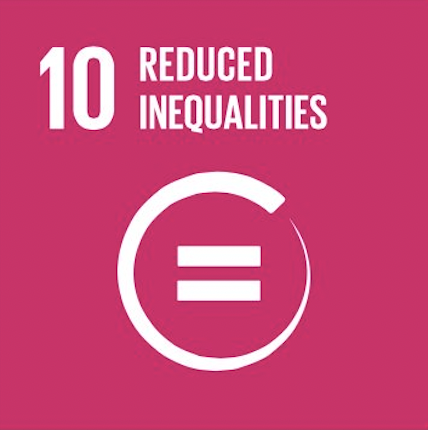 By overcoming inequality, we can help drive economic growth which is critical to achieving social cohesion and decreasing political and social tensions.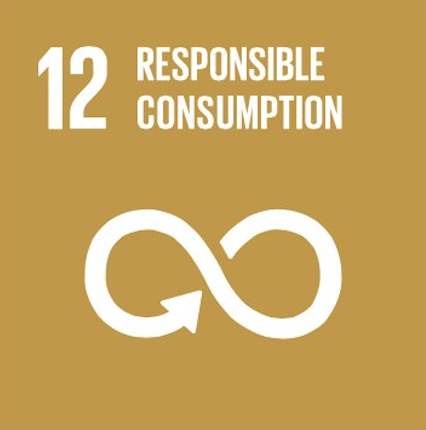 Food banks play an important role in food rescue activities, partnering with stakeholders along the supply chain to reduce food waste and food loss.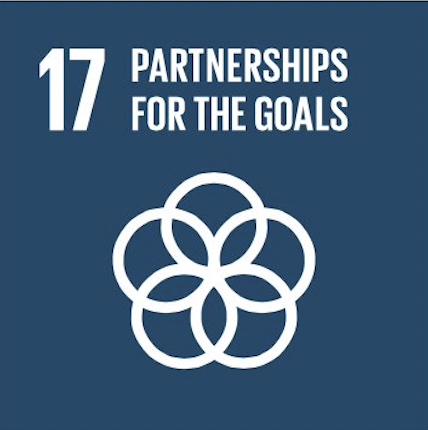 Food banks create partnerships throughout the entire food supply chain. These partnerships share knowledge, expertise, technology and financial resources to deliver positive outcomes.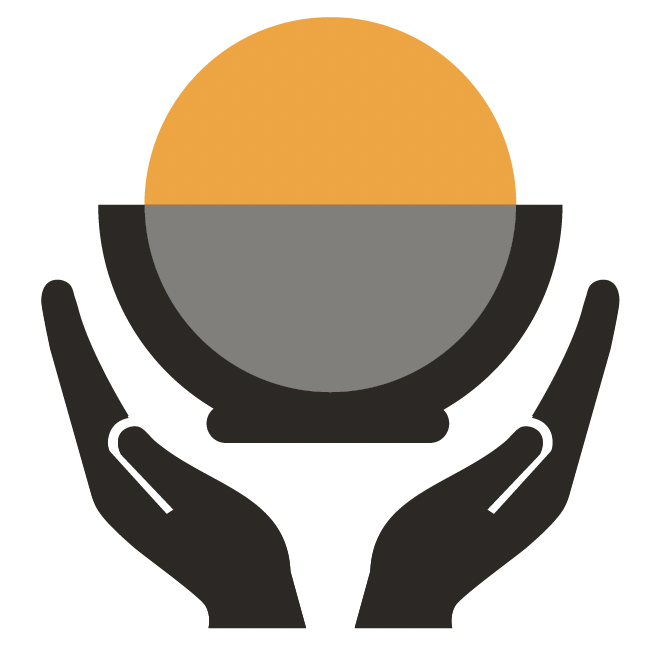 Feeding Hong Kong began in 2009 as a volunteer initiative to redistribute fresh leftovers from bakeries to local crisis shelters.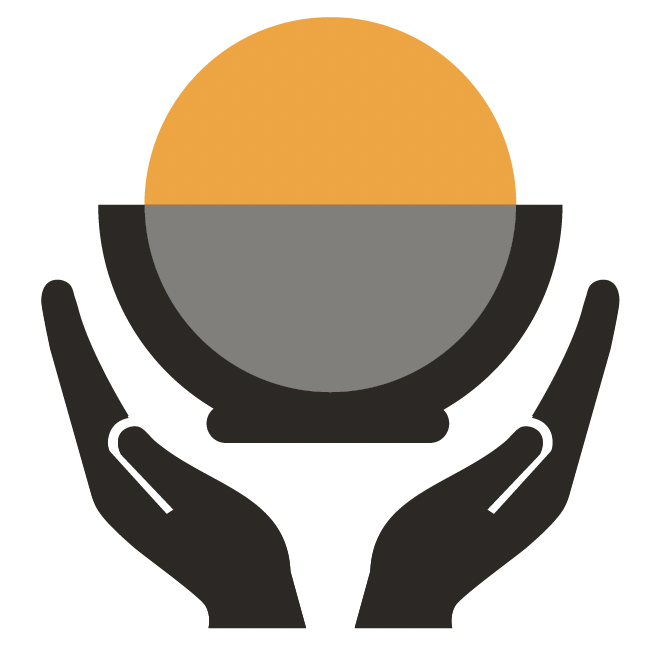 Two years later this developed into a mission to bridge the gap between companies with surplus and charities with need.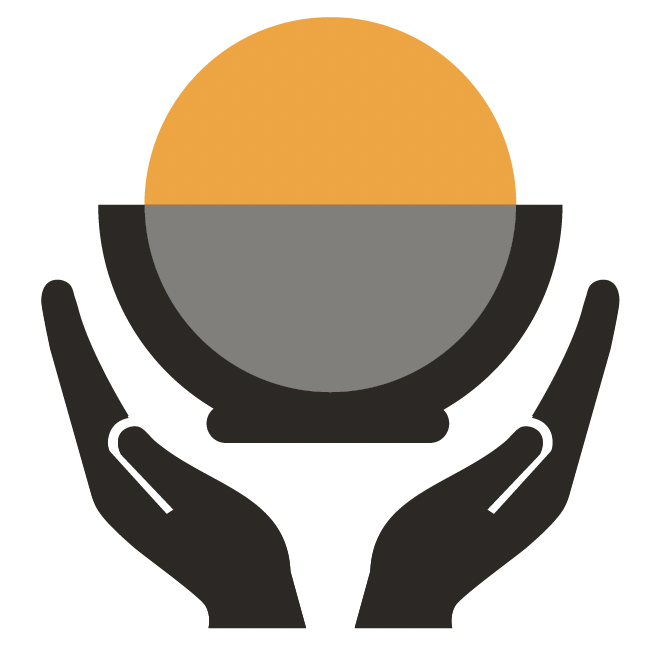 In 2011, we registered as a Section 88 charity and opened the doors of our foodbank.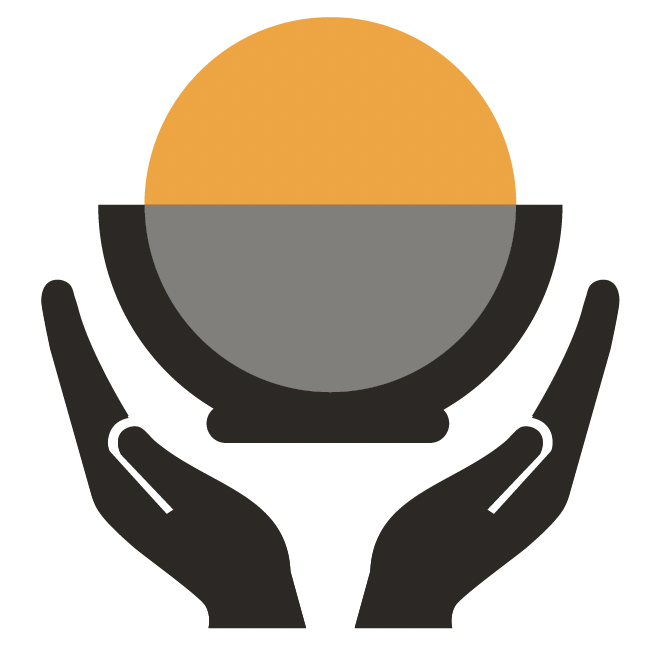 Feeding Hong Kong operates an 11,500 square foot foodbank in Yau Tong and works in partnership with over 250 food companies a year to redirect their excess stocks to those in need.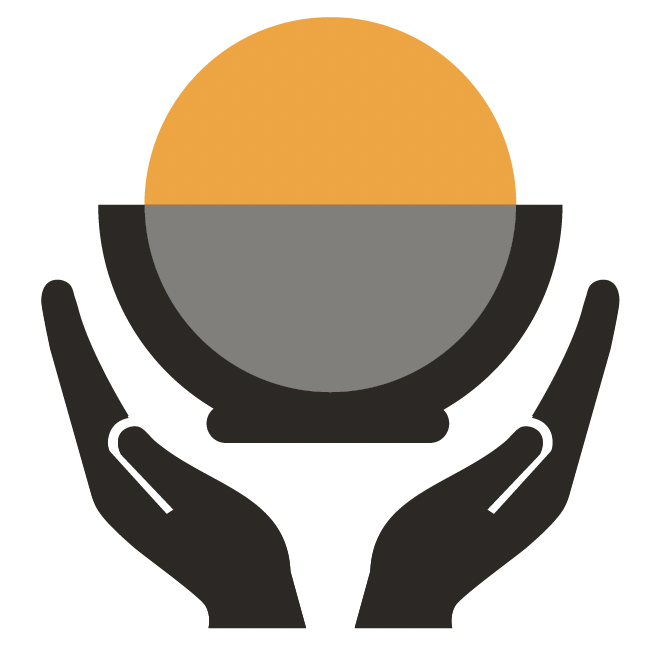 Since 2011, through our partnerships with the food industry, we have rescued 4500 tonnes of food from landfill and supported over 150 frontline charities across the city.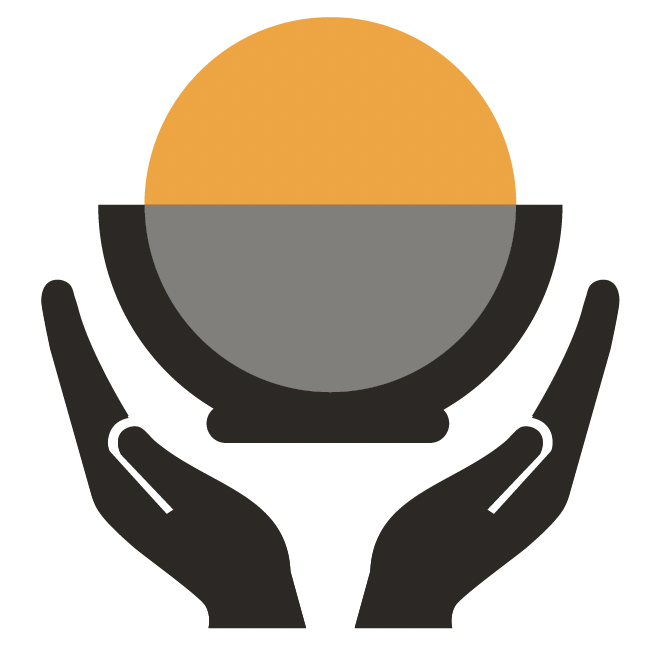 Have a look around our Feeding Hong Kong website to learn more about what we do, who we help, explore Volunteering opportunities and answer any questions in our FAQ.