The purpose of this module is to introduce the topic of food waste, explore its environmental impact and find ways to make a positive difference in the fight to reduce the amount of food that ends up in our landfills. Through the activities below, we hope to inspire you to explore and discover how to prevent food waste – from small changes in our personal lives to more ambitious efforts that involve the whole school or the wider community.
The Problem of Food Waste
Some Background Facts to get you Started.
THE GLOBAL PROBLEM
1/3 of all food

produced worldwide

is wasted; that amounts to a staggering

931 million tonnes

each year

.

Nearly 1/2 of all fruit and vegetables

produced globally are wasted each year.

Food waste in landfills breaks down producing methane, a greenhouse gas 28 times more damaging to the earth than carbon dioxide.

10% of developed countries' greenhouse gas emissions come from growing food that is never eaten, that's

3.3 billion tonnes of CO2

every year.

If ranked as a country, food waste would be the third-largest greenhouse gas emitter in the world.

If 1/4 of the current global food waste could be saved, it could

feed 870 million hungry people.

In developing countries, 40% of losses occur at post-harvest and processing levels while in industrialised countries more than 40% of losses happen at retail and consumer levels.

At the retail level, large quantities of food are wasted because they don't pass the required standards due to how they look – what we call 'Ugly Food'!
What is Hong Kong doing about Food Waste?
The HK government has introduced the

Waste Blueprint for Hong Kong 2035

, with a goal to achieve "Waste Reduction • Resources Circulation •

Zero Landfill" by 2035.

Domestic food waste disposal has

reduced by 17%

from 0.37 kg per person per day in 2013 to 0.30 kg in 2019.

The 'Food Waste Recycling Project in Housing Estates' was initiated by the Hong Kong Productivity Council in 2011.

HK$60 million

in funding was given to housing estates to install on-site composting machines.

35 housing estates were included in Phase 1 and 2 of the project, providing residents with food waste education, food waste collection and recycling activities.

In August 2021 Hong Kong Government passed the new

Waste Charging Scheme

which

will require households to pay for the rubbish they throw away

.

By implementing charging for disposal of MSW, the Government's goal is to gradually reduce the per capita MSW disposal by 40-45% and increase the recovery rate to about 55%

Households are estimated to spend around

HK$33 to HK$55 a month

for waste disposal under the new charging scheme.

The Government's

Food Wise Campaign

aims to encourage and facilitate the separation and collection of unavoidable food waste to enhance recycling of resources and help achieve a 'carbon

neutrality

' target by 2050.
Waste Management in Hong Kong
How serious is Hong Kong's food waste problem compared with neighbouring cities?
CLICK ON THE MAP FOR FACTS ON EACH COUNTRY
Make a Word Cloud
Write down all the words that come to mind
when you think of food waste.
Create a Word Cloud of the words you come up with using the Word Cloud Generator, or create your own.
Brainstorm: Loss vs Waste
Where does most food waste come from: Agricultural / Commercial / Domestic?

What do you think is the difference between food loss and food waste? Where does each occur?
The Food Quiz
Take the Food Quiz and see how much you know about food waste.
Draw a Map of Food's Carbon Footprint
Pick an item of food and imagine its journey from farm to table.
Brainstorm Food Waste: The Problem
Why is food waste a problem?

What are some of the negative effects of food waste, both in Hong Kong and globally?
RESOURCES
Articles and Web Links
Online Tools
KEY SKILLS
Brainstorming
Collaboration
Creativity
Communication
TEACHING IDEAS
Use these activities to introduce the topic and get students thinking about the topic.
The focus should be on what they already know about food waste.
Encourage students to work together to share their knowledge. Students could start by working in pairs and then come together in groups to put their ideas together before sharing them with the whole class.
sh
How effective do you think a food waste charge would be in Hong Kong?
In restaurants, should food waste fines should be introduced?
If so who should pay – the customer or the restaurant?
Do you think food waste will still be a major problem 20 years from now?
Do the benefits of transporting food long distances outweigh the costs?
How can technology help in reducing food waste in the future?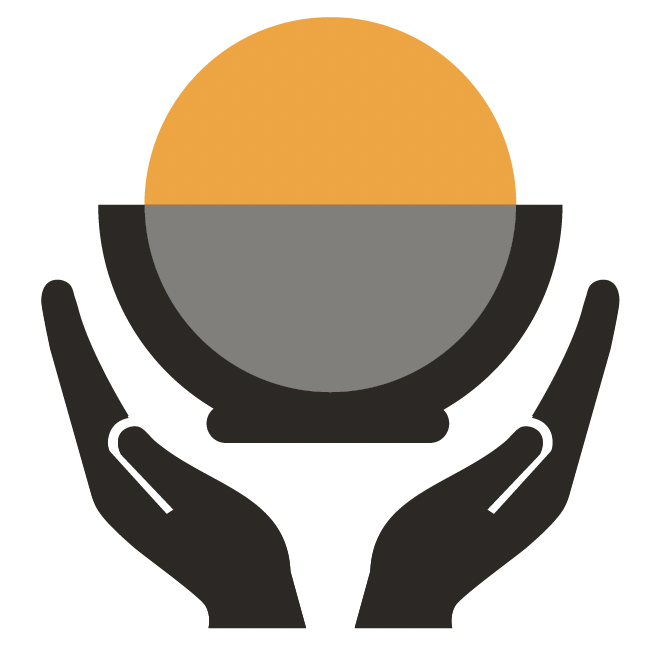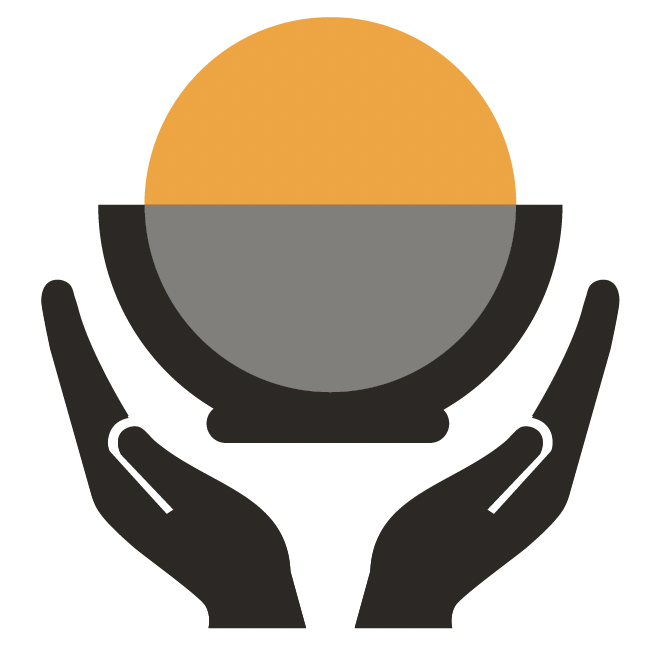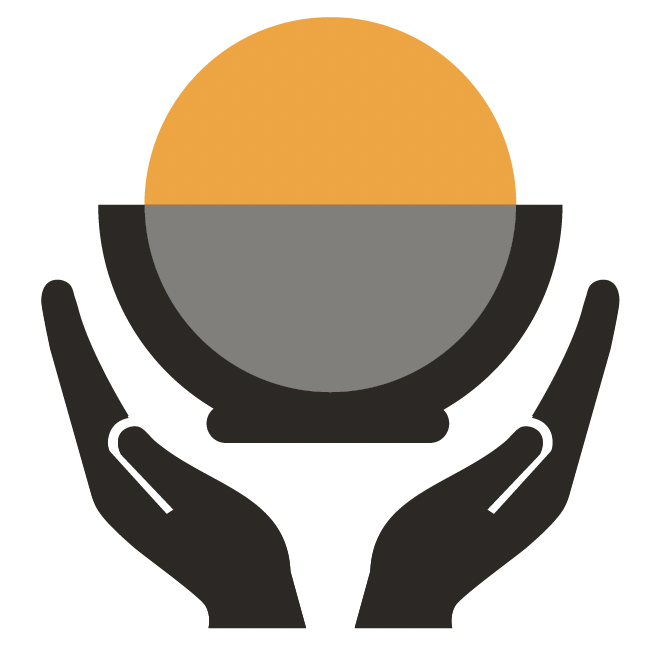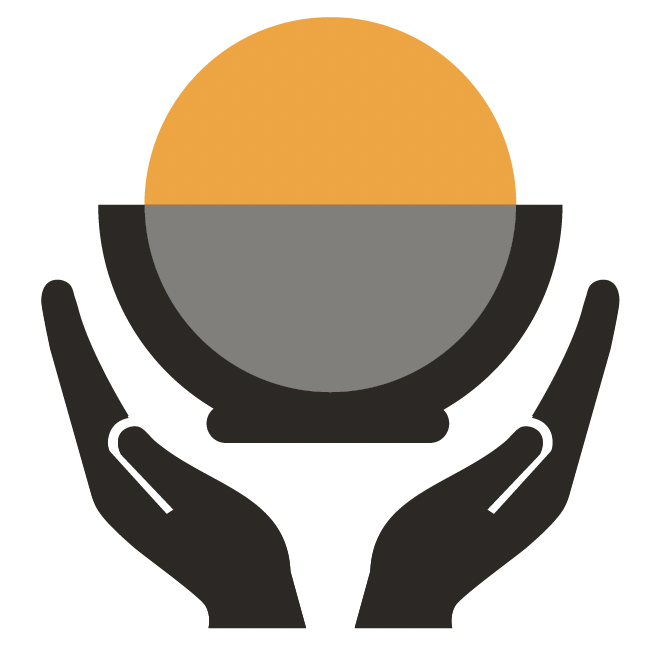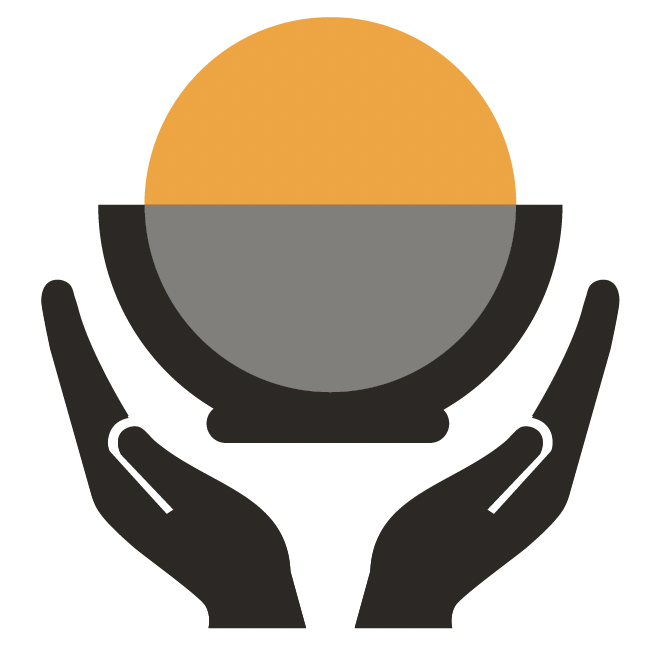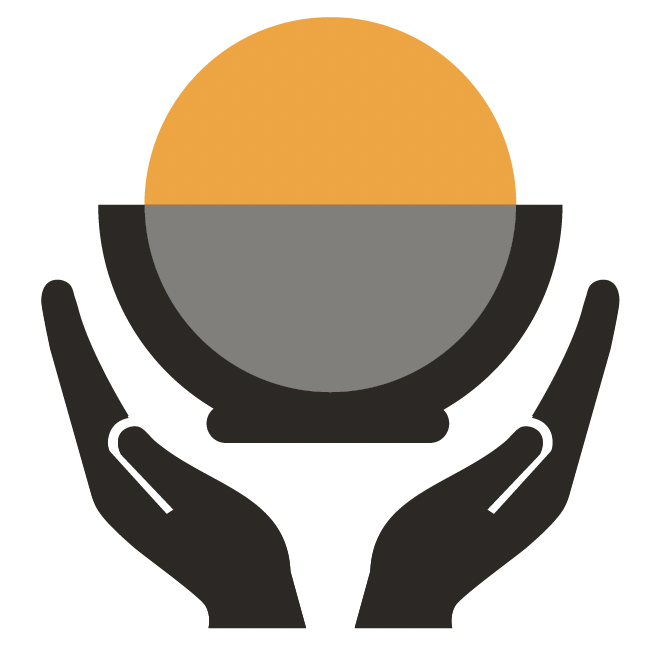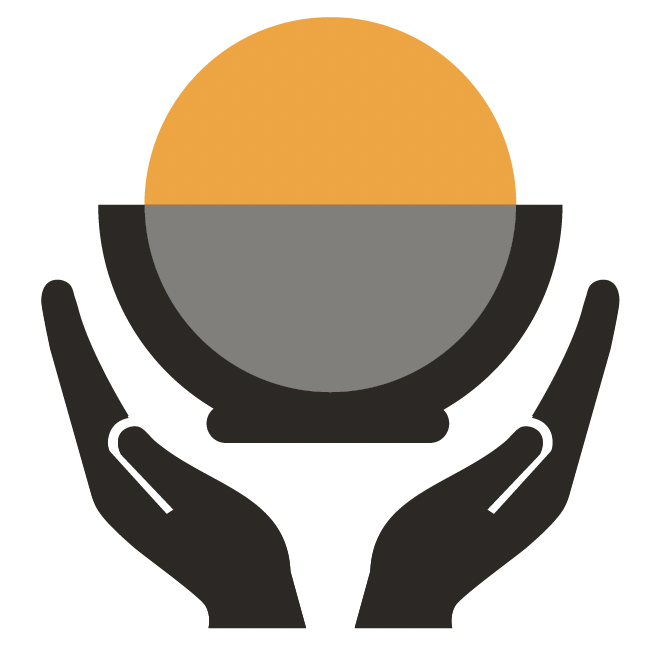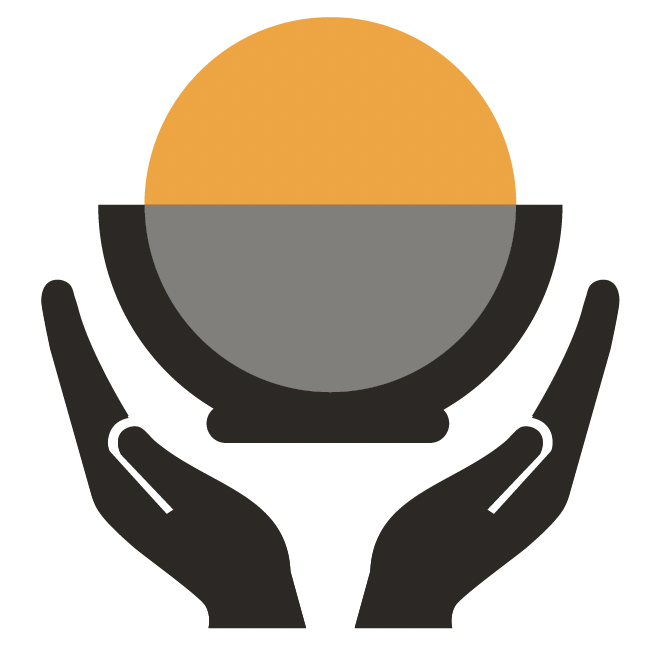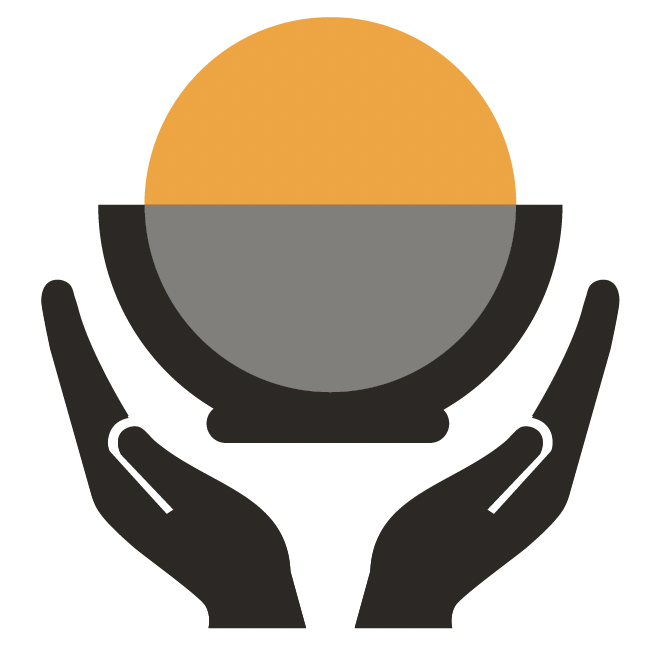 Present a Waste Reduction Action Plan to Your Family
List different ways you can reduce food waste at home.
Choose 2 or 3 that you can implement in your daily life.
Using these, create an action plan.
What problems might you have

putting your plan put into action?

Present your plan to your family.
Resources

Write a Proposal to Reduce Food Waste in Your School
Research how much food is wasted at school. Interview teachers, cleaners, canteen staff and the principal.
Conduct a lunchtime waste audit of the school.
Are staff taking any measures to reduce food waste?
What different measures could be implemented to lessen waste?
Write an action plan to implement changes you think will help.
Using your action plan, write a proposal to present to the school Principal.
Resources
Be a Bread Runner
Sign up as volunteers to help Feeding Hong Kong collect surplus bread from bakeries every Tuesday and Thursday evening. This is a great way to get your family involved in saving food that would otherwise end up in a landfill to feed people in need.
If you are under 16 you will need to sign up with a parent / adult.
Choose 1-2 stores in the area of your choice.
On the night, turn up at your chosen store(s) at closing time, pick up the surplus bread and deliver it to our warehouse.
Resources
Pledge to make no food waste for one week.
Enlist your family to help you achieve your goal.
Track you progress in a diary and/or on video.
How successful were you?
What parts did you find the hardest?
Resources
Ask permission from your school to run a food waste audit. You need to have the support of the staff and students.

Set up an audit in the cafeteria and record the school's daily food waste, or if your school doesn't have a cafeteria, measure the amount of food left over from packed lunches.
Don't forget to include left over food from the staff lunches.
You will need to get a team of volunteers to run the audit and analyse the results
What areas are there for improvement?
If possible, run a second audit a few weeks later to see if there has been any improvement.
Resources
A food drive is a great way to collect nutritious food to those in need, while raising awareness on food waste and hunger in your community.

The Drive can be organised at your school or in your local community.

Are you a member of a local club that would be interested in being involved in the project?

How will you organise to have the collected food delivered to Feeding Hong Kong?
Resources