Join us in turning an environmental problem into a social solution
We offer a range of opportunities for you to fulfill your CSR commitments and actively invest in the community. Our experience spans strategic partnerships, engagement campaigns, team building initiatives, employee fundraising and more!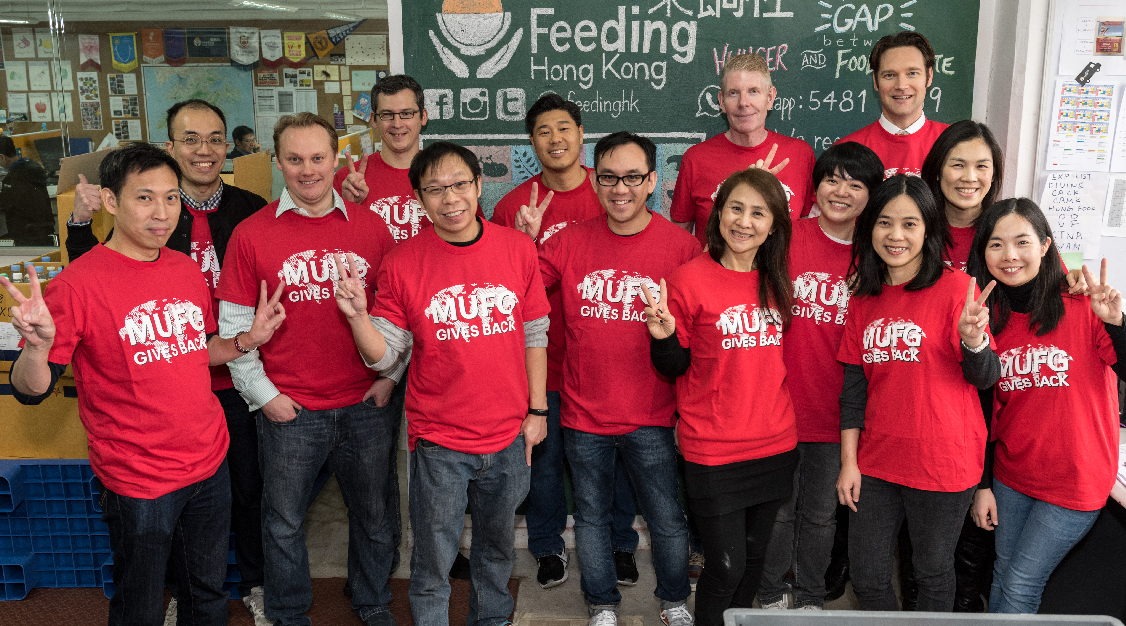 Employee engagement
Our group volunteer activities offer employees a hands-on experience in our food bank, which reduces food waste and feeds charities.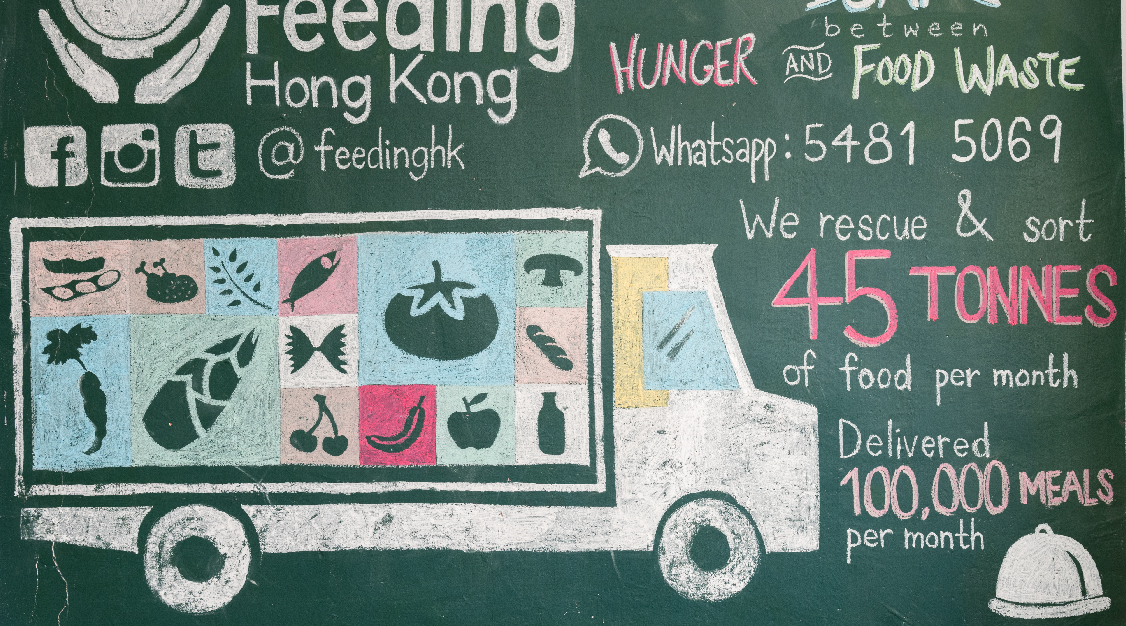 Impact
Our annual report summarises the impact of your company's support and how your team has made a difference in the community.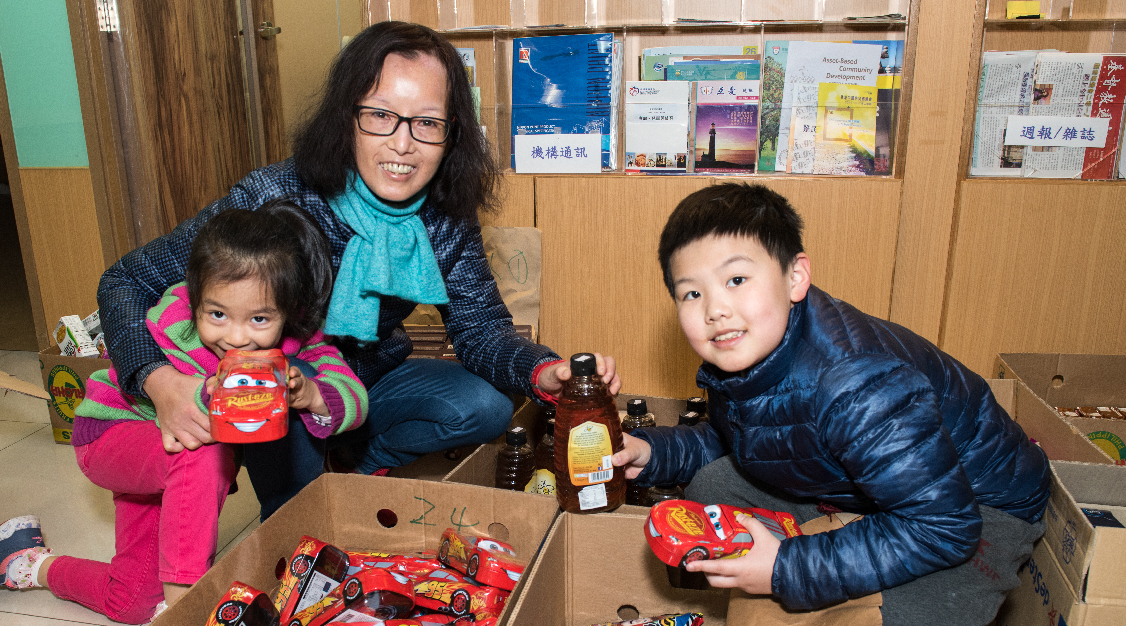 Positive PR
We generate positive stories that you can share with employees, clients and customers on a range of channels.
How you can support Feeding Hong Kong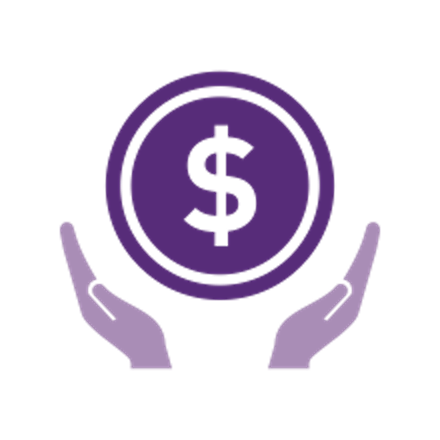 Corporate donations
Make a donation to support Feeding Hong Kong and help us feed people, not landfills.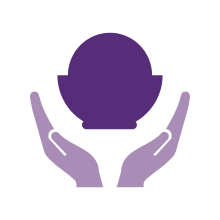 Cause related marketing
Promote your organisation's community credentials by donating proceeds from sales to us.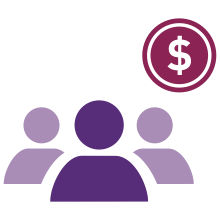 Employee fundraising
Every HK$100 supports 20 meals for a local charity. Get creative and raise funds with your colleagues.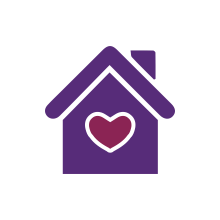 Charity of the Year
Select Feeding Hong Kong as your Charity of the Year and encourage employees to join our fight against food waste.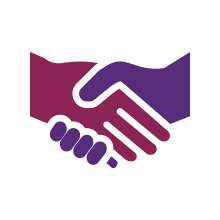 Customer engagement
Engage your customers in our mission by adding an optional donation to the bill or placing a coin collection box in your store.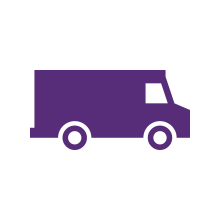 Product and service donations
From lorries to legal advice, in-kind donations make a big difference. Donate your expertise and help us improve and extend our food redistribution.
Bloomberg

Bloomberg is proud to have supported Feeding Hong Kong since 2013, starting with its bread run and over the years extending pro-bono support for its charity cookbook, to providing much needed manpower to its warehouse operations today.
Bank of Americal Merrill Lynch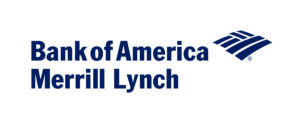 DLA Piper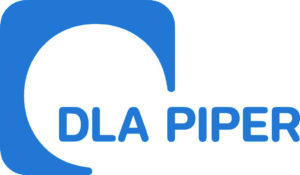 We are proud to have been part of Feeding Hong Kong's journey since day one as a founding supporter. We hope to continue our role as Feeding Hong Kong's exclusive legal advisor to facilitate their day-to-day operations, propel their growth and serve the wider community in need.
Goodman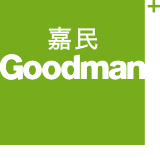 We are proud to have raised over HK$ 1 million for Feeding Hong Kong at the sixth annual Goodman Interlink Magic Mile Charity Ramp Run. We hope that this will go a long way to enabling Feeding Hong Kong to provide basic nutrition to local families in need.
– Kristoffer Harvey, CEO, Greater China at Goodman
Sino Group

Join the community and get
involved with Feeding Hong Kong!
From food drives to volunteering opportunities, we would love to get you involved in the right way.
Unit 715-717, Block A2, Yau Tong Industrial City,
17-25 Ko Fai Road, Yau Tong, Kowloon, Hong Kong
Tel: +852 2205 6568
© 2020 Feeding Hong Kong Limited. All rights reserved | Privacy policy | Hong Kong registered charity IR No: 91/11636