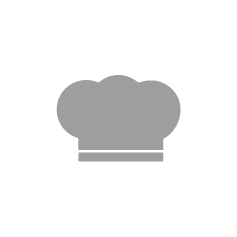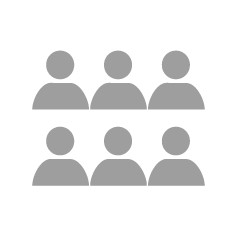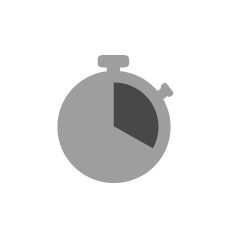 RECIPE BY
Tom Aikens
Tom's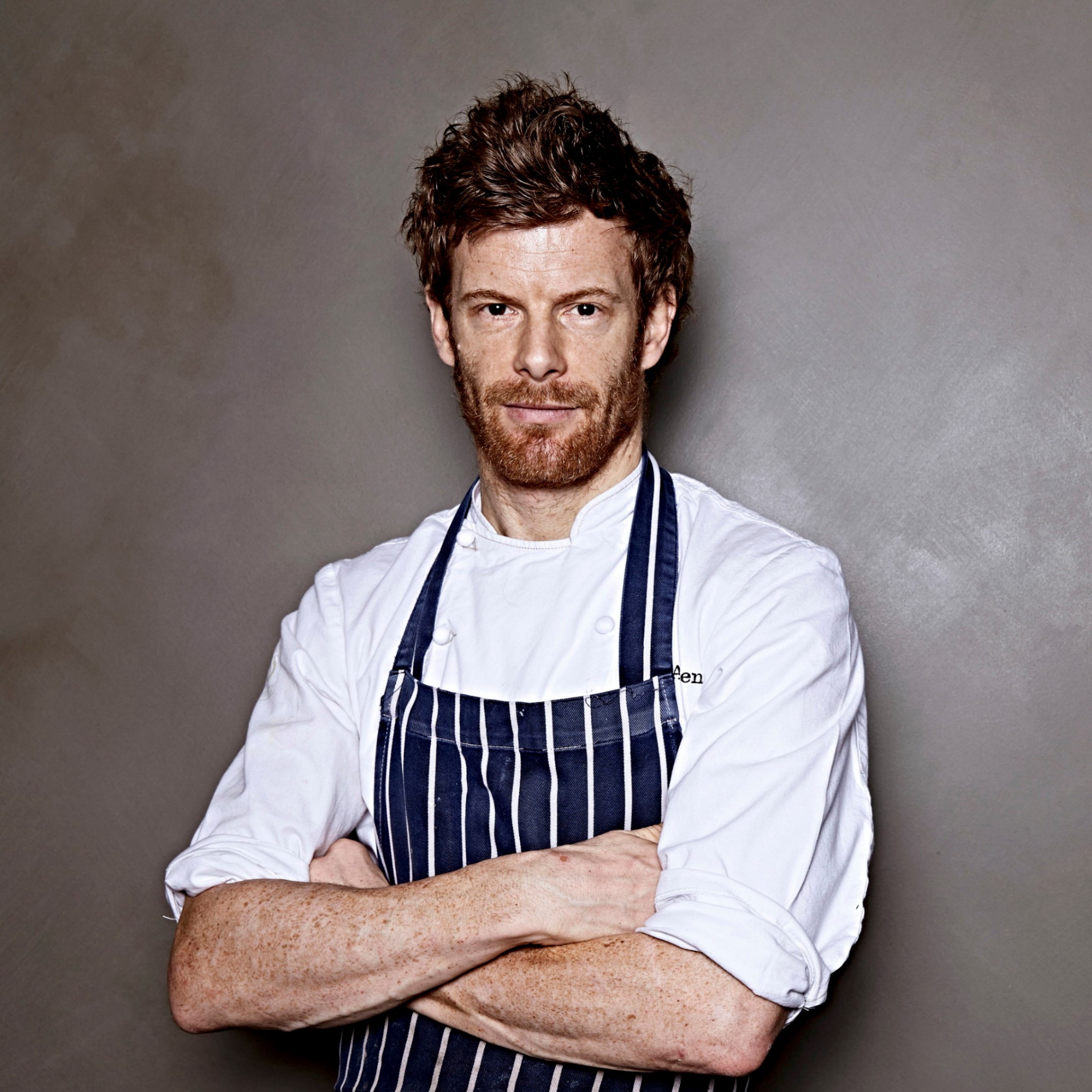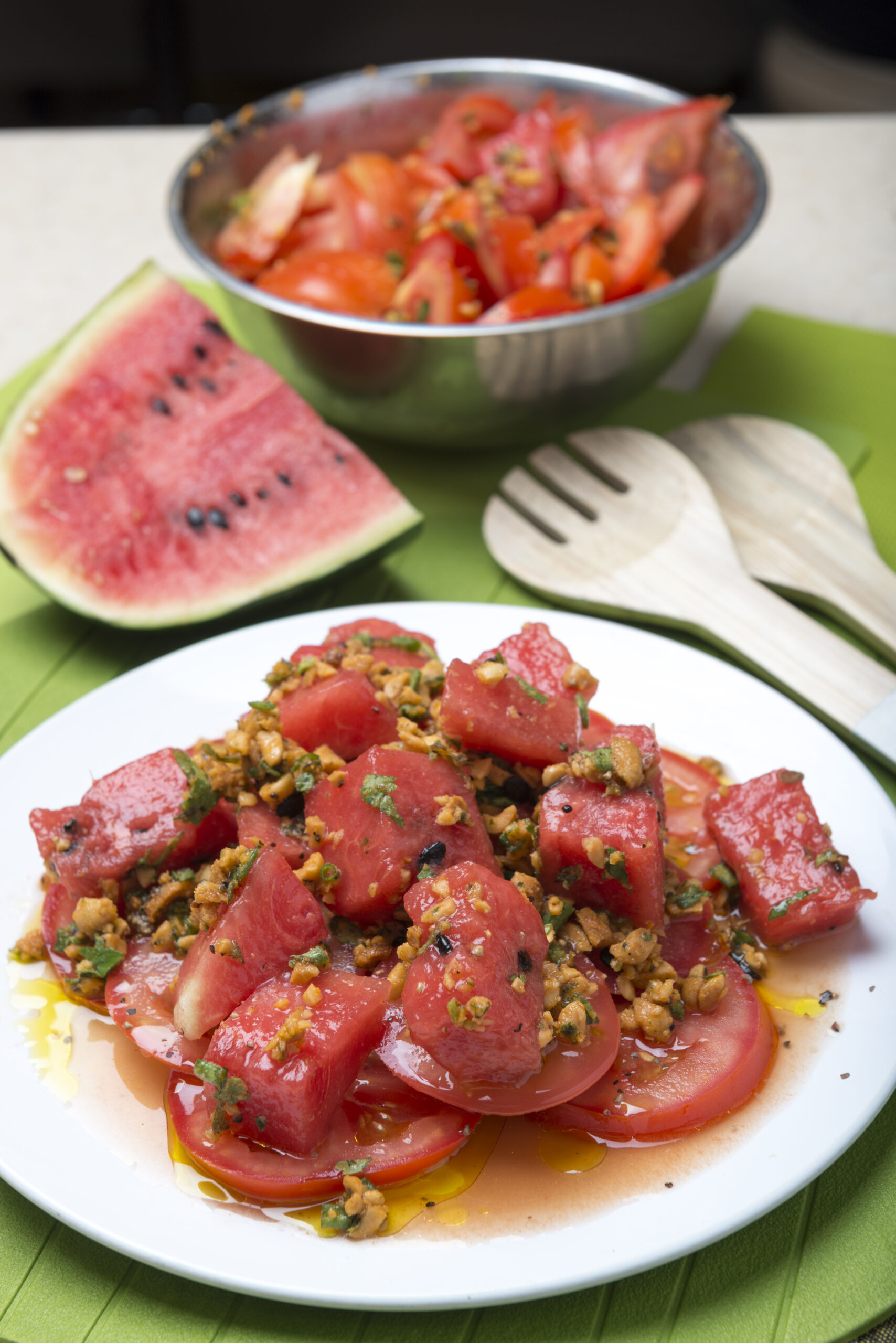 Spiced peanut, tomato and watermelon salad
500g watermelon, roughly chopped
80g peanuts, toasted
40g butter, melted
40g caster sugar
6 spring onions, thinly sliced
6 tomatoes, sliced
2 limes, zested and juiced
1 tablespoon coriander, chopped
1 tablespoon soft brown sugar
1 teaspoon black pepper
1 teaspoon olive oil
1 teaspoon thyme, finely chopped
Pinch of cayenne pepper
Pinch of five spice powder
Pinch of smoked paprika
Salt and pepper to taste
Oven
Saucepan
Large bowl
Baking tray
Chopping board
Sharp knife
Preheat the oven to 180°C.
Put the caster sugar and lime juice in the saucepan. Bring to a boil. Remove from the heat and leave to cool. Stir in the lime zest.
Put the peanuts, paprika, cayenne pepper, five spice, thyme, brown sugar, butter and black pepper in the large bowl. Mix well.
Put the peanut mixture on a non-stick baking tray. Put in the oven for 12 minutes until caramelised. Remove and leave to cool.
Put the watermelon and spring onion in the cleaned large bowl. Break the caramelised peanuts into small pieces and add to the bowl. Add the lime syrup and coriander and mix through.
Put the tomatoes on to a plate. Drizzle with the olive oil and season with salt and pepper.
Place the peanut and watermelon mixture on top. Serve.
   Cooking Tips
This is a great dish for a quick simple lunch, or as a refreshing side dish for dinner.
The salad can be prepared in the morning and served in the evening. It can be kept overnight but not for longer.
Ripe beef tomatoes work best. Rosemary can be substituted for thyme.
Nutrition Advice
Despite its sweet taste, one cup of watermelon has only 46 calories. It is also a great source of lycopene – an antioxidant that might help reduce risk of heart disease and various cancers.
In addition to protein, peanuts have a unique combination of fibre and monounsaturated and polyunsaturated fats, so they can help keep you feeling full and satisfied.