Feeding Hong Kong's Volunteer & Education Manager, Andric Li, shares his thoughts on the importance of volunteers in fighting food waste and hunger in Hong Kong. As someone who has worked closely with volunteers for years, Andric explains how volunteers can help to rescue surplus food and deliver it to those in need. Read on to learn more about our volunteer program and how you can get involved.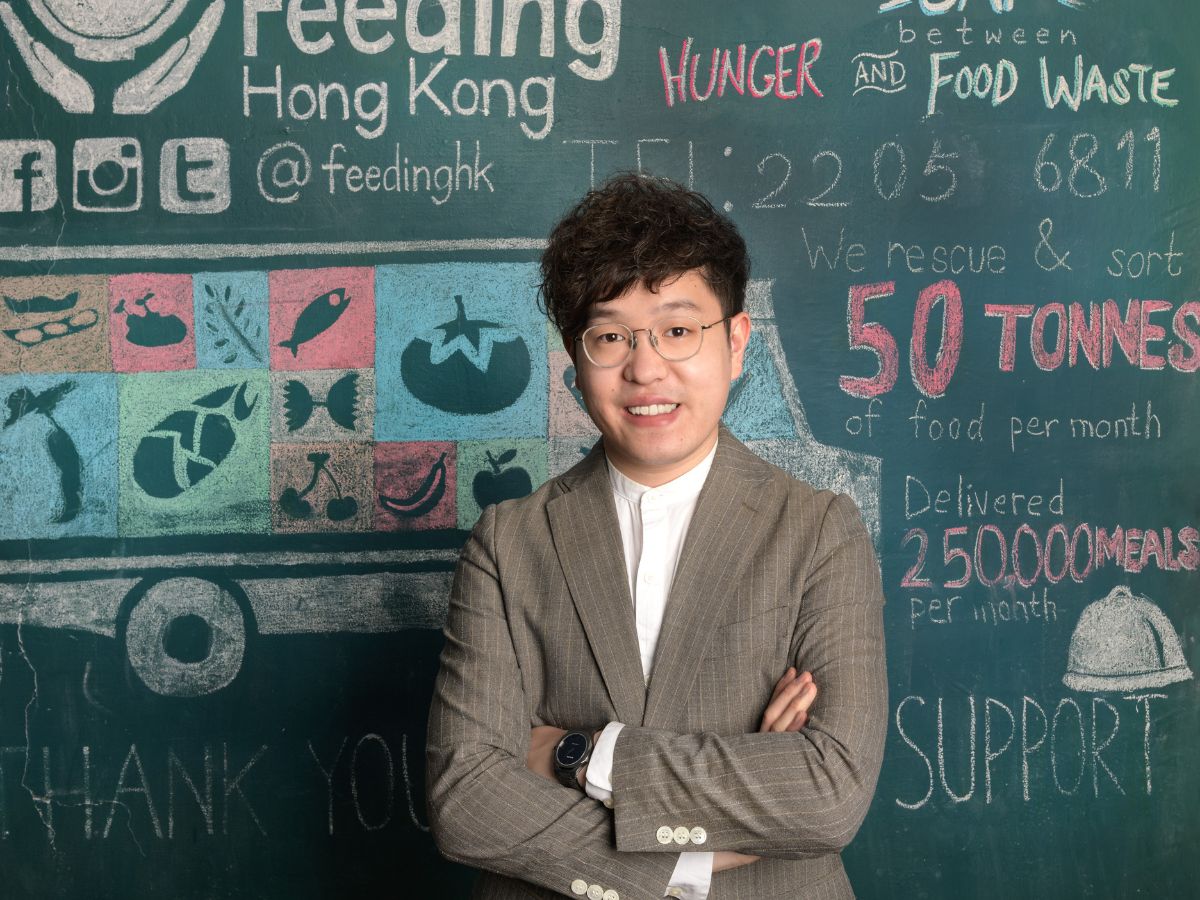 There was once I joined the Bread Run 2.0 program by Feeding Hong Kong in Tsuen Wan to collect surplus bread. When we delivered the leftover bread to a nearby charity, many elderly people were already lining up for bread. The staff said that many of them lived alone and struggled to make ends meet. They relied on the organisation's food assistance program for a meal.
Government data shows that around 3,400 tonnes of food are sent to landfills in Hong Kong every day, equivalent to the weight of a double-decker bus being wasted every six minutes. Many people think that Hong Kong is an affluent city and no one needs to go hungry. But the reality is quite different. Many people throw away bread easily but for some, it is all they can have for dinner. Just imagine, if no one had collected the bread that evening, it would have been sent to the landfill, and the people lining up would have to go to bed on an empty stomach.
I have worked in the social welfare sector since my graduation and hope to serve the community. I believe it's more than money in our everyday work, and having a meaning in our job is also very important. I enjoy interacting with people and believe that "life can influence life". Working at a food bank allows me to make an impact on others. Even a short conversation with a child can change how they think about food.
As the Volunteer & Education Manager, I have seen many positive impacts brought by our volunteers. In the past year, our volunteers have served over 15,000 hours, equivalent to 1,875 working days. Every contribution, no matter how small, adds up and can make a significant positive impact on society.
Volunteering at a food bank not only allows participants to see a different Hong Kong, experience the severity of food waste, and the need for food assistance in the community, but it also gives them a sense of purpose and fulfillment by contributing something meaningful to the society.
We understand that volunteers are the heart of Feeding Hong Kong. They selflessly contribute their time and energy to support our mission, and we try to make sure they feel valued, too. We regularly review our volunteer registration process, and try to provide the "best customer experience" for them, as we understand that their time is precious.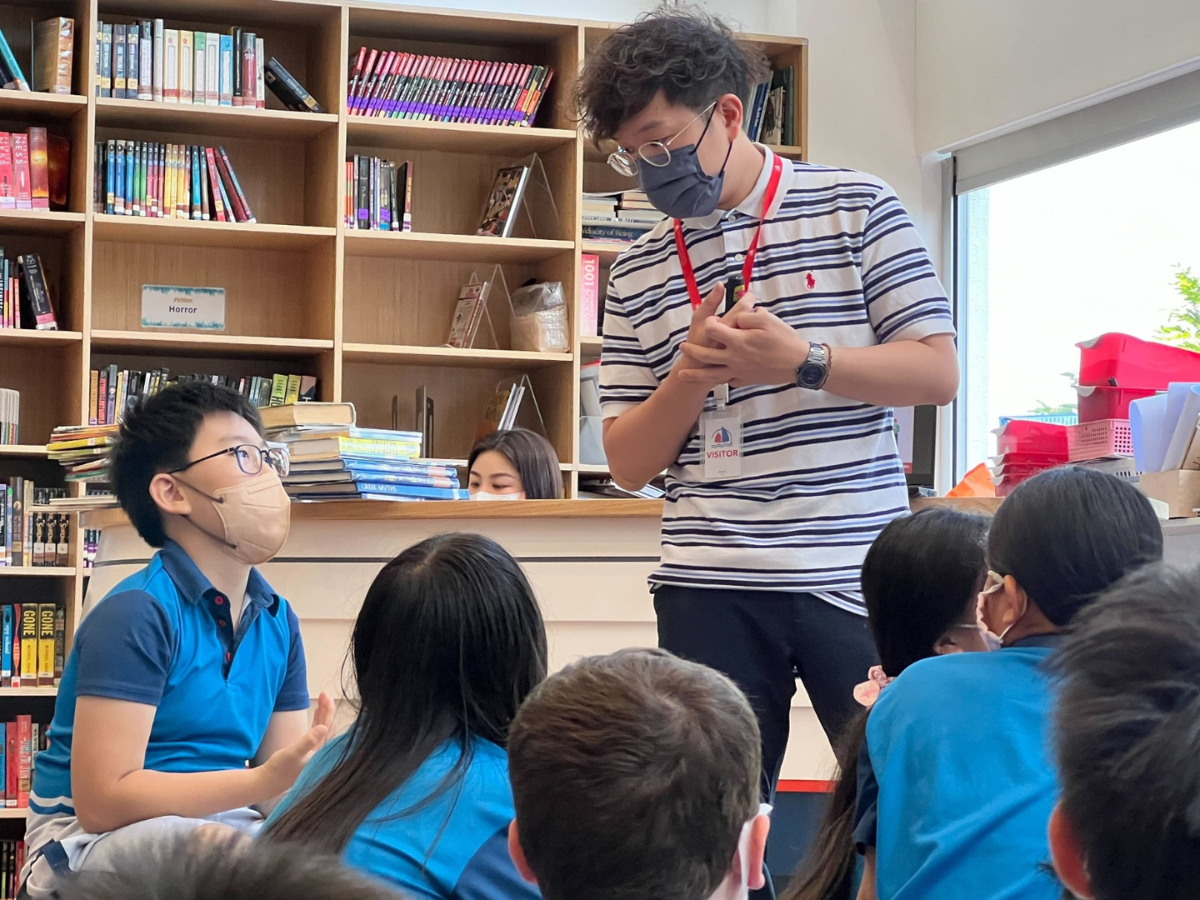 In recent years, we've also been working hard to strengthen our cooperation with the community. We provide educational talks for companies, schools, and institutions to raise public awareness of food waste. We promote a community volunteer culture and hope we can encourage more people to work together in their free time to reduce food waste effectively.
Every little effort counts. Whether you are available for a few hours, a month or can commit to a more regular schedule, we welcome volunteers of all ages and backgrounds. We have a variety of positions available for you! As a volunteer driver, you can help deliver and collect surplus food from various locations across Hong Kong. If you enjoy driving, this is the perfect position. If you prefer a hands-on experience, becoming a warehouse assistant would be ideal. You can become a volunteer leader and lead other volunteers in our activities if you enjoy educational work. 
We always look for new ideas and ways to rescue surplus food, so we welcome any suggestions you may have. Whether you have experience in social media, event planning, or fundraising, we are open to hearing your ideas and incorporating them into our efforts.
Learn more about the opportunities at our Volunteer Page.