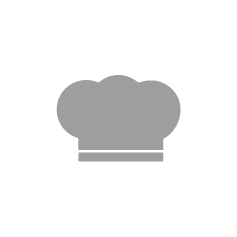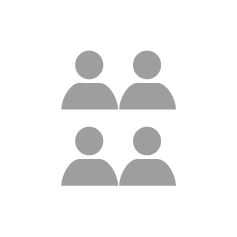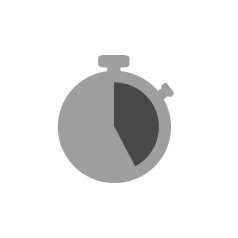 RECIPE BY
Chi Ming Ng
Cordis, Hong Kong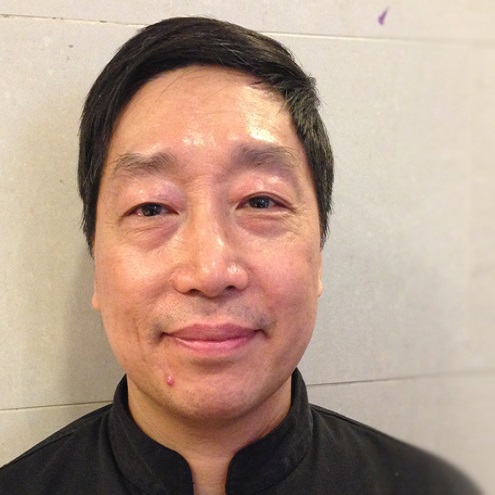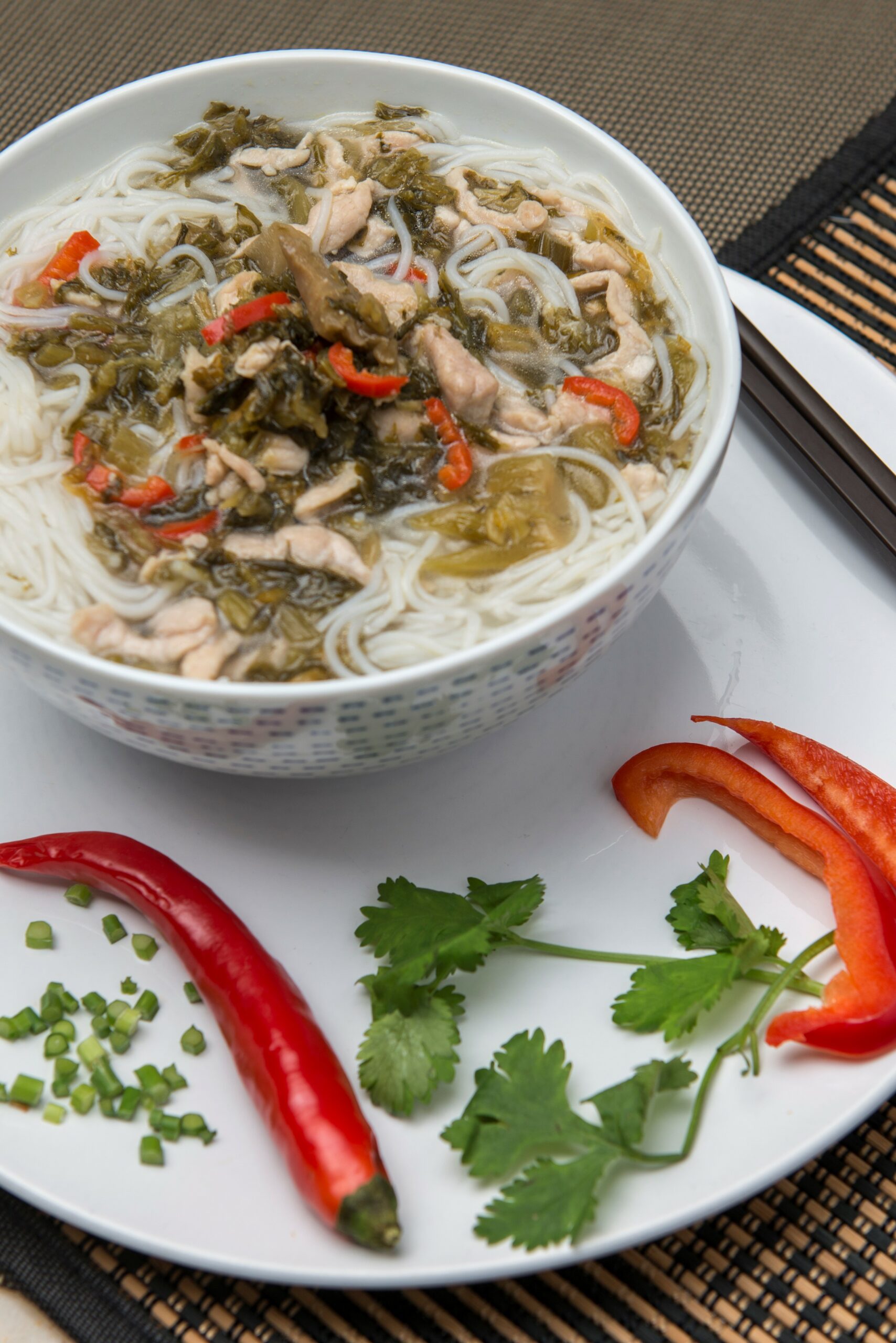 Shredded pork and xue cai vermicelli
200g pork, cut into matchstick-sized strips
150g xue cai (Chinese preserved vegetables), chopped
6 small nests rice vermicelli
1 red chilli, finely chopped
¼ bunch coriander, chopped
1.6 litres water
1 tablespoon oil
2 teaspoons chicken powder
1½ teaspoon sugar
1 teaspoon cornstarch
1 teaspoon soy sauce
½ teaspoon salt
Wok
Saucepan
Large bowl
Small bowl
Chopping board
Sharp knife
In a small bowl, mix the pork with the cornstarch, salt, soy sauce and 1 teaspoon of sugar. Put to one side.
Put 800ml water into the wok and bring to a boil. Add the vermicelli and cook for 5 minutes. Drain and rinse in cool water.
Heat the oil in the wok. Add the pork strips and stir-fry for 5 minutes. Remove from the wok and put to one side.
Add the xue cai and red chilli to the wok. Stir-fry for 1 minute. Return the pork strips to the wok with ½ teaspoon of sugar. Stir well and remove from the heat.
Put the remaining water in to the saucepan and bring to a boil. Add the chicken powder and vermicelli and bring back to a boil.
Remove from the heat and pour the vermicelli and broth into a large bowl. Place the pork and preserved vegetables on top of the vermicelli. Garnish with the coriander and serve.
   Cooking Tips
The Chinese preserved vegetables used in this recipe are known as xue cai. Before use, rinse thoroughly, soak for 10 minutes then squeeze out any excess water.
Rinse the vermicelli with cool or room temperature water to ensure the noodles do not stick to each other.
Nutrition Advice
Pork is a good source of protein, which is vital for repairing and maintaining body tissue and muscle mass.
Lean cuts of pork are naturally lower in fat and calories. To make this recipe healthier, opt for tenderloin or loin chop cuts.