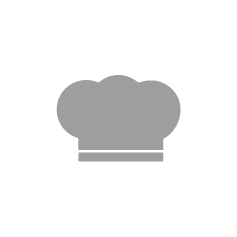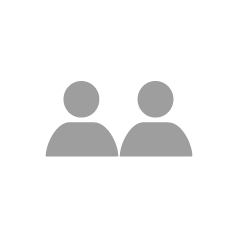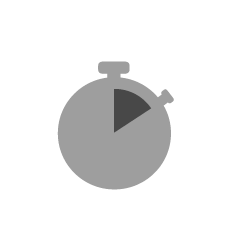 RECIPE BY
Jamie Draper 
Mr Wolf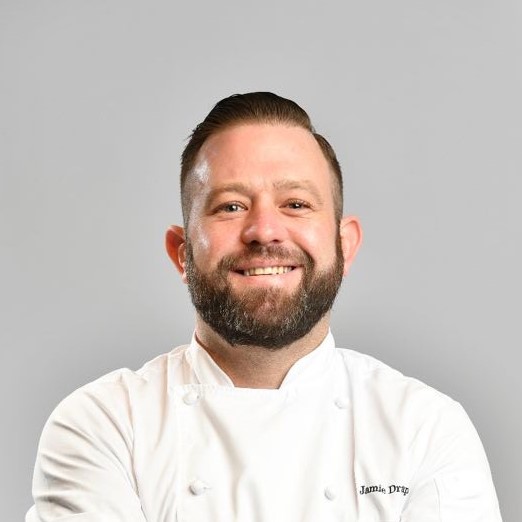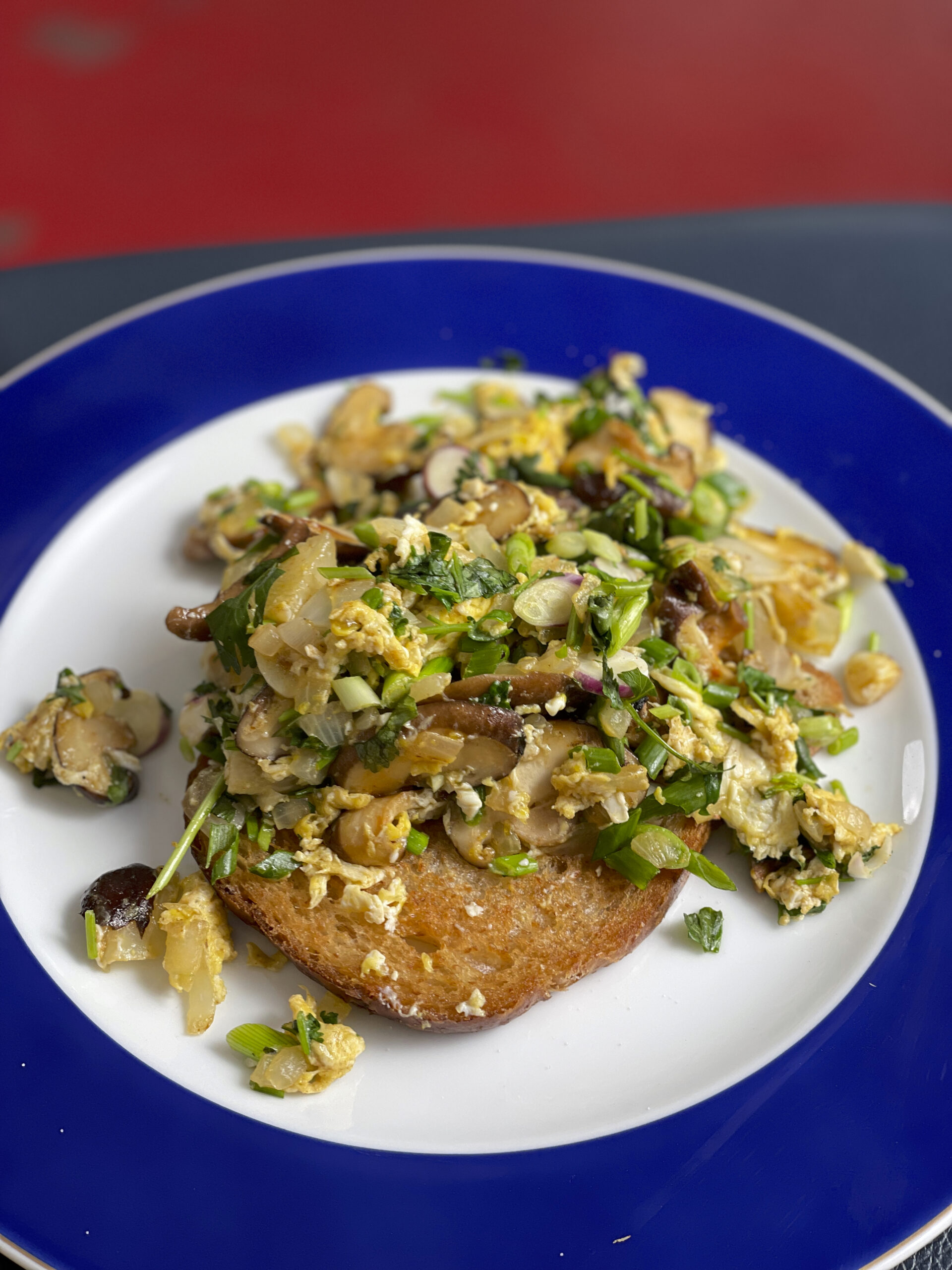 Scrambled eggs with mushroom on fried bread
1 slice of wholemeal bread
2 whole eggs
4 mushrooms, sliced
¼ onion, sliced
1 clove of garlic, chopped
2 sprigs of coriander, chopped
2 sprigs of spring onions, chopped
Pinch of coriander powder (optional)
Pinch of chili powder (optional)
Frying pan
Sharp knife
Chopping board
Spoon
1. Fry bread on both sides in vegetable oil.
2. Remove the bread from the pan and set aside. Add the garlic to the pan and cook until golden brown.
3. Add sliced mushrooms and onions. Cook gently for 4 – 5 minutes.
4. Add chili powder and coriander powder. Cook for 1 minute.
5. Carefully crack the eggs into the pan and mix well.
6. Add chopped coriander and spring onions. Serve hot on toast.
   Cooking Tips
Save the onion roots, ginger skin and other leftover vegetable stalks, boil them in a bowl and let the flavours infuse into the cooking broth. You can use them as a sauce base for any dish too!
Experiment with flavours you like! Try using new ingredients, you will definitely be surprised!
Nutrition Advice
Wholemeal bread is an excellent source of fibre, it prevents constipation and reduces the risk of colon cancer.
Mushrooms are an excellent source of vitamin D. It promotes bone health, cell growth and immune defence.
Onions are rich in antioxidants such as vitamin C, it helps to protect body cells and promote healthy tissue growth.