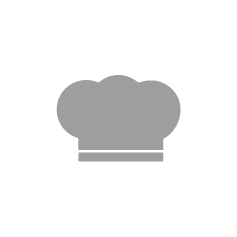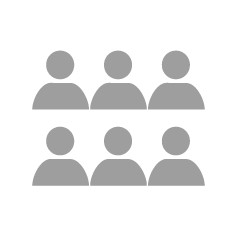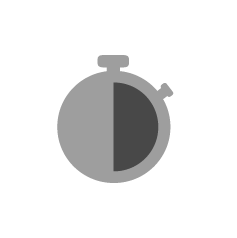 RECIPE BY
Sarah Plant
Charity Commission for England and Wales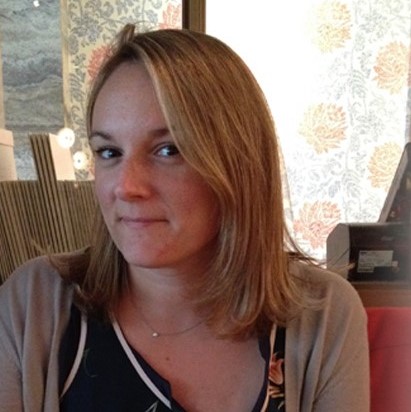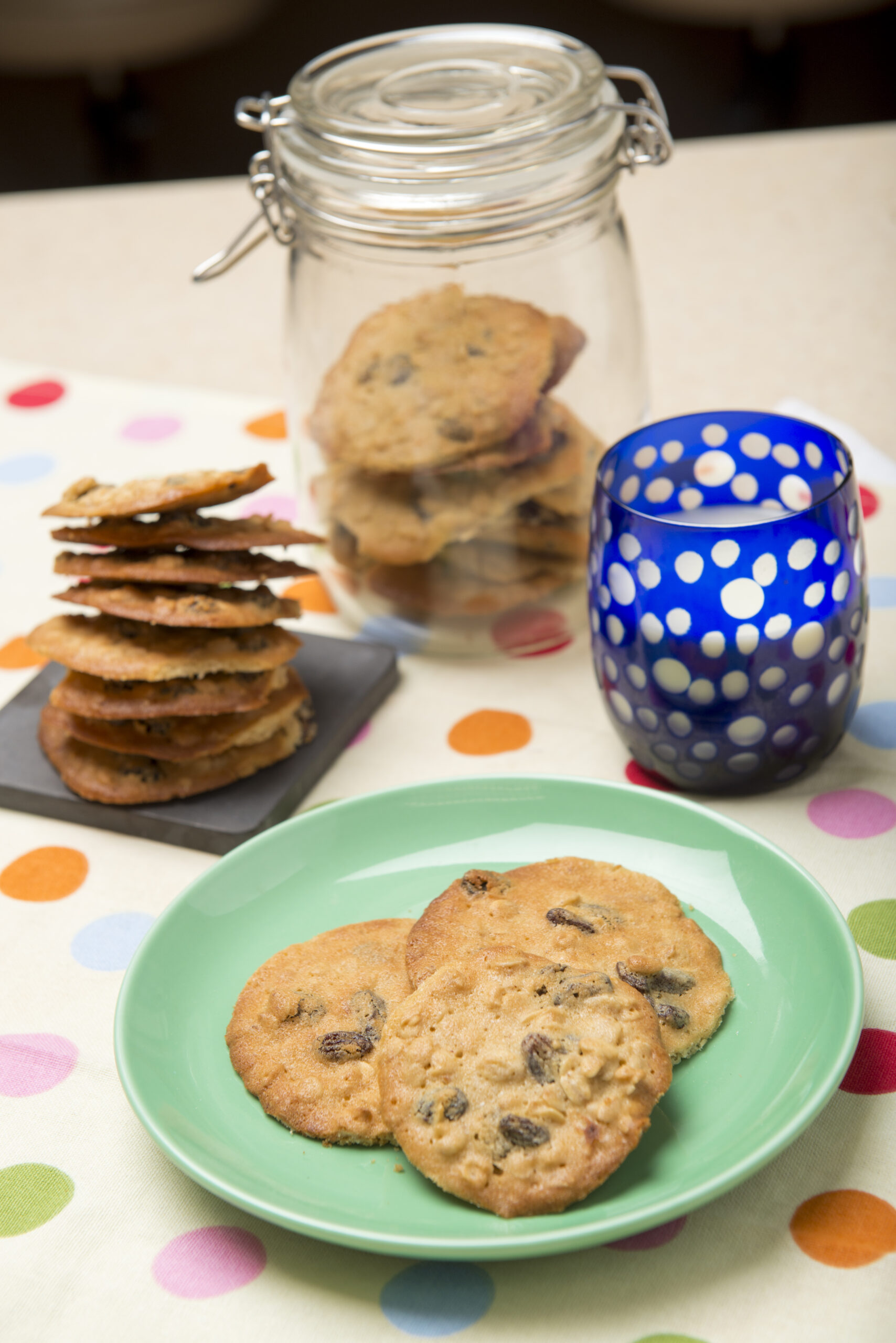 100g flour
90g brown sugar
75g butter, softened
75g oats
75g raisins
35g white sugar
1 egg
2 tablespoons milk
1 tablespoon honey
1 teaspoon ground cinnamon
Oven
Large bowl
Baking tray x2
Baking paper
Wooden spoon
Preheat the oven to 180°C. Line the baking trays with baking paper.
Put the sugar and butter in the large bowl. Cream together with the wooden spoon.
Add the honey and egg. Beat well together.
Add the flour, oats, raisins and cinnamon. Mix well then stir in the milk.
Place tablespoonfuls of the cookie dough on the baking trays. Leave about 5cm between each tablespoon of dough.
Bake for 7 minutes. Remove the tray from the oven and carefully but firmly bang it on the work surface.
Put the cookies back in the oven and cook for another 6 minutes.
Remove from the oven and leave to cool for 5 minutes. Remove from the tray and serve.
   Cooking Tips
To cream the sugar and butter, use a wooden spoon and stir the mixture until fluffy and light. The butter will be light-yellow in colour and double the volume when done.
Be careful not to overcrowd the baking tray with cookie dough, as the cookies will expand as they cook.
In step 6, firmly banging the half-baked cookies helps to flatten them.
Nutrition Advice
One cookie contains about 140 calories, 6 grams of fat and 8 grams of sugar. For a healthier alternative, replace 50g of the brown sugar with apple sauce. Add more spices and dried fruits if desired.
Try adding some oat bran, wheat germ, or ground flax seed for an additional dose of fibre.