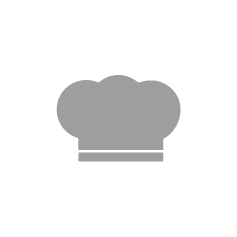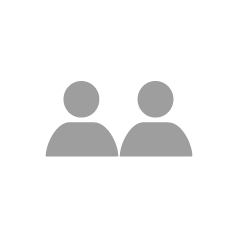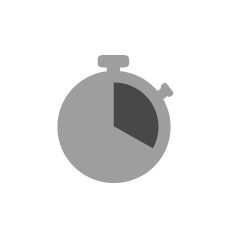 RECIPE BY
Michael Lam
Professional Chef Union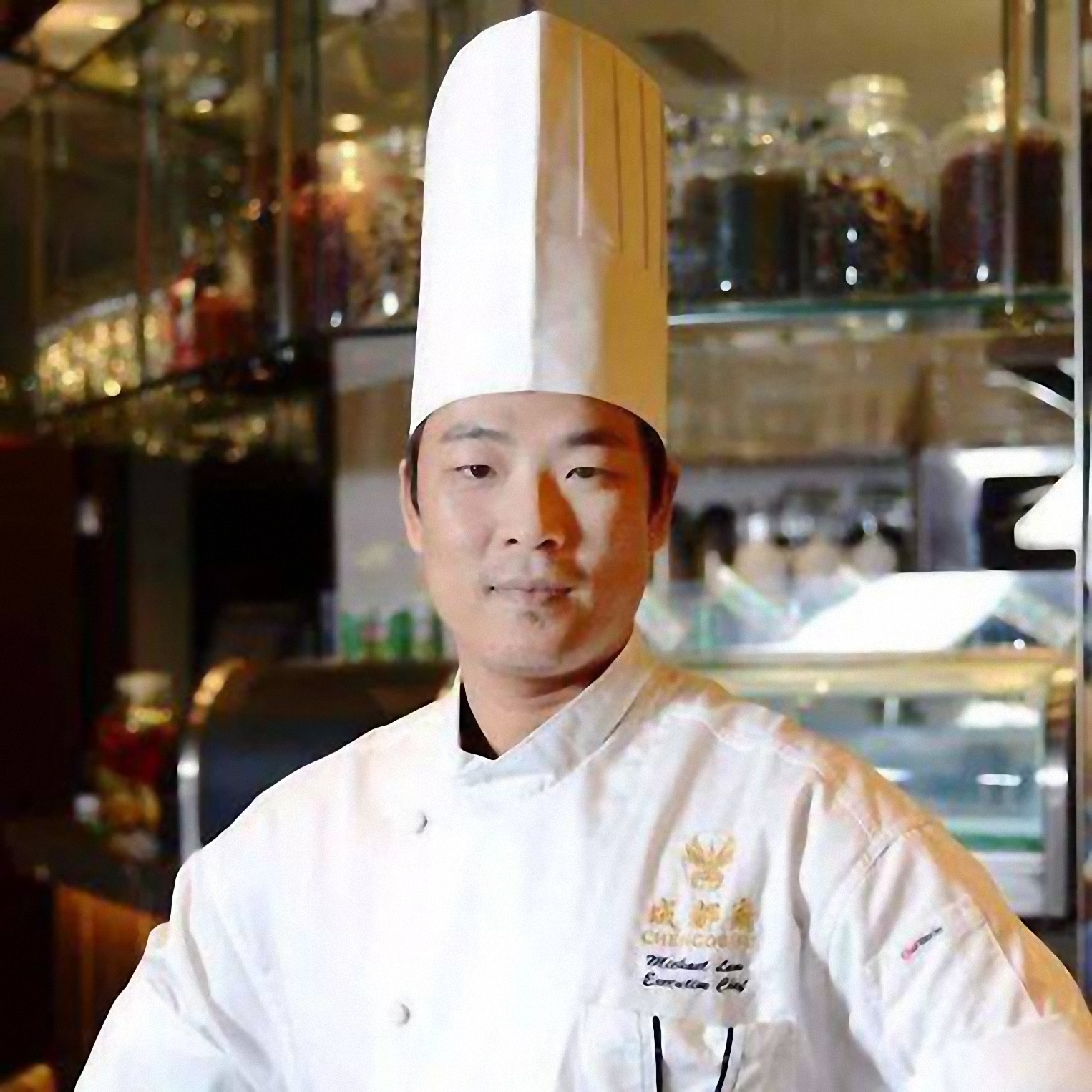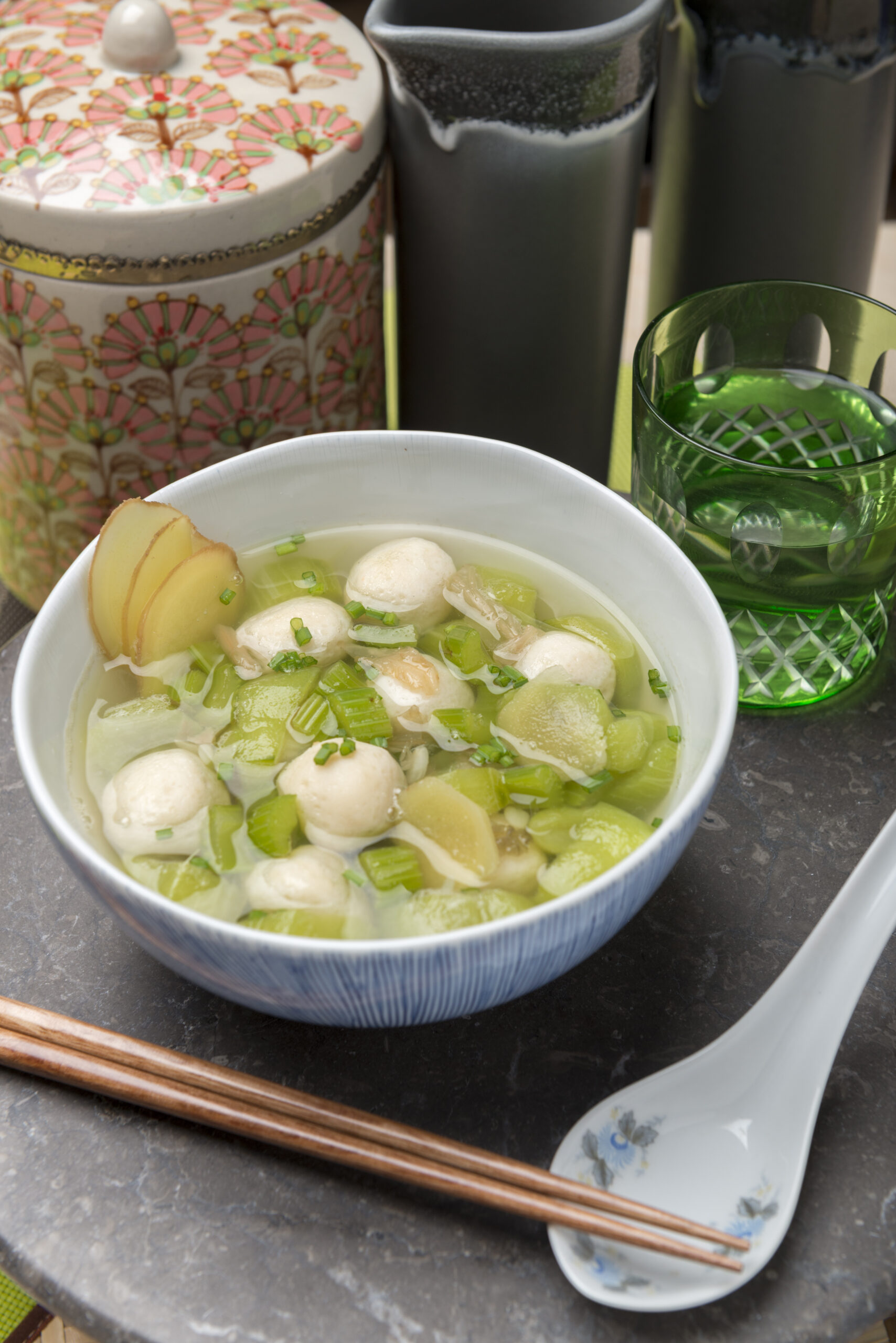 Light and tasty fish ball soup
100g fish balls
10g Chinese celery, diced
10g dong cai (Chinese preserved vegetables), diced
2cm ginger, sliced
½ loofah, peeled and cut into wedges
250ml water
Pinch of salt
Saucepan
Chopping board
Sharp knife
Put the water in the saucepan. Bring to a boil. Add the ginger.
Add the loofah, dong cai and fish balls. Cook for 10 minutes.
Add the diced Chinese celery and a pinch of salt. Cook for 2 minutes. Serve.
   Cooking Tips
Dong cai is a pickled cabbage originating from Tianjin, China. Before cooking, the cabbage needs to be rinsed and drained to remove excess salt.
Bitter gourd, hairy melon or Asian style cucumber can be used as substitutes for loofah.
For a vegetarian version, replace the fish balls with cubes of firm tofu.
Nutrition Advice
Fish balls are rich in protein and can be incorporated in to a healthy and balanced diet. Just be sure to choose ones that are not fried and prepared with little salt or oil.
Loofah is a low-calorie vegetable that absorbs the flavours of the food it is cooked with. It is rich in vitamin C, which can give the immune system a boost, help with wound healing and protect body cells from free-radical damage.