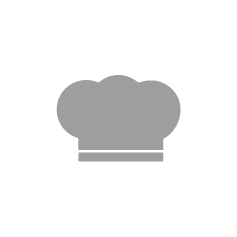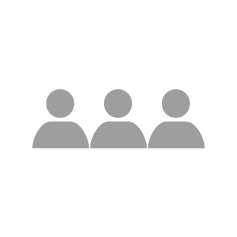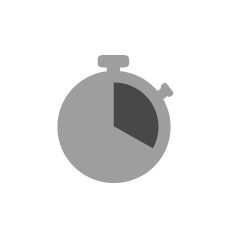 RECIPE BY
Jaakko Sorsa
Common Abode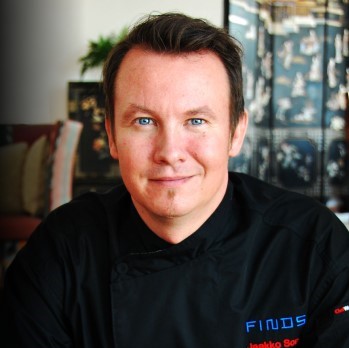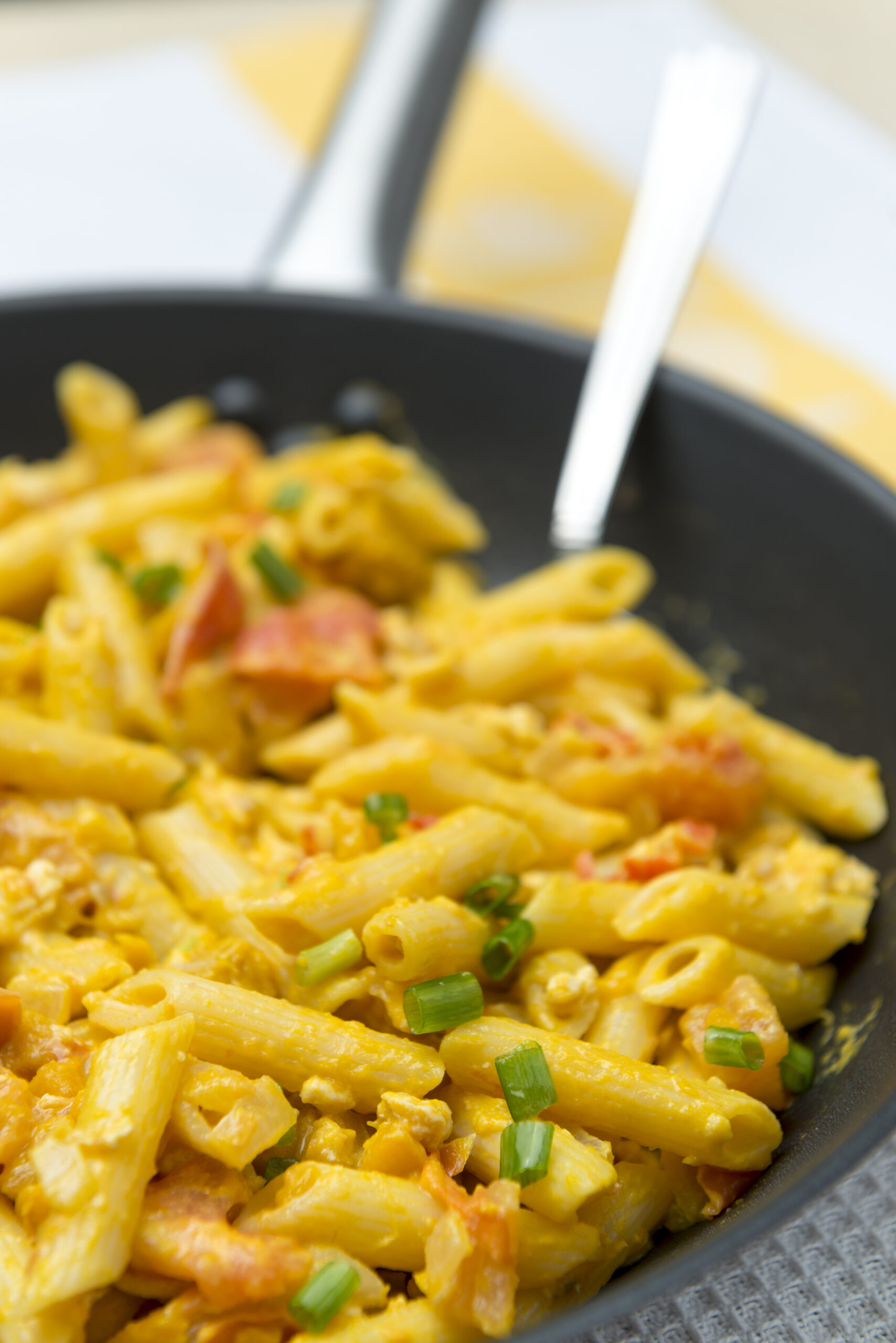 Coconut pumpkin pasta with chicken
150g pasta
100g minced chicken
2 tomatoes, chopped
2 cloves garlic, crushed
1 spring onion, chopped
1 red chilli, chopped
¼ onion, finely chopped
¼ pumpkin, chopped
100ml coconut milk
1 tablespoon oil
Saucepan
Frying pan
Chopping board
Sharp knife
Bring a saucepan of water to a boil. Add the pasta and cook according to the instructions on the packet.
As the pasta cooks, heat the oil in the frying pan. Add the onion, garlic, chilli and pumpkin and cook on a medium heat.
Add the chicken and fry until cooked through.
Add a little water to release the flavours sticking to the pan, then stir in the tomatoes.
Add the coconut milk. Bring to a simmer and cook for 2-3 minutes.
Drain the pasta and stir in the sauce. Sprinkle with spring onions and serve.
   Cooking Tips
This dish can be prepared using minced pork, beef or fish in place of the chicken.
For a vegetarian version, simply omit the meat and add extra fresh vegetables.
The sauce is also delicious served with rice or on toasted bread.
Nutrition Advice
Whole wheat pasta provides more minerals, vitamins, protein and fibre. A one-cup serving has about a quarter of the recommended daily fibre.
Coconut milk is high in total and saturated fat, so should be used in moderation.
Chicken is a healthy meat that provides a significant amount of protein. To reduce the fat content by half, remove the skin before cooking.