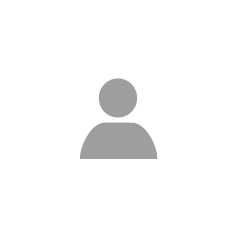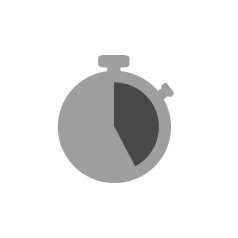 RECIPE BY
Gloria Chung
Food And Travel Hong Kong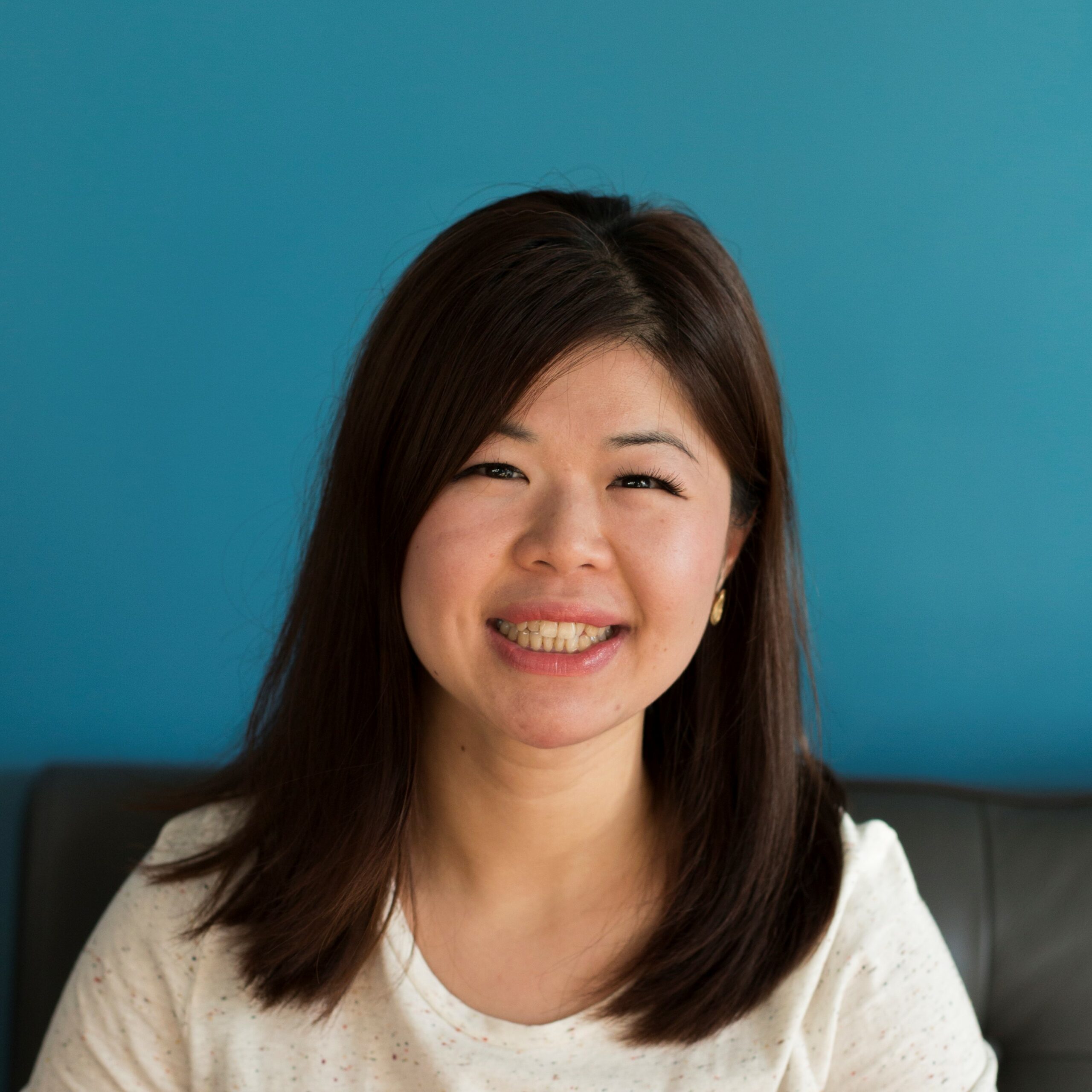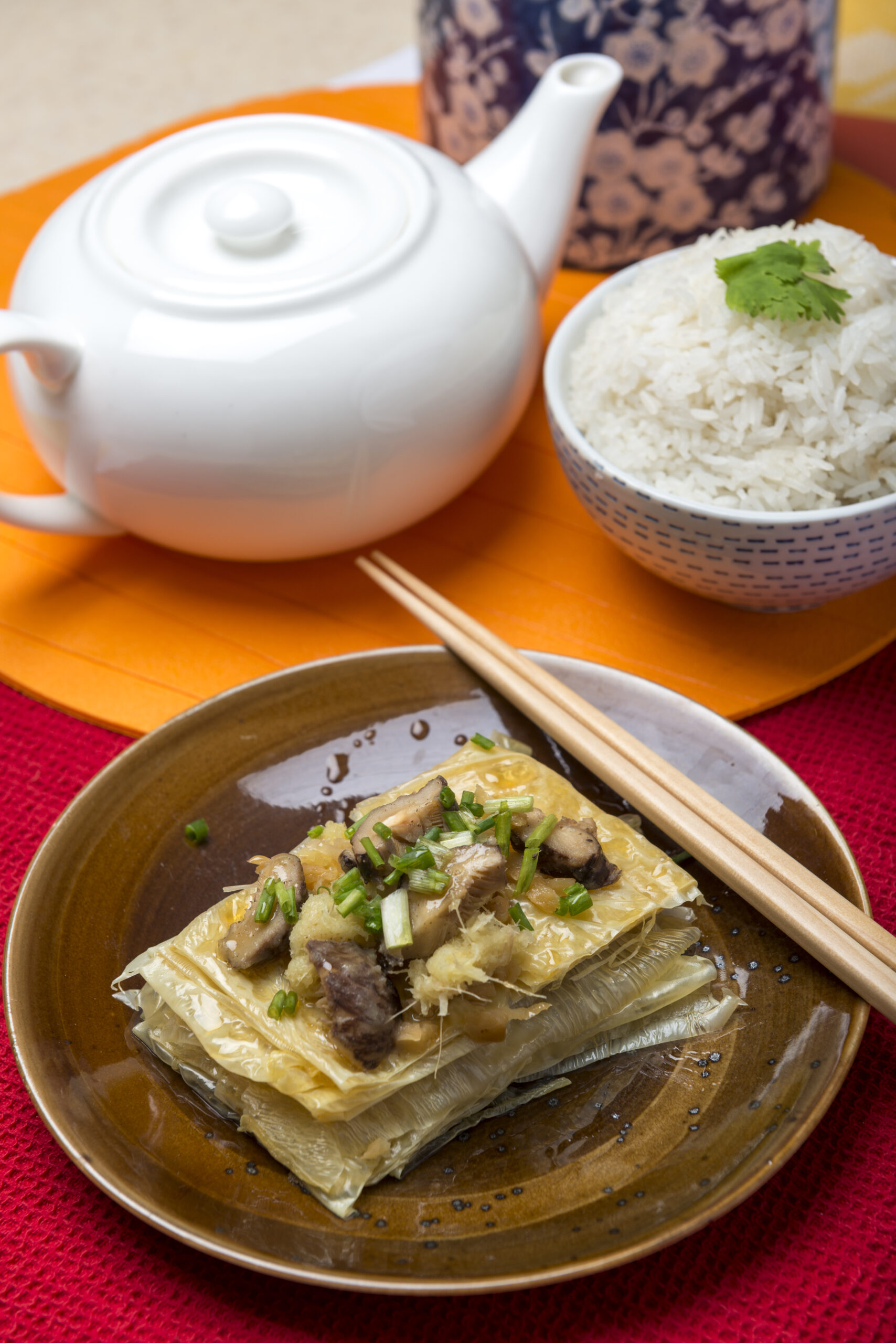 Bean curd, ginger and mushroom layers
40g (1 sheet) fresh bean curd sheet, cut into pieces
2.5cm ginger, grated
2 dried shiitake mushrooms, soaked, drained and sliced
1 spring onion, diced
1 tablespoon preserved radish, diced
1½ teaspoons sesame oil
¼ teaspoon salt
¼ teaspoon sugar
¼ teaspoon white pepper
Steamer
Grater
Small bowl
Plate
Chopping board
Sharp knife
Put the mushrooms in the bowl with the salt, sugar and pepper. Leave to marinate for 5 minutes.
Grease the plate with ½ teaspoon of sesame oil. Place a piece of bean curd sheet on the plate and top with some mushroom, ginger and preserved radish. Repeat until all the ingredients are used.
Steam for 8 minutes.
Drizzle the remaining sesame oil on top and sprinkle with spring onion. Serve immediately.
   Cooking Tips
Preserved radish is a common Chinese pickled vegetable found in wet markets and supermarkets.
Dry shiitake mushrooms have a more concentrated flavour than fresh ones. To rehydrate, place the dried mushrooms in a bowl and cover with warm water for about 45 minutes. In a hurry? Soak in hot water for 20 minutes.
Nutrition Advice
Bean curd sheet is an excellent meat alternative that is high in protein and low in fat.
Mushrooms are the only "plants" that provide a natural source of vitamin D. Vitamin D helps build stronger bones, partly by increasing the absorption of calcium.
Although ginger is not a significant source of nutrients, its unique flavour helps to make tasty and healthy dishes.