Grace Cup has been a loyal food donor of Feeding Hong Kong for over a decade now. The company has been supporting community kitchens and schools with food for a long time. One of the primary products that Grace Cup donates to Feeding Hong Kong is sweet potatoes from Indonesia. These sweet potatoes are grown in volcanic ash soil under optimal local climate conditions, giving them a unique and sweet taste that sets them apart from regular sweet potatoes.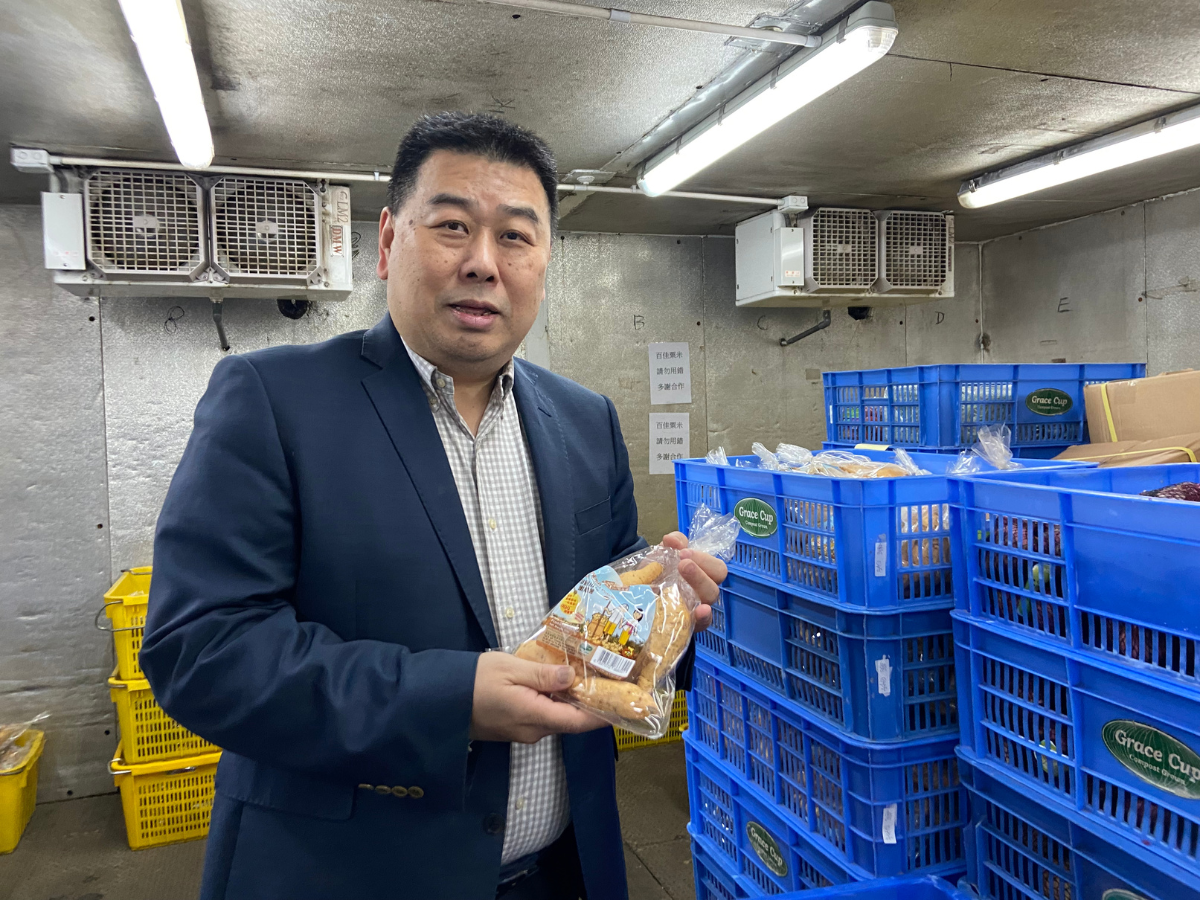 Stephen Yeung, Group Managing Director of Grace Cup.
Since 2022, Grace Cup has donated a total of 46 tonnes of sweet potatoes to Feeding Hong Kong, which is equivalent to providing approximately 110,000 meals. Stephen Yeung, the Group Managing Director of Grace Cup, explained that donating sweet potatoes is a regular practice for the company, as the perishable nature of vegetables means they cannot be kept for extended periods of time. Grace Cup employs experienced workers to inspect every batch of sweet potatoes that comes in-house. If any sweet potatoes have black spots or have become soft, they will not be sold to maintain the quality and reputation of the brand. However, they are still suitable for consumption, so Grace Cup chooses to share them with the wider community.
According to Stephen, Feeding Hong Kong is one of the top three charities that Grace Cup supports. "Feeding Hong Kong is efficient in collecting and processing a large amount of food from us," he said. "This enables us to save manpower and resources."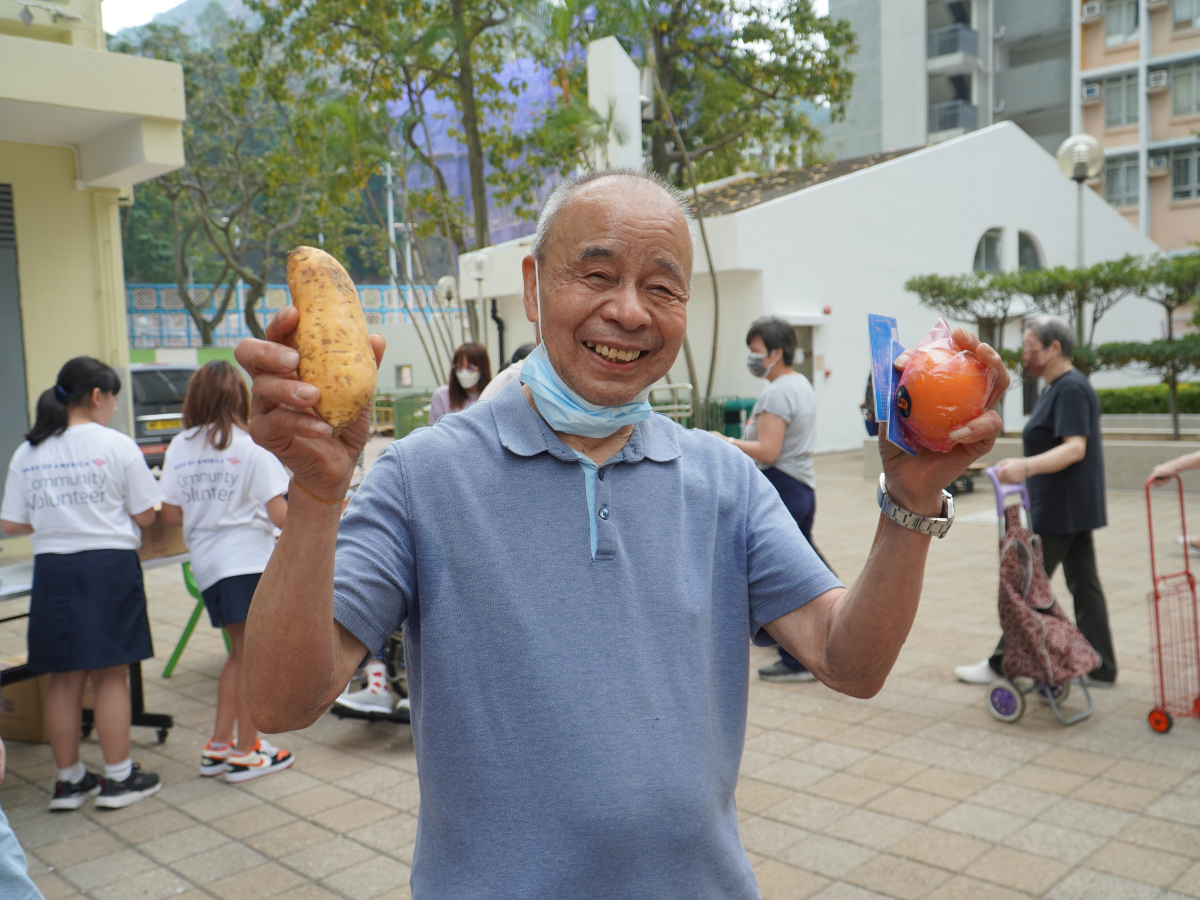 While sustainability is not the primary mission of Grace Cup, the company is integrating a lot of green practices into its daily operations. Grace Cup has been using LED lights for six years, and about 80% to 90% of their furniture is second-hand. Additionally, some of the company's air conditioning and refrigerators are also second-hand, adhering to the principle of "using what we can."
Stephen believes in the idea of "using what society provides and giving back in some way." Although he doesn't frequently talk about "Corporate Social Responsibility (CSR)" or "Environmental, Social, and Governance (ESG)" initiatives, he is of the opinion that if you know in your heart that you've done the right thing, that's what really matters.
Grace Cup's consistent donation of surplus sweet potatoes to Feeding Hong Kong is a commendable initiative that shows the company's commitment to reducing food waste and helping the community. We hope that other businesses will follow Grace Cup's lead and take similar steps towards promoting sustainable consumption and production patterns. 
Contact us by emailing to fooddrive@feedinghk.org. Or donate online now. We also accept PayMe and Alipay. Thank you for your support!