Volunteer with Feeding Hong Kong
Volunteers help us get good food to those that need it most.
Check out our volunteer role profiles below to learn how to reduce food waste and feed charities with us.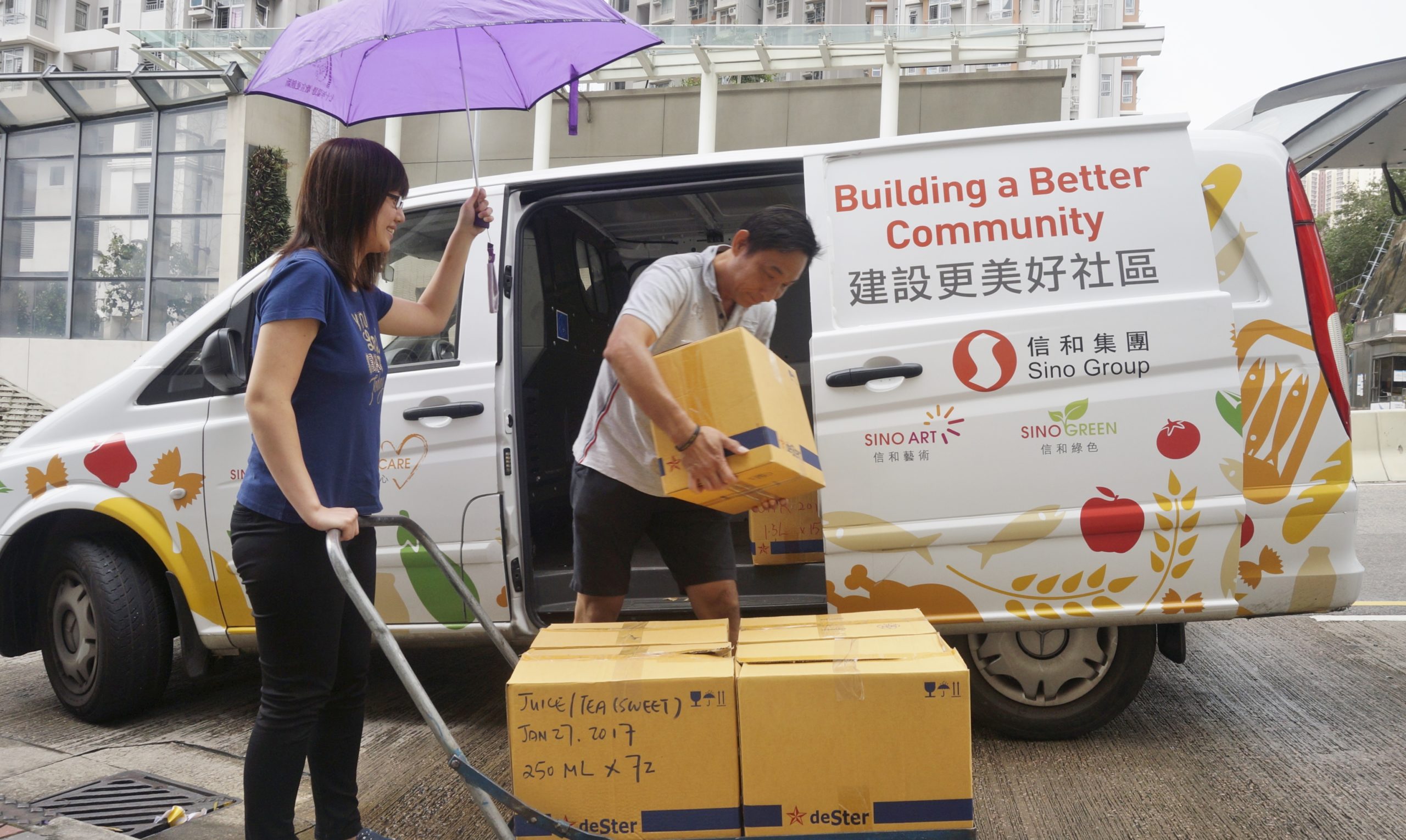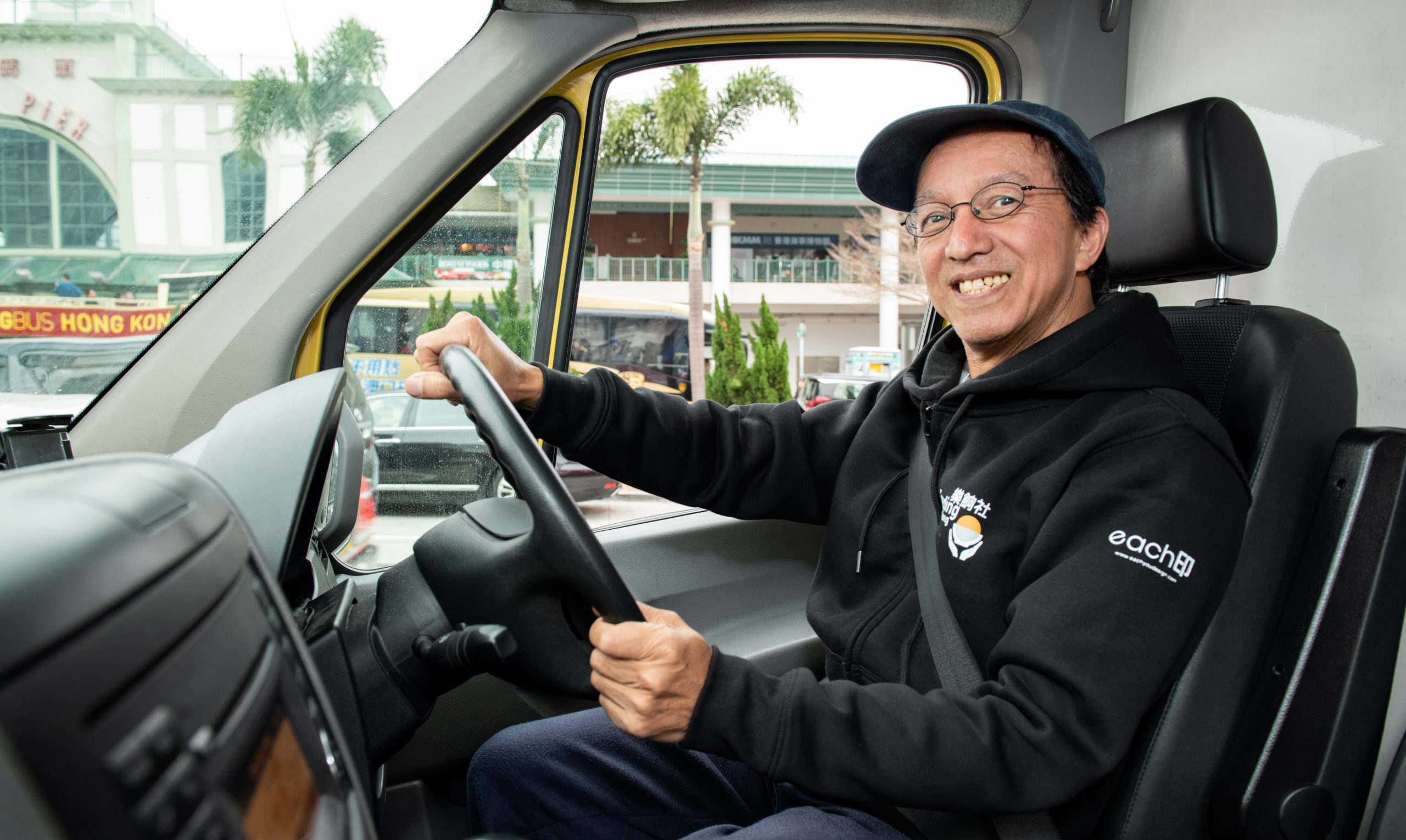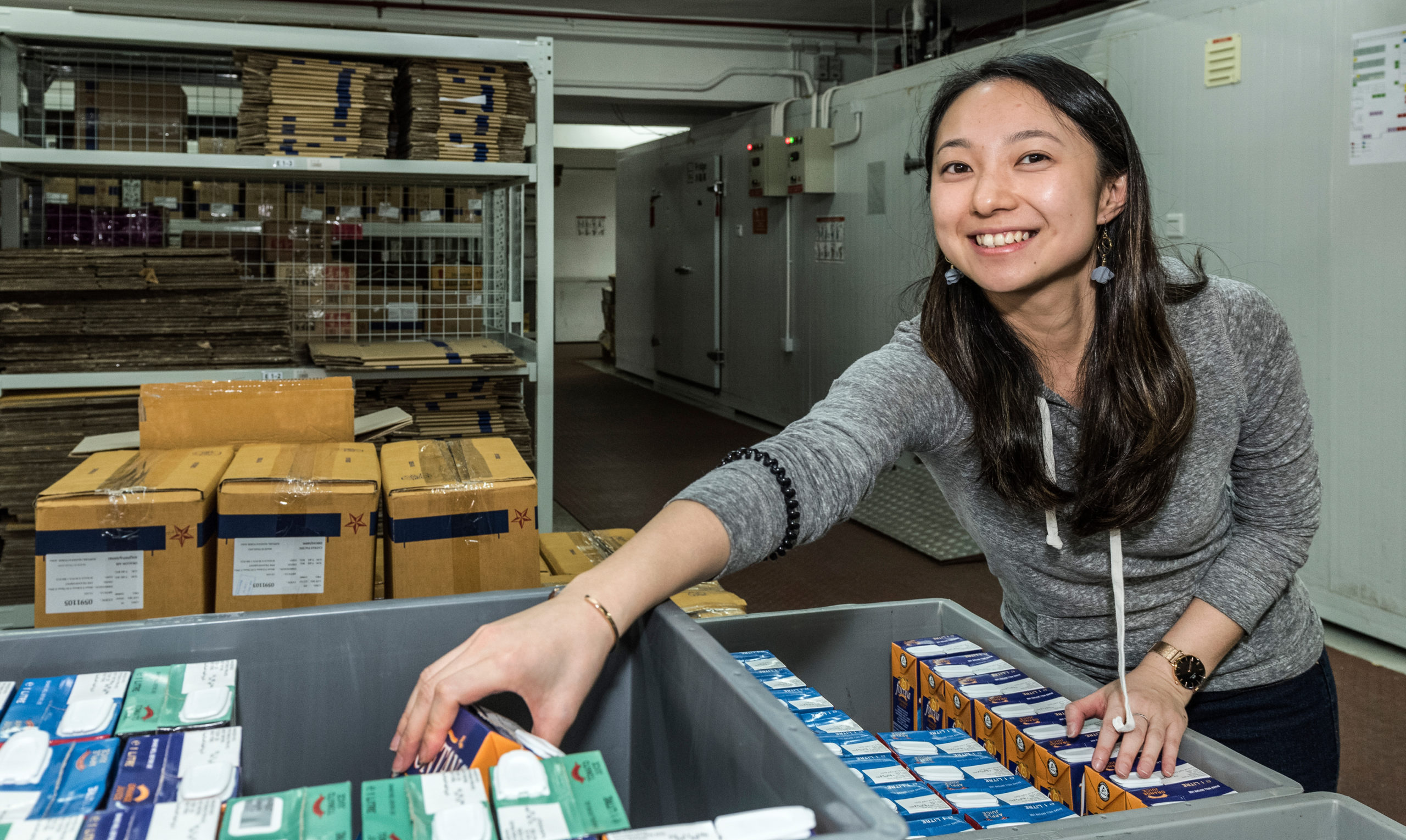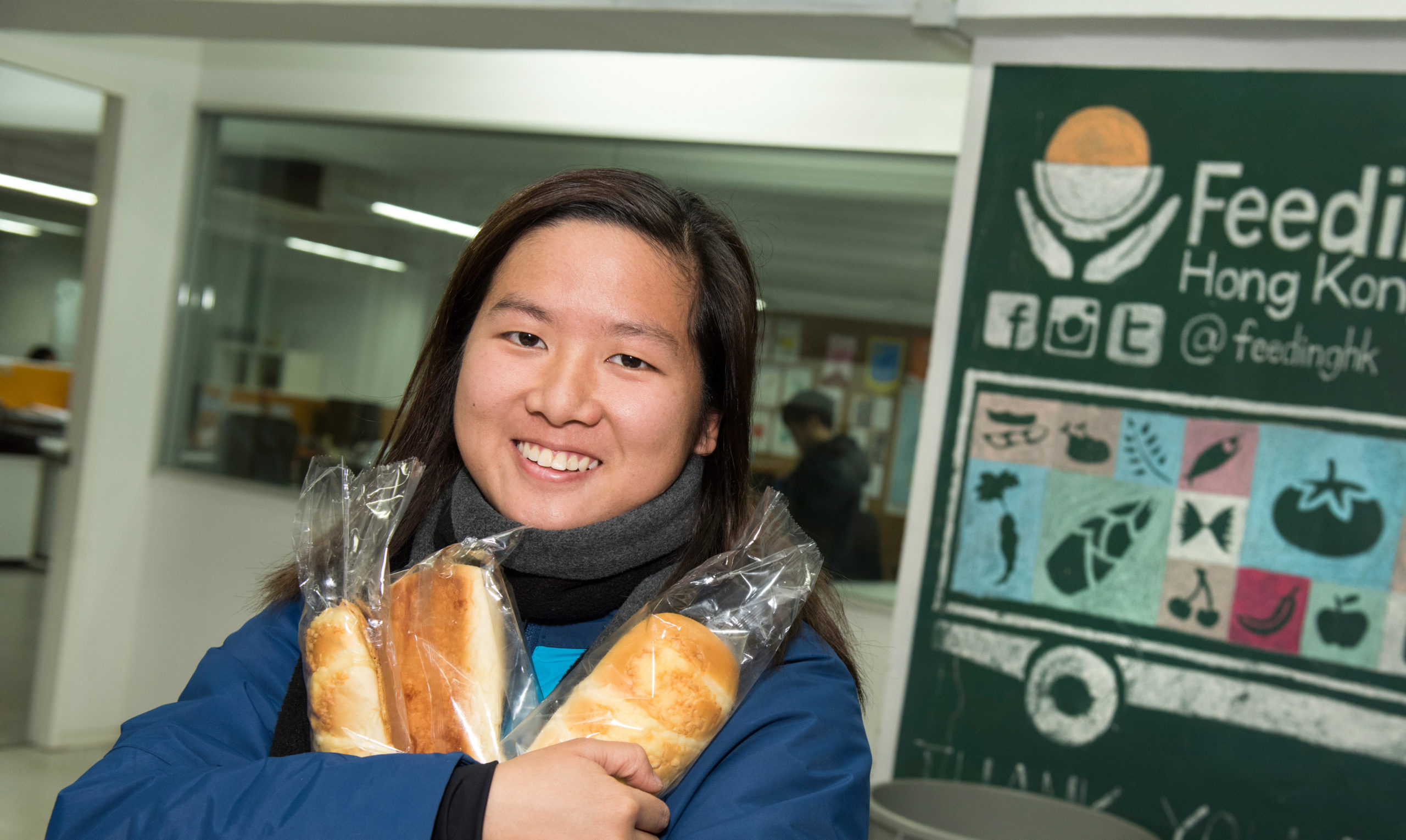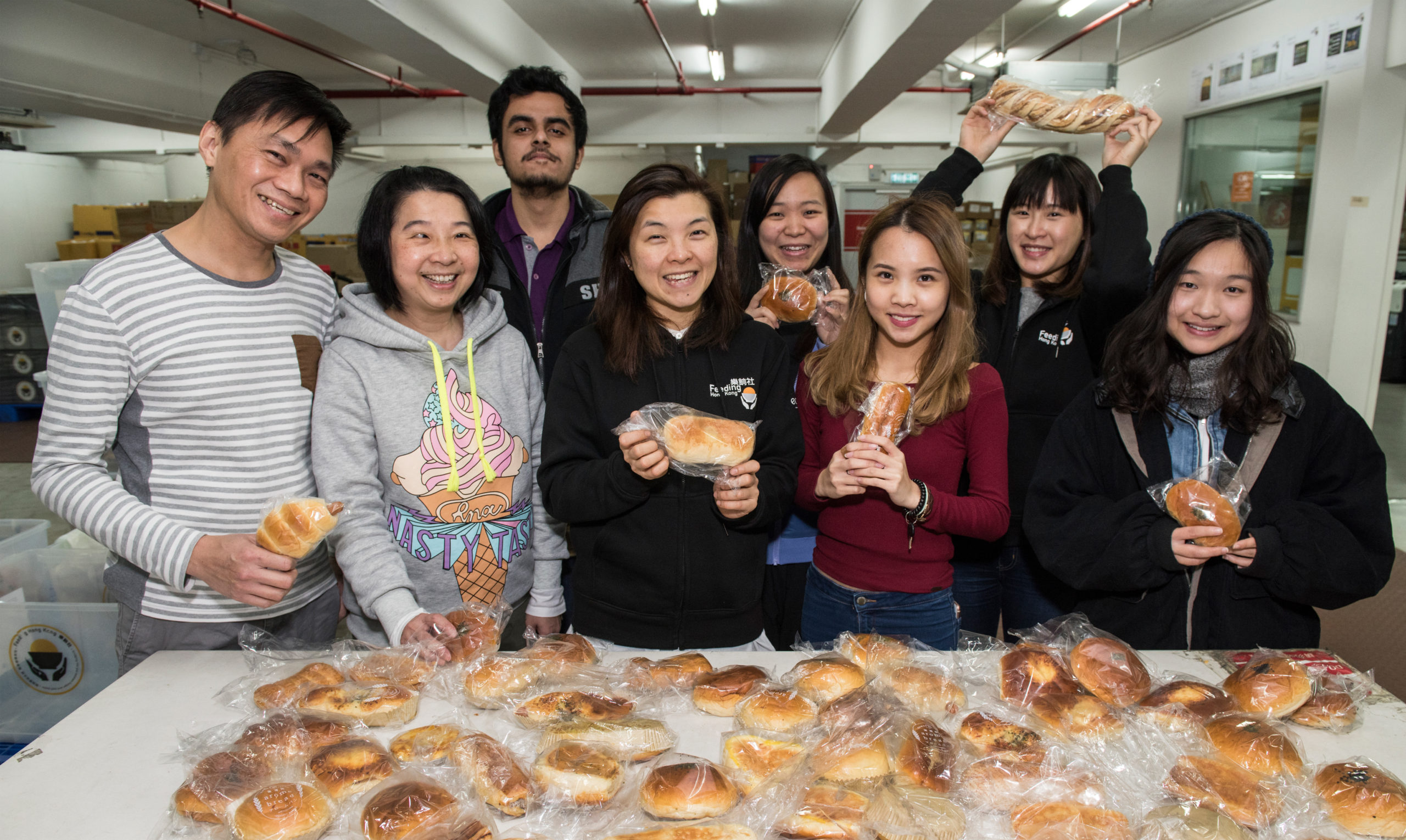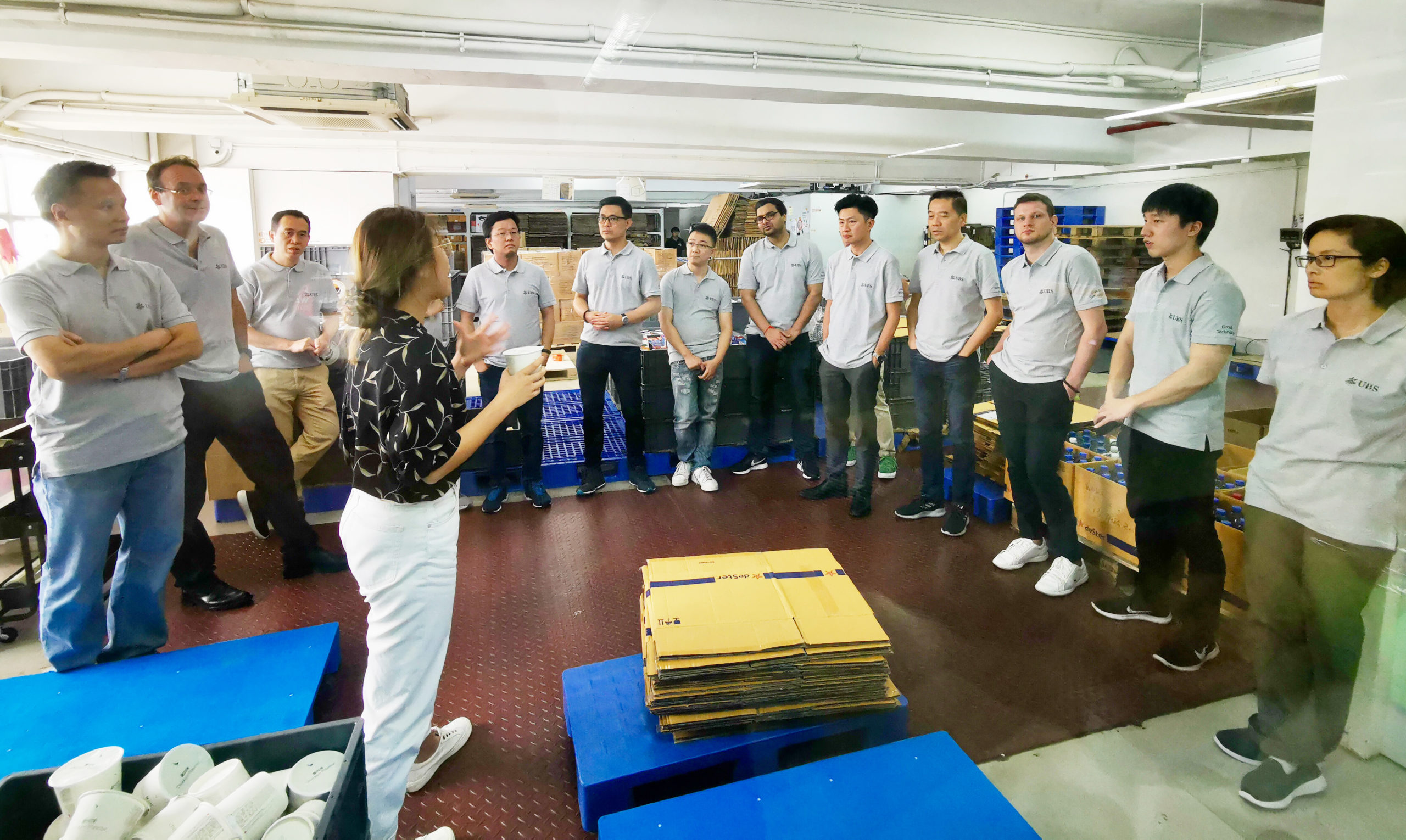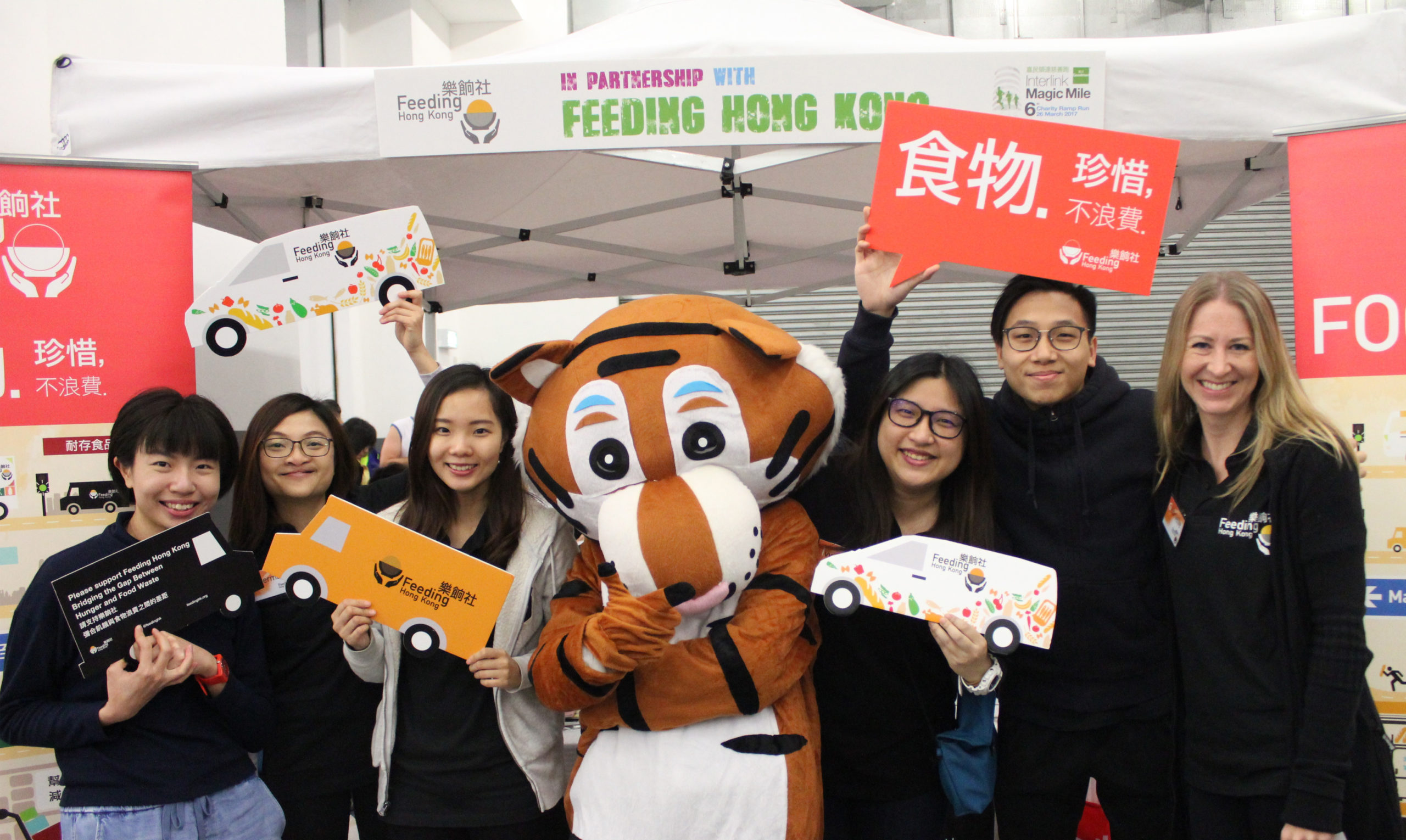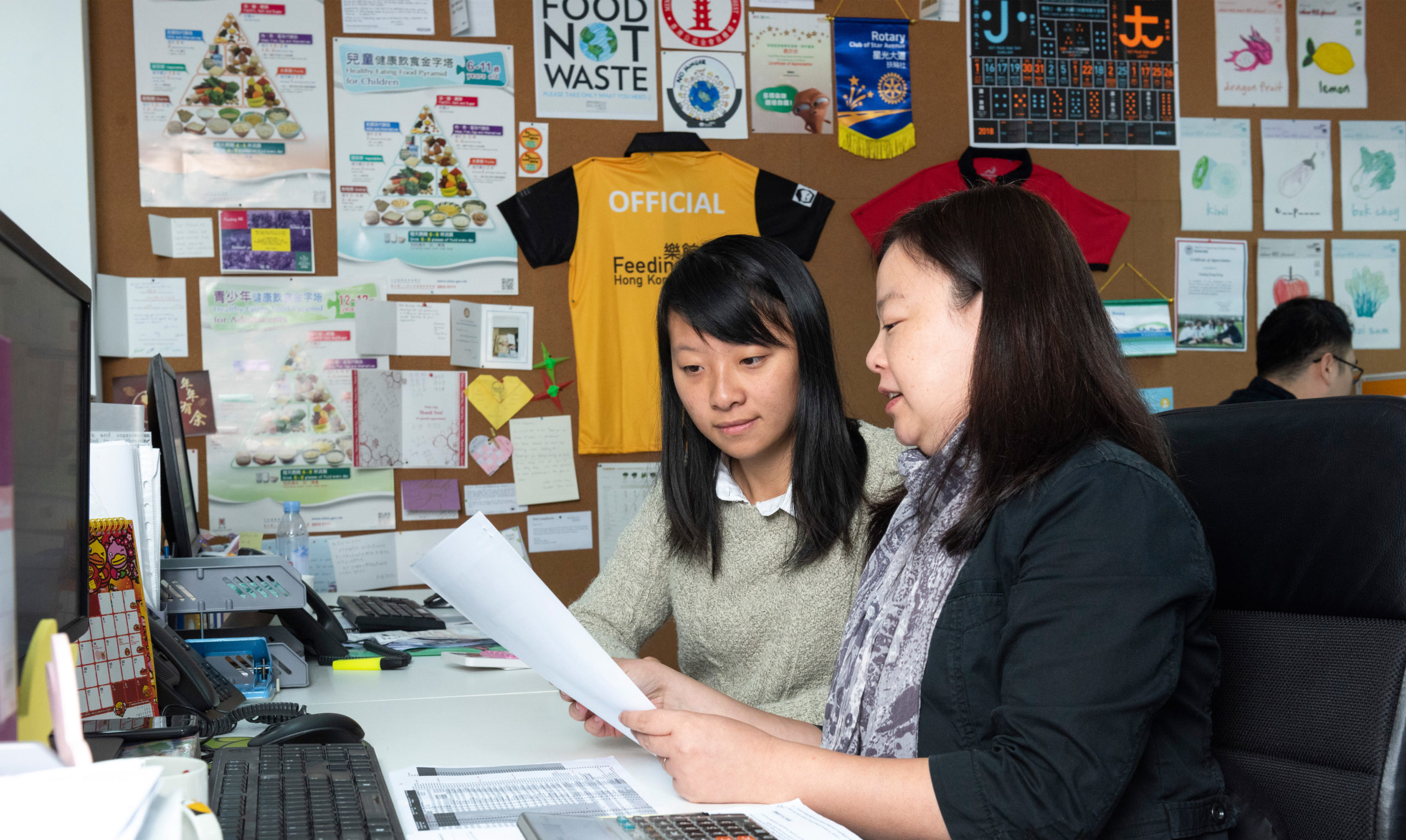 Feeding Hong Kong's Volunteer & Education Manager, Andric Li, shares his thoughts on the importance of volunteers in fighting food waste and hunger in Hong Kong.  As someone who has worked closely with volunteers for many years, Andric explains here how volunteers...
In the October 2020 issue of our monthly volunteer newsletter: Our impact last month Take action Partnership Spotlight
Keeping our volunteers safe
At Feeding Hong Kong we take the wellbeing of our volunteers very seriously. We have implemented extra hygiene protocols throughout our operations and are closely following the latest news and government advice
We ask that you don't come and volunteer for Feeding Hong Kong if any of the following is true:
• You are experiencing common COVID-19 symptoms such as a high temperature or a new, continuous cough.
• You live with someone who is experiencing those symptoms
• You have been in close contact with someone with confirmed coronavirus in the last 14 days
• You are waiting for a COVID-19 test result
• You have travelled outside of Hong Kong in the last 14 days
To keep our volunteers safe and reduce transmission of any viruses, we have implemented the following steps for all volunteers:
• Temperature check for all staff, visitors and volunteers at the FHK entrance
• Compulsory hand washing upon entering the office or warehouse
• Health declaration form to confirm none of the above is true
We also have in place:
• Information on how to clean hands properly
• Suitable hand soaps and sanitisers
• Additional cleaning protocols throughout the day
• Safeguards and advice on handling food safely
Feed people, not landfills
For only HK$100, you can support 20 meals for a local charity. We make every dollar count.