Help us meet the rising demand for key staples
Keen to support our Food Matters food drive but challenged by social distancing? Host a virtual food drive instead!
By bulk purchasing, we can make every dollar go that much further. Donate today and help us feed Hong Kong.
All monetary donations over HKD100 are fully tax deductible.
All funds donated via this page will be used by Feeding HK to bulk-buy key staples. These purchased foods will help stock up our shelves with the foods most needed by our charity partners and ensure that we can keep feeding those most in need at this difficult time.

NOODLES
For just HK$100 you could support a case of noodles for a streetsleeper programme

CANNED GOODS
Your donation of HK$500 could support a selection of canned goods for a community foodbank

RICE
For HK$800 you could support 100kg of rice for a small shelter
Make a donation at one of our community collection points
Looking for a traditional food drive? Drop off any packaged, long life product at one of our community collection points and we'll make sure their shared with the frontline charities working hard to feed those most in need. A special thanks to all our amazing community partners.

Pizza Express
Shop No.3, 5 – 6, G/F, Soho 189
189 Queen's Road West
Sai Ying Pun
Opening hours: everyday 11:30am – 10pm

Meraki
Uma Nota, Central
38 Peels Street, Central
Opening hours: everyday 11:30 am – 10pm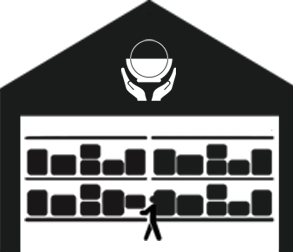 Feeding HK Foodbank
Unit 715 -717, Block A2 Yau Tong Industrial City, 17-25 Ko Fai Road, Yau Tong, Kowloon
Opening hours:
Mon – Fri 9am – 6pm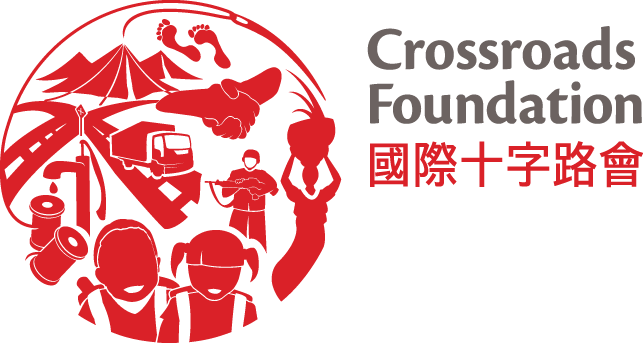 Crossroads Foundation
Crossroads Village, 2 Castle Peak Road, Gold Coast
Opening hours:
Tue – Sat 10am – 5pm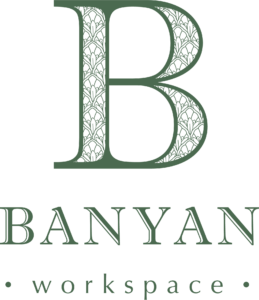 Banyan Workspace
Suite 1204, Eastern Harbour Centre, 28 Hoi Chak St, Quarry Bay
Opening hours:
Mon – Fri 9am – 6pm
Together we can make a difference
Interested in hosting a Food Matters food drive for your school, company, or community group?