The world grows more food than needed, so no one should really be going hungry. However, not all the food produced makes it to people and food waste can be easily witnessed in everyday's life. It is a massive challenge that students can help to solve at home and at school.
 Here in Hong Kong, more than 3,300 tonnes of food waste are sent to landfill everyday, while one-fifth of Hongkongers live in poverty and struggling to get nutritious meals. Students can change hunger.
 It will be World Food Day on 16 October this year, and Feeding Hong Kong invites your school to host a World Food Day Food Drive to support the vulnerable and LEAVE NO ONE BEHIND.
 The first 20 participating schools can enjoy a free education workshop from Feeding Hong Kong and let your students understand more the meaning behind the food drive campaign. In addition, all the students who join the food drive will be awarded an e-certificate to acknowledge their contribution to this meaningful activity.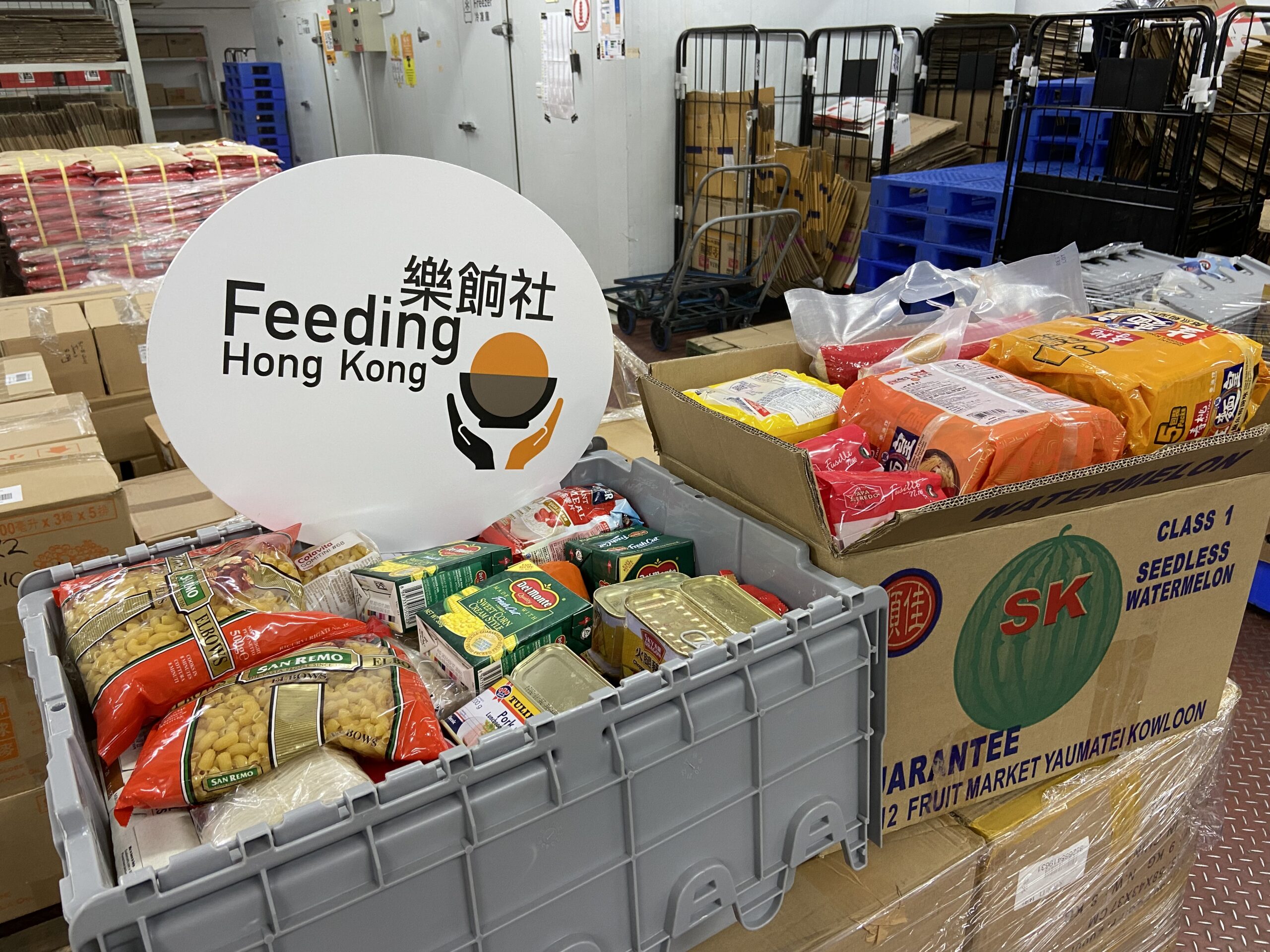 Date for Food Drive: Oct 5 – 28, 2022
Who can take part?
Any schools
How to join?
1)Fill in this form at https://forms.gle/rFLtn93EWdQwixBNA and we will send you a confirmation email with details
2)Organise a food drive and collect food items from our suggested list
3) Drop off the food donation at our Yau Tong food bank and we will weigh it
4) We will announce the winners on Nov 4, 2022
Prizes
Three winning schools with the heaviest weight of food will be invited to visit our Yau Tong Warehouse and join an Award Presentation Ceremony held on 11 November.
Champion – Golden Rice Bowl
Runner-up – Silver Rice Bowl
2nd Runner-up – Bronze Rice Bowl
Food Items Checklist
* We encourage students and school staff to look for food that are suitable for consumption at home first, and also welcome purchased items to feed the charities.