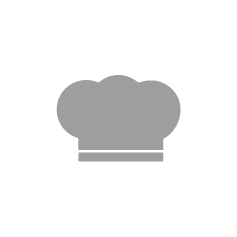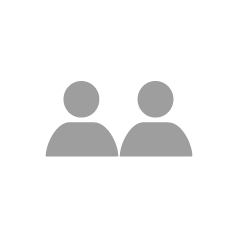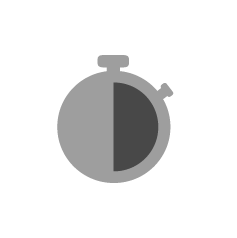 RECIPE BY
Cathay Pacific Catering Services
Cathay Pacific Catering Services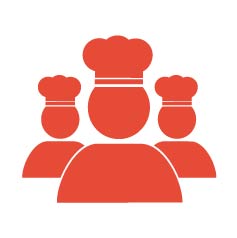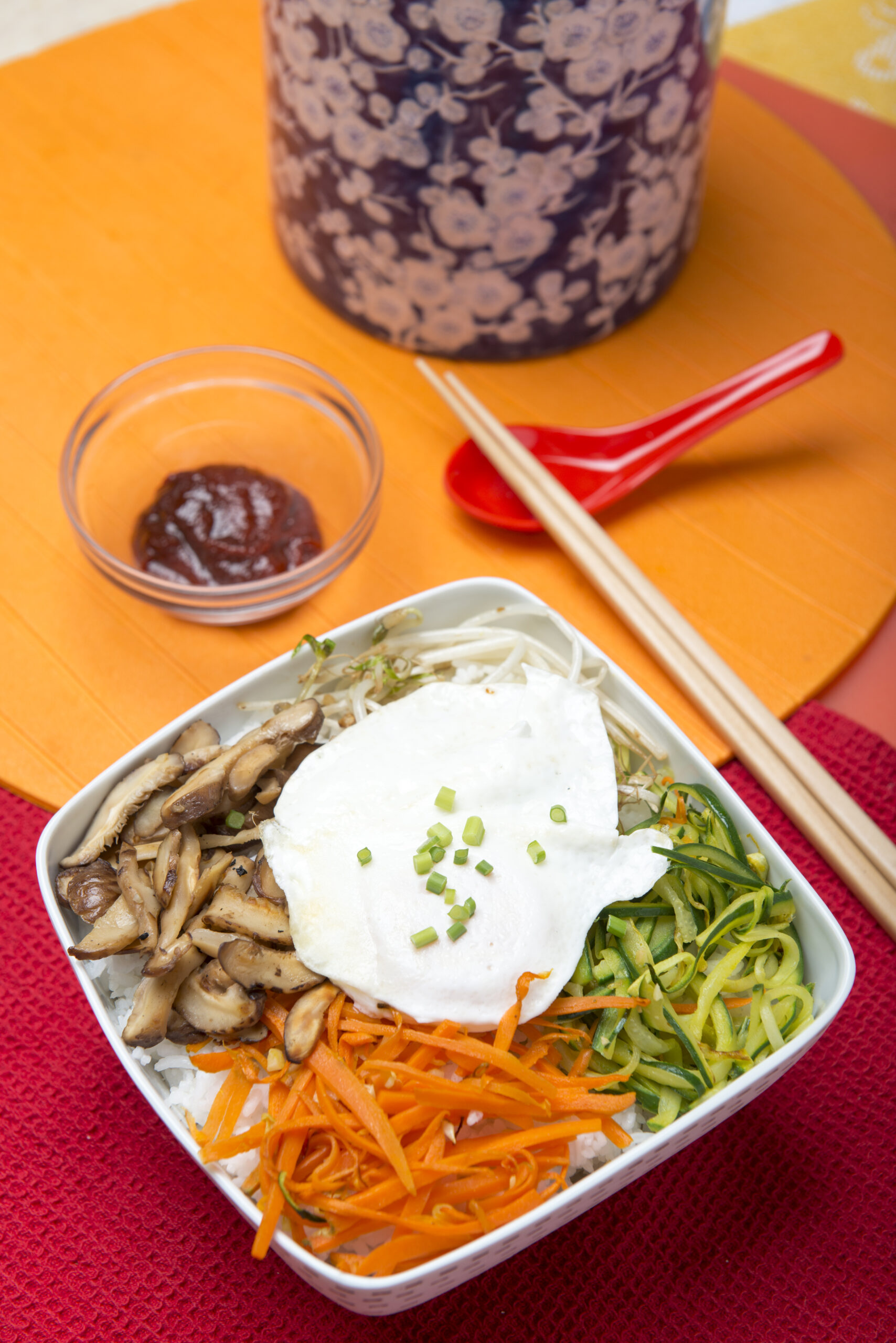 400g rice, cooked
30g bean sprouts
2 cloves garlic, finely chopped
4 shiitake mushrooms, cut into strips
2 eggs
1 carrot, cut into strips
½ cucumber, cut into strips
4 teaspoons oil
2 teaspoons gochujang
2 teaspoons sesame oil
Wok
Small bowl x 2
Chopping board
Sharp knife
Heat 1 teaspoon of oil in the wok. Add the carrot and ¼ of the chopped garlic. Stir-fry for 3 minutes. Remove from the wok and put to one side.
Repeat for the cucumber, mushrooms and bean sprouts. Fry each vegetable separately in oil and garlic, then set to one side.
Heat 1 last teaspoon of oil in the wok. Add the eggs and fry sunny side up. Remove from the wok.
Reheat the rice in the wok, making sure it is piping hot.
Put the cooked rice into the bowls. Put the vegetables on top in quarter segments. Add a fried egg on top of the vegetables.
Serve with sesame oil and gochujang.
   Cooking Tips
Bibimbap is a traditional Korean dish meaning "mixed rice". It typically includes sautéed vegetables and a fried egg or meat, plus gochujang – a Korean chilli pepper paste.
Try this dish with different types of vegetables. Sliced red peppers, courgette and bamboo shoots all work well, as do leafy green vegetables such as spinach and Swiss chard.
This is a great recipe to use up any leftover rice.
Nutrition Advice
Shiitake mushrooms are low in calories and high in vitamins and minerals. They have three B-complex vitamins: riboflavin, niacin and pantothenic acid, which help release energy from the fat, protein and carbohydrates in food.
Sesame oil is rich in mono and polyunsaturated acids — the good kind of fat that cuts cholesterol.