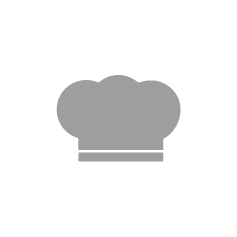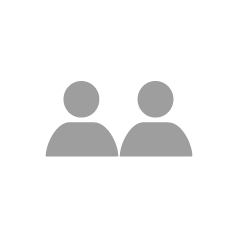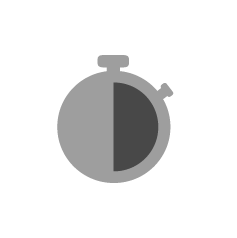 RECIPE BY
Kevin James
NOSH by Secret Ingredient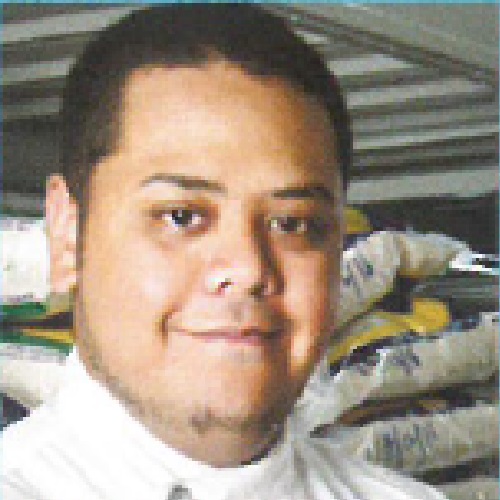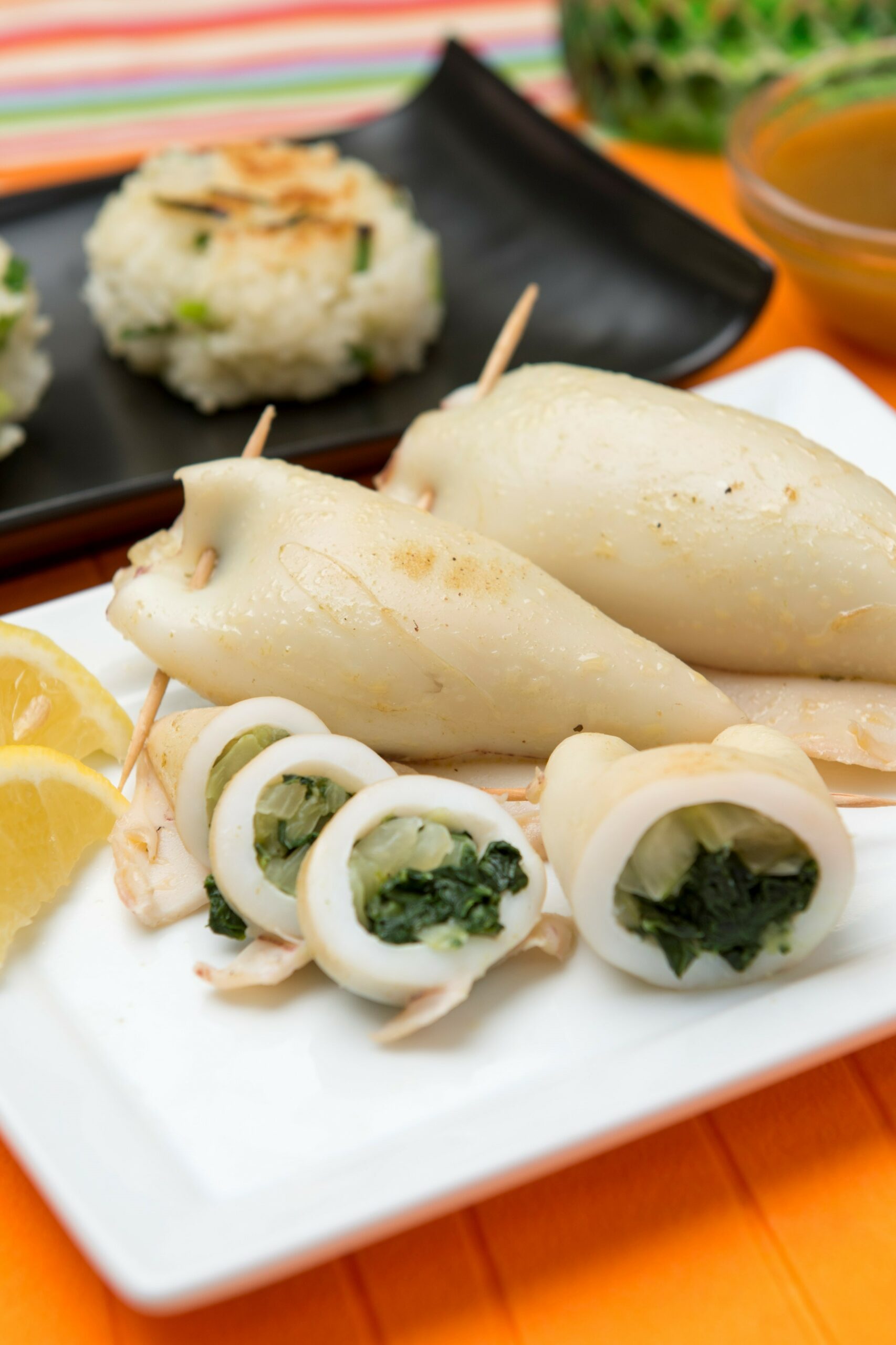 300g pak choi, thinly sliced
5 pieces small squid, tentacles removed, cleaned and dried
2 cloves garlic, finely chopped
½ lemon, cut in wedges
½ onion, finely chopped
500ml vegetable stock
2 tablespoons oil
Salt and pepper to taste
Frying pan
Large bowl
Chopping board
Sharp knife
Toothpicks
Heat 1 tablespoon of oil in the frying pan. Add the onion. Cook for 2 minutes until translucent. Add the garlic. Cook for 1 minute.
Add the pak choi. Cook for 2 minutes. Remove from the heat and put into the large bowl to cool.
Stuff the squid with the cooked pak choi until the squid is three quarters full. Seal the opening with a toothpick. Season with salt and pepper.
Heat the remaining oil in the frying pan. Add the stuffed squid. Cook for 4 minutes until the squid starts to change colour and becomes slightly golden.
Add the stock, lower the heat and cover the frying pan. Cook for 10 minutes.
Serve the squid with the sauce and lemon wedges.
   Cooking Tips
In step 3, season the stuffed squid with a teaspoon of paprika for extra smokiness.
Have some leftover white wine? Use in place of the vegetable stock for a tasty white wine sauce.
This dish is delicious served over Crispy rice cakes!
Nutrition Advice
Squid is an excellent source of various nutrients including protein, phosphorus, zinc, copper, selenium and B-12. However, squid is high in cholesterol so it should be consumed in moderation.
Pak choi is an excellent source of vitamins A, C and K. These vitamins provide important anti-inflammatory benefits and lower the risk of unwanted chronic inflammation.