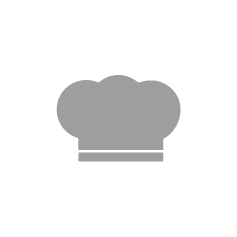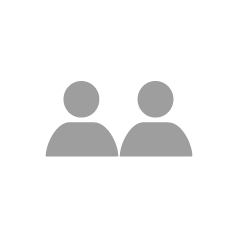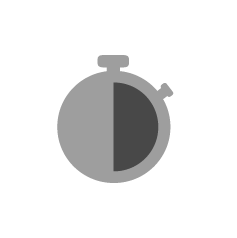 RECIPE BY
Angela Tsang
Rainbow Delight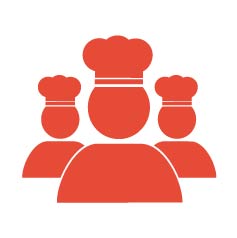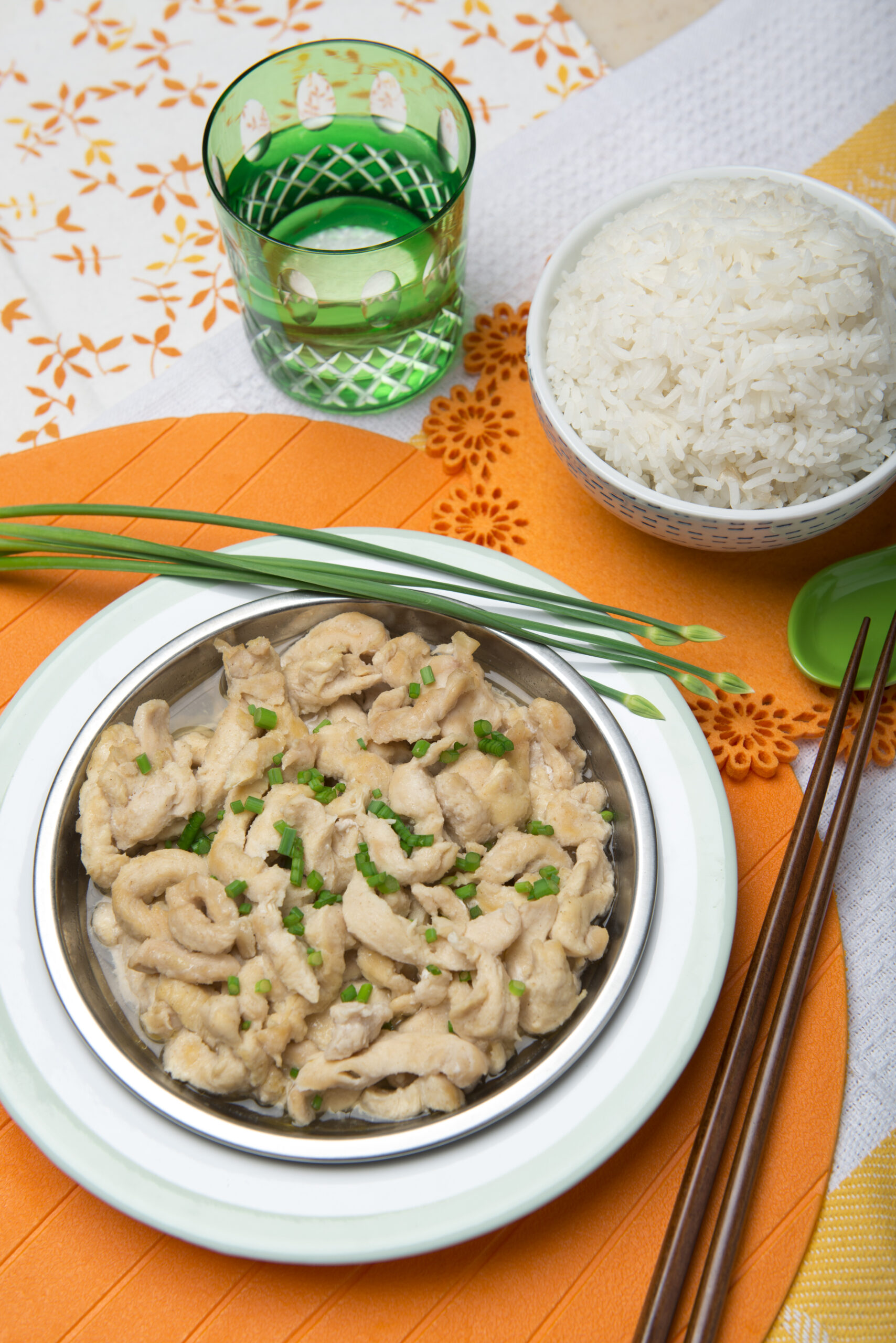 Steamed ginger spice chicken
400g chicken fillet
6 spring onions, sliced into 5cm pieces
1 tablespoon ginger spice powder
½ tablespoon Shao Hsing wine
Salt and pepper to taste
Steamer
Large bowl
Plate
Chopping board
Sharp knife
Put the chicken, ginger spice powder, Shao Hsing wine, salt and pepper in the bowl. Cover and refrigerate for 10 minutes.
Put the spring onions on the plate. Place the chicken on top.
Steam for 15 minutes. Serve immediately.
   Cooking Tips
A whole chicken or chicken legs can be used instead of fillets. Marinate and steam for a longer time if more chicken is used.
In the summer, cool the cooked chicken to room temperature. Discard all the skin and fat, shred the flesh by hand and mix with shredded cucumber. Serve cold.
Nutrition Advice
Chicken is an excellent source of protein, providing all the amino acids essential for human health.
Protein is a major building block of muscular tissue in the body, including skeletal muscle, heart tissue, and smooth muscle found in the walls of the intestines.