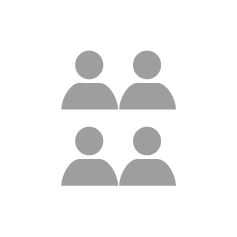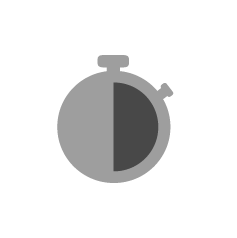 RECIPE BY
Mitsuru Konishi
Lai Sun Dining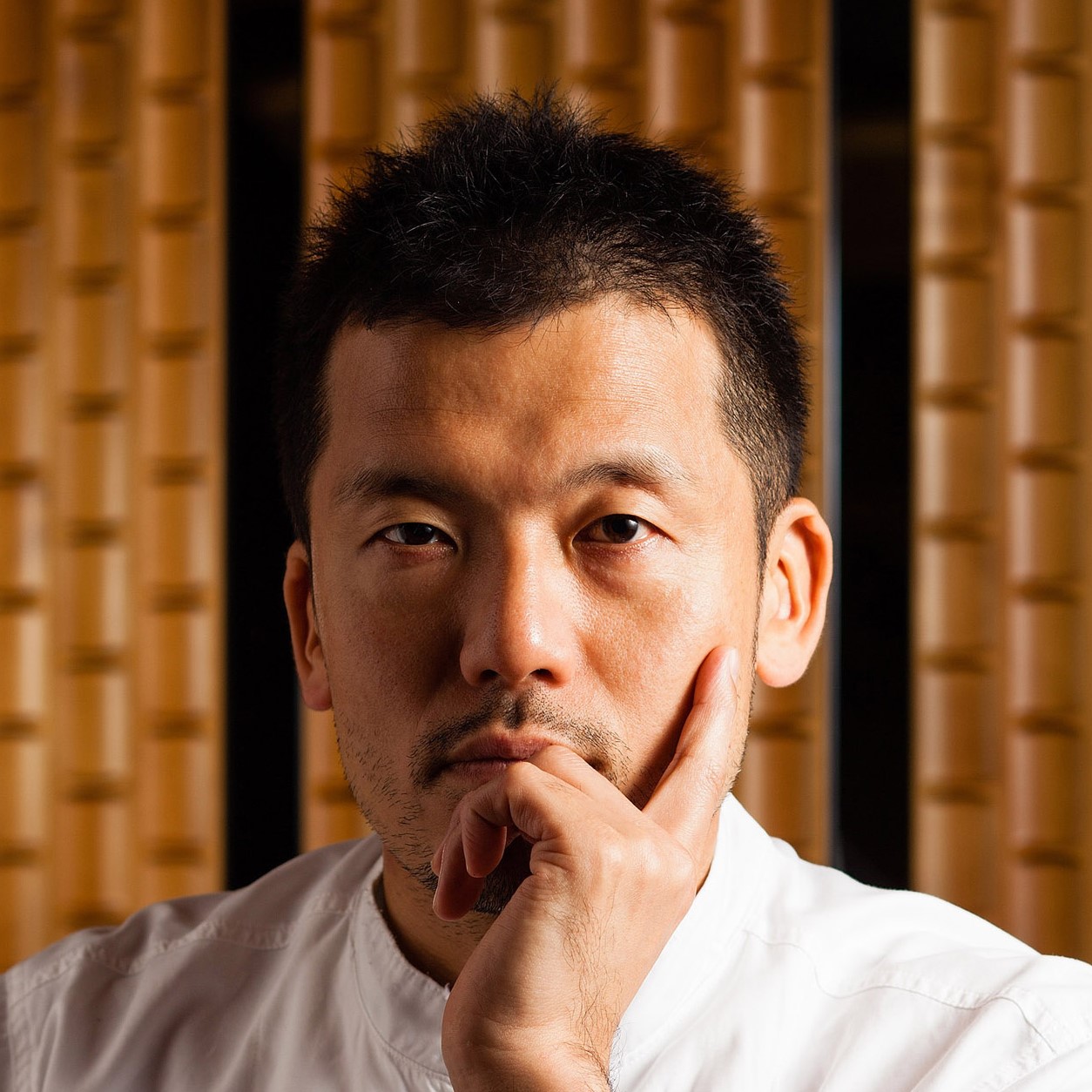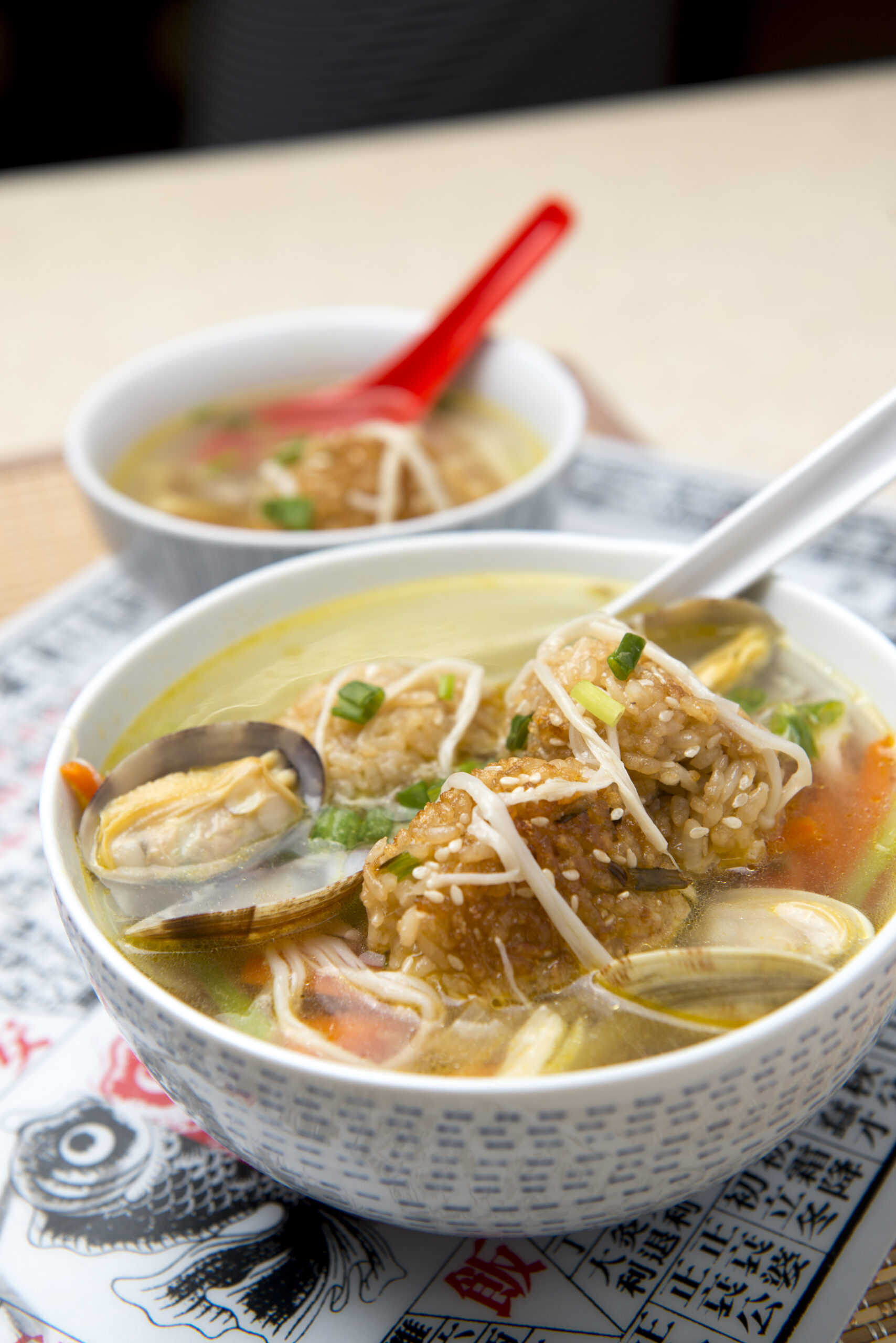 Rice balls and clams in vegetable bouillon
280g rice, cooked
100g clams
10g white sesame seeds
1.5cm ginger, julienned
2 spring onions, chopped
1 stick celery, julienned
1 bunch enoki mushrooms
¼ carrot, julienned
¼ onion, julienned
800ml water
40ml sake
3 tablespoons sesame oil
2½ tablespoons oil
1 tablespoon soy sauce
Salt and black pepper to taste
Wok
Large bowl
Small bowls x4
Spoon
Place the rice in a large bowl. Add the sesame seeds, 1 spring onion, soy sauce and sesame oil, and mix together.
Make the rice balls by taking 1 tablespoon of rice at a time and rolling into a ball.
Heat 1 tablespoon of oil in the wok. Fry the rice balls for 2 minutes on each side until the surface is crispy. Remove from the wok and divide between 4 serving bowls.
Heat another tablespoon of oil in the wok. Add the carrot, onion, celery, ginger and clams and fry for 1 minute. Add the sake and water. Simmer until the vegetables are tender. Season with salt and black pepper.
Pour the vegetable bouillon over the rice balls in the 4 bowls.
Heat the remaining oil in the wok. Lightly fry the mushrooms. Scatter over the rice balls with the remaining spring onion. Serve.
   Cooking Tips
To julienne means to slice into very fine strips, similar to the size of a matchstick. First, slice the vegetables lengthways into thin flat pieces, then cut them lengthways again into strips. To julienne the onion, simply slice finely towards the centre of the onion.
This is a good recipe to use up any leftover rice. Japanese short-grained rice works particularly well.
Nutrition Advice
Clams are an excellent source of iron and lean protein that is low in fat. Iron is critical for maintaining healthy red blood cells and protein is essential for building and repairing muscles and tissue.
This recipe consists of an assortment of colorful produce. Eating a rainbow of colourful vegetables provides the body with the vitamins, minerals and nutrients it needs to stay healthy and keep energised.