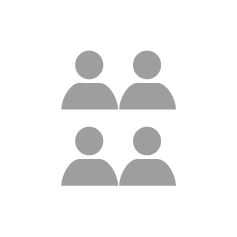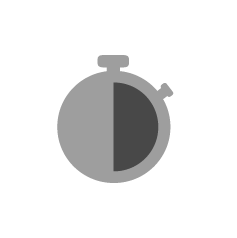 RECIPE BY
Sophia Cheng
Pizza Express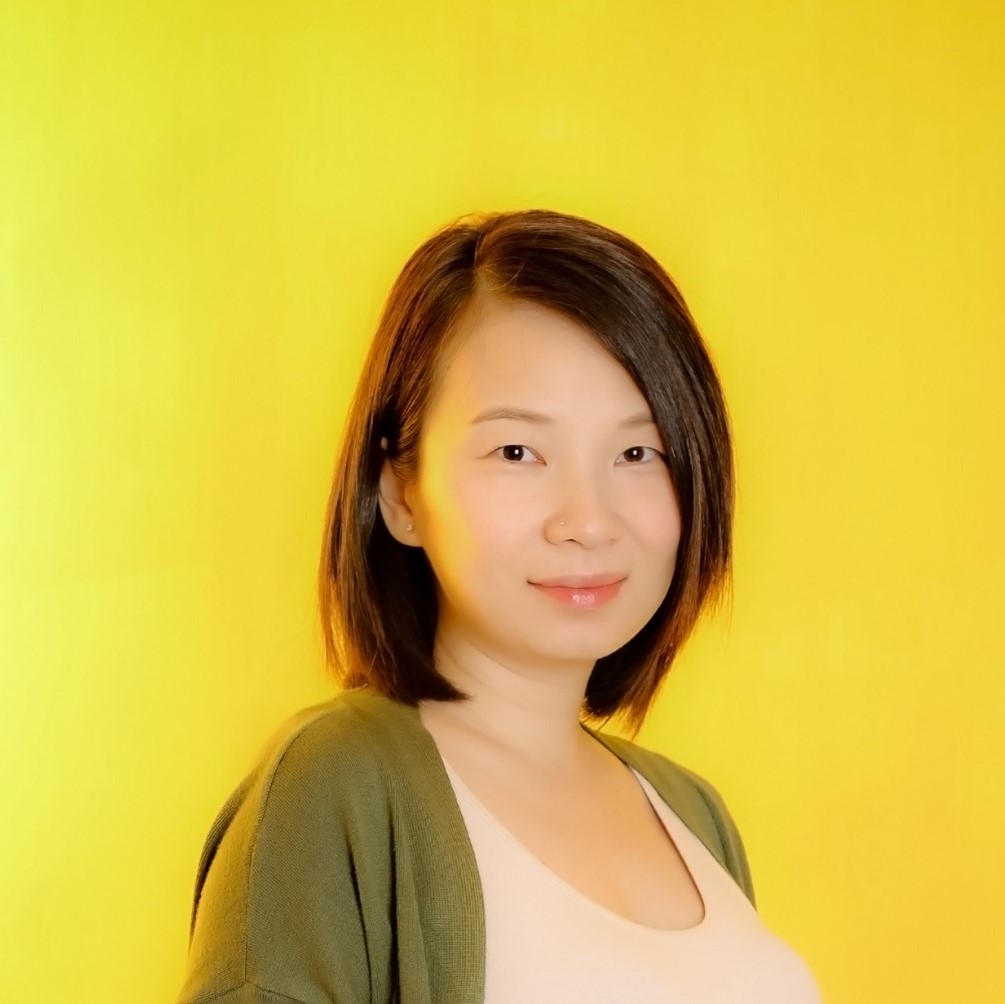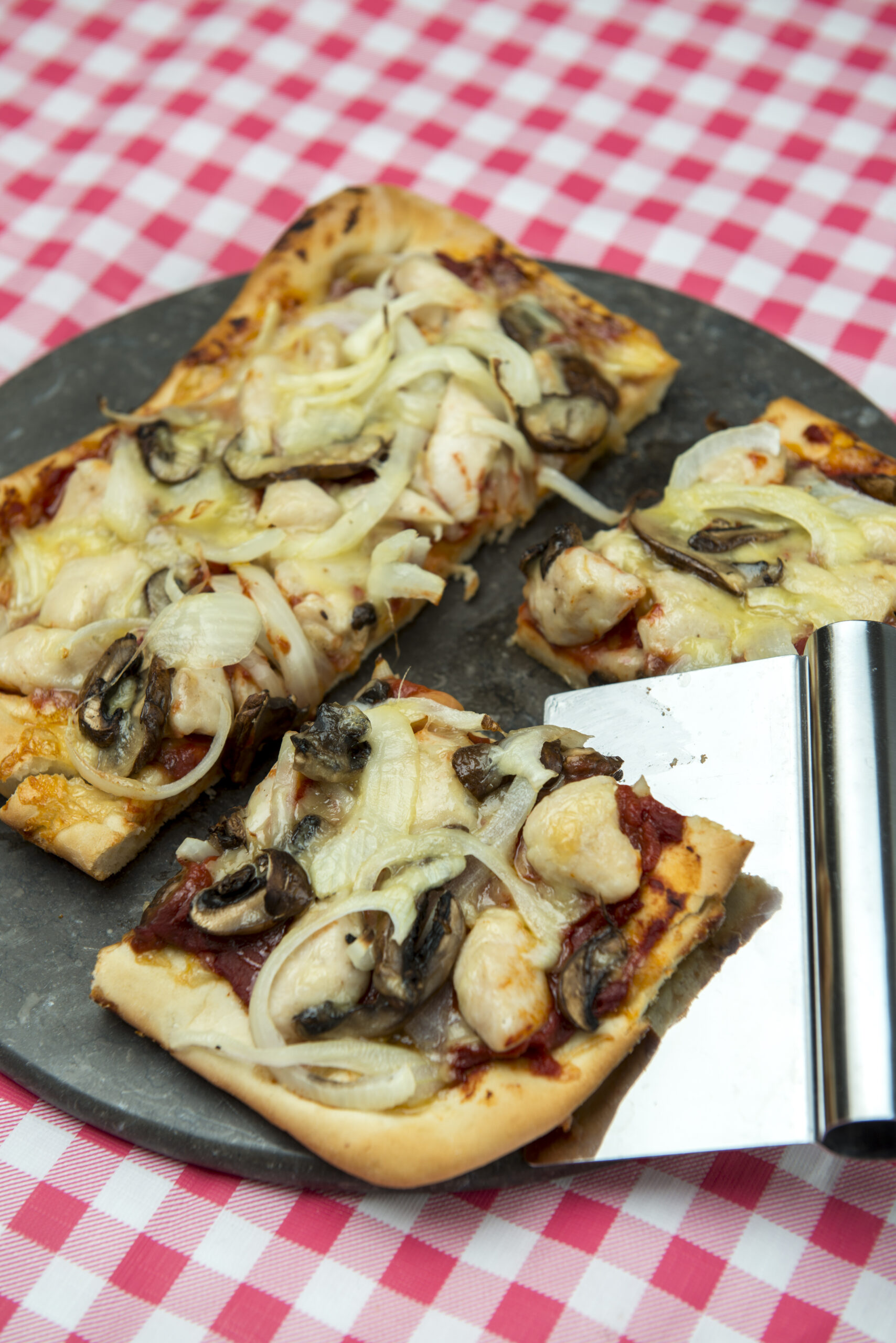 250g flour
200g chicken fillet, sliced into bite-sized pieces
100g cheddar cheese, grated
100g passata
5g fast action instant yeast
5 mushrooms, thinly sliced
1 clove garlic, crushed
½ onion, sliced into rings
150ml warm water
3 tablespoons oil
1 tablespoon sugar
Salt and pepper to taste
Oven
Frying pan
Large bowl
Baking tray
Chopping board
Sharp knife
Preheat the oven to 200°C.
Put the flour, sugar, garlic, salt and yeast in the large bowl. Add 2 tablespoons of oil and the warm water. Using your hands, mix the ingredients together until a dough forms.
Take the dough out of the bowl and place on a clean, well-floured surface. Knead until it is glossy and tacky, but not sticky. This will take about 5 minutes.
Spread ½ tablespoon of oil onto the baking tray. Shape the dough into a circle on the tray.
Season the sliced chicken with salt and pepper. Heat ½ tablespoon of oil in the frying pan. Add the chicken and fry until the surface is just cooked.
Spread the passata evenly over the pizza base, leaving a 1cm border from the edge of the dough.
Arrange the chicken evenly over the base. Top with the cheese, mushrooms and onion rings.
Bake in the oven for 15 minutes or until the pizza crust is golden brown. Serve immediately.
   Cooking Tips
Passata is an uncooked tomato puree that has been strained of seeds and skins. If passata is not available, use plain canned tomatoes and run them through a sieve.
Place the yeast and salt on opposite sides of the bowl in step 2. If salt is mixed directly with yeast, the dough will not rise.
Nutrition Advice
Cheese is a natural source of several essential nutrients, including calcium, vitamin A, niacin and vitamin B12. They are good for bone and tooth development, maintenance of night vision, normal growth, and red blood cell formation.
Compare different brands of passata, and choose one that has the lowest sodium content. A high-sodium diet contributes to high blood pressure.