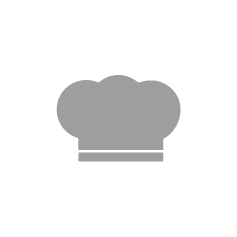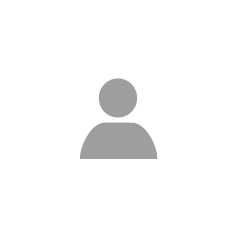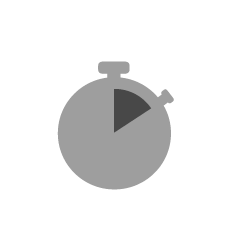 RECIPE BY
Michael Tam
Cafe Sausalito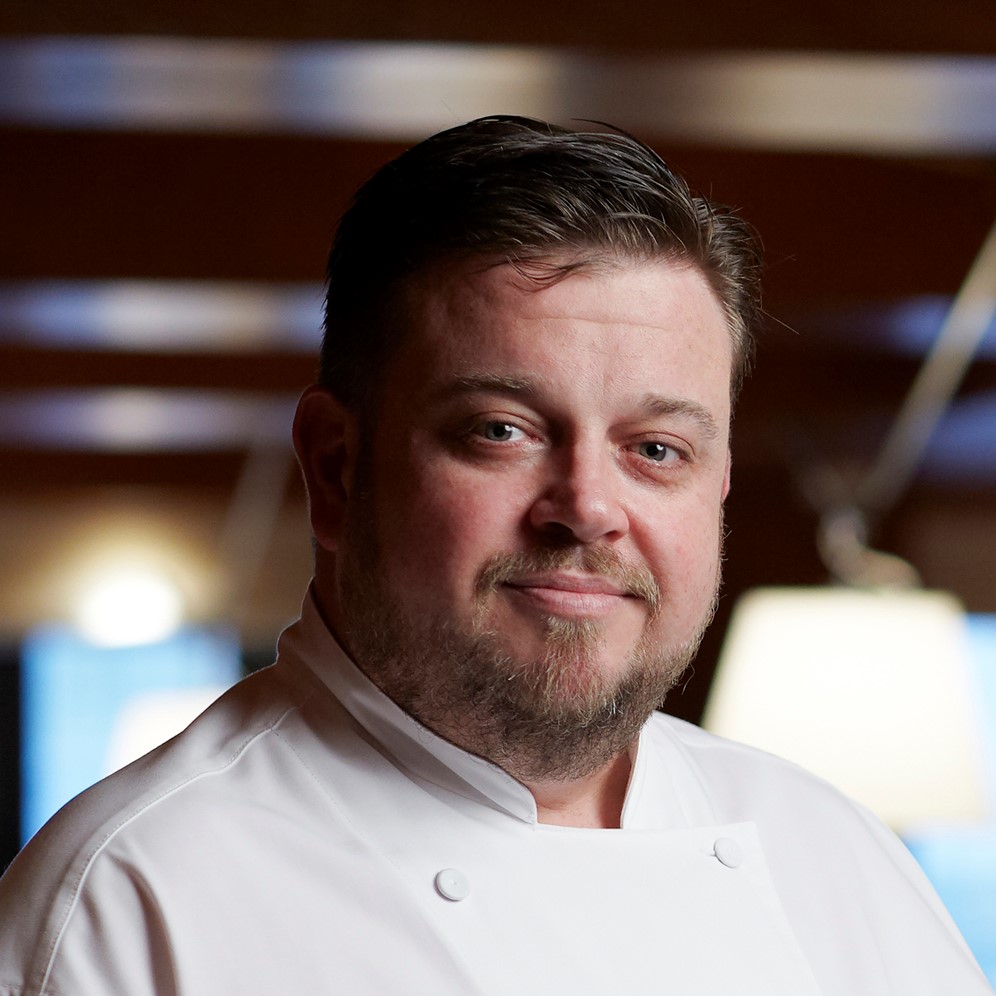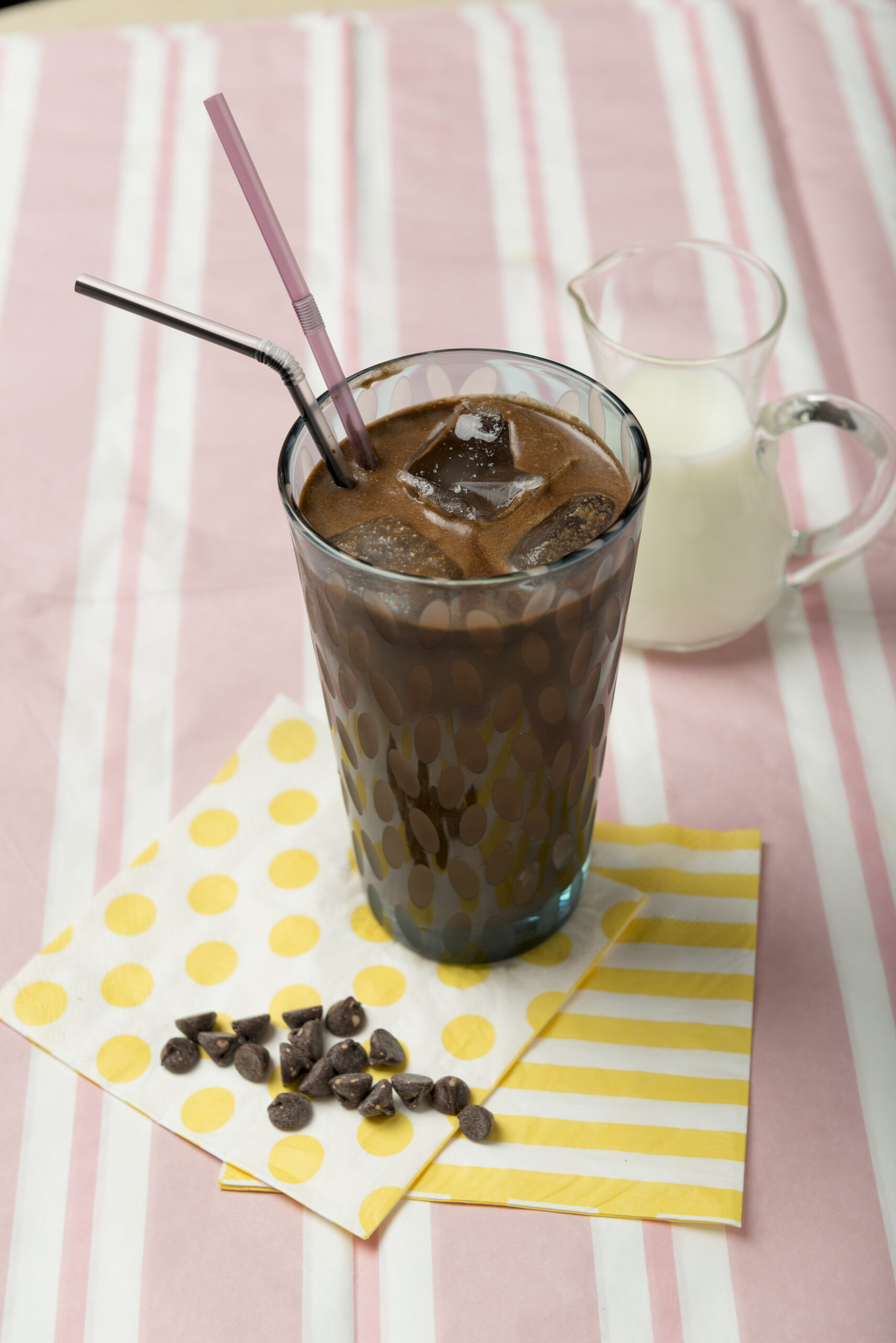 Peanut butter banana iced mocha
1 banana, frozen
6 ice cubes
240ml cold brewed coffee
2 tablespoons cocoa powder
2 tablespoons peanut butter
1 tablespoon honey
¼ teaspoon ground cinnamon
Put all the ingredients in the blender. Blend until smooth.
Serve immediately.
   Cooking Tips
Add more or less ice as preferred.
Have too many ripe and ready to eat bananas? Peel, chop and freeze them in a plastic bag for next time you fancy a smoothie!
Nutrition Advice
Add a teaspoon of flax or chia seeds for a boost of omega 3 and calcium.
One medium-sized banana has about 3 grams of fibre, which is beneficial to the digestive system and helps keep blood sugars in a healthy range.