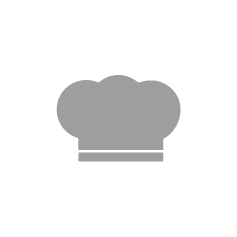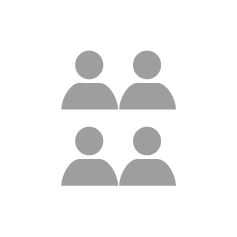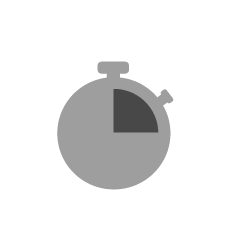 RECIPE BY
Sarah Plant
Charity Commission for England and Wales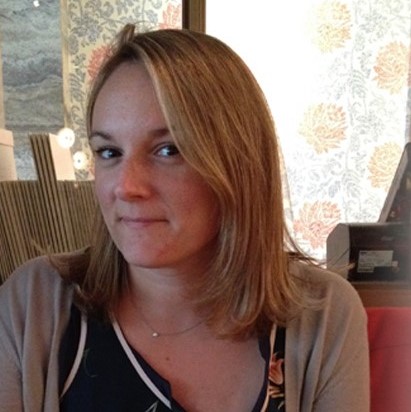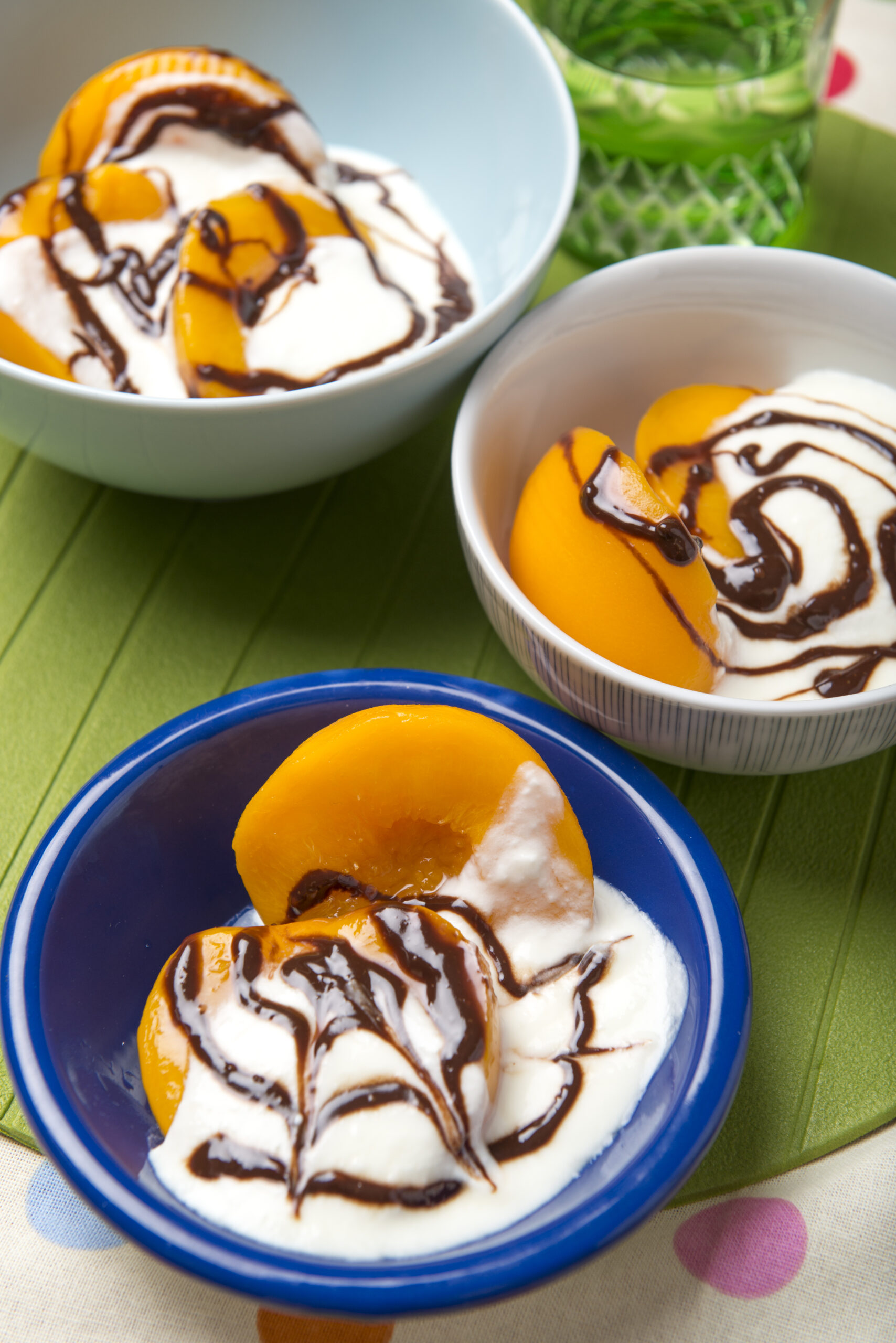 Peaches with chocolate ripple yoghurt
820g (1 can) peach halves in syrup
50g plain chocolate chips
8 tablespoons plain yoghurt
Saucepan
Small bowl x 4
Spoon
Drain the peaches and save 1½ tablespoons of the syrup.
Heat the syrup in the pan. Remove from the heat when it starts to bubble. Add the chocolate chips and stir until melted.
Divide the peach halves between the 4 bowls. Top the peaches in each bowl with 2 tablespoons of yoghurt.
Drizzle over the hot chocolate sauce, swirling it through the yogurt. Serve immediately.
   Cooking Tips
Instead of peaches you could use canned pears or pineapple chunks.
Try sprinkling some chopped nuts or toasted oats over the finished dish.
Use frozen yoghurt in place of plain yoghurt for a summer treat!
Nutrition Advice
Canned peaches can be high in sugar. Choose ones that are packed with water instead of syrup or use fresh peaches instead. A medium fresh peach only has about 40 calories, a negligible amount of fat and provides about 2g of dietary fibre.
Packed with calcium and protein, yoghurt is a great snack choice. Some yoghurts also have probiotics, which contain good bacteria for a healthy gut and vitamin D, another bone-building nutrient. For a healthier option, choose low-fat yoghurt more often.
Chocolate contains flavonoids, which are antioxidants that help the body repair damaged cells, reducing the risk of heart disease and other chronic diseases.