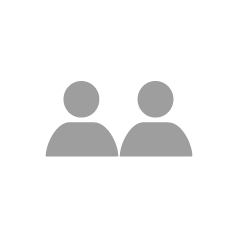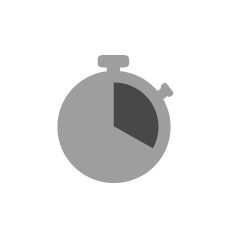 RECIPE BY
Michael Lam
Professional Chef Union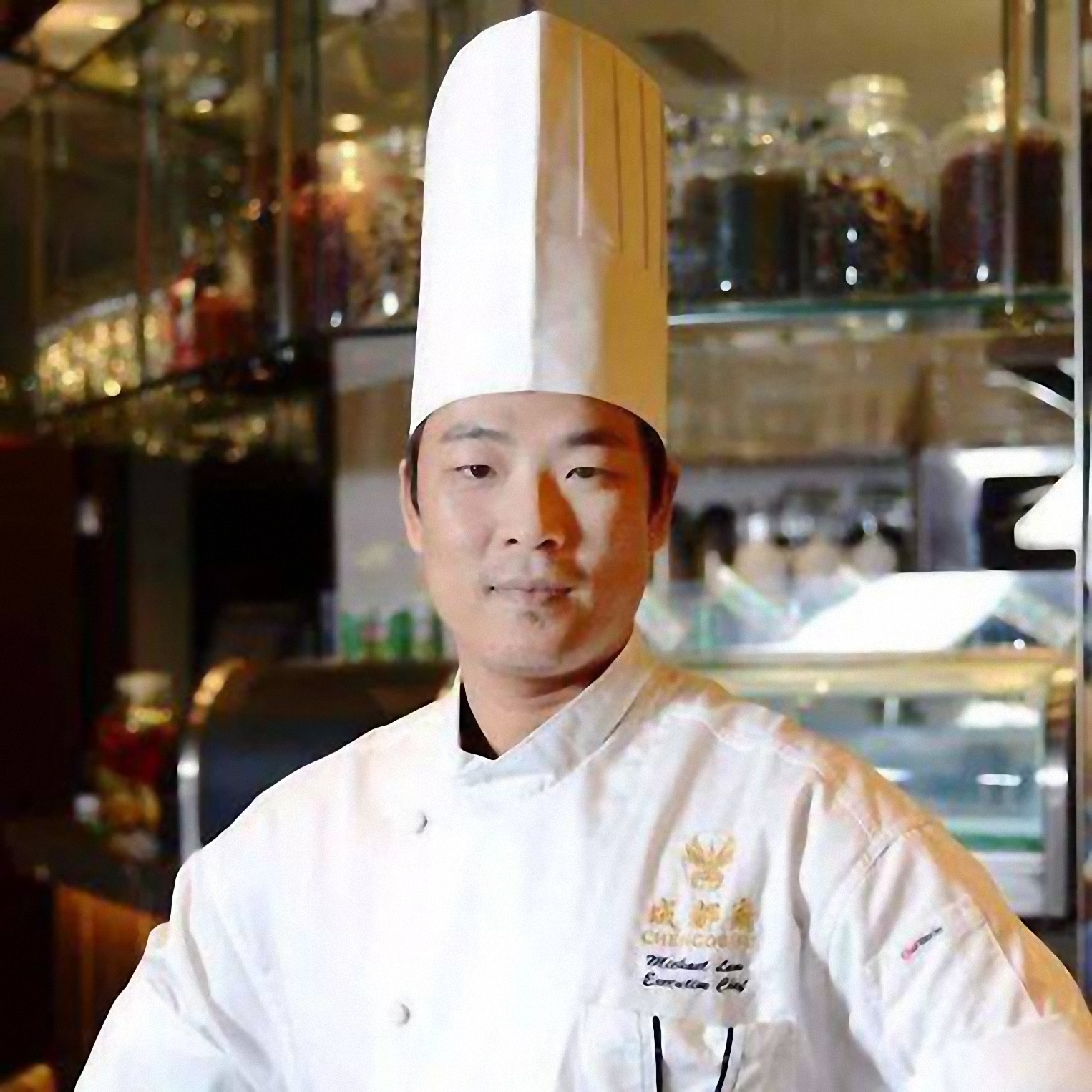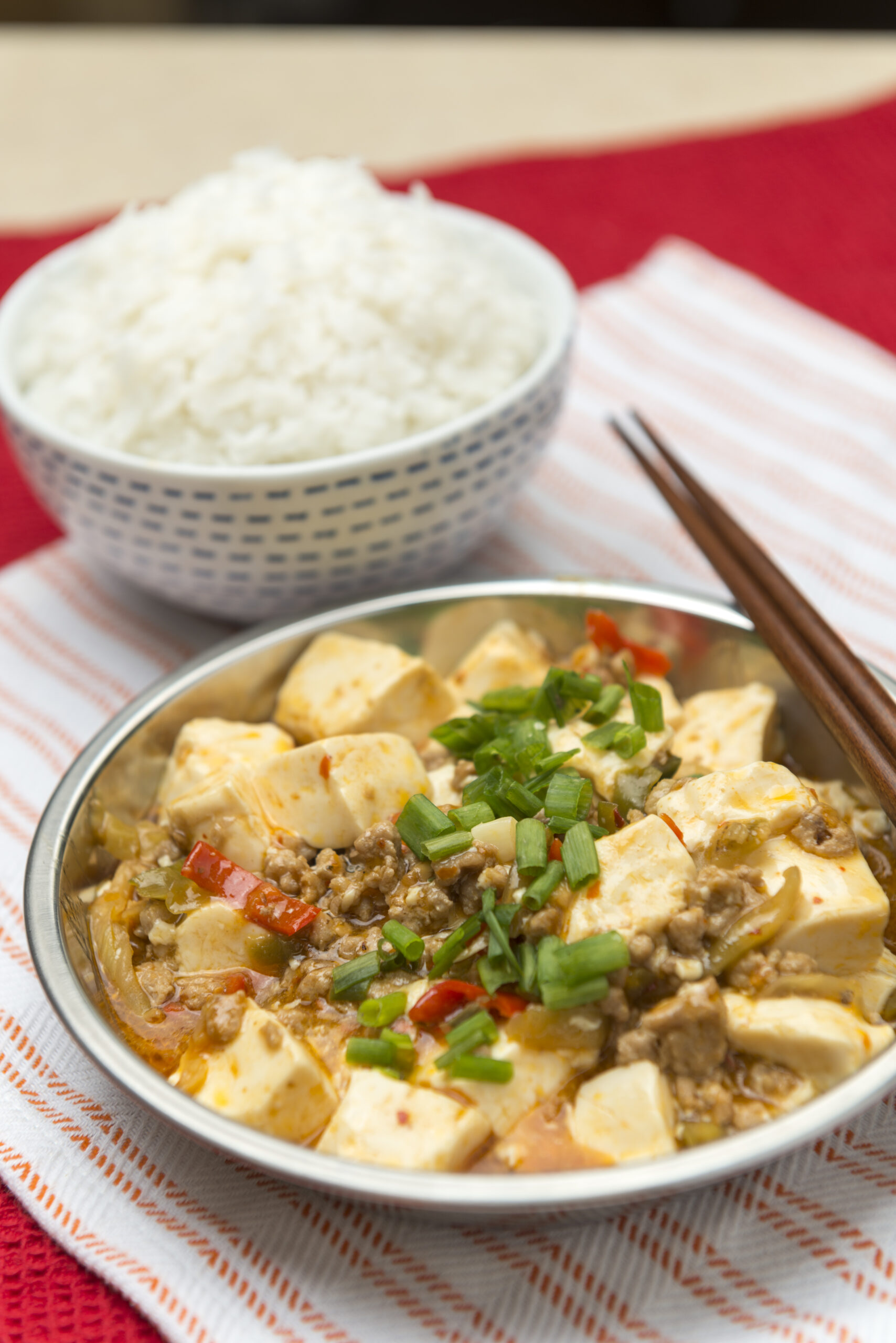 350g tofu, diced
50g minced pork
2 cloves garlic, chopped
½ packet zha cai (Chinese preserved vegetables)
½ red chilli, deseeded and sliced
250ml hot water
2 teaspoons broad bean paste
1 teaspoon cornstarch
1 teaspoon oil
1 teaspoon soy sauce
Wok
Large bowl
Chopping board
Sharp knife
Put 200ml hot water and the tofu in a bowl. Warm the tofu for 4 minutes. Drain and put to one side.
Heat the oil in the wok. Add the minced pork. Stir-fry for 3 minutes.
Add the garlic and broad bean paste. Stir together.
Add the zha cai and red chilli. Stir-fry for 3 minutes.
Add the remaining water and the soy sauce. Bring to a boil.
Add the tofu. Stir carefully.
Stir in the cornstarch. Cook for 3 minutes. Serve.
   Cooking Tips
For a vegetarian version, omit the mince and replace with 6 shiitake mushrooms.
The best type of tofu to use for this dish is a firm tofu.
The mild flavour of a large red chilli works best for this dish. If you like more spice, simply increase the amount of chilli.
Nutrition Advice
Mapo tofu can be high in fat and sodium. This easy recipe reduces the amount of oil, salt and sauce often found in restaurant versions of the dish, making it a healthier alternative.
Tofu and other soy products are rich in isoflavones. These are plant-based hormones (phytoestrogens) that have health promoting properties such as preventing heart disease and certain cancers.