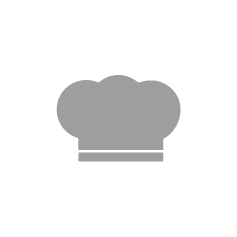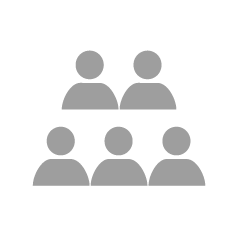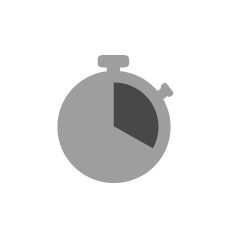 RECIPE BY
Wendy Wu
Feeding Hong Kong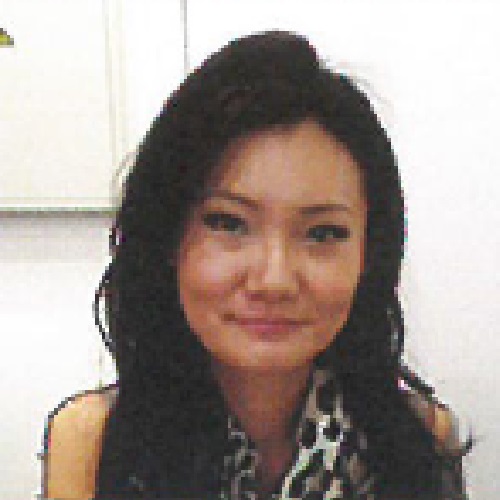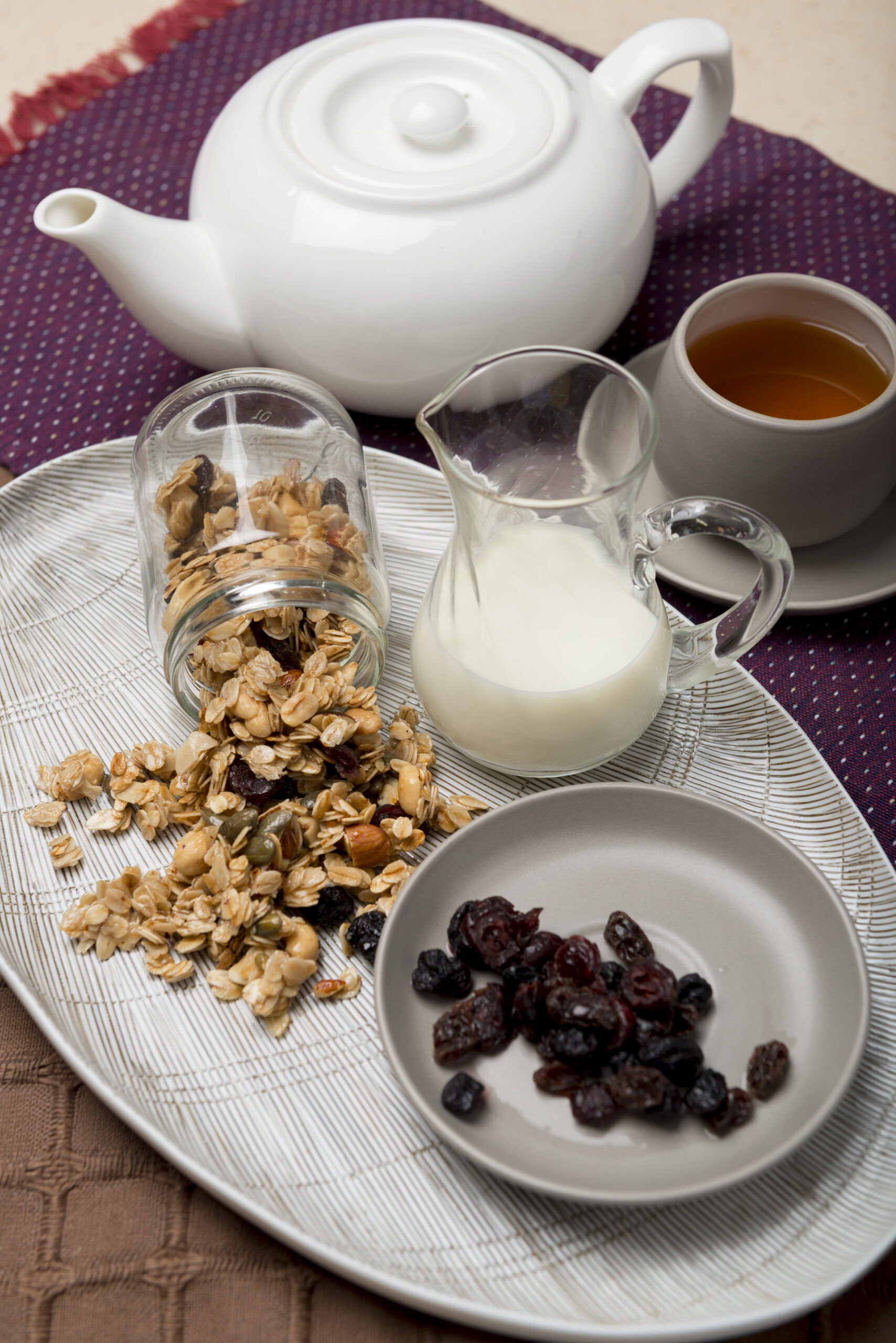 90g oats
50g dried fruits
35g chopped, mixed nuts and seeds
2 tablespoons honey
1 tablespoon oil
Oven
Large bowl
Baking tray
Chopping board
Sharp knife
Spoon
Preheat the oven to 175°C.
Toss the oats, nuts and seeds together in the large bowl.
Add the honey and oil. Mix thoroughly.
Line the baking tray with baking paper and spread the mixture on the tray. Bake for 10 minutes.
Remove from the oven and allow the nuts and oats to cool slightly. Add the dried fruits. Serve.
   Cooking Tips
Instant, quick cook, rolled or steel cut oats all work well in this recipe.
Don't have an oven? Use a stove instead. Just make sure to stir the mixture constantly.
The granola can be stored in an airtight container for up to 3 days.
Serve with plain low-fat yogurt or milk for an easy, quick and delicious breakfast or snack!
Nutrition Advice
Store-bought granola or breakfast cereal can be high in sugar. This recipe allows you to take full control over what is included.
Nuts and seeds not only add more crunch to the granola but also add healthy fat and protein. When purchasing nuts and seeds, look for those that are free from added sugar or salt.
Adding dried fruits will add sweetness and chewiness to the granola, and help achieve your 5-a-day! Choose unsweetened dried fruits whenever possible.