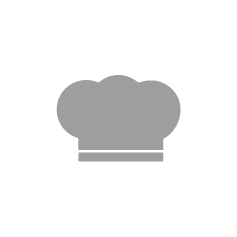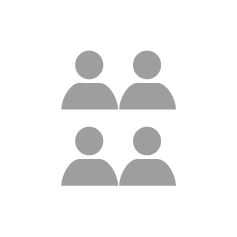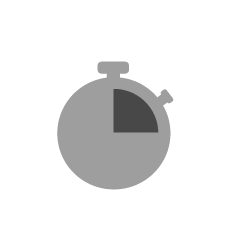 RECIPE BY
Ash Salmon & Teigan Morrison
Roganic Hong Kong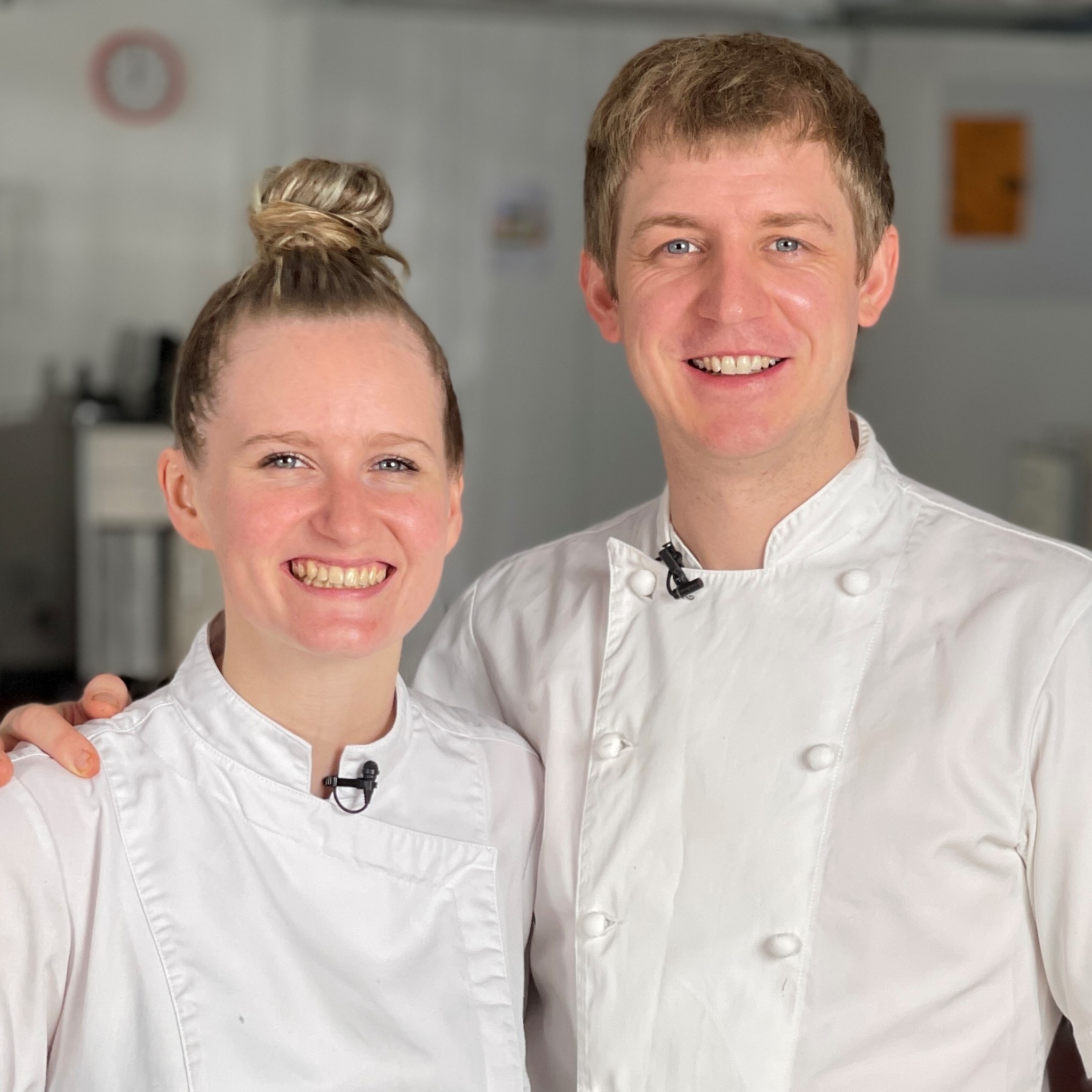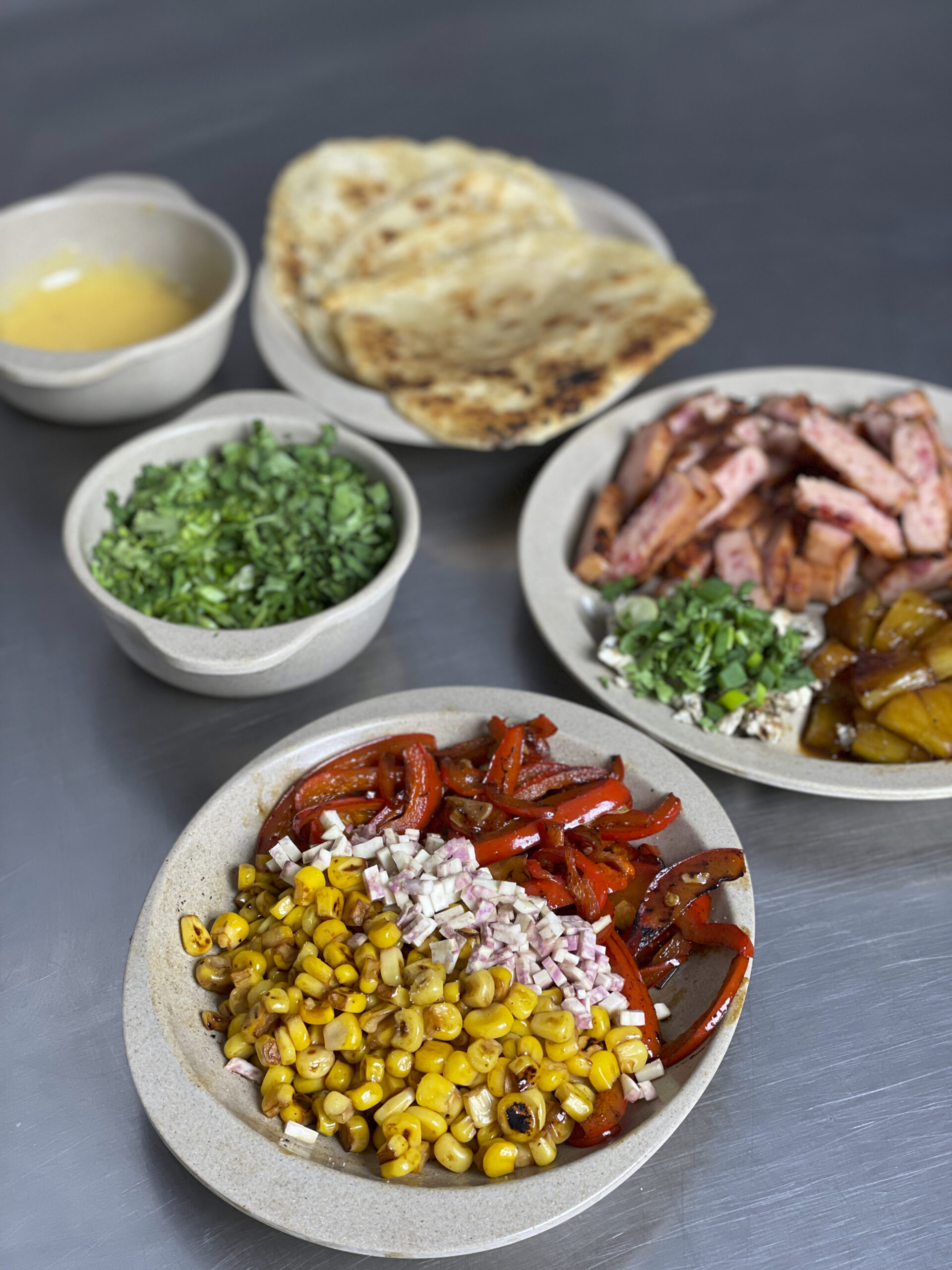 Tacos
125g plain flour
62g water
30g Oil
Pinch of salt
Oil for frying
Fillings
1 pepper, sliced
170g (½ can) luncheon meat, sliced
234g (1 can) pineapple, sliced
1 turnip, diced
1 egg
3 teaspoons oil
1 teaspoon vinegar
2 teaspoons soy sauce
Pinch of salt
Pinch of chili powder (optional)
1 bunch of coriander, chopped
1 bunch of spring onions, chopped
Frying pan
Sharp knife
Chopping board
Spoon
Large bowl
Small bowl
Taco
1. Mix flour and salt. Add water and oil. Using your hands, mix the ingredients together until a dough forms.
2. Take the dough out of the bowl and place on a clean, well-floured surface. Cover the dough with wet cloth for 10 minutes.
3. Divide the dough into 4 parts.
4. Press each part into flat rounds with your hands, as thin as you can get it. Make sure your hands and table are floured or the dough will stick!
5. Heat oil over a low heat. Pan-fry each tacos with medium heat 1 minute for each side.
Filling
1. Mix soy sauce and sugar.
2. Dip the luncheon meat and pineapple into the sauce. Pan-fry the sliced luncheon meat and pineapple in a little oil until caramelized. Remove from the pan.
3. Add the remaining mixed sauce with pepper and fry in the same pan until mixed well. Remove from the pan.
4. Separate egg yolk and white in a bowl. Cook the egg white in the same pan. Remove from the pan once it is cooked.
5. Add a splash of vinegar and your favourite seasoning to the egg yolk. Add the oil and mix well with yolk until emulsified (becomes creamy like mayonnaise).
6. Build the taco with the ingredients by layering them, and serve with chopped spring onions and coriander.
   Cooking Tips
Keep liquids from the cans and place it in a bowl. The liquid can be used for covering the unused ingredients, extending the shelf life of the ingredients.
Use any canned fruits you can find in your cupboard as a substitute for pineapple slices.
Fruit and vegetables that are ugly do not make any difference to flavour! The turnip we used in this dish adds extra freshness and crunchy texture to the taco!
Cook everything in one pan or one pot which allows the ingredients to absorb all the flavours left in the pan – of course, this also helps save the water for cleaning and energy.
Add eggshells, vegetable stalks or trimmings to make broth, or add into any type of soup to maximise the flavour. These can also provide you with additional nutrients, such as the calcium from eggshells.
Nutrition Advice
Fruits are important sources of many nutrients, including potassium, fibre, vitamin C and folate. Try incorporating berries and citrus fruits – they contain phytochemicals for extra health benefits.
For a fishy option, you may substitute with canned fish instead of using luncheon meat! Fish contains a lot of omega-3 fats, boosting your heart health.
Spring onions are rich in vitamins and minerals. They are particularly good for the heart and help reduce the risk of cardiovascular disease.