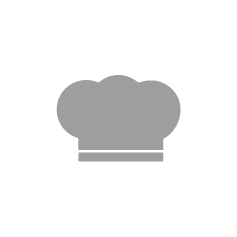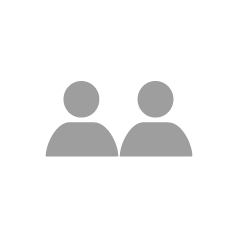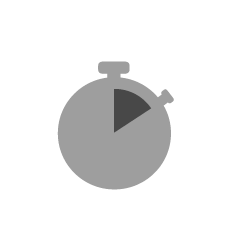 RECIPE BY
Peggy Chan
Zero Foodprint Asia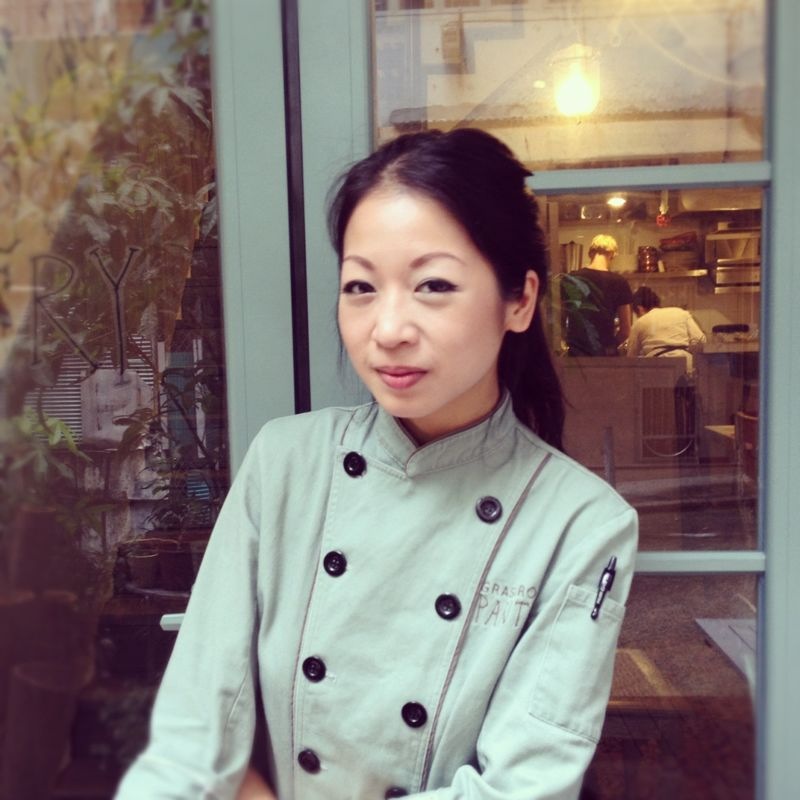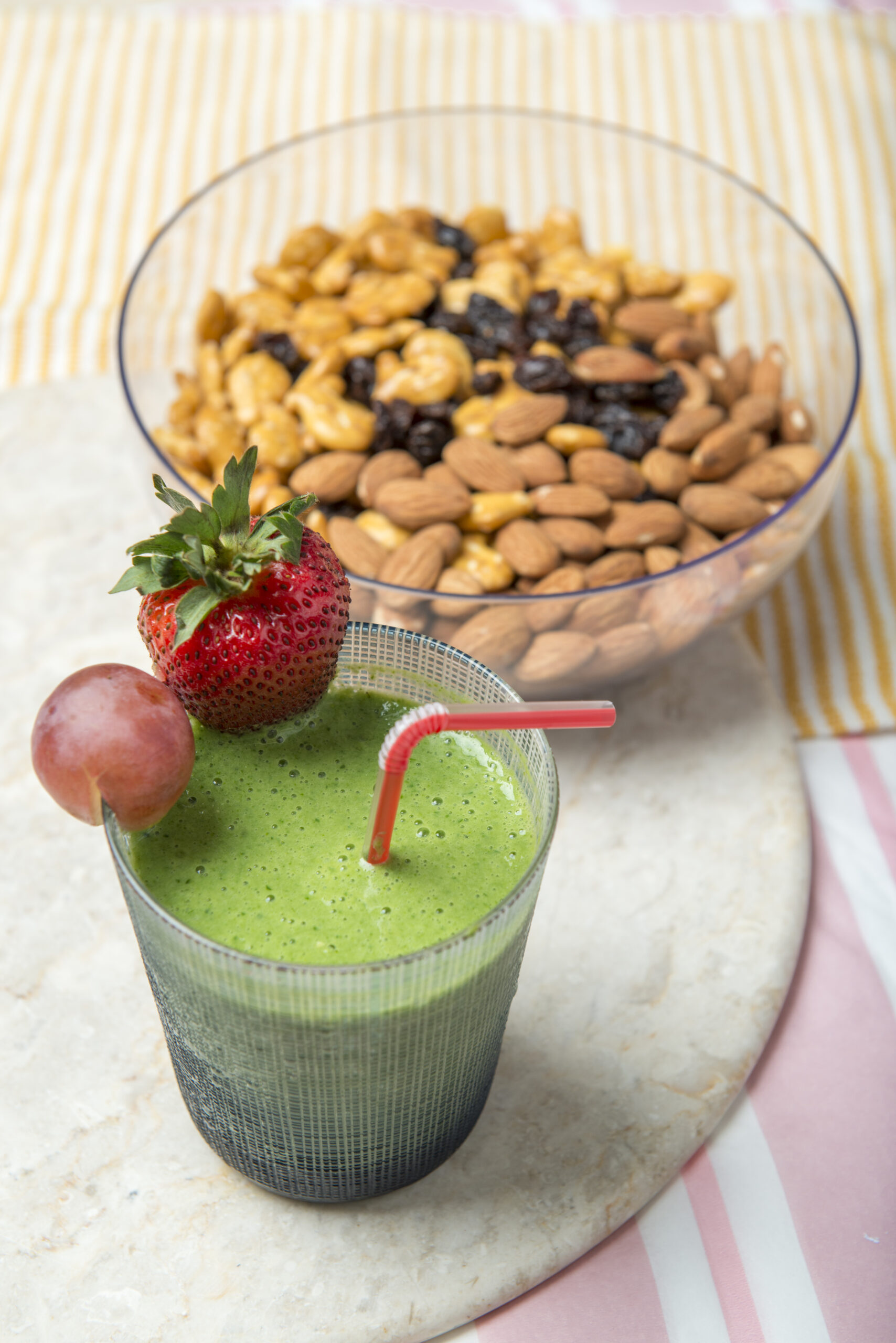 100g spinach
40g frozen mango, chopped
40g frozen pineapple, chopped
6 ice cubes
2 basil leaves
½ banana, chopped
240ml soy milk
1 tablespoon flaxseed
Blender
Chopping board
Sharp knife
Put all the ingredients in the blender. Blend until smooth.
Serve cold.
   Cooking Tips
Wondering what to do with that leftover ½ banana? Put it in a plastic bag in the freezer and it's ready for next time you make a fruit smoothie!
Flaxseed is sold in most large supermarkets. You can also find it in specialist organic and health stores.
Nutrition Advice
Flaxseed are especially high in omega-3 fats that help lower the risk of heart disease.
Spinach is a natural source of folate, which is particularly important for pregnant women.
To make the recipe more nutritious, choose soy milk that is labelled "fortified" or "enriched".