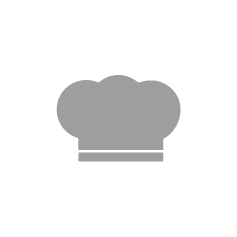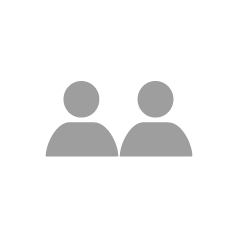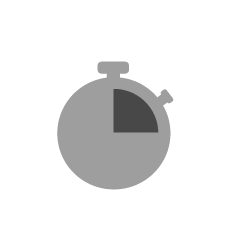 RECIPE BY
Li Chi Wai 
The Legacy House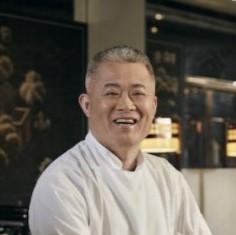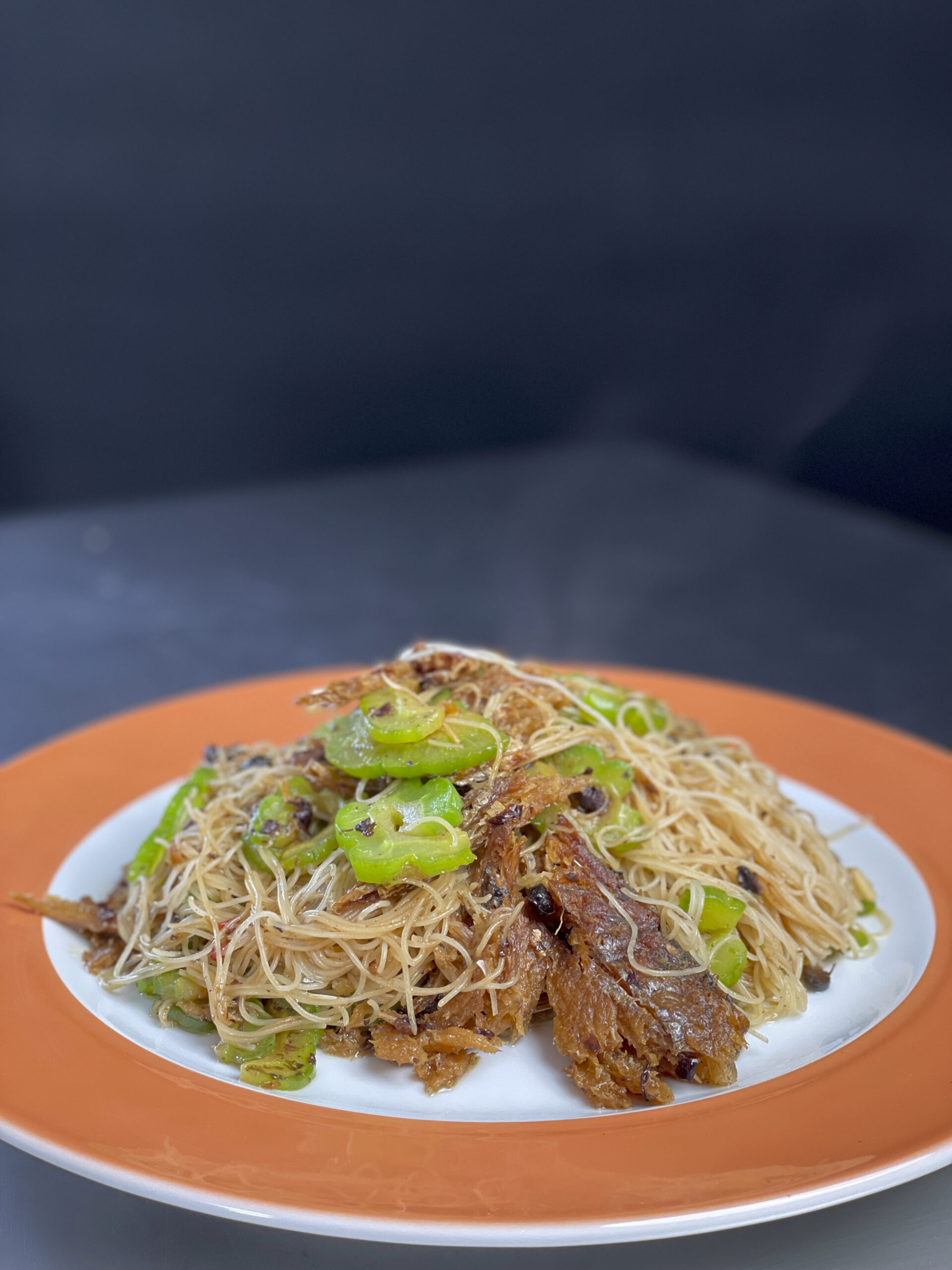 Braise rice noodle with black bean dace and bitter gourd
400g bitter gourd
200g rice noodles
227g (1 can) black bean dace
400g warm water
2 cloves of garlic, chopped
1 tablespoon of oil
½ tablespoon of oyster sauce
Pinch of sugar
Wok
Sharp knife
Chopping board
Bowl
Spoon
1. Place the dried rice noodles in a bowl and cover with warm water for about 15 minutes in advance. Remove and drain.
2. Use a spoon to scrape out the seeds and white pith in the gourd. Slice the bitter gourd into thick slices.
3. Heat the oil in the wok. Add the garlic and fry for 1 minute. Add the bitter gourd and fry until they start to turn bright green and soften.
4. Add the black bean dace and rice noodle and stir-fry for 2 minutes.
5. Add oyster sauce and a pinch of sugar. Stir-fry the rice noodles until it is tender and soaked in the sauce. Serve.
   Cooking Tips
If you are in a hurry, soak the dried rice noodles in hot water for 10 minutes.
Nutrition Advice
Bitter gourd lowers cholesterol levels and the risk of cardiovascular disease. It is also an excellent vegetable for diabetes patients as it has anti-diabetic and hypoglycaemic effects.