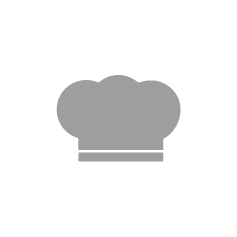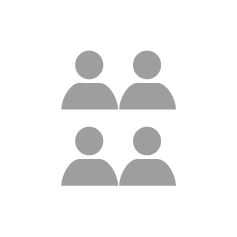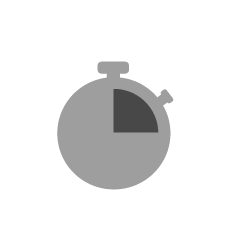 RECIPE BY
Cathay Pacific Catering Services
Cathay Pacific Catering Services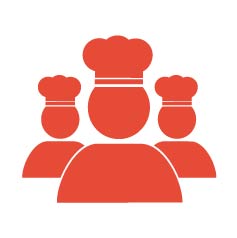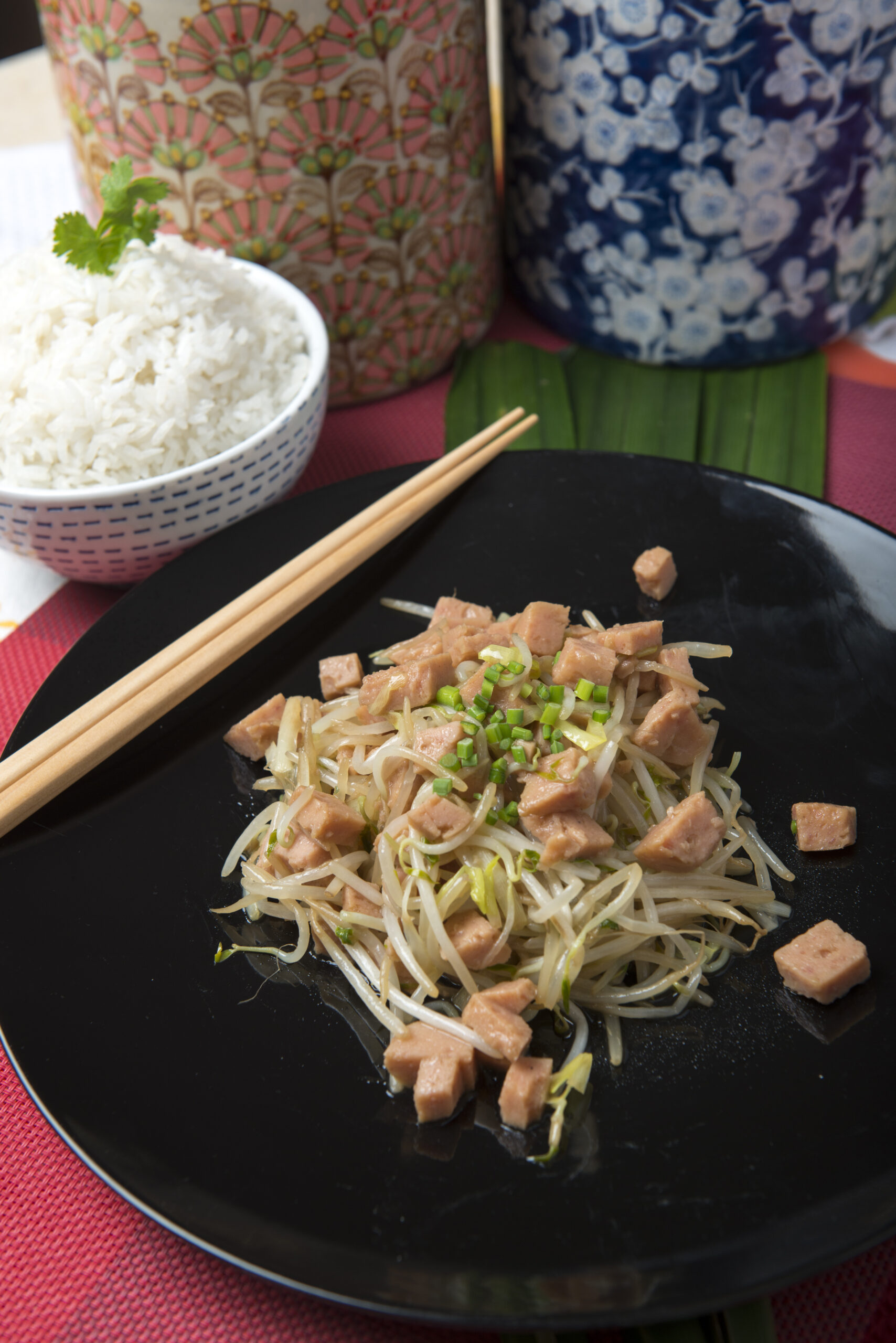 200g bean sprouts
198g (1 can) luncheon meat, finely chopped
3 yellow leeks, finely chopped
1 tablespoon soy sauce
2 teaspoons oil
1 teaspoon sesame oil
Wok
Chopping board
Sharp knife
Heat the oil in the wok.
Add the luncheon meat. Cook for 3 minutes.
Add the bean sprouts and yellow leeks. Cook for 3 minutes.
Stir in the soy sauce and sesame oil. Cook for 1 minute. Serve.
   Cooking Tips
Yellow leeks are also known as leek sprouts. They are a common ingredient in Chinese dishes and resemble fine pale chives.
For a vegetarian alternative, replace the luncheon meat with slices of firm tofu. Stir-fry for 3 minutes until golden before adding the sprouts.
Serve with steamed rice for a delicious light meal.
Nutrition Advice
Leeks contain allicin. This has a number of health benefits, such as helping to lower cholesterol levels, regulate blood pressure and reduce the risk of some cancers.
To lower the salt content of the dish, use low-sodium luncheon meat.
Bean sprouts are a great source of fibre, which can help lower LDL cholesterol levels and keep the heart healthy.