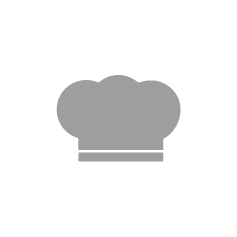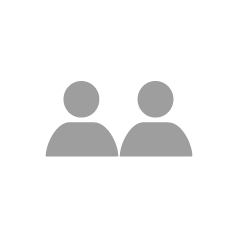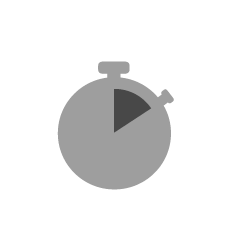 RECIPE BY
Ivan Ho
Centre for Nutritional Studies, CUHK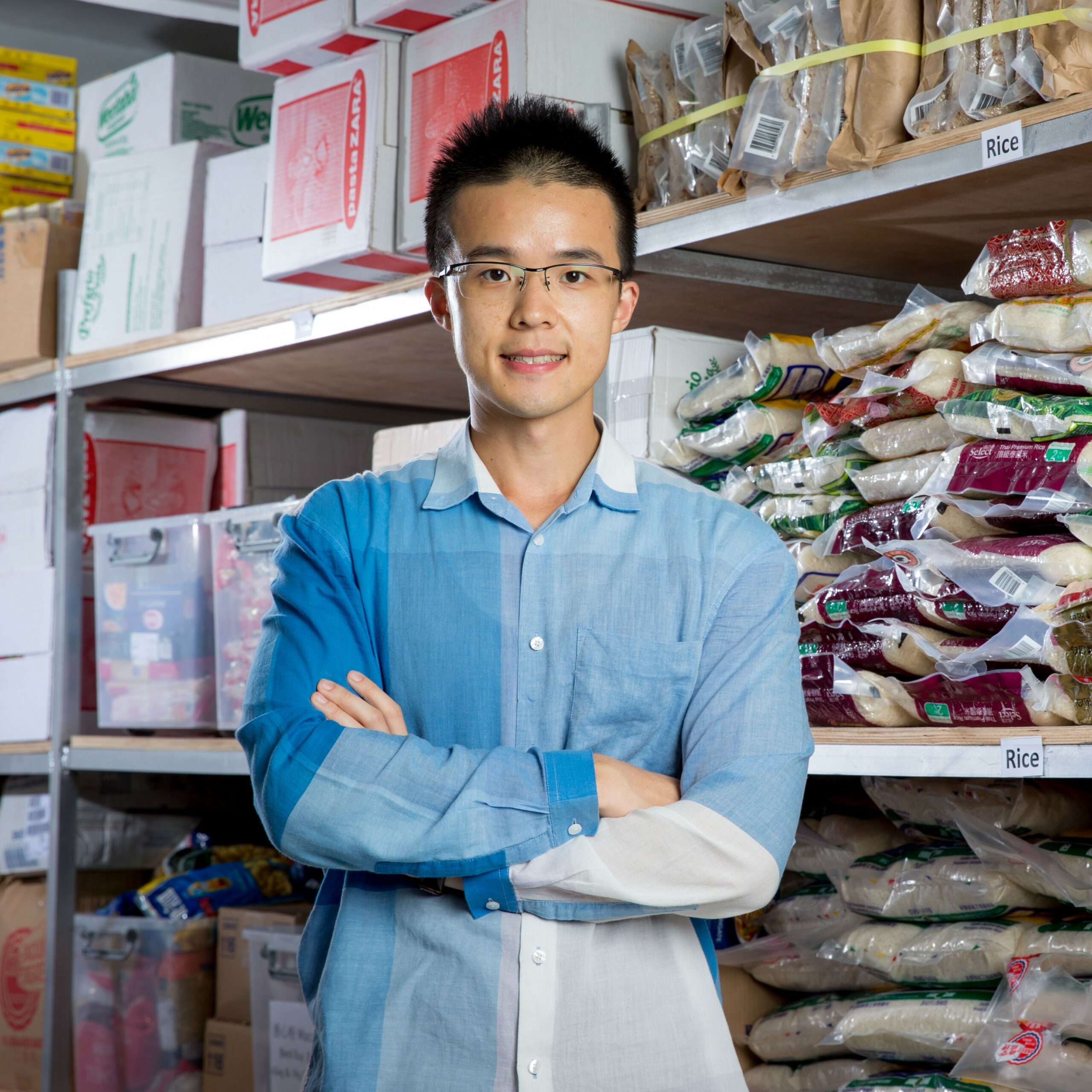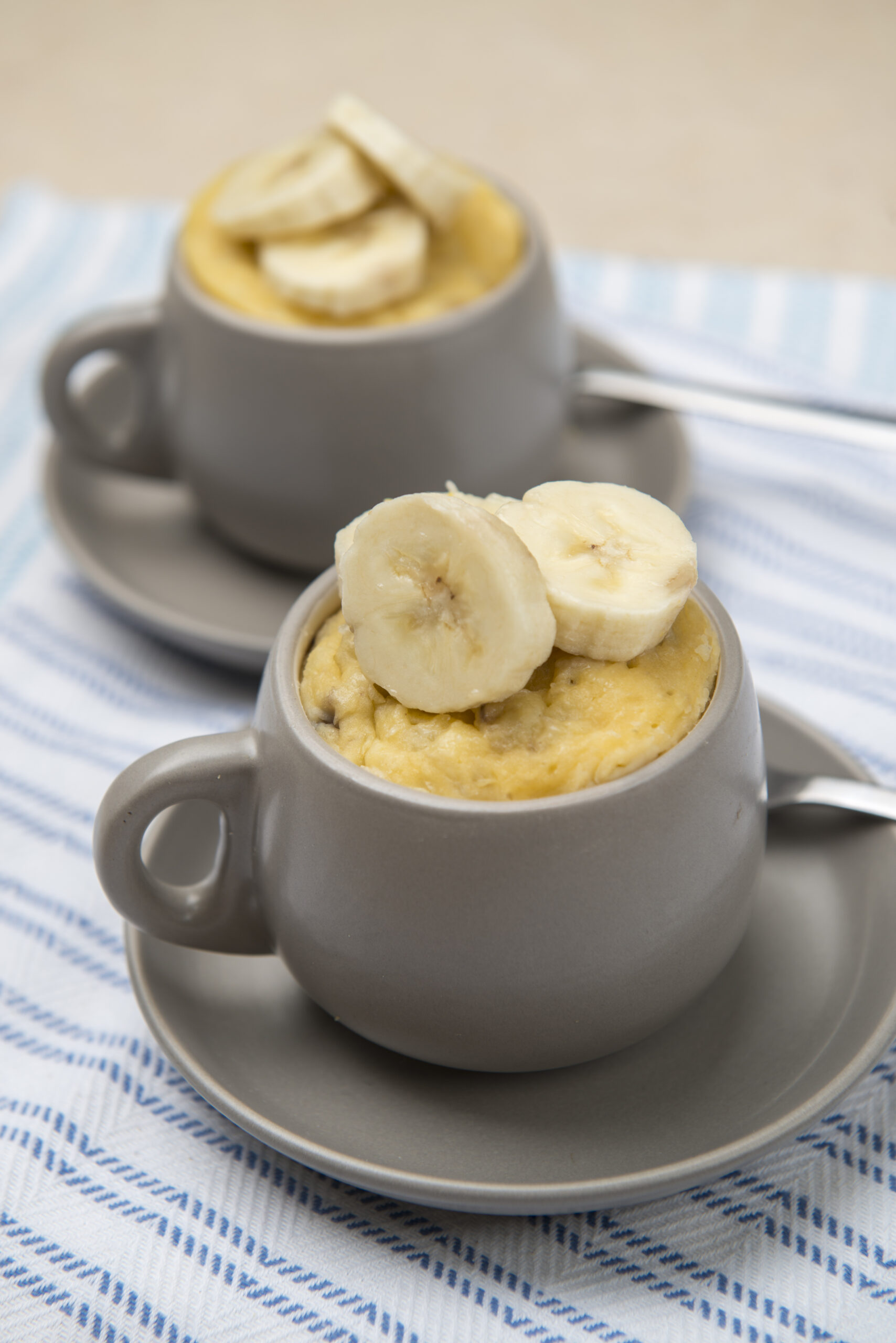 30g self-raising flour
1 egg, lightly beaten
½ banana, sliced
2 tablespoons skimmed milk
½ tablespoon oil
½ tablespoon sugar
½ teaspoon lemon juice
Microwave
Large bowl
Mug x2
Chopping board
Sharp knife
Fork
Put all the ingredients, except the banana, into the bowl. Mix together.
Mash two-thirds of the banana slices with the fork. Add to the batter. Mix well.
Divide the batter into 2 mini microwave-safe mugs.
Cook in the microwave oven for 1 minute 20 seconds on high power.
Leave to cool for 3 minutes. Put the spare banana slices on top and serve immediately.
   Cooking Tips
Try adding a tablespoon of raisins to the batter in step 2.
This is a delicious and simple treat for children and uses very little sugar as the fruit sweetens the cake naturally.
Why not try our Peanut butter banana iced mocha recipe with any spare banana?
Nutrition Advice
Skip the sugar if the banana is ripe enough. Let the natural fruity sweetness shine while bringing down the calories of the dessert.
Wholemeal self-raising flour can increase the fibre content of the dish.
Try adding fresh or frozen berries to the batter before cooking for a boost of anti-oxidative power.