Make World Food Day meaningful by joining the No Food Wasted Cooking Challenge, an initiative co-organised by Feeding Hong Kong and Deliveroo. Create a video making a delicious dish and leave zero food waste at the end. Three winners will each receive a HK$1,016 grocery voucher on the Deliveroo App. Show off your talent, creativity, and care for food waste now! You can look at some chef videos to get some ideas here: https://bit.ly/3AR8AIP .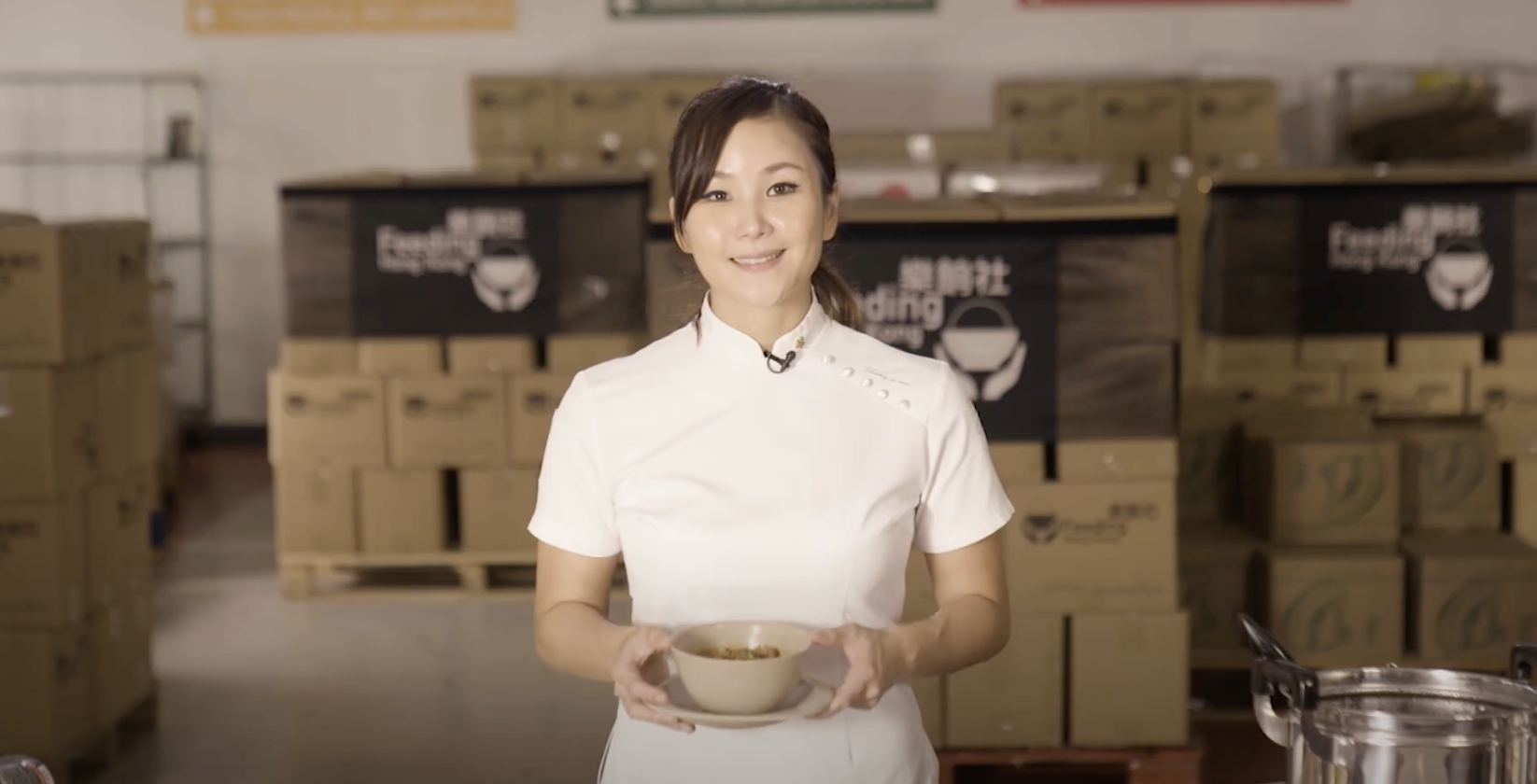 Date for Video Submission: Sep 19 – Oct 11, 2022
Who can take part?
The contest is open to everyone and is free of charge.
How to join?
1) Create a video of less than 3 minutes showing how to cook a dish
2) Upload the video to Facebook or Instagram, and make sure you tag us on Instagram @feedinghk @deliveroo_hk, or on Facebook @feedinghk @DeliverooHK, as well as the hashtags #NoFoodWastedCookingChallenge2022
3) Fill in this Google Form at https://forms.gle/AcSymu1ZrReF45sq8
4) We will announce the winners on Oct 16, 2022
Prizes
We will pick three winners according to the following criteria:
1) Zero Food Waste – we're looking for recipes that leave the least food waste and include tips on how to reduce food waste
2) The Easiest to Make – recipes that use affordable ingredients and are easy to cook at home, even with limited equipment
3) The Most Popular Recipe – Recipe that gets the most "likes" on Facebook and Instagram (counted until 4:00pm Oct 11, 2022)
Each winner will receive a HKD1,016 grocery voucher on Deliveroo App
Judges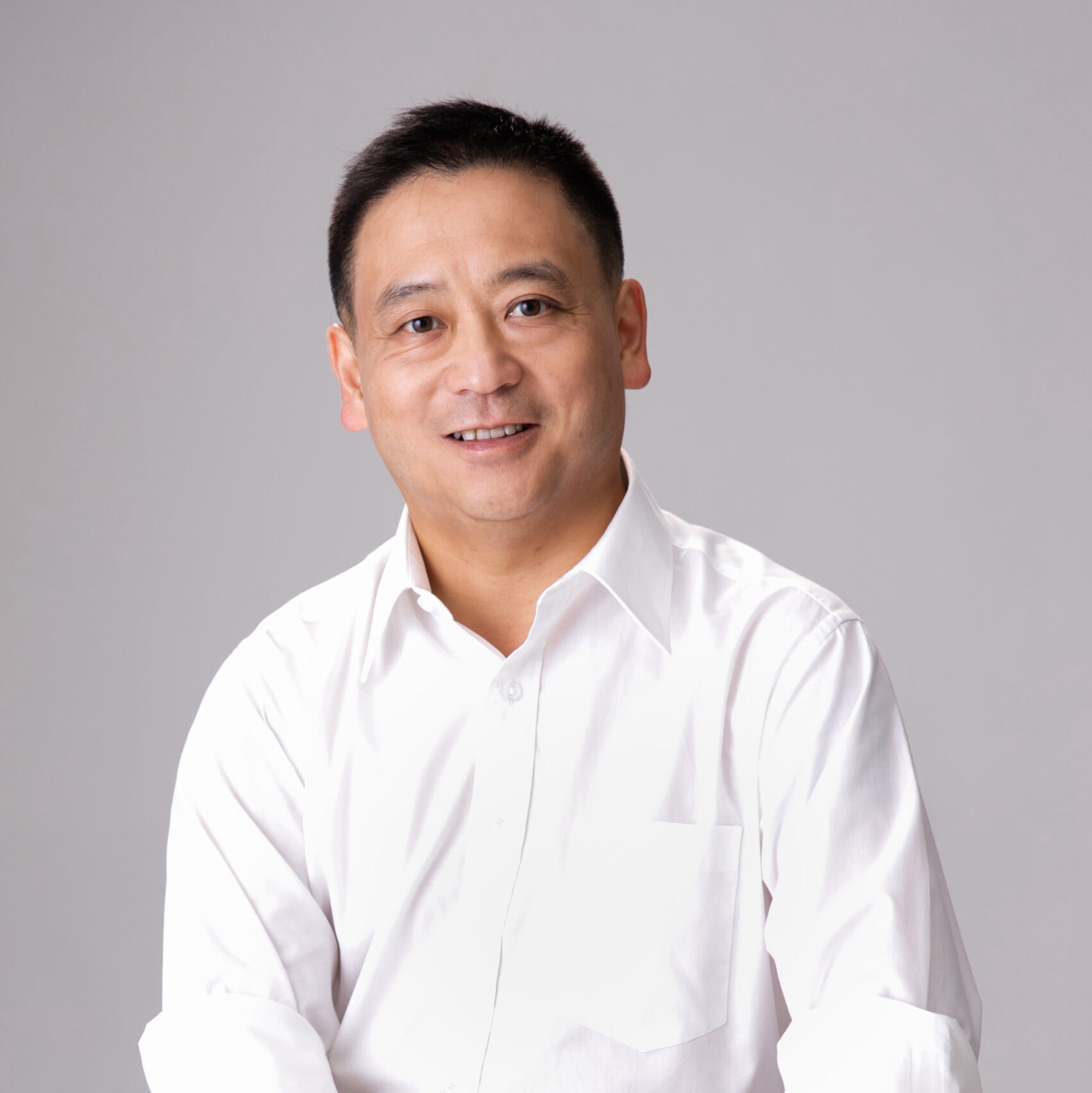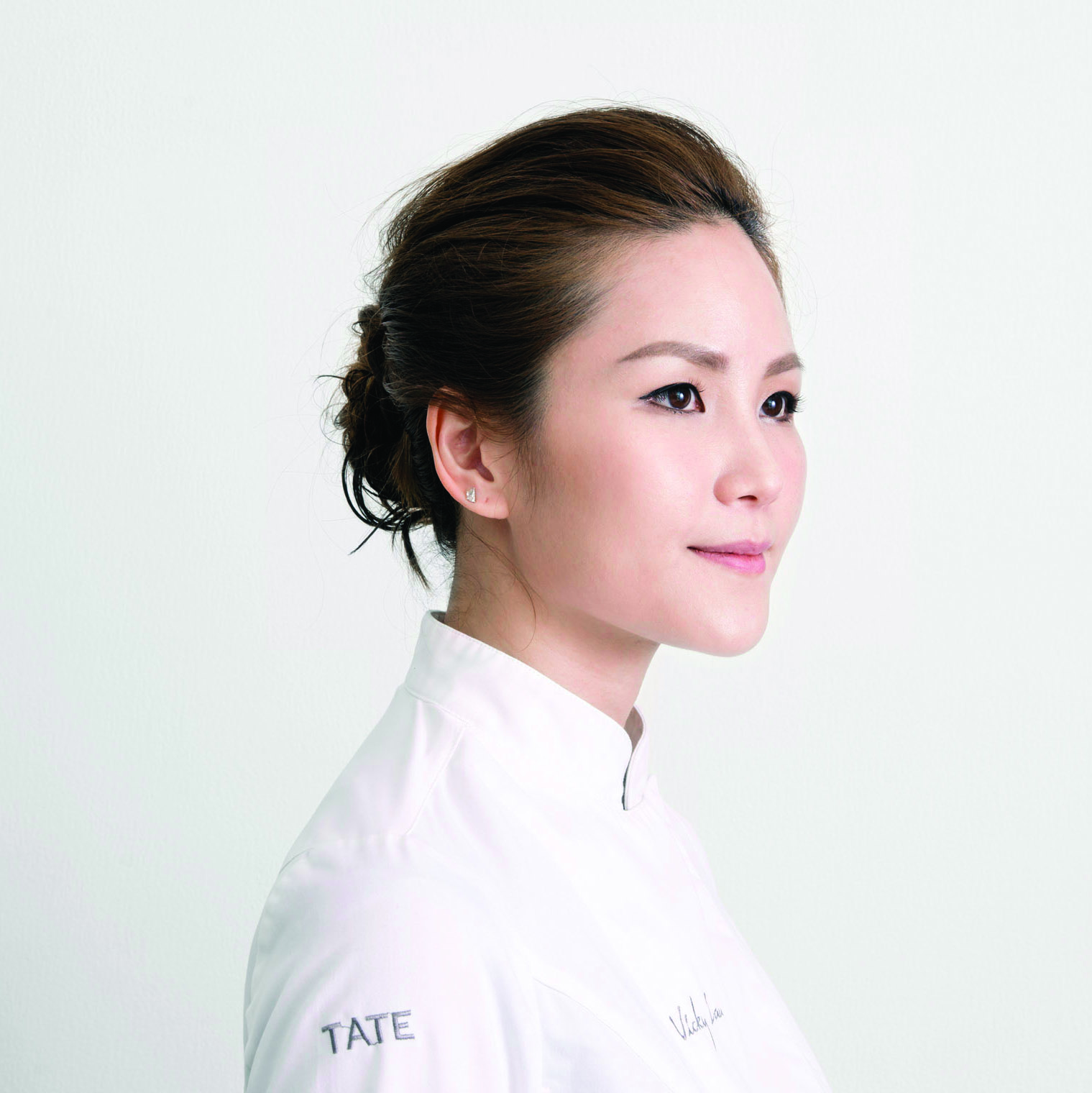 Vicky Lau
Board Member of Feeding Hong Kong, chef-proprietor of Tate Dining Room and a 2-Michelin stars chef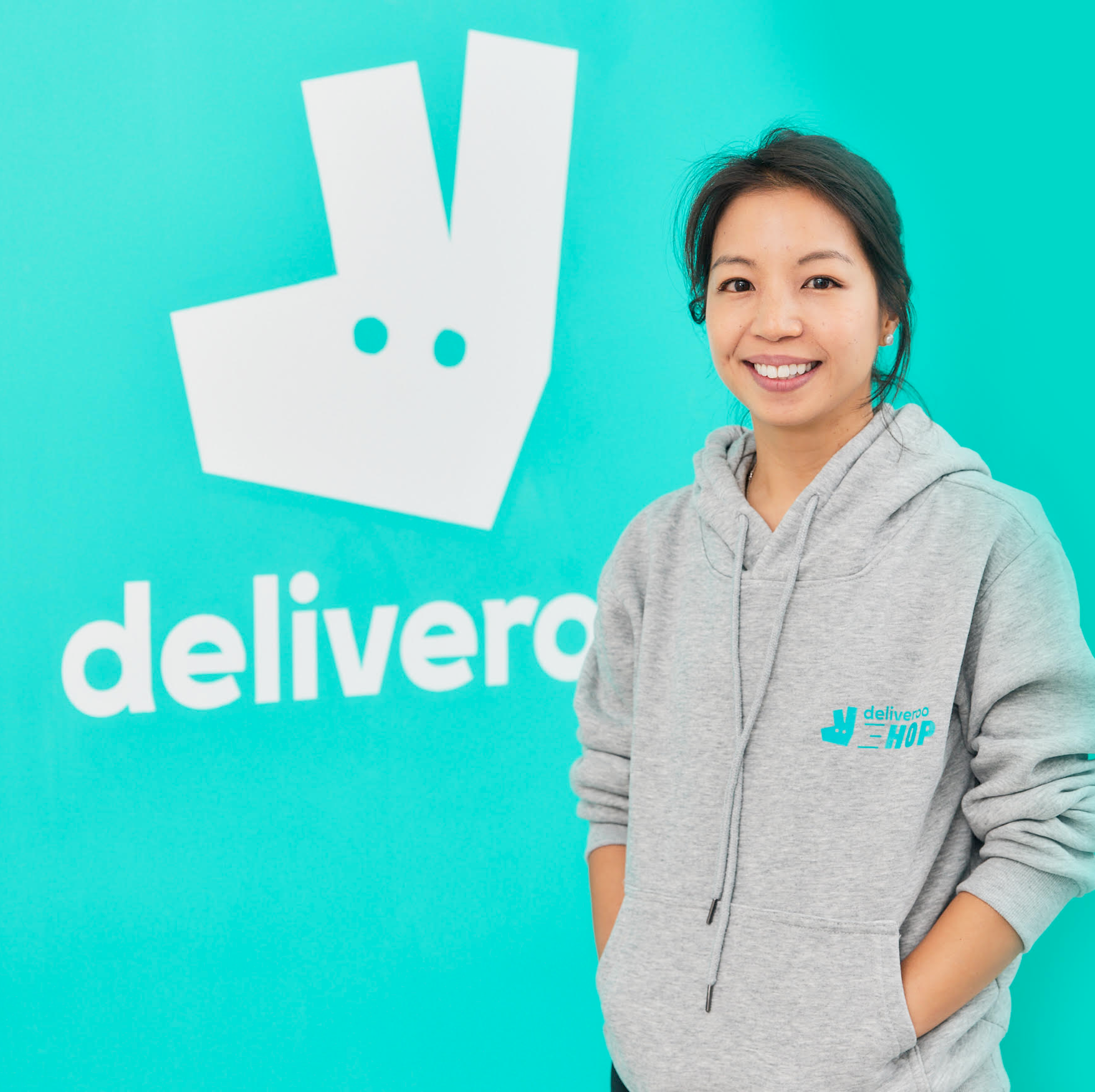 Jessica Lam-Wong
Director of Deliveroo Hop and On Demand Grocery
Rules
1) Candidates must upload the video to Facebook or Instagram between 00:00am Sep 19, 2022, and 11:59pm Oct 11, 2022.
2) The video must be original and less than 3 minutes long.
3) Only one entry should be submitted per person. (The same candidate uploading the same video on Facebook and Instagram will be counted as 1 entry)
4) No logos, URLs, telephone numbers should be included in the video.
5) Feeding Hong Kong and Deliveroo reserve the right to exclude any submissions that we deem invalid or inappropriate.
6) Regarding the "likes" for Facebook posts, other emojis, e.g. angry, will not be counted for " the Most Popular Recipe".

Follow our social media channels!