Education is Feeding Hong Kong's core missions. We are committed to raising awareness to cherishing food and reducing food waste in schools. We have recently partnered with Kowloon True Light School in line with their 𝑮𝒍𝒐𝒃𝒂𝒍 𝑾𝒆𝒆𝒌 theme  — "It is more blessed to give than to receive". By hosting a food drive, students were able to bridge the gap between the items they rescued as surplus and the food most needed by the  charity network. Ms. Liu,  the teacher in charge of the food drive activity, explained that students could understand the needs of others through engaging in social services.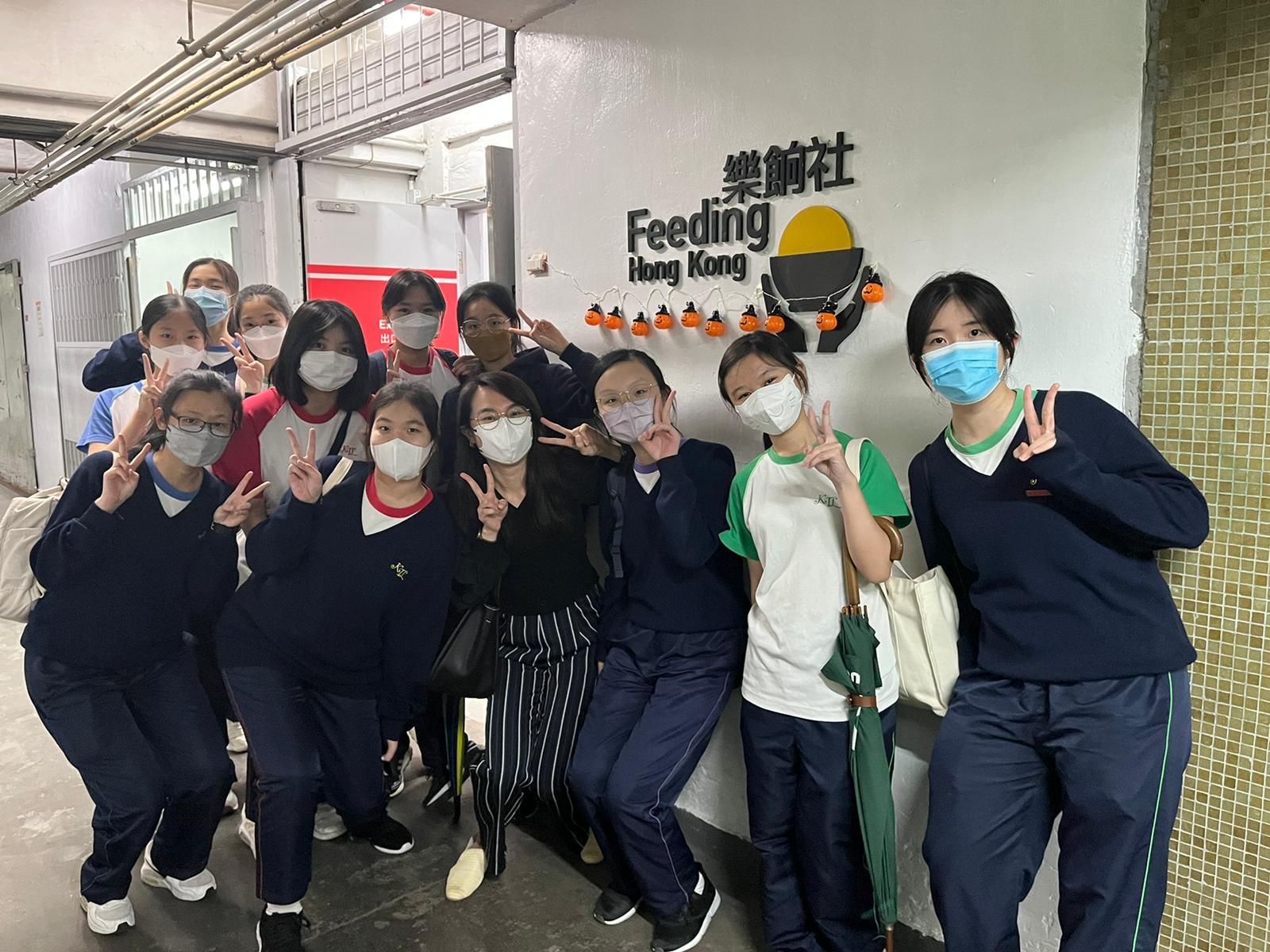 Food Drive: Help as many people as possible
Ms. Liu admitted that students did not understand how food banks work . To better promote the food drive at school, she invited some students who visited Feeding Hong Kong to share in the  assembly and sent letters to parents explaining who would be benefited from the food drive. 
"When the event started, I did not expect we could  fill up  this many food boxes", Ms. Li mentioned only a few students participated in similar activities in the past. But she still thought it's worth promoting the campaign because she wanted to help more people. There were no donations in the first two days. But the donations started coming in and finally filled three food boxes. "This is beyond our imagination," Ms. Liu exclaimed.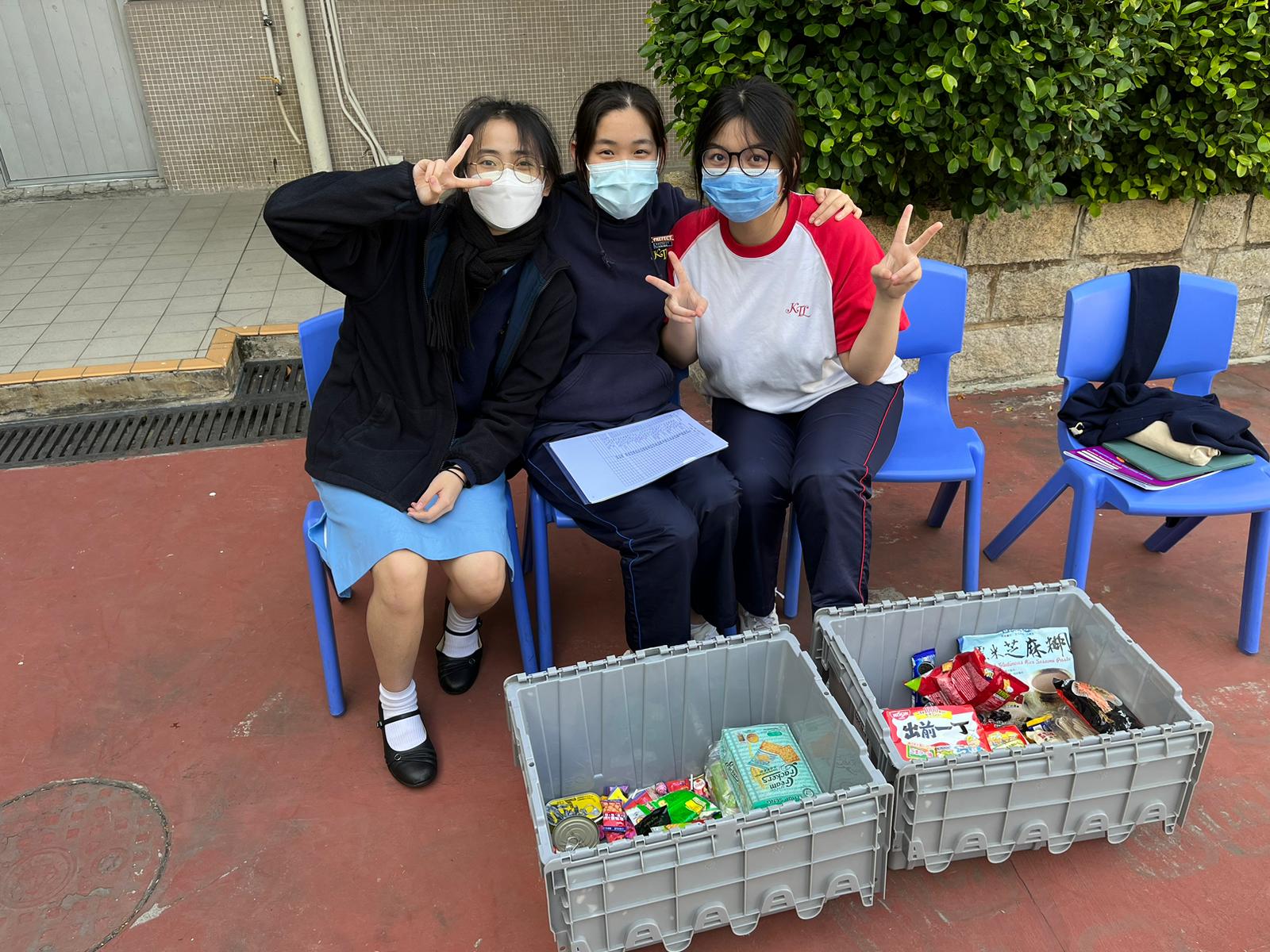 Servant leadership: To help those in need
Ms. Liu believed that  the key to be a leader is not strong speaking or management skills, but  the ability to understand and serve those in need  which is known as "servant leadership". She hoped that students take serving people as their responsibility and care about minorities in our society.
Ms. Liu mentioned that students only focused on whether they could earn the social service hours of Other Learning Experience (OLE) in the past. But now, they   started caring about the people they serve and even searched for information about the partnered charities. "I am really grateful as the students begin to change through social servicing and really want to help the others. This is the biggest growth I have seen in them." Ms. Liu said.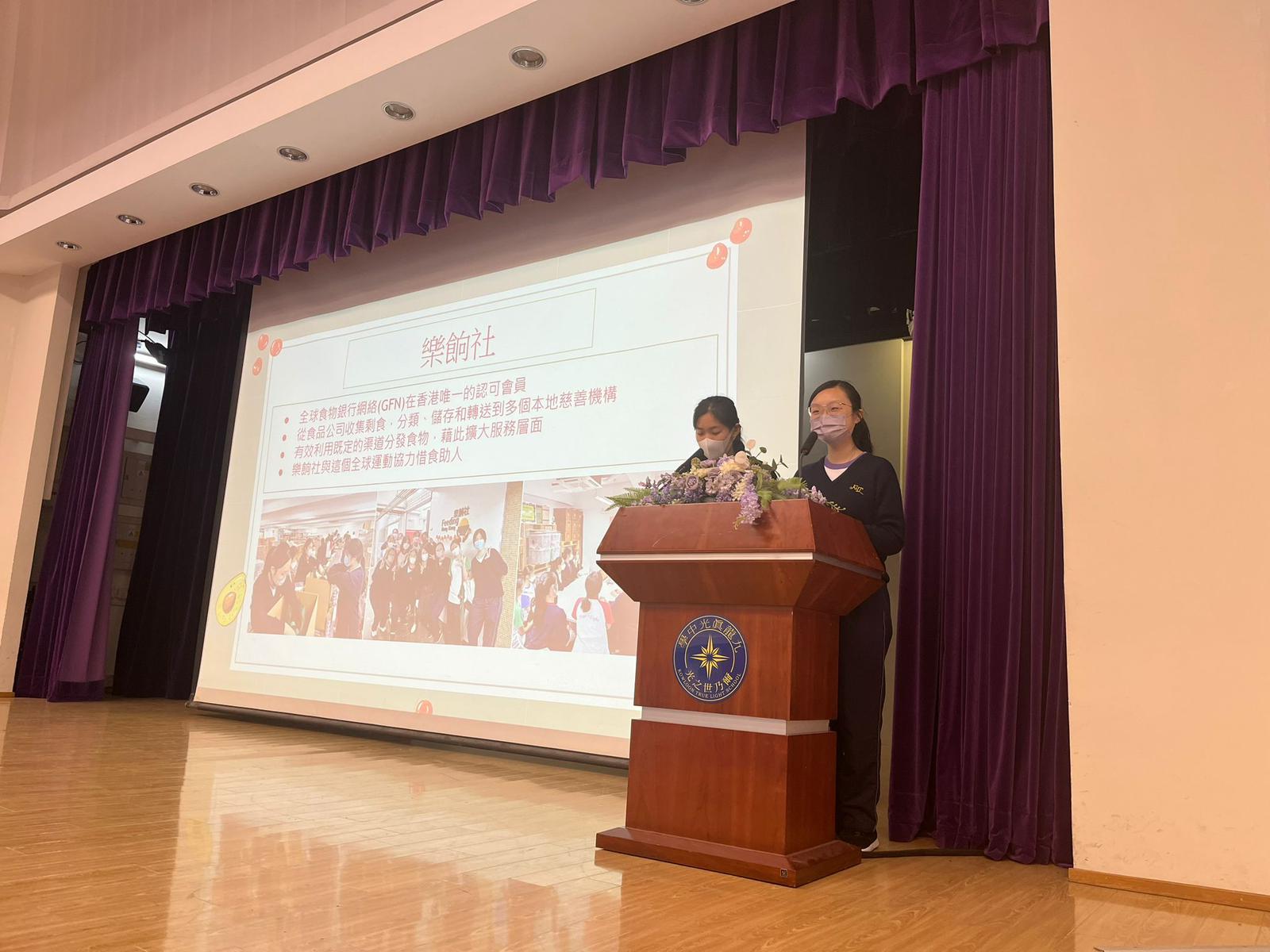 If you are a student or a teacher and keen to give back to the community like Ms. Lau and her girls, send us an email to explore what you can do at info@feedinghk.org or call us at 2205 6568.