It is popular among Hong Kongers to exchange gifts and consume a large amount of food to celebrate the Chinese New Year, in keeping with tradition. While we are celebrating, we may unknowingly produce a lot of food waste. Feeding Hong Kong recently conducted a survey to investigate the food waste problem during new year celebrations. We found that 60% of interviewees could not finish their festive food and had leftovers after their meals last year. There are lots of ways for us to celebrate a green Chinese New Year, here are 3 tips which can help you avoid waste over the holidays.
1) Be wise while giving presents
For the sake of tradition and good luck, a lot of Hong Kongers are used to purchasing different types of New Year's food as gifts for relatives and friends. This may bring about waste as people are simply receiving too many gifts, and including foods they may dislike. When you are picking presents, try asking what people like and how much they can consume. You may go for food with a longer shelf life or choose non-food items instead. Sending cards is an alternative way to express your blessings and well-wishes.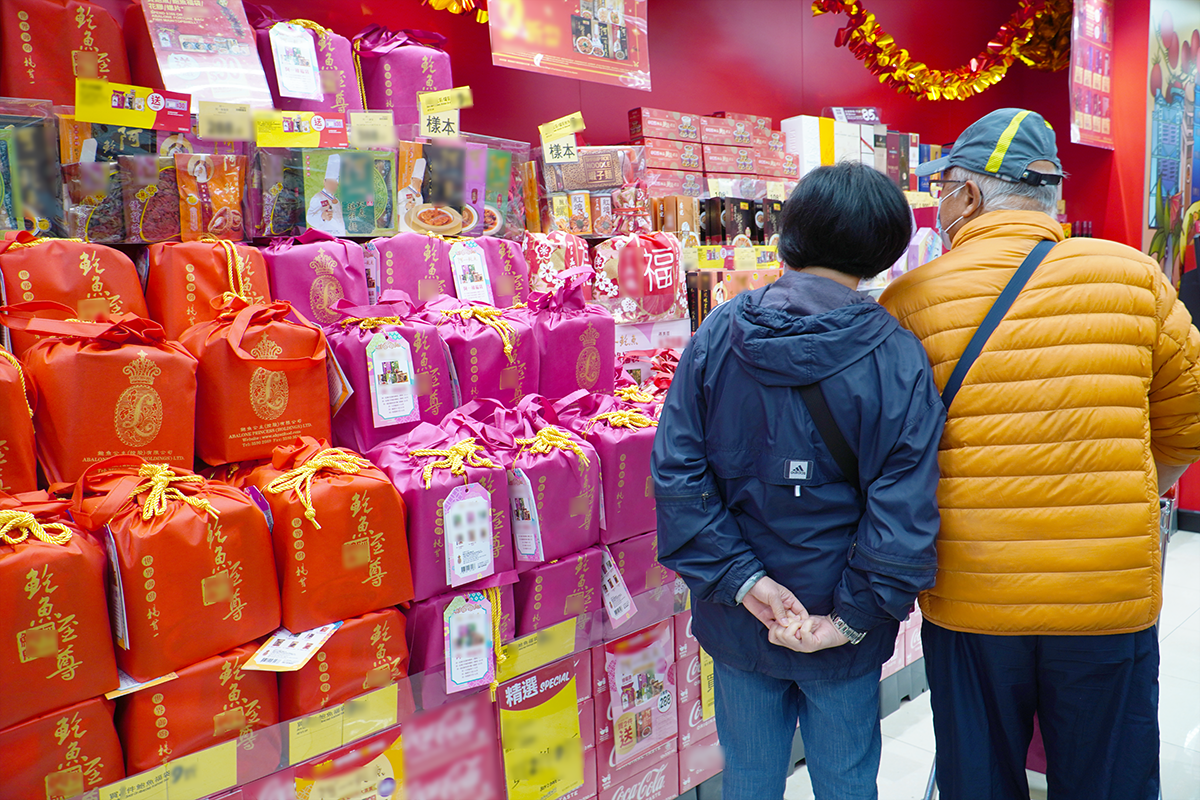 2) How to not waste gifts?

You may receive a lot of food as gifts during CNY: be aware of the expiry date and consume items that expire first. Storing food in the freezer can help to preserve food for an extended time. If you already foresee you won't be able to finish all the food, donate to charities or offer it to those in need around you.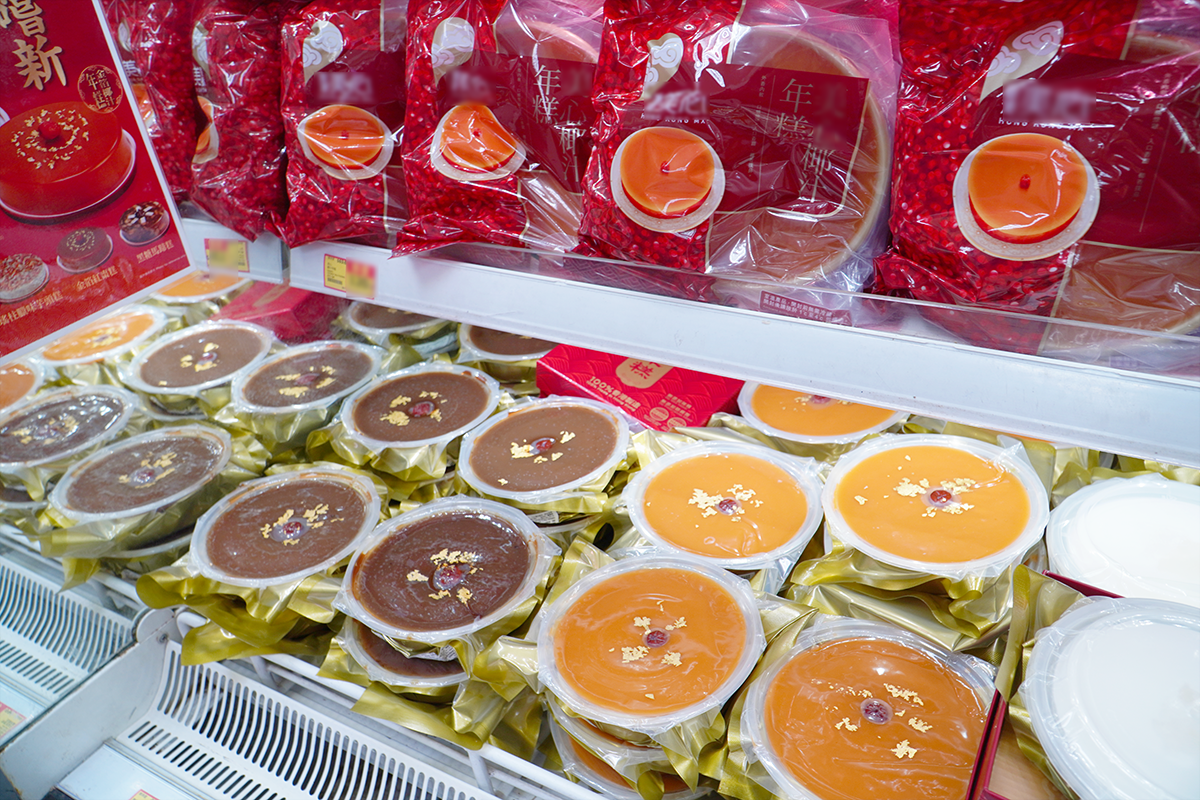 3) Prepare appropriate meal portions
As COVID measures are eased, people can now freely gather for reunion dinners and CNY greetings with family and friends. It is very common to prepare too much food when gathering with a group of people. To avoid overcooking and preparing foods that some people do not eat, double confirm the number of guests and each person's dietary preferences before ordering or cooking. Hong Kong people also stick to the belief that having surplus and leftovers in CNY meals will bring good luck and wealth. Yet one-third of solid waste in the city is made up of food waste. It's time we consider if this is both necessary and appropriate.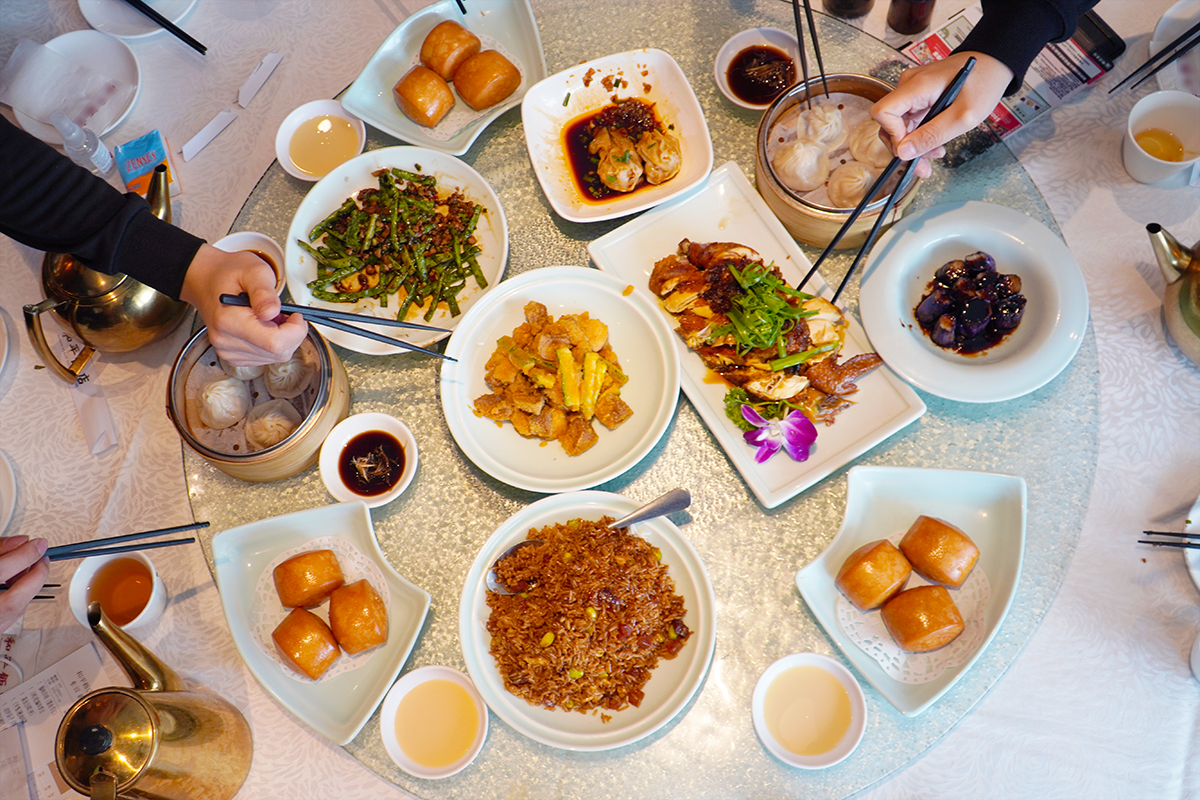 Photo by Feeding Hong Kong