The food bank launches social media challenge '#CAN5CAN' to further enhance the local community's awareness of food management.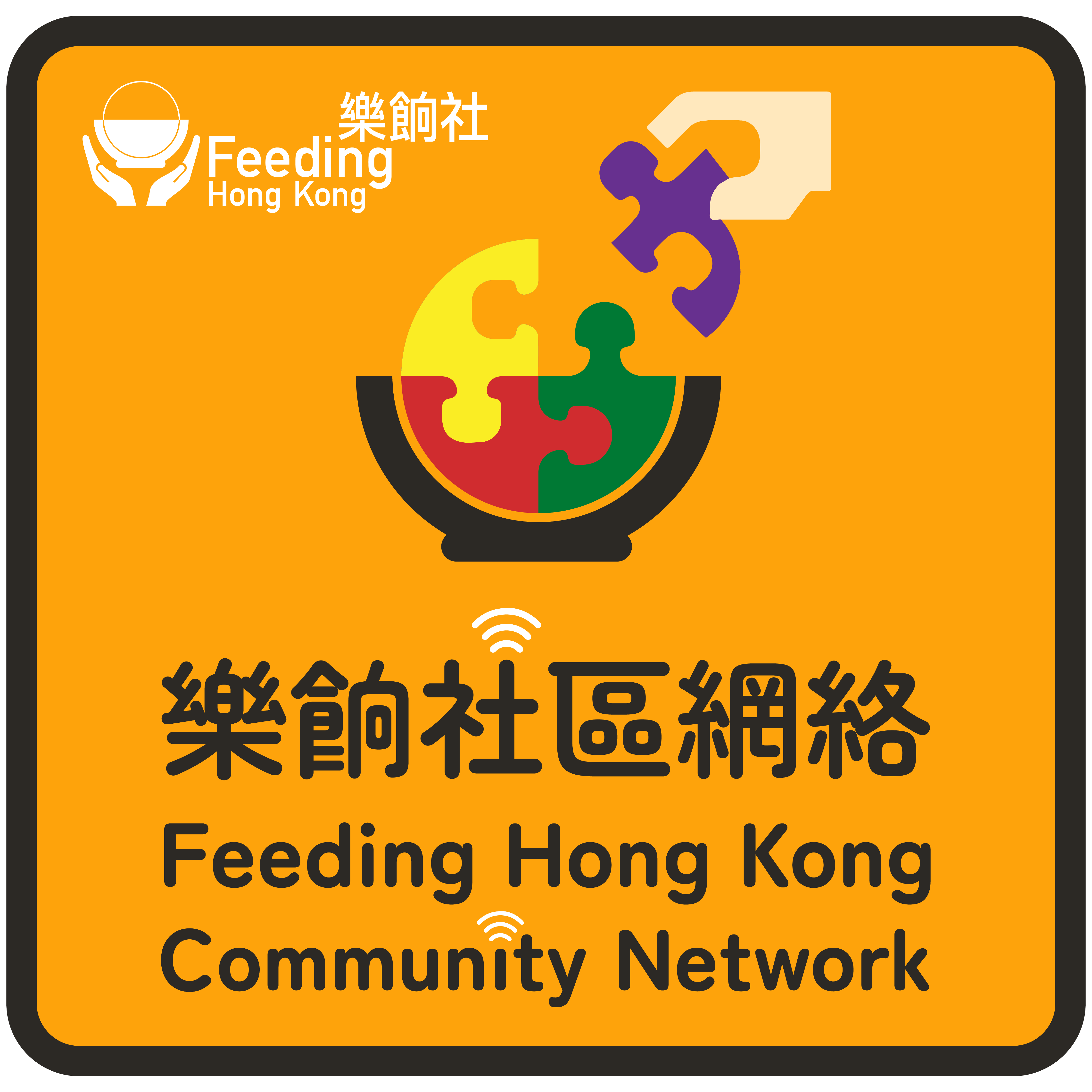 Feeding Hong Kong Community Network connects with 14 food brands and restaurants, to raise local awareness for food waste and food insecurity issues.
Local food bank Feeding Hong Kong has launched its first Community Network program this April, in celebration of Earth Day and to raise Hong Kong's awareness about food waste and food insecurity issues. 14 food brands, restaurants and food delivery platform have joined the Feeding Hong Kong Community Network, including PizzaExpress, Deliveroo and Flash Coffee, etc. providing 16 collection points where the public can donate their surplus food. As the city's sole accredited member of the Global Food Banking Network – an international organisation dedicated to creating and strengthening food bank networks, Feeding Hong Kong is also launching a social media campaign "#CAN5CAN" to encourage the community to take action.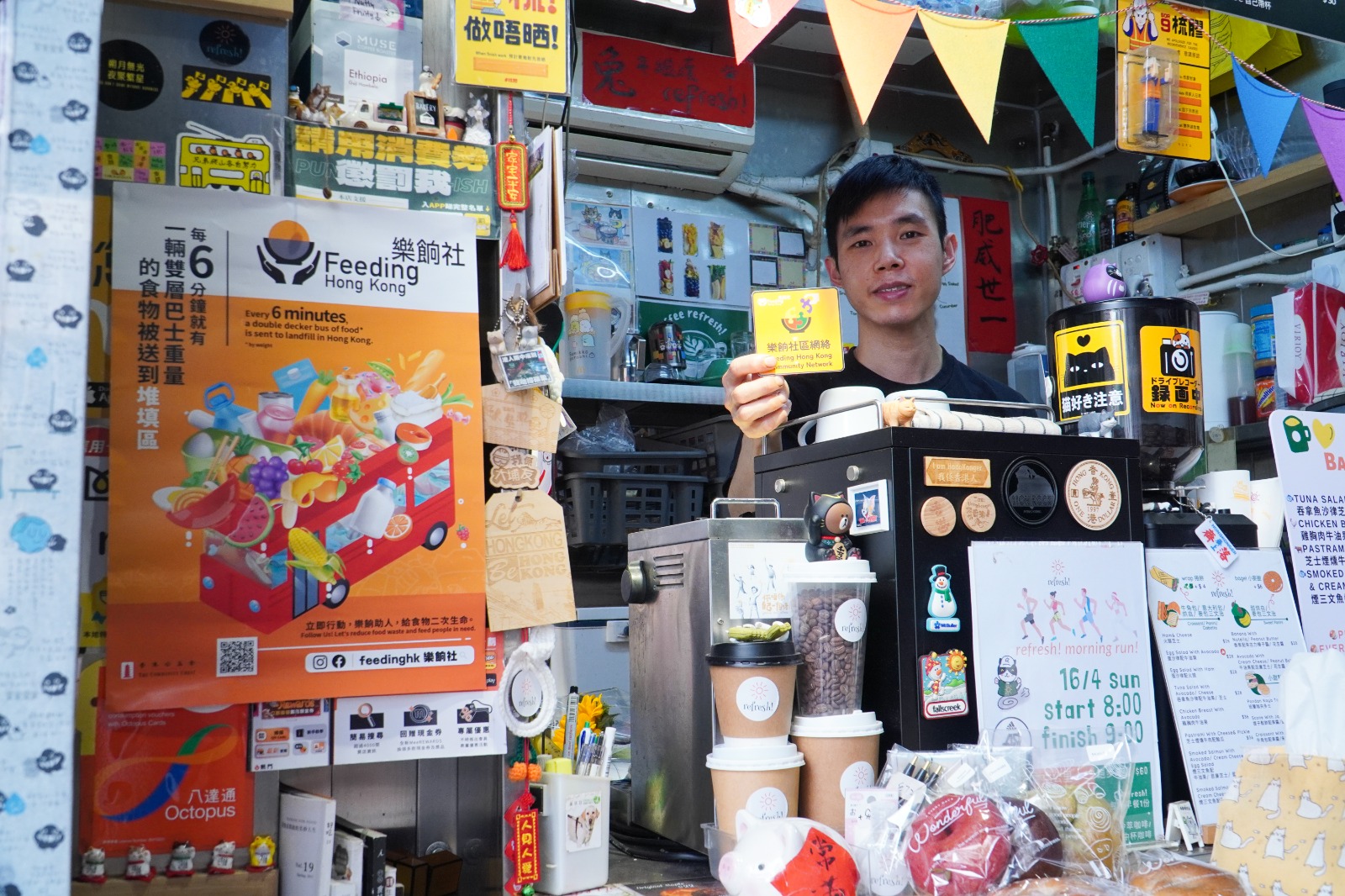 Local coffee shop Refresh joins hands with Feeding Hong Kong to promote food waste reduction.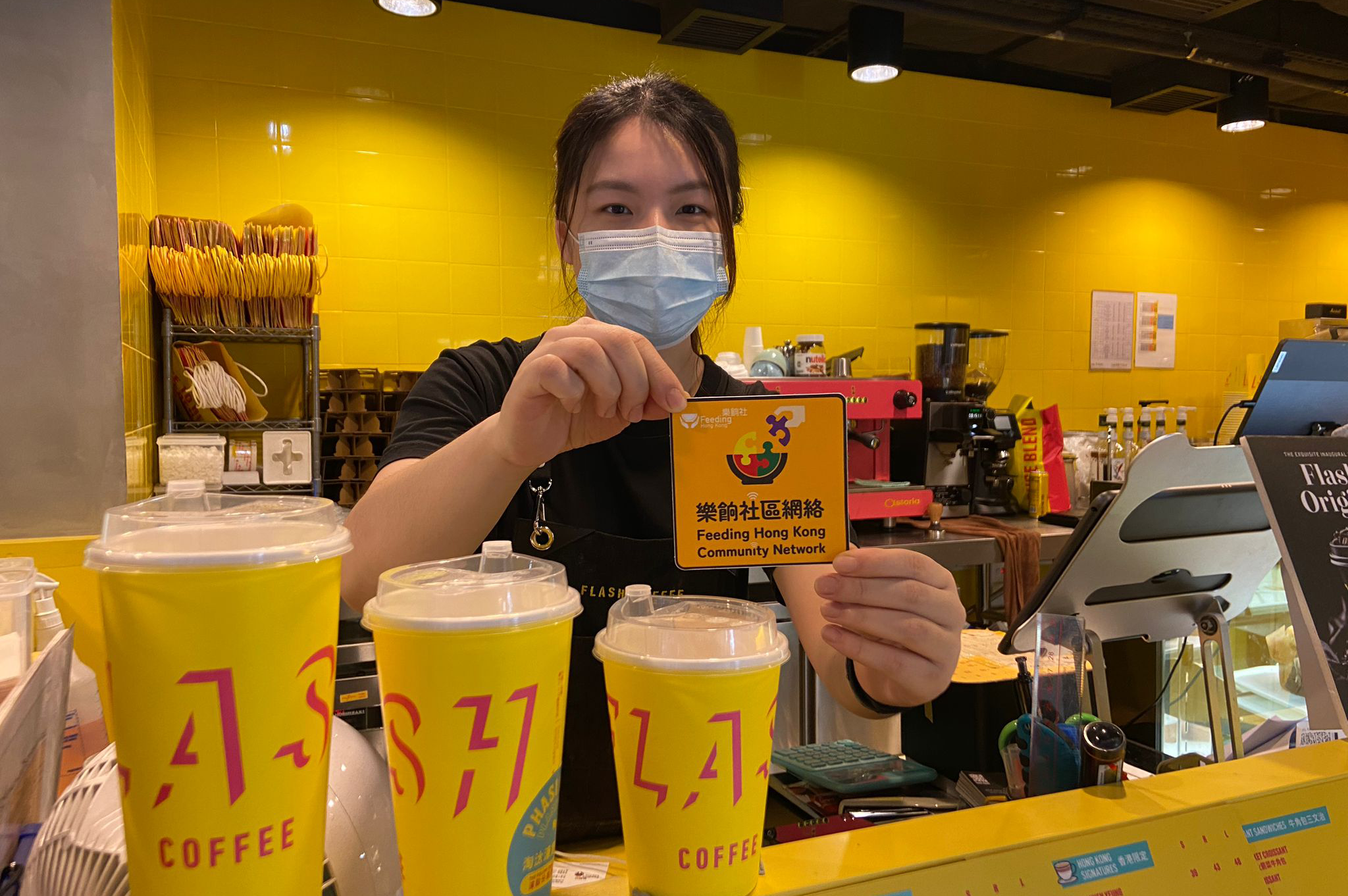 Flash Coffee actively supports the Community Network by donating surplus food to those in need.
Feeding Hong Kong Community Network connects eateries to alleviate food waste issues
Aligned with Feeding Hong Kong's core mission of collecting surplus food and redistributing it to charities, the Feeding Hong Kong Community Network assembles numerous food brands, restaurants and food delivery platform to bridge the gap between food providers and communities in need. The program reflects the shared commitment among food brands and restaurants to cultivate the practice of reducing quality food disposal, while also deepening social impact by driving sustainable conversations throughout the community.
The programme has received extensive support from 14 food brands, restaurants and food delivery platform across the districts, who are committed to reducing food waste and bringing a positive impact to the community. This list of brands includes PizzaExpress, Deliveroo and Flash Coffee, etc. A total of 16 collections points are also set up, where members of the public can donate quality food items.
 Over the years, Hong Kong has been facing a growing food waste problem – the latest report by the EPD on municipal waste indicated that out of the 3,400 tonnes of daily local food waste generated, 68% comes from households, and the remaining 32% from companies and restaurants. These figures shed light on Hong Kong's current food surplus challenges, a collective change in the actions of individuals and eateries, as well as more sustainable food management practices are the key to alleviating this issue.
 Ms. Gabrielle Kirstein, the Founder of Feeding Hong Kong, said, "We are very grateful for our food brand partners' generous assistance. In Hong Kong, one-fifth of the locals live in poverty and are encountering food insecurity. Through this Community Network Program, we hope to raise the public's awareness on existing food waste issues and encourage the community to start practicing a sustainable eating lifestyle. We hope to educate the public about the importance of making small changes to day-to-day actions and how individual contribution does matter."
#CAN5CAN challenges the public to donate to the local communities in need
To join the world's celebration of Earth Day in April, Feeding Hong Kong has created an innovative online challenge, "#CAN5CAN" to stir up public buzz and excitement. Starting this week, the public are encouraged to participate in the challenge by donating 5 canned foods, which are still within their shelf-life from their homes, and nominate 2 to 3 more peers on social media to take part. Through this challenge, Feeding Hong Kong aims to promote the importance of cherishing food in a fun way while helping those in need. Several green advocates will take part in the campaign to show their support towards food saving. The campaign idea echoes the theme of this year's Earth Day celebration, "Invest in Our Planet", by encouraging people to start taking small steps to start living more sustainably.