All Youtube videos used throughout the activities are listed here in their subject categories, as well as any extra ones we think you might find useful. The Image Library below gives a selection of photos that may be useful for some of the activities or for the projects.
Check out our other Resources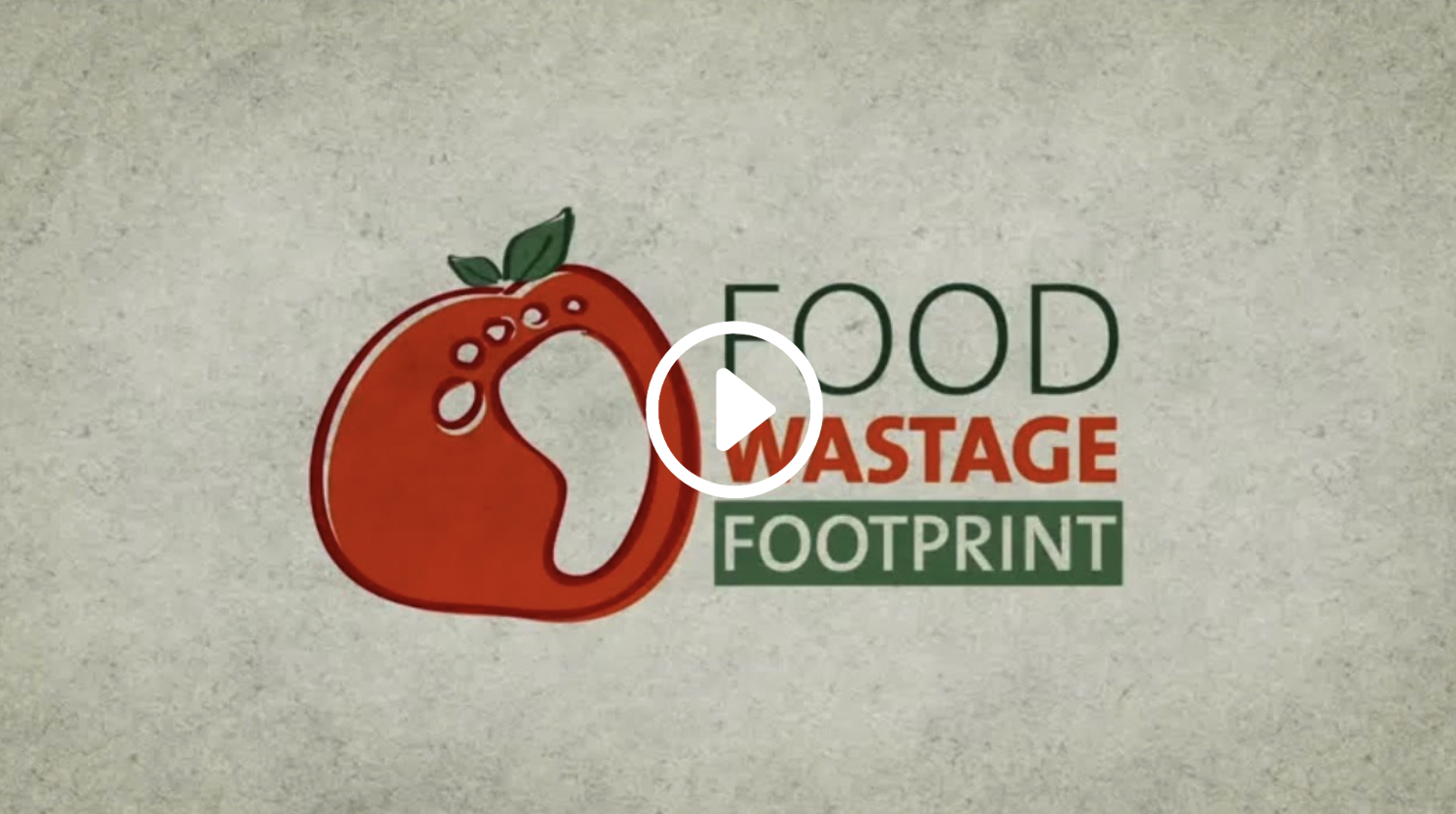 UNFAO Food Wastage Footprint - Part 1
This is an animated video about the extent of global food wastage, its short- and long-term effects and how it can be minimised.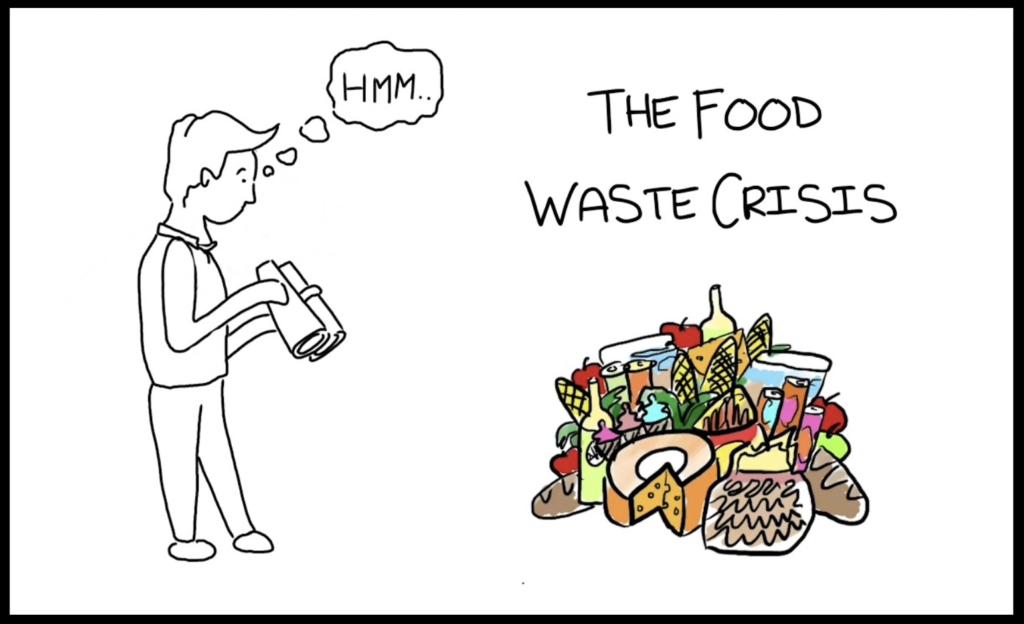 The global food waste crisis and the Danish solution
Because food waste has severe social, economic, and environmental consequences, it is a key sustainability challenge.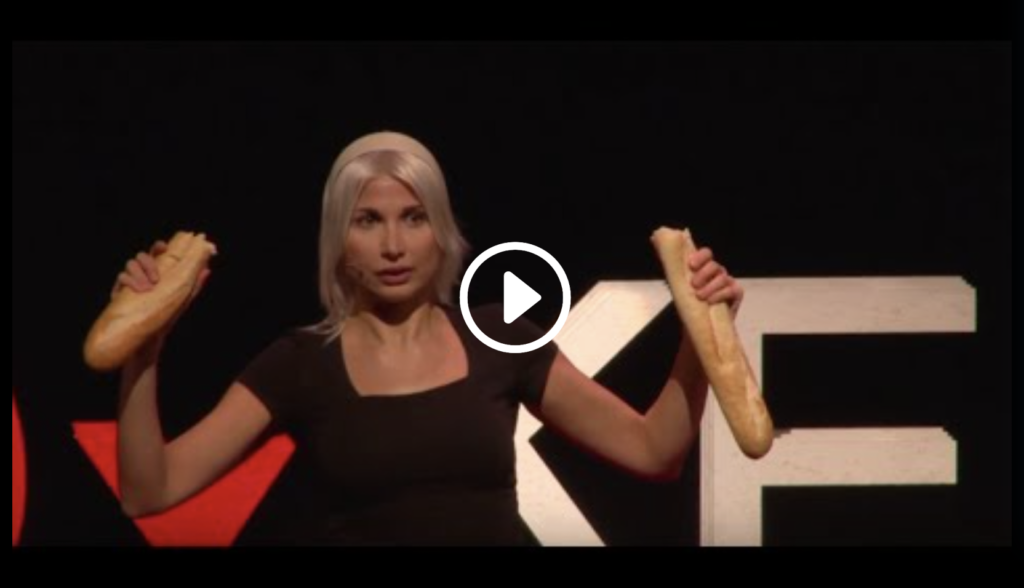 TEDxKEA: How to avoid food waste traps
Selina Juul is the founder of the Stop Wasting Food movement and has helped put Denmark on the world map in the fight against food waste.
BBC: How one woman is winning the fight against food waste
We travel to Copenhagen to meet Selina Juul, a key part of Denmark's food waste revolution.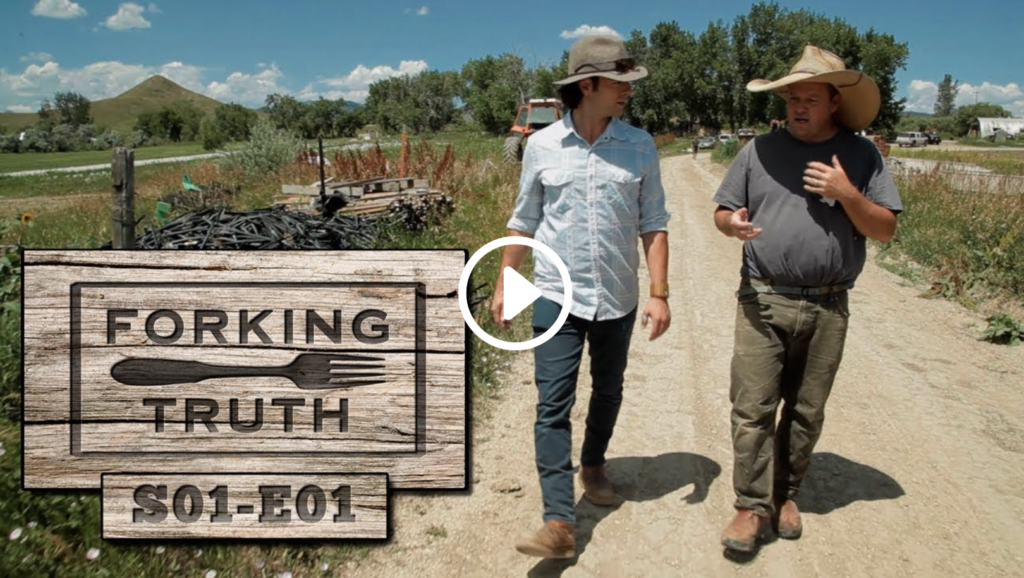 The Forking Truth: Farm to Table
Taking a look at the collaboration that is necessary between farmers and restaurants for a product to appear on a plate and how a farmer's process can influence flavours.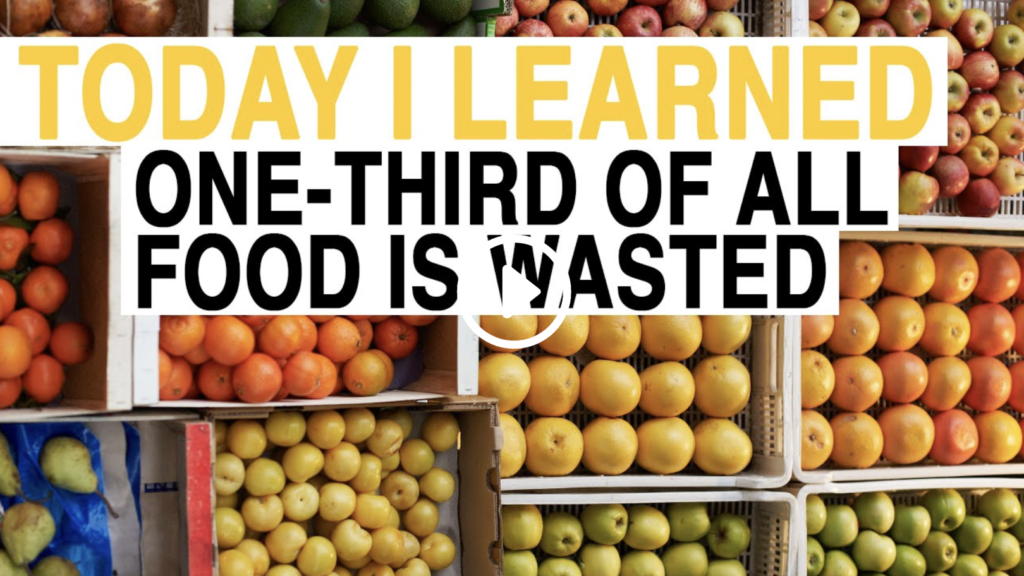 National Geographic: We Waste One-Third of Food Worldwide
Learn from author and National Geographic Explorer Tristram Stuart about our relationship with food, expiration dates, and what we can do for a more sustainable planet.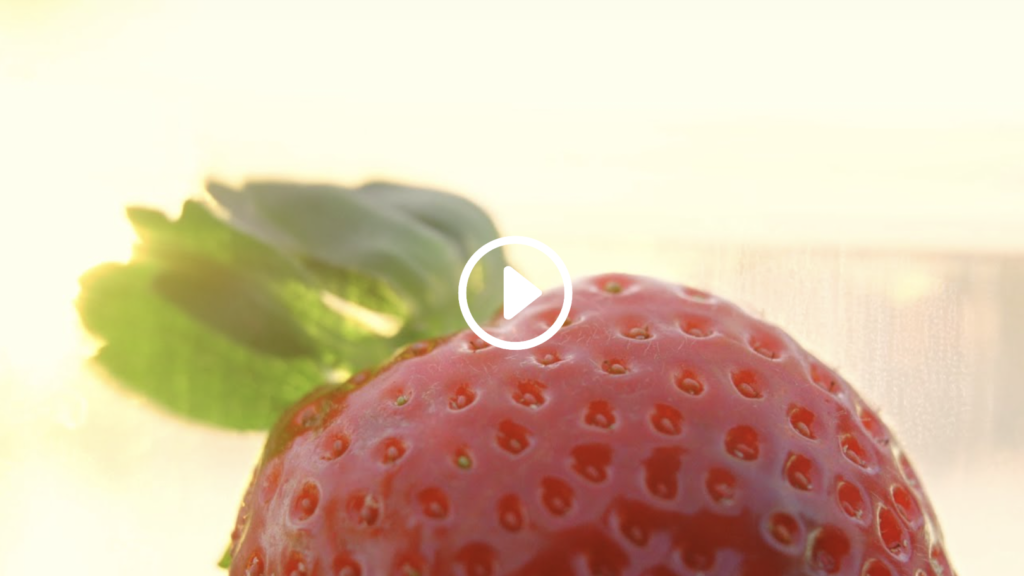 The Extraordinary Life And Times Of Strawberry
Follow the journey of a strawberry from the farm to the refrigerator to understand all that it takes to bring your food to you.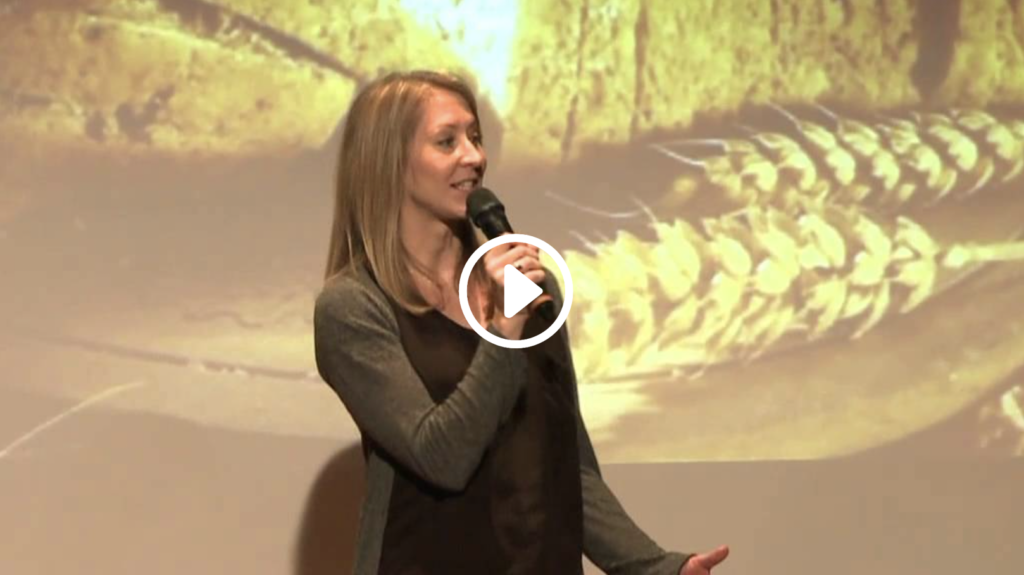 TEDx: Feed People, Not Landfills
Feeding Hong Kong's CEO, Gabrielle Kirstein: Food-Lover. Waste-Hater. Change Agent.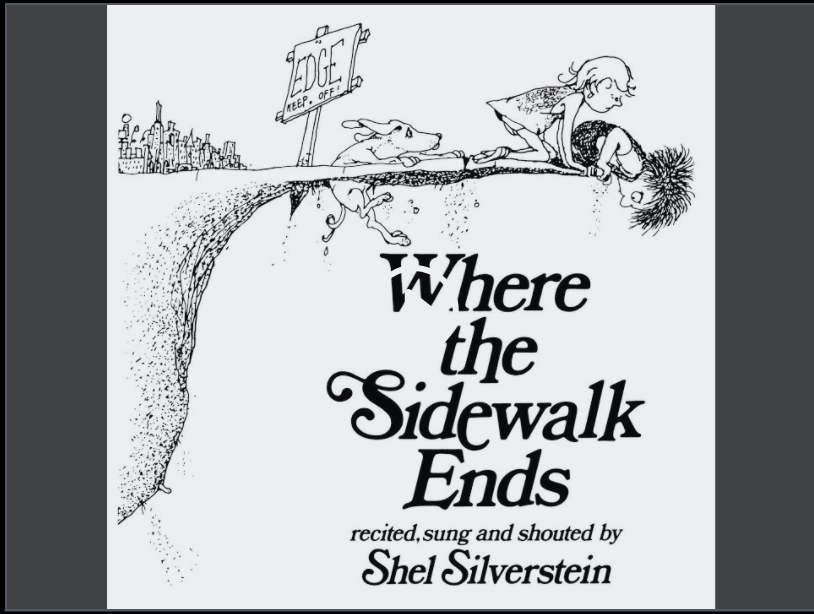 Sarah Cynthia Sylvia Stout Would Not Take the Garbage Out
This poem, aimed at children, is a humourous warning on the theme of responsibility.