Do you have a product or service that you could donate to help our work? In-kind donations help us minimise our administrative costs, and devote more resources to improving and extending our food collection and delivery services.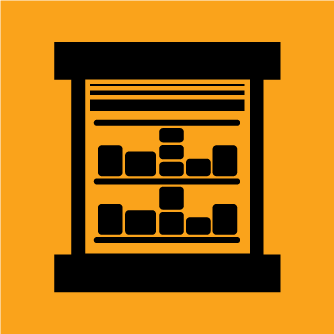 Warehousing: short and long term storage options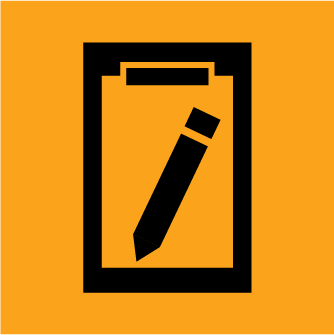 Office equipment and supplies: computers, tablets and stationery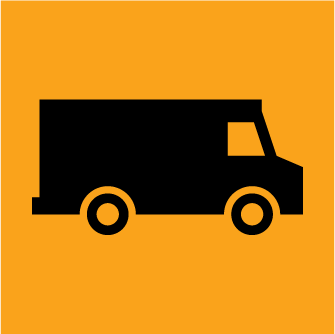 Vehicles: trucks, pallet vans, GPS systems and tail lifts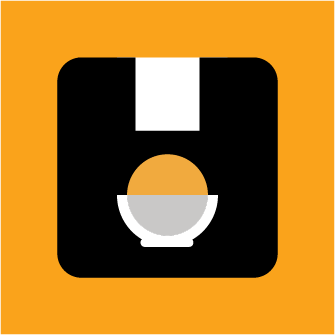 Packaging: cardboard boxes, pallet wrap and packing tape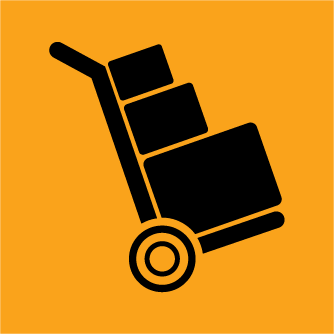 Logistics equipment: forklifts, pallet jacks, trolleys and containers
Turn your surplus food into social good with Feeding Hong Kong
We can redirect your company's surplus food to local charities. Join with us to feed people, not landfills.