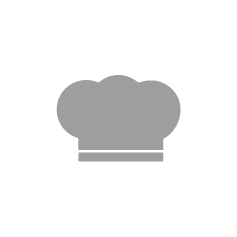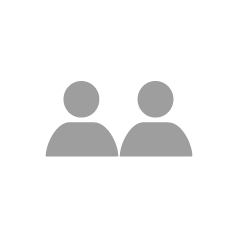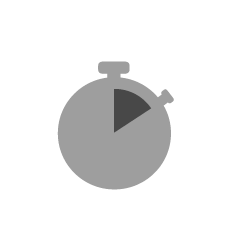 RECIPE BY
Tracy Griffith
RedYeti Productions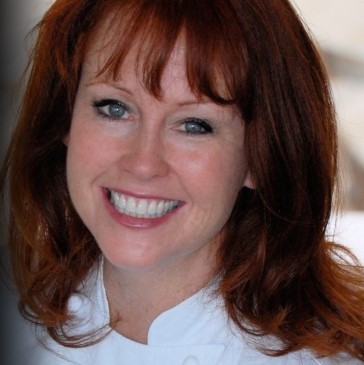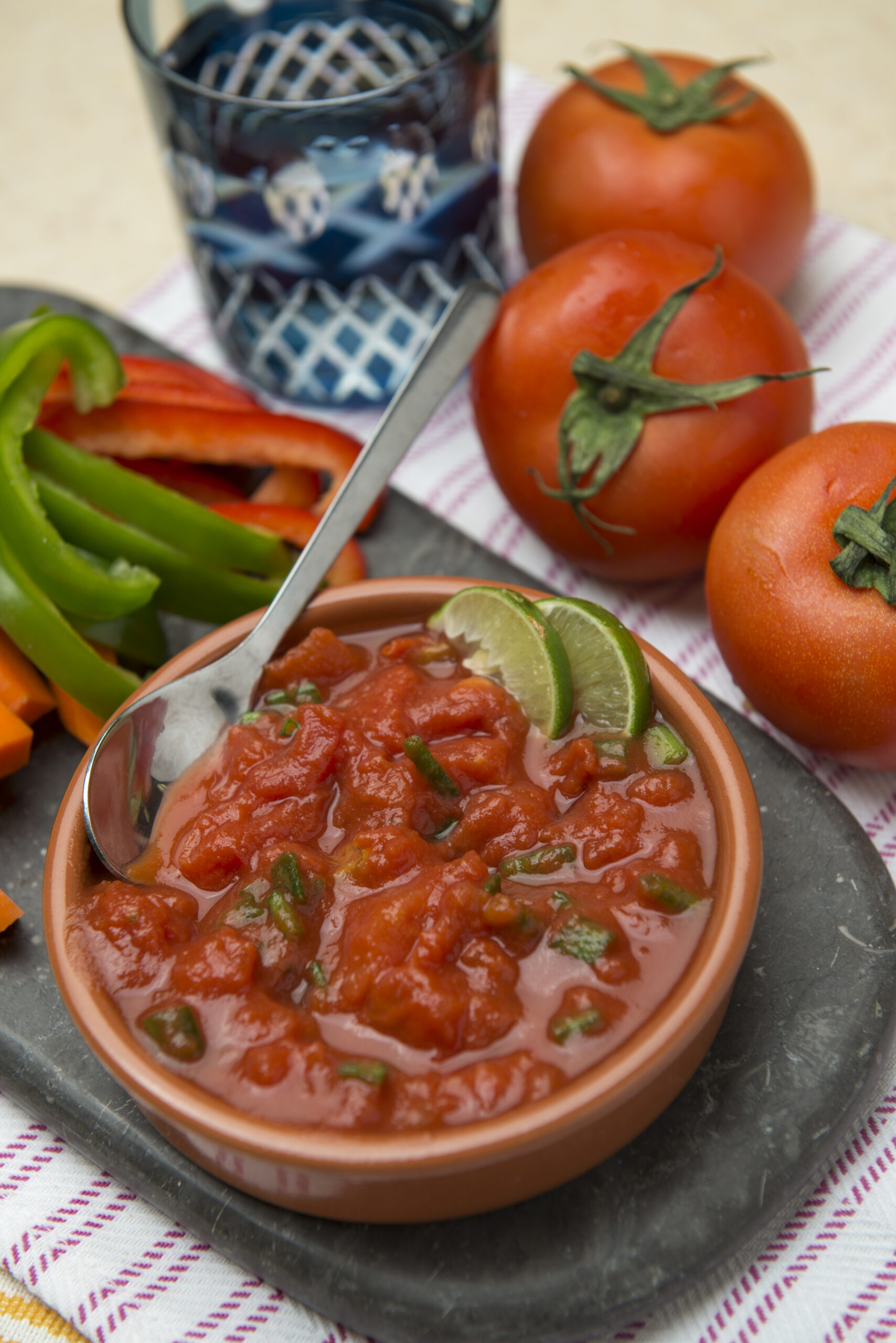 100g tomatoes, chopped
4 spring onions, chopped
½ lime, juiced
¼ cucumber, finely chopped
¼ teaspoon dried red chilli, chopped
Salt and pepper to taste
Large bowl
Chopping board
Sharp knife
Spoon
In a large bowl, mix the chopped tomatoes, cucumber, spring onions, lime juice and red chilli together. Season with salt and pepper.
Serve on a buritto or taco or with a side of vegetable sticks.
   Cooking Tips
Store any leftover salsa in an airtight container in the refrigerator for up to 4 days.
Try stirring any extra salsa through cooked pasta for a simple pasta sauce.
Add some finely chopped red radish to the basic salsa recipe for extra zest!
Nutrition Advice
Tomatoes are a source of lycopene, an antioxidant that helps prevent certain cancers.
Spring onions are rich in vitamins and minerals. They are particularly good for the heart and help reduce the risk of cardiovascular disease.