2019冠狀病毒病應變措施
樂餉社食物銀行仍繼續運作。我們已加強辦公室,倉庫和貨車衛生措施。 我們正努力支援站在前線的慈善機構合作夥伴,可是我們需要您的幫助才能繼續為弱勢社群提供援助。
Every day, 3,600 tonnes of food waste are sent to landfills in Hong Kong, while more than one million people live in poverty struggling to afford nutritious meals. We're on a mission to change that. Here's how.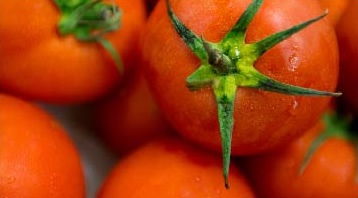 拯救剩食
quality surplus food from food companies that would otherwise go to waste.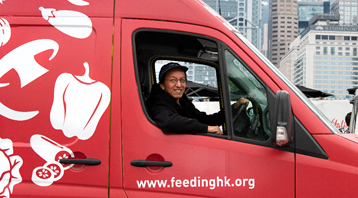 轉送食物
food surplus to charities and community programmes in Hong Kong.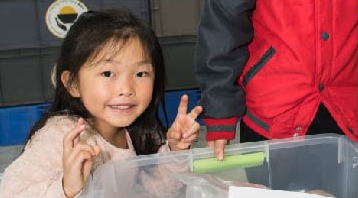 多方合作
with volunteers and community partners to collect, sort and redistribute food.

2,500 tons
of food rescued

250 food companies
donating surplus food

100 charities
receiving redistributed food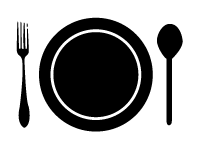 6,000,000 meals donated
in our seven years of operations
How can you make a difference?

Organise a group to help sort and pack food in our warehouse.

Volunteer as a Bread Runner and help collect surplus bread.
Collect food staples for our charity partners and help top up our surplus donations.

Feed people, not landfills
For only HK$100, you can support 20 meals for someone in need. We make every dollar count to feeding people first.