Fighting food waste and serving charities
We are a team of passionate professionals focused on providing the highest standards in food sourcing, operations, charity distribution and volunteer coordination. Together, we work to ensure surplus food goes to feed people, not landfills.
You can also read about our governance.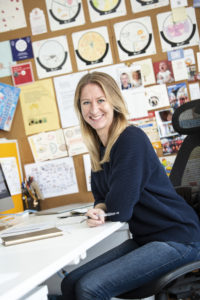 Gabrielle Kirstein
Founder
Billy Yeung
Chief Executive Officer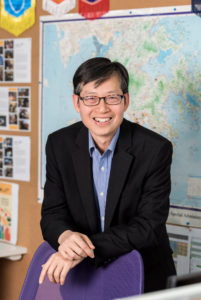 Edmond Leung
Project Director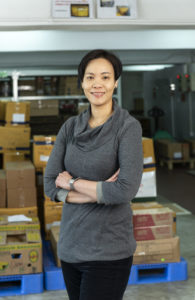 Connie Shuen
Charities Director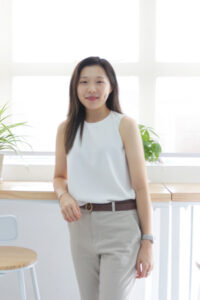 Natalie Wong
Senior Charities Officer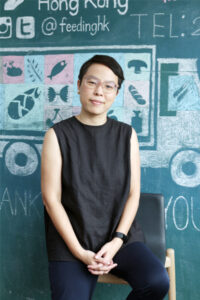 Fanny Lee
Community Engagement Director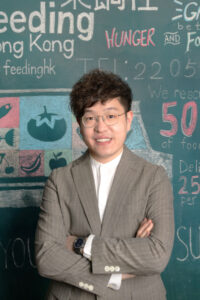 Andric Li
Volunteer & Education Assistant Manager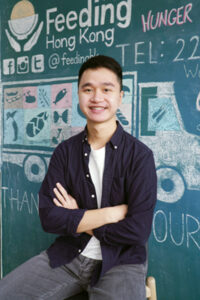 Kevin So
Marketing & Communications Assistant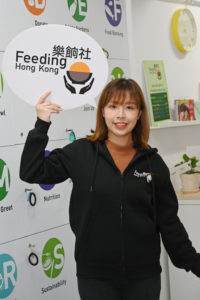 Joyce Cheng
Communications and Engagement Officer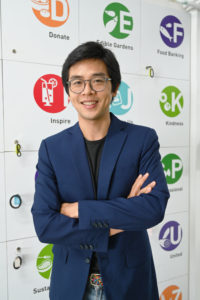 Lawrence Wong
Partnership Manager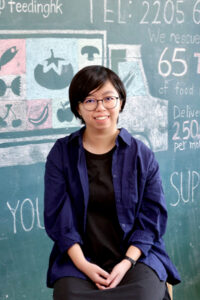 Kitty Chan
Fundraising Officer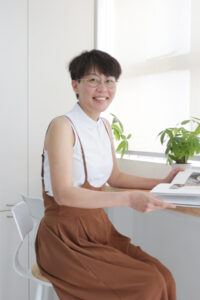 Vicky Hung
Finance Manager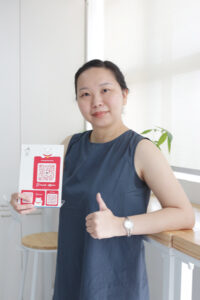 Jamie Chan
Accounting Officer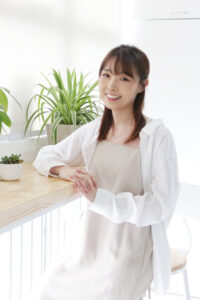 Mandy Ma
Office & Human Resource Manager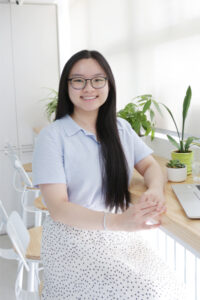 Carol Chow
Admin & System Officer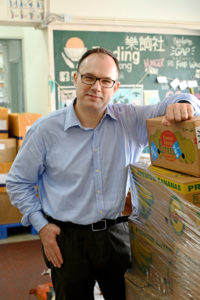 Thomas Egloff
Food Sourcing Manager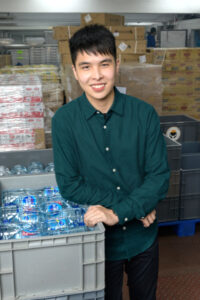 Edmond Lo
Food Sourcing Executive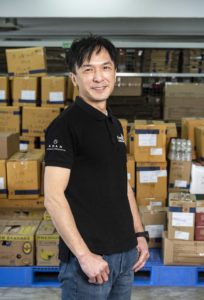 Fai Lung
Operations Manager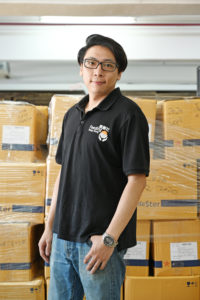 Kei Wong
Operations Supervisor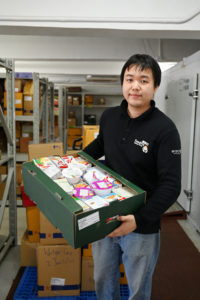 Franky Lau
Operations Executive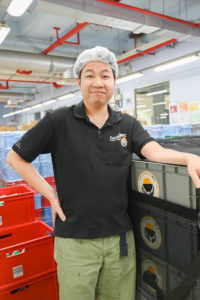 Meng Yeung
Senior Operations Assistant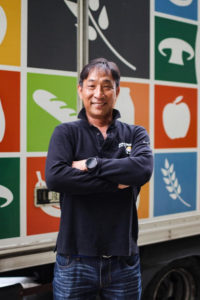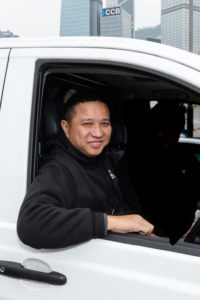 Join the community and get
involved with Feeding Hong Kong!
From food drives to volunteering opportunities, we would love to get you involved in the right way.