Feeding HK x Bank of America
2023 Christmas Food Drive

Help deliver food and joy to families in need  
Every HK$150 will help Feeding HK source, pack and deliver one extra special festive food parcel. Make a gift today! All monetary donations over HKD100 are fully tax deductible.
And because we all love a little friendly competition, enter your department code and each week during the campaign we'll keep you posted on how your teams are doing!
We value the importance of your privacy. For details please click to our privacy policy.

We accept other payment methods!
You are welcome to donate by PayMe, FPS or ATM transfer.
Step 1
Simply scan the QR below or click HERE to submit the form.

Step 2
Donate and enter your email address in the transaction remarks to receive a receipt.
Faster Payment System (FPS)
Please transfer the donation to
FPS ID : 102520814.

ATM transfer and e-banking
Please transfer the donation to
HSBC 848-183497-838.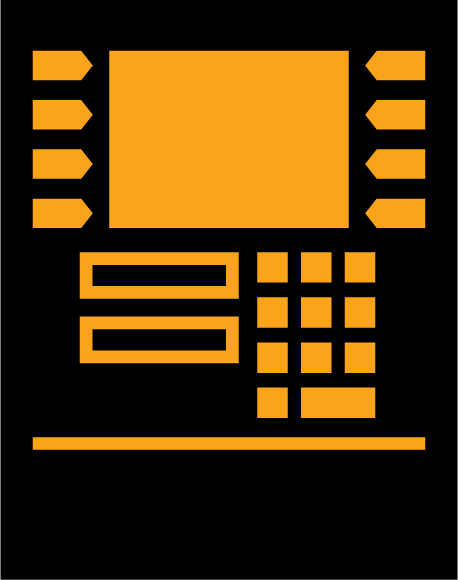 Our motivation
While the economy is improving, the vulnerable are still struggling, with one in five people living in poverty. No one should go hungry in our community. Join us in ensuring they receive extra nutritious food and the holiday spirit this December and beyond.
With your support, we can make an even greater impact in our community. Your gift will not only provide food to meet immediate needs but also extend the holiday spirit throughout the year, covering Chinese New Year, the Dragon Boat Festival, Easter and Mid–Autumn.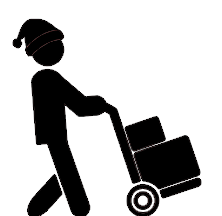 Our target
Feeding Hong Kong is committed to meeting the needs of our charity partners and their beneficiaries. In 2024, our goal is to raise HK$3 million to deliver 20,000 festive food parcels, providing daily essentials and festive joy to those in need.
We currently serve over 150 charities, who in turn support more than 240,000 beneficiaries each month, including seniors and low–income families. This year alone, we've collected over 1,200 tonnes of food and supported 3 million meals.