Feeding HK x Bank of America
2022 Asia Pacific Food Drive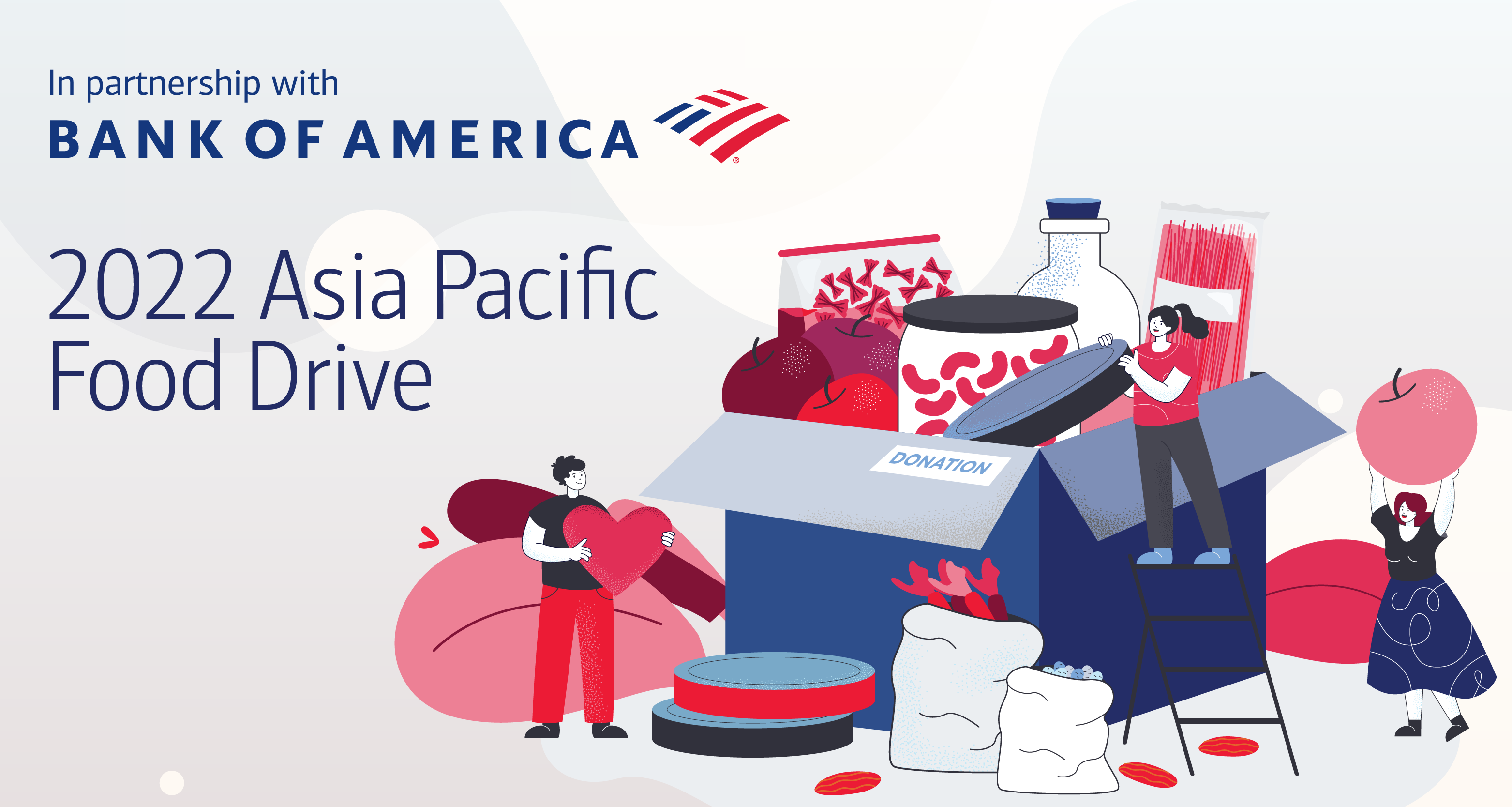 Help deliver joy and food to families in need  
Every HK$165 will help Feeding HK source, pack and deliver one extra special festive food parcel. Make a gift today and apply for matching to double the impact! All monetary donations over HKD100 are fully tax deductible.
And because we all love a little friendly competition… enter your department code and each week during the campaign we'll keep you posted on how your teams are doing!

Our motivation
The consequences of Covid-19 continue to affect Hong Kong, and those most in need have been hit hardest. According to research by SOCO, 67% of families living below the poverty line reported at least one family member being out of work due to the pandemic, and food prices increases have exacerbated the situation. We remain fully committed to supporting those who need it most throughout 2023.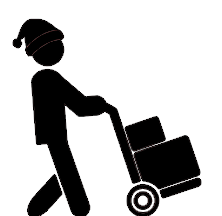 Our target
As needs in Hong Kong have risen, we have increased the support we provide. Our target for this year's Christmas Food Drive is higher than ever before: this year, we aim to raise HK$2,970,000 to source, pack and deliver 18,000 festive food parcels over Christmas, Chinese New Year, Tuen Ng, Easter and Mid-autumn. Make a donation today and help us reassure 18,000 families that they will have an extra helping hand not just in December but in the months that follow.